Featured Image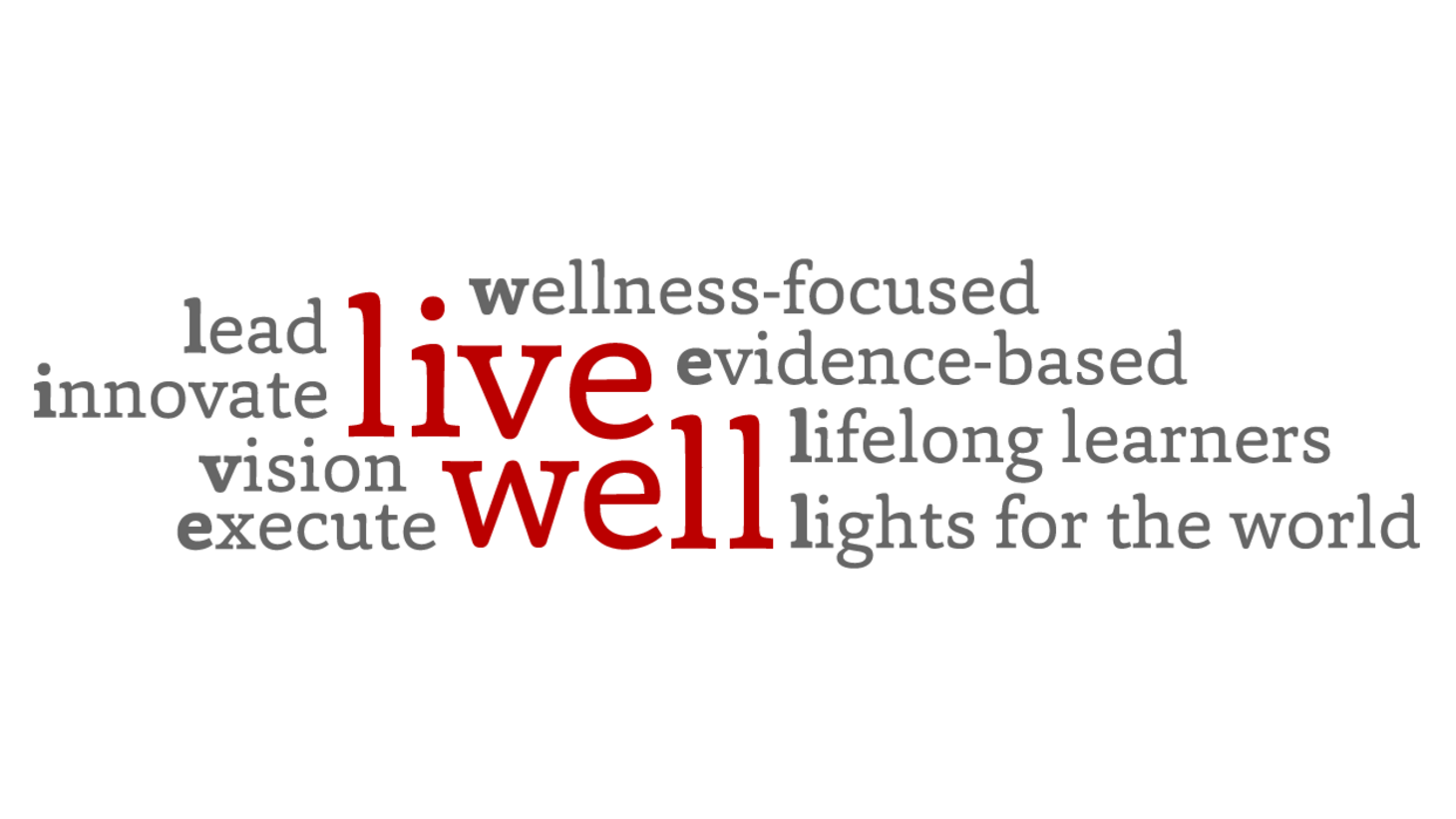 LIVE WELL Student Leadership Award
We recognize excellence.
Our LIVE WELL Student Leadership Award program was designed to honor outstanding student achievement within the College of Nursing. The program is designed to highlight students who best exemplify LIVE WELL and who create a positive impact on their community.
Nominators must submit a short survey explaining why the student is deserving of this award. College faculty, staff and students can nominate a student for outstanding leadership and can nominate multiple students each month. Nominees' leadership and engagement must exemplify at least one characteristic of LIVE WELL.
A college-led committee will select one winner each month based on nominations. Monthly winners will be recognized throughout the college and be eligible for the Outstanding Leadership scholarship. The Outstanding Leadership scholarship is a $500 scholarship given to one of the monthly winners at the end of the academic year.
We encourage the entire College of Nursing community to nominate deserving students and join together to appreciate our student leaders. The first of every month nominations will close for that month's winner. Our first winner for the academic year will be selected in October.
If you have any questions about the program please contact Gina Taff (Taff.6@osu.edu).