Featured Image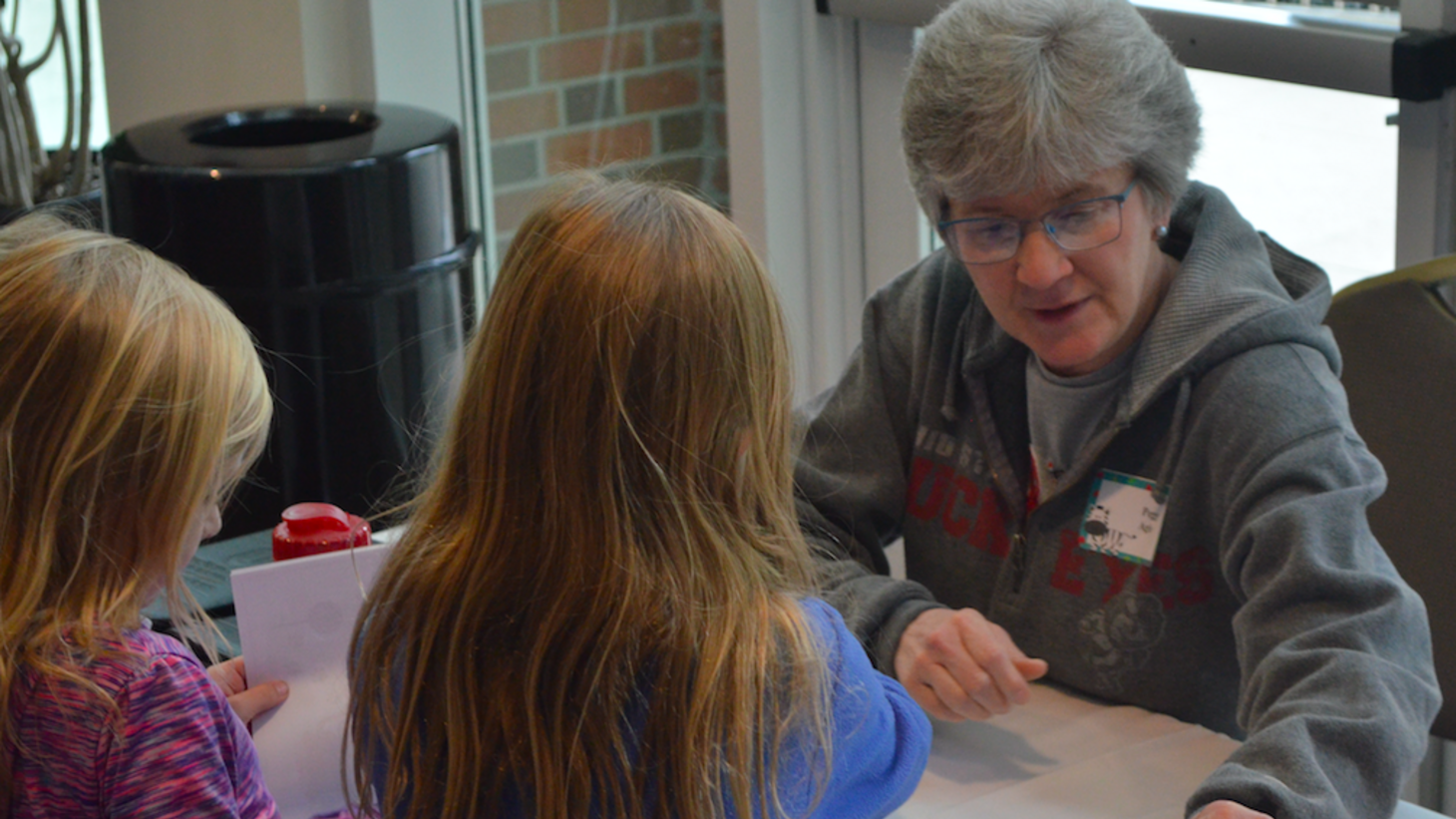 It is the generous gifts of time, talent and treasure that help the College of Nursing provide innovative programs and events, faculty development and student enrichment opportunities. We are grateful for the support of our outstanding alumni, friends and community partners. Here are a few ways you can continue your relationship with us:
Nursing Alumni Society Board Member

Serve as an ambassador for the Nursing Alumni Society and the College of Nursing by fostering loyalty, promoting fellowship, and encouraging philanthropy among and between alumni, faculty, staff and students.

Nursing Alumni Society Committee Member

Membership

Promote sustaining membership of the alumni society, recruit new alumni for engagement and manage a membership appreciation program.

Alumni Programming

Coordinate the logistics and implementation of activities, programs and initiatives that engage and support alumni of the College of Nursing.

Young Alumni and Student Engagement

Engage and support young alumni and current students of the College of Nursing through activities, programs and initiatives.

Awards and Nominating

Seek recognition for students and alumni of the College through international, national, state, local or Society awards and establish a slate of nominees for Board of Governors' elections.

Class Chair

Represent your graduation class during a milestone reunion by helping to promote and plan a class event during Homecoming weekend.

Career Connections Luncheons

Meet with a small group of current nursing students who have an interest in a similar career path or specialty in a casual lunch setting. Volunteers will have the opportunity to share what they love about their career and what challenges and opportunities new graduates might face in the nursing profession.

Nursing Young Alumni Blogger

Share your early experience as a nurse with current students and fellow young alumni.

Become a Preceptor

Support the next generation of nurses by helping students gain real-world experience that's only available in a clinical setting. Preceptors inspire the next generation of nurses while gaining a valuable connection to the resources of the College of Nursing.
To learn more about our volunteer opportunities, contact nursingalumni@osu.edu or 614-688-2255.