Featured Image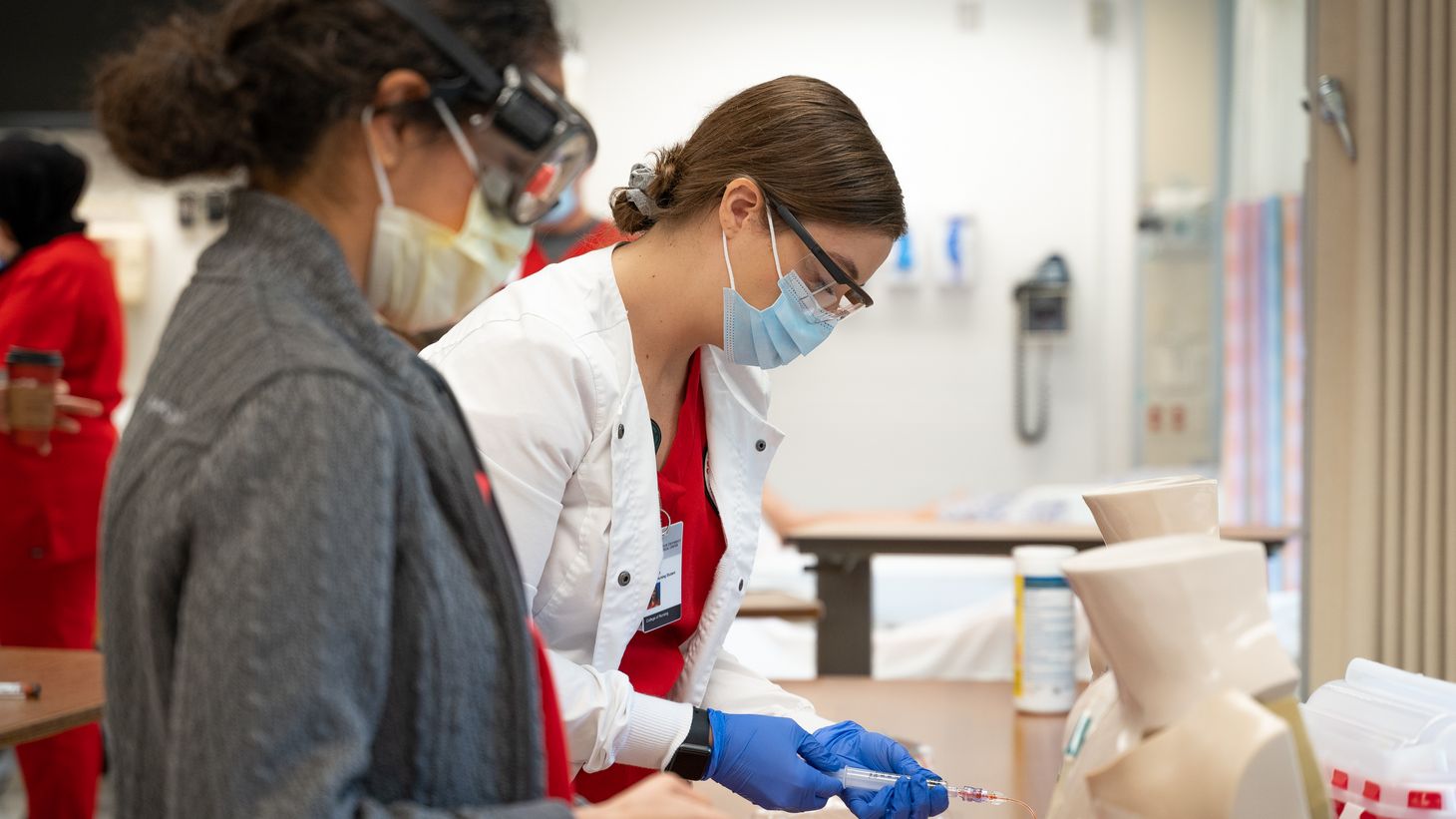 We answer every call for help.
Will you answer ours?
The work we do here touches every life. So we must always move forward. Striving for a better way. And pointing toward the day when the health and well-being of every person is everything it can be. That day is within reach. Because people like you have made the College of Nursing a priority. Thank you for your commitment to our calling and for your generosity.