Featured Image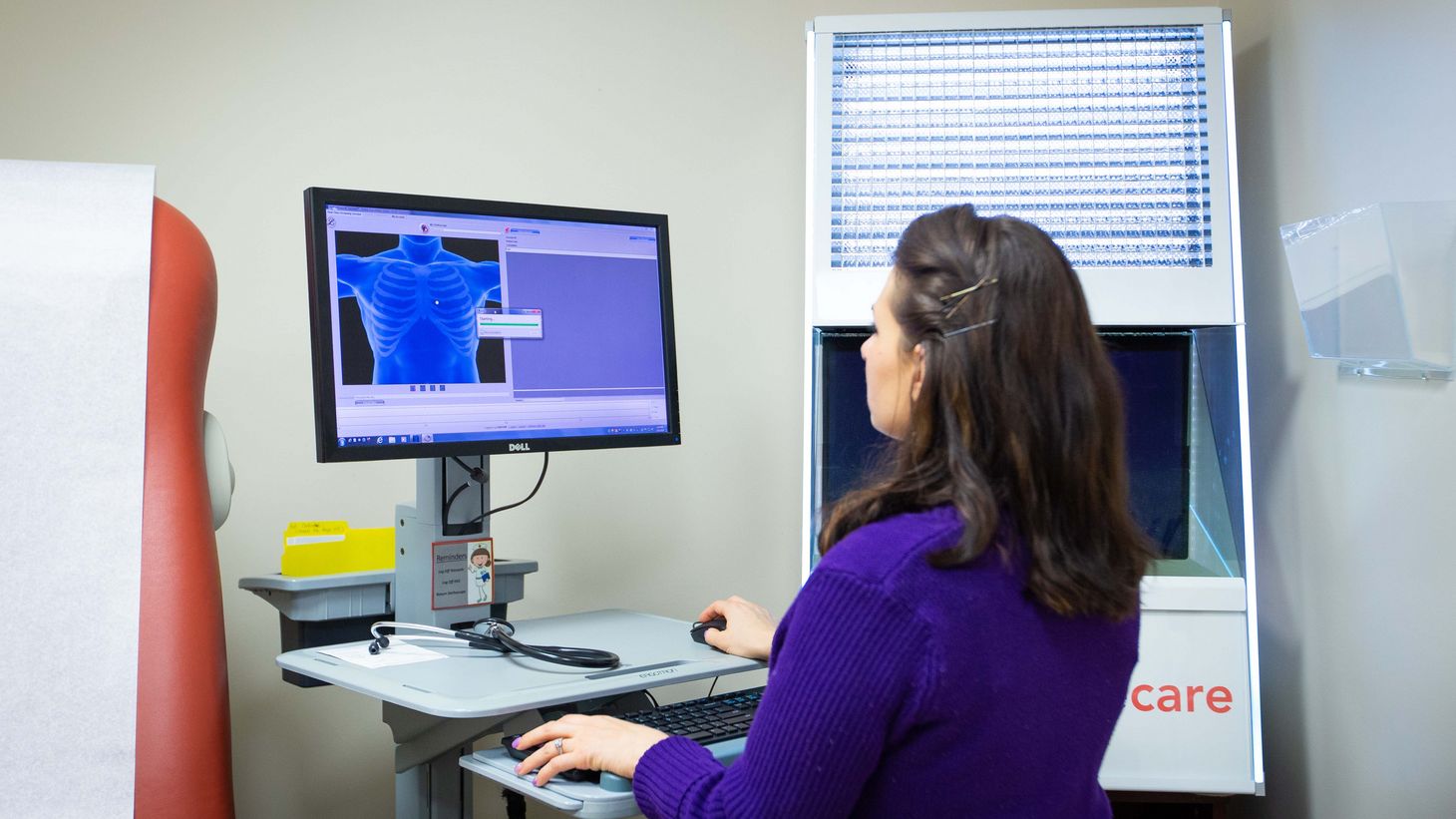 Master of Clinical Research
Clinical research is advancing at an unprecedented speed. Especially here.
The Master of Clinical Research (MCR) program is an interdisciplinary graduate degree program offered entirely online.
The clinical research industry relies on professionals that are specially trained to navigate the complex world of medical product development and clinical research to ensure safe and effective evidence-based diagnostics, drugs, biologics and devices for the publics' health.
---
May 31, 2023
Master of Clinical Research degree program awarded prestigious accreditation
Online program the second of its kind in the U.S. to earn academic accreditation | Read more >
---
The 100 percent online MCR program prepares students to excel as administrators, regulatory specialists and other professional roles on clinical research teams. Graduates are prepared for rewarding careers as clinical research coordinators and managers, clinical research associates (monitors), project and data managers, clinical research trainers, regulatory compliance officers, institutional review board specialists, research quality analysts and many other positions in the clinical research enterprise.
The program offers a multidisciplinary curriculum, covering the theory and practice of research methods and statistics, the ethics of human subjects research, the science of pharmacology and medical product regulation, and the business of research operations and management. Coursework is taught by the College of Nursing and Pharmacy. This program is open to applicants with any undergraduate degree.
The program concludes with a culminating project where students have an opportunity to apply best practices in clinical research operations or administration.
Two interdisciplinary specializations are offered:
Students who graduate from the MCR program are eligible to sit for ACRP and SoCRA basic certifications with one-year post graduation clinical research experience, and for higher level ACRP and RAPS certifications after a requisite time period working in the field. For more information on certification opportunities, please visit:
As a member of the Consortium of Academic Programs in Clinical Research, the MCR graduate degree is designed as a competency-based program. The program's core curriculum aligns with the Joint Task Force for Clinical Trial Competency and CoAPCR accreditation standards.
Core Competencies
Scientific Concepts and Research Design
Ethical and Participant Safety Considerations
Investigational Product Development and Regulation
Clinical Study Operations (Good Clinical Practice)
Study and Site Management
Data Management and Informatics
Leadership and Professionalism
Communications and Teamwork
The Ohio State University is authorized to offer MCR in all 50 U.S. states and territories (limited authorization in Colorado at present). For more information on state authorization requirements and disclosures related to online programs, please visit online.osu.edu/state-authorization/disclosures.
If you are looking for information on the interdisciplinary online MS in Translational Pharmacology graduate program in clinical and safety pharmacology and toxicology, please visit the College of Pharmacy website.
Application Deadlines
Summer semester:
Opens: August 15
Deadline: November 30
Autumn semester:
Opens: December 1
Deadline: March 1
Program Info and Updates
Want to learn more about the program and receive updates about overview sessions, applications and more? Request information below.
Video: Student Experience
---

The Clinical Research program at The Ohio State University is accredited by the Commission on Accreditation of Allied Health Education Programs (http://www.caahep.org) upon the recommendation of the Committee on Accreditation of Academic Programs in Clinical Research (CAAPCR).