Featured Image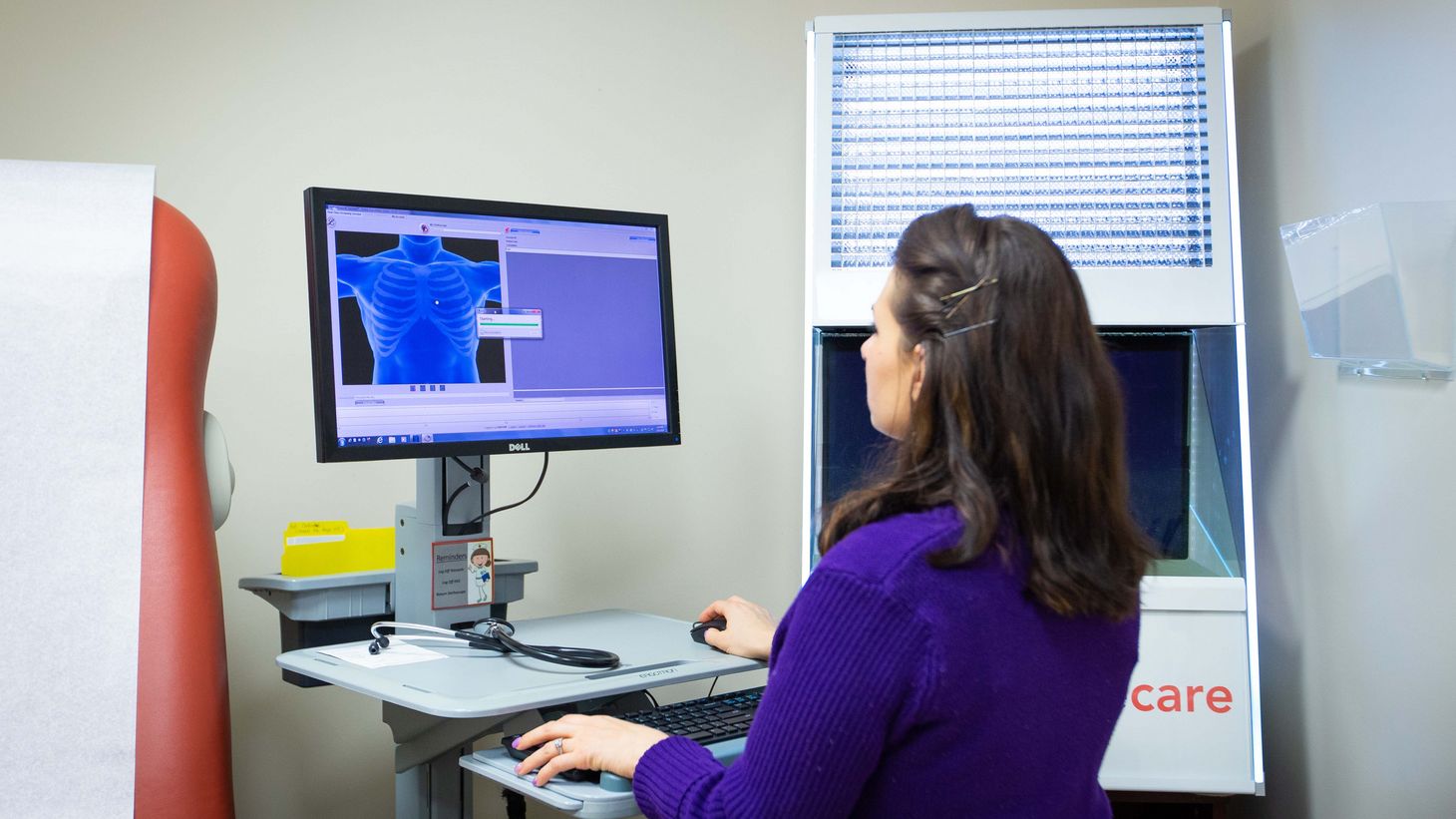 Master of Clinical Research
Clinical research is advancing at an unprecedented speed. Especially here.
The Master of Clinical Research (MCR) program is an interdisciplinary graduate degree program offered entirely online by the Colleges of Nursing, Pharmacy and Medicine at The Ohio State University.
The clinical research industry relies on professionals that are specially trained to navigate the complex world of medical product development to ensure safe and effective treatments to reach our patients.
The 100 percent online MCR program prepares students to excel as administrators, regulatory specialists and other professional roles on clinical research teams. Graduates are prepared for rewarding careers as clinical research coordinators and managers, clinical research associates (monitors), project and data managers, clinical research trainers, regulatory compliance officers, institutional review board specialists, research quality analysts and many other positions in the clinical research enterprise.
The program offers a multidisciplinary curriculum, covering the theory and practice of research methods and statistics, the ethics of human subjects research, the science of pharmacology and medical product regulation, and the business of research operations and management.
The program concludes with a culminating project or practicum where students have an opportunity to apply best practices in clinical research administration.
Two interdisciplinary specializations are offered:
Clinical Research Management – directed by the College of Nursing
Regulatory Affairs – directed by the Colleges of Pharmacy
The MCR program is a member of the Consortium of Academic Programs in Clinical Research (coapcr.org). The program's core curriculum aligns with the Joint Task Force Core Competencies for Clinical Research Professionals.
All MCR courses are offered online through Ohio State's Learning Management System, Carmen. Test drive a sample online course by visiting the Ohio State Online website.
If you are looking for information on the interdisciplinary online MS in Translational Pharmacology program for training in clinical and preclinical drug research, please visit the College of Pharmacy website.
Application Deadline
Spring 2021
Deadline: October 1
Upcoming Information Sessions