Featured Image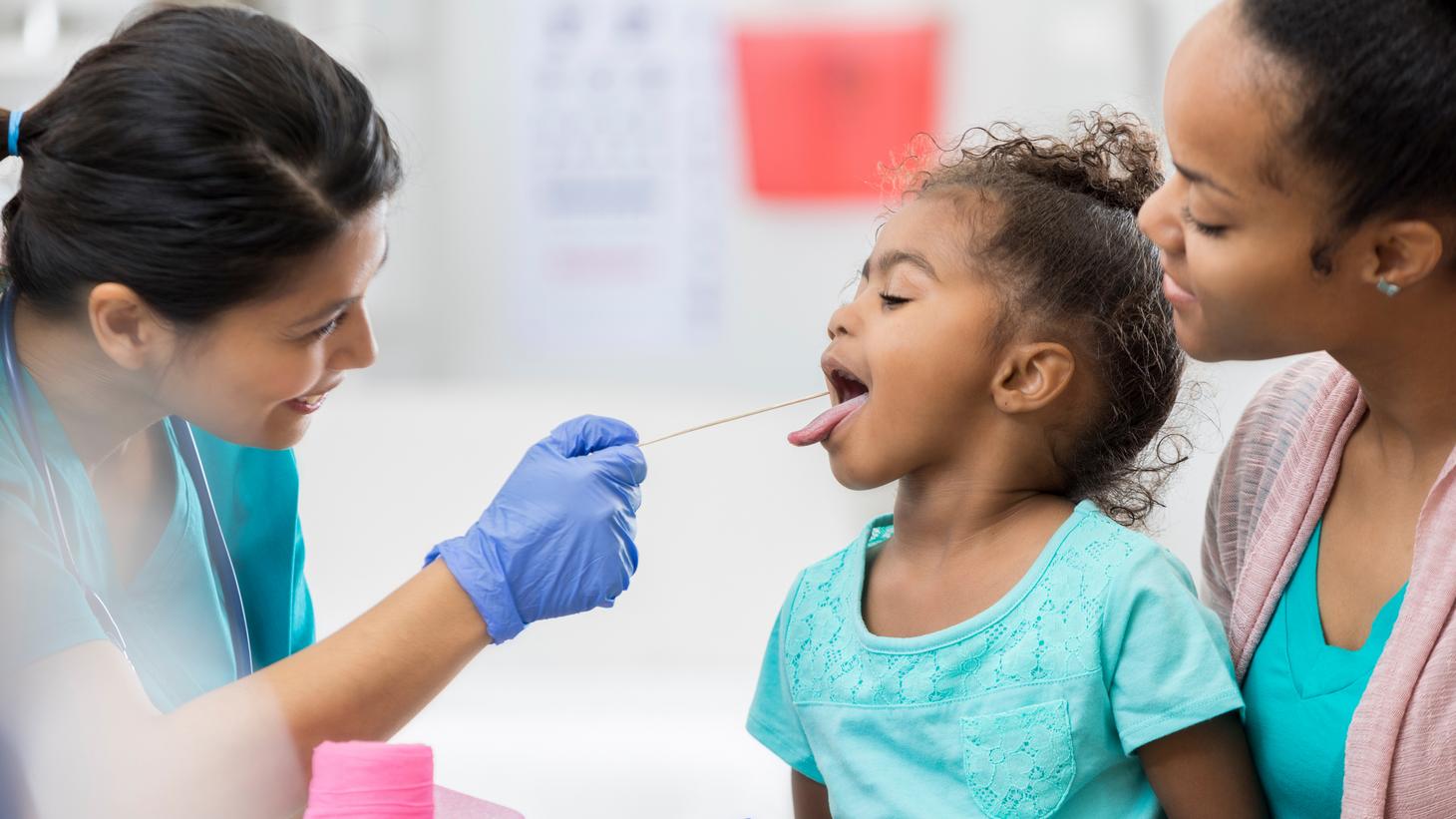 Primary Care Academic Certificate
This certificate is only available to currently enrolled Bachelor of Science in Nursing and RN to BSN students at The Ohio State University College of Nursing.
Learn to practice to the full scope of your license as a Registered Nurse (RN) in community-based primary care with our Primary Care Academic Certificate (PCAC).
The courses included in this certificate will enhance the role of the RN in episodic and preventative care, triage, documentation of health status, chronic disease management – including mental health and substance use disorders – hospital transition management, delegated care for illness, health coaching, supervision of other staff, quality improvement and leadership.
The certificate is aimed at students who are interested in primary care concepts and care of patients especially in rural and inner-city underserved areas.
Upon completion of this certificate, students will be prepared to:
practice at the full scope of their license in community-based primary care interprofessional teams.
Work with patients in prevention and management of chronic disease including substance use and mental health conditions and other leading causes of illness.
implement evidence-based health coaching approaches to address chronic disease in primary care settings.
act as formal and informal leaders in primary care settings through use of communication, teamwork and collaboration.
lead patient centered care teams, provide care coordination and seamless transitions in care delivery.
Students will be held to the College of Nursing standards for admission, as well as academic and ethical performance standards. Only grades in each of the courses of (A) through (C-) may be counted toward the completion of the certificate program.  Note these may differ from your academic program requirements.
Application Deadline
Deadline: Ongoing
To apply, complete the Primary Care Academic Certificate Enrollment Form through Beacon.
Partner Liasion