Featured Image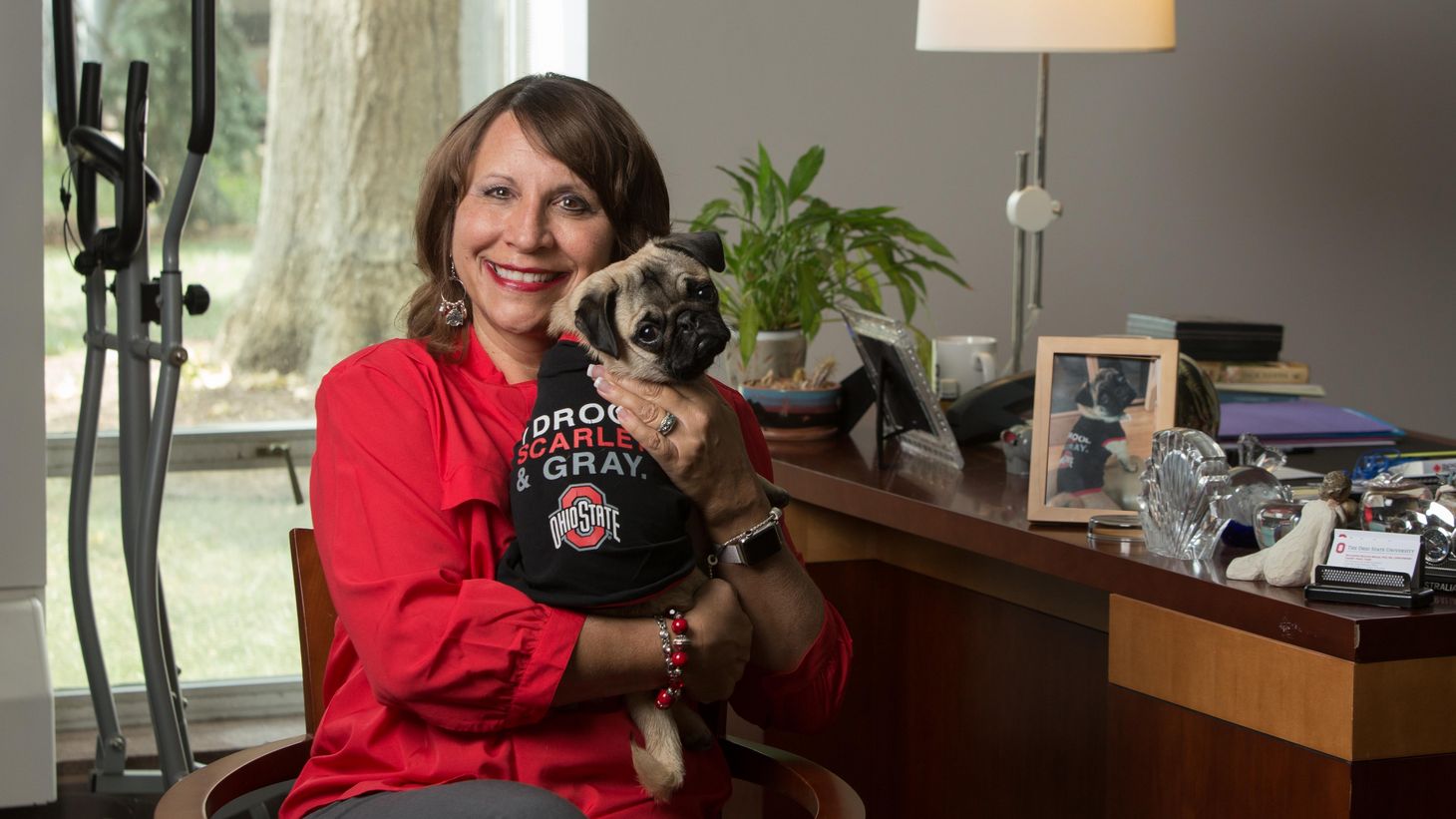 It is such an exciting time for the College of Nursing! Our website highlights the best of what we have to offer, including our highest quality educational programs, cutting-edge research, impactful evidence-based practice, never-ending innovation and key wellness strategies.
Imagine the energy that is generated in a culture and environment where innovative ideas are both encouraged and embraced, where the vision is to think and do the impossible, where wellness encompasses the mind, body and spirit, and where evidence-based practice means combining the power of big dreams with insights from data to transform healthcare and improve lives. We differentiate our college from others throughout the globe with LIVE WELL: All of our students are taught and mentored to Lead, Innovate, Vision, Execute and be Wellness-focused, Evidence-based, Life-long learners and Lights for the world, locally and globally. That is The Ohio State University College of Nursing in a nutshell. Here, you can learn more about how we are dreaming, discovering and delivering a healthier world.
Our alumni magazine, Transformations, has many stories about our powerful impact. For your reading pleasure, it is right here online.
Thanks for visiting, and be well!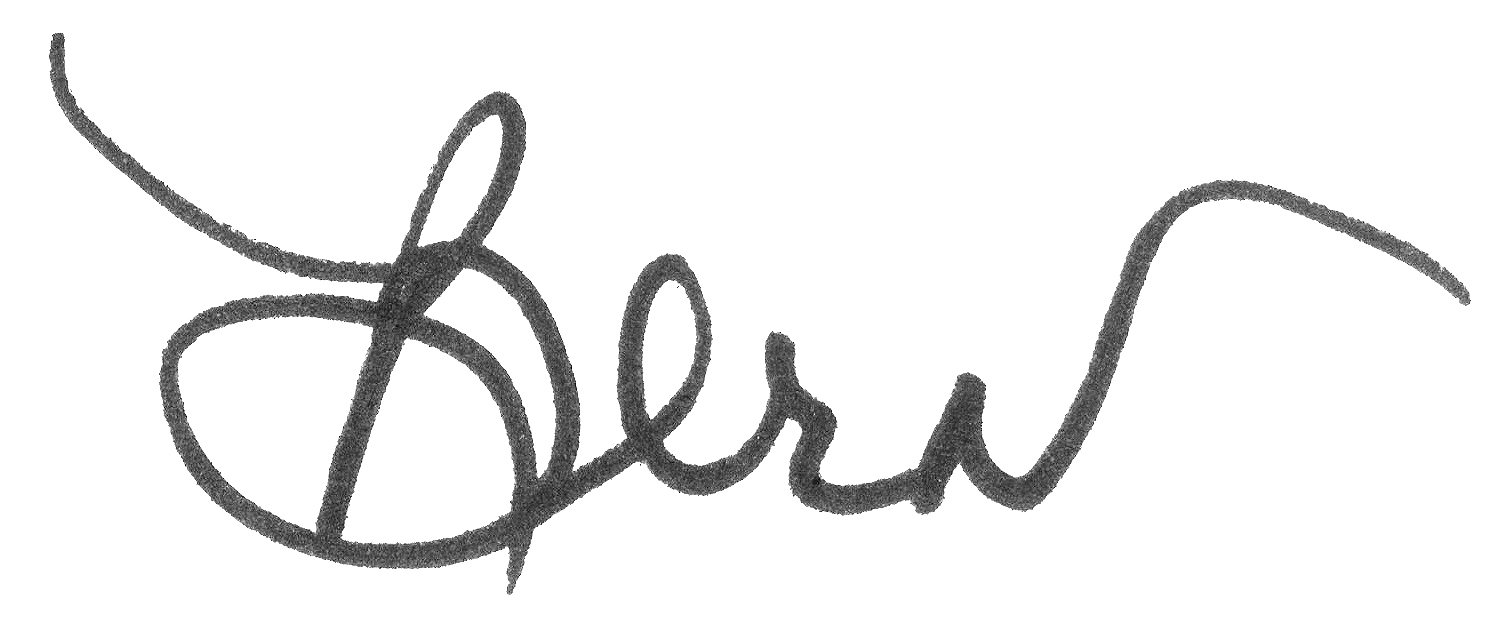 Bernadette Mazurek Melnyk, PhD, APRN-CNP, FAANP, FNAP, FAAN
Vice President for Health Promotion
University Chief Wellness Officer
Dean and Helene Fuld Health Trust Professor of Evidence-Based Practice, College of Nursing
Professor of Pediatrics & Psychiatry, College of Medicine
Executive Director, the Helene Fuld Health Trust National Institute for EBP