Featured Image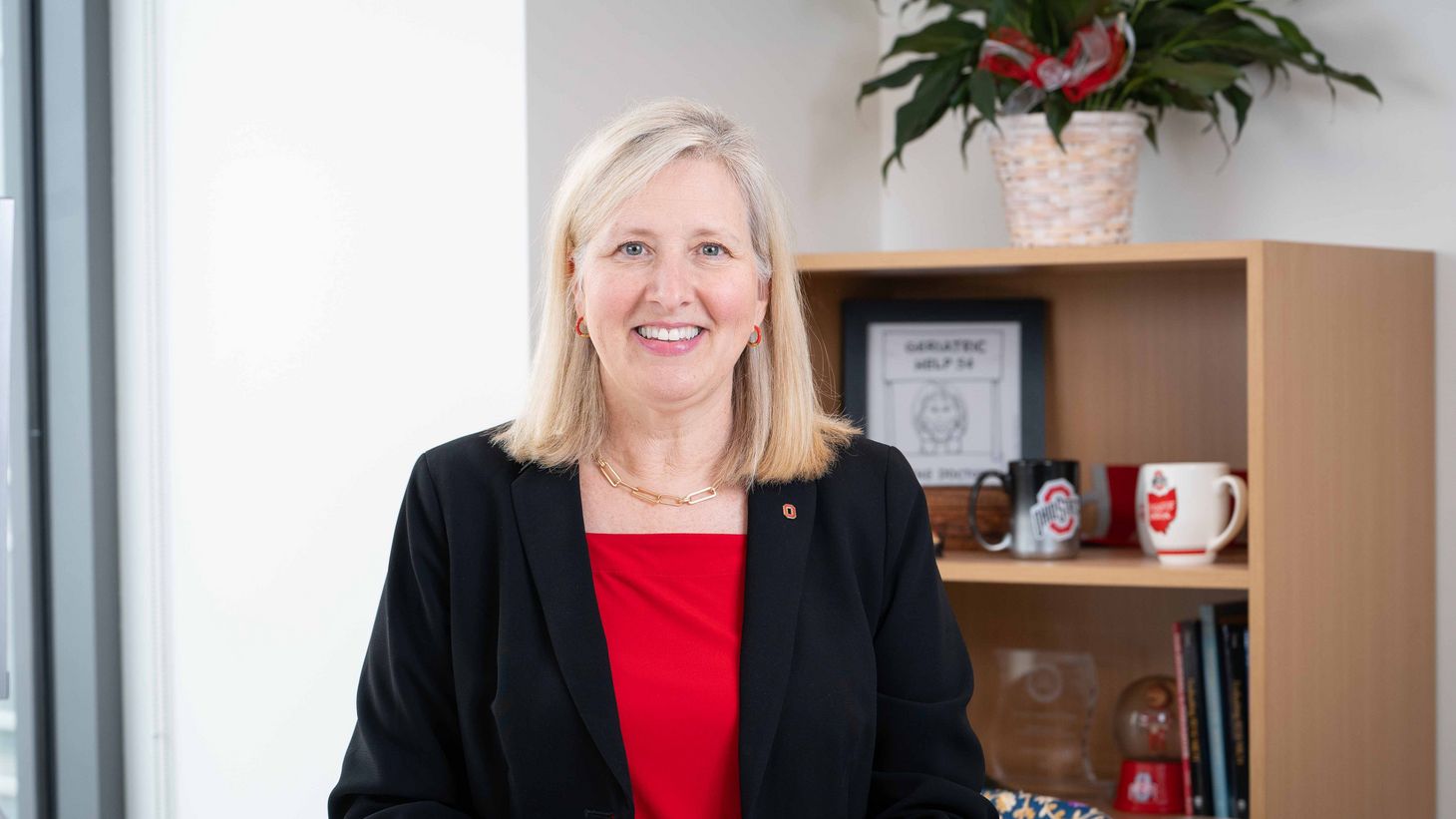 I'm a big believer that nursing and healthcare is not just a job or a career path. 
It's a calling.
The students, faculty, staff, researchers, alumni, donors and partners of our College of Nursing demonstrate every day how answering the calling to care can truly change healthcare for the better. You can read many stories of their impact in our biannual magazine Transformations in Nursing and Health.
We welcome you to peruse our website, which highlights the offerings, values and impact of one of the nation's premier colleges of nursing, from top-ranked academic programs (including the nation's first-of-its-kind Doctor of Nursing Education) and cutting-edge research across the life-span to leadership in the evidence-based practice movement, transformative innovation, community impact and a commitment to personal wellness. We are firm believers in the power of interprofessional education and lead this movement in several ways, including our renowned Health Equity Scholars program and our immersive ECLIPSE simulation partnership. We also showcase the impact of nurse practitioner-led care through Total Health and Wellness, our grant-supported Federally Qualified Health Center providing interdisciplinary primary care to patients and families on the near east side of Columbus.
Here at the College of Nursing, we encourage our students to LIVE WELL, an intentional empowerment approach that teaches and mentors students to Lead, Innovate, Vision, Execute, and be Wellness-focused, Evidence-based, Lifelong leaders and Lights for the world.
We saw during the COVID-19 pandemic how nurses and clinicians provided comfort for patients, lifelines for families and hope for whole communities. So many of our students, faculty and alumni provided front-line support in hospitals and solutions at testing and vaccination sites across Ohio and the nation, while others conducted globally-recognized research to understand the effects of the pandemic and how to improve lives going forward.
They're answering their calling to care. We're ready to help you do the same.
Many thanks for visiting us!

Karen M. Rose, PhD, RN, FGSA, FAAN
Dean and Professor, College of Nursing
The Ohio State University