Featured Image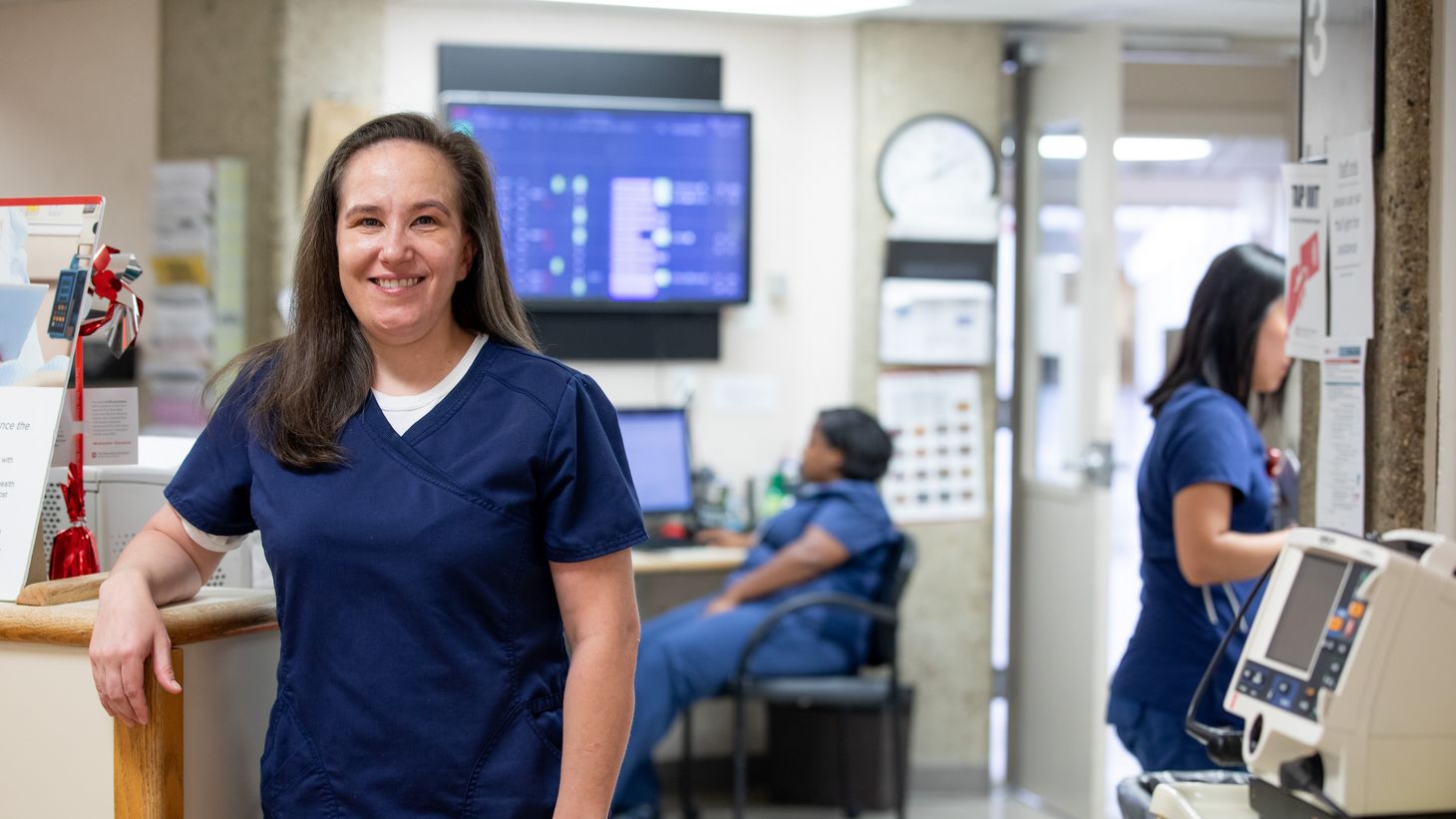 As a preceptor, you are a role model, mentor and teacher for the next generation of advanced practice nurses and clinical nurse leaders. Students gain valuable, real-world experience through your mentorship and guidance. Preceptors say that interactions with our graduate nursing students often bring new or renewed perspectives about the importance of providing patient-centered, evidenced-based care. Students appreciate the partnerships created with preceptors; the clinical opportunities that you can offer to learn and provide quality patient care are invaluable.
We have opportunities for preceptorships in the following practice areas:
Adult Gerontology Acute Care Nurse Practitioner
Adult Gerontology Clinical Nurse Specialist
Adult Gerontology Primary Care Nurse Practitioner
Clinical Nurse Leader
Family Nurse Practitioner
Neonatal Nurse Practitioner
Nurse Midwifery
Pediatric Acute Care Nurse Practitioner
Pediatric Primary Care Nurse Practitioner
Psychiatric-Mental Health Nurse Practitioner
Women's Health Nurse Practitioner
Preceptor Requirements
Preceptors must have at least one year of experience in their population-focused field.
Preceptors must have the capacity to mentor students for 2-3 days per week, with some flexibility in scheduling.
Before You Precept
If you are interested in becoming a preceptor for The Ohio State University College of Nursing, please contact Courtney Ruffalo-Miller, clinical placement director, at ruffalo-miller.1@osu.edu or 614-292-5099.