Costs for enrollment in graduate nursing coursework are based on the number of credit hours registered per semester. Exact amounts of current tuition and fees can be found in detail on Ohio State's registrar website: for on-campus students or for distance learning students.
Financial Aid and Scholarships
As a student in the Traditional Master of Science in Nursing program, you are eligible to apply for financial aid. Please visit the Student Financial Aid website to learn more about the options available.
Scholarships offered through the College of Nursing are made available for application each spring semester. Thanks in large part to generous private donors, the College of Nursing has a number of scholarships available. Continuing students are invited to submit the scholarship application to be considered for need-based and/or merit-based scholarships. These funds are limited and preference is given to full-time students who are continuously enrolled.
Upcoming Overview Sessions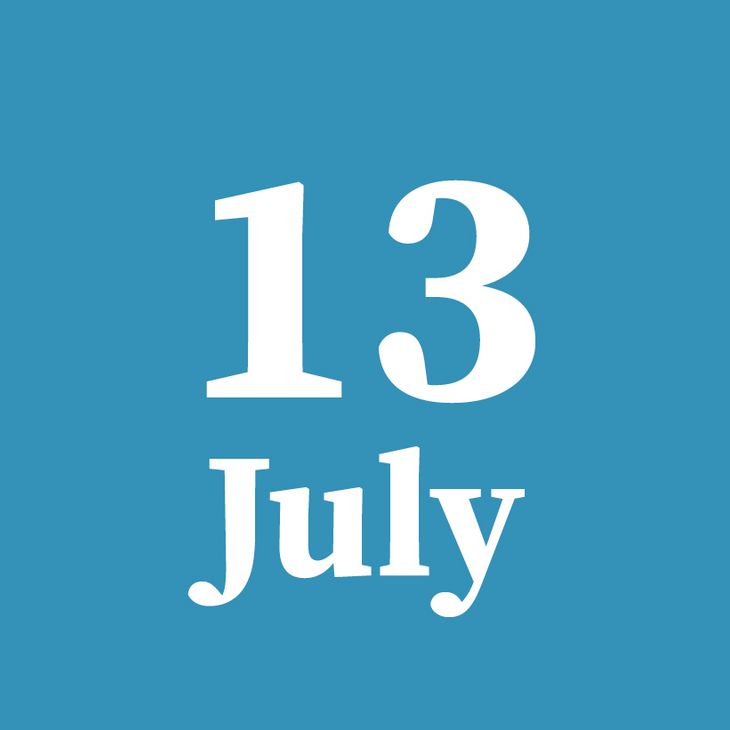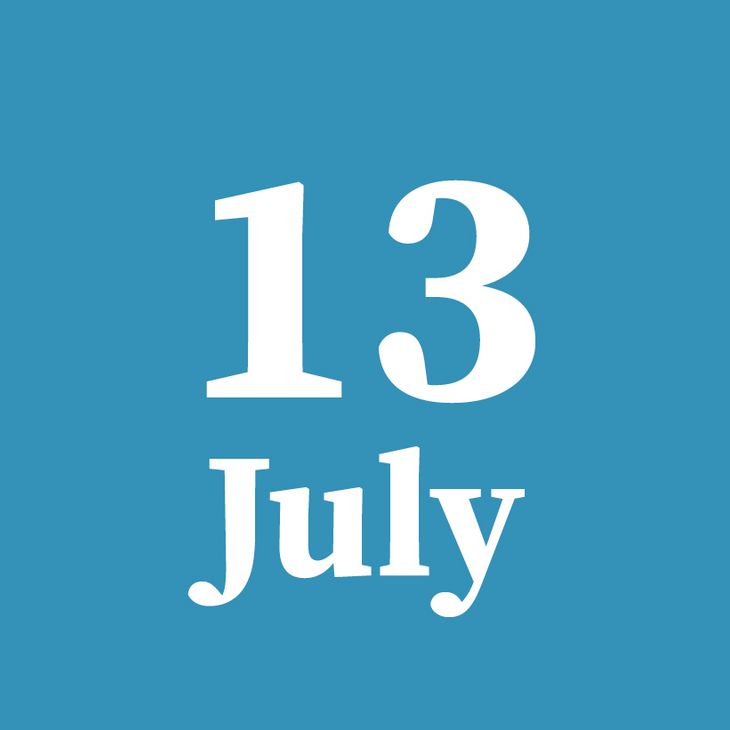 July 13, 2022 3:30 pm - 5:00 pm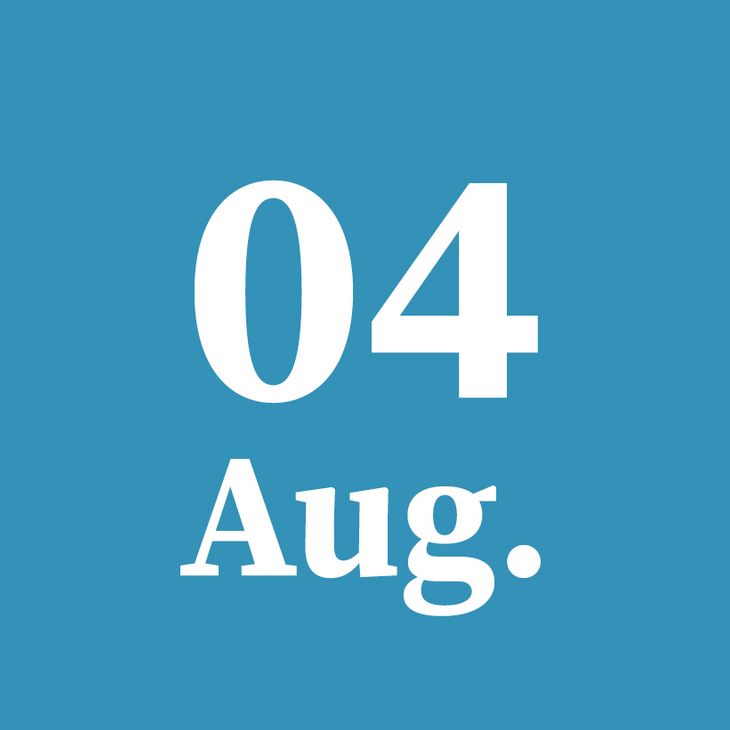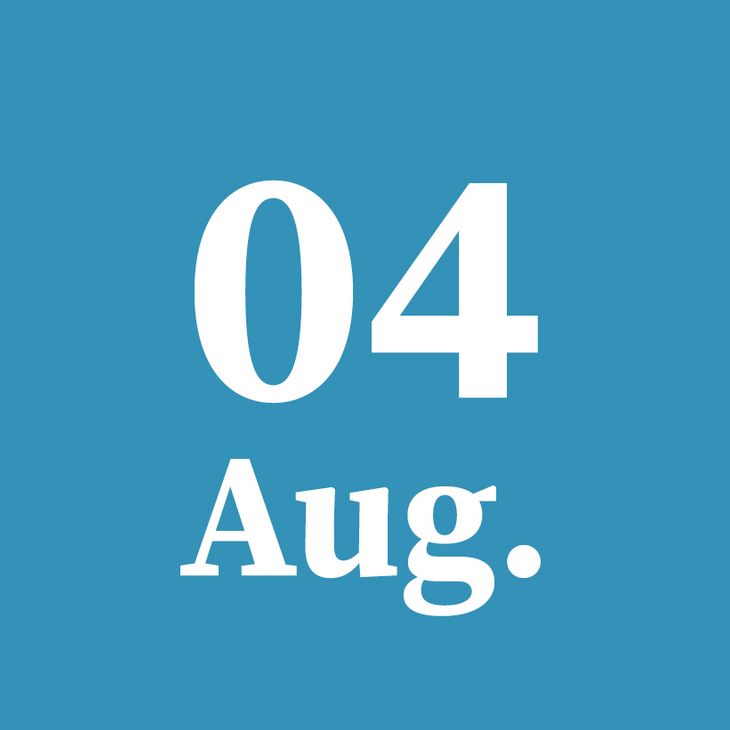 August 04, 2022 12:00 pm - 1:30 pm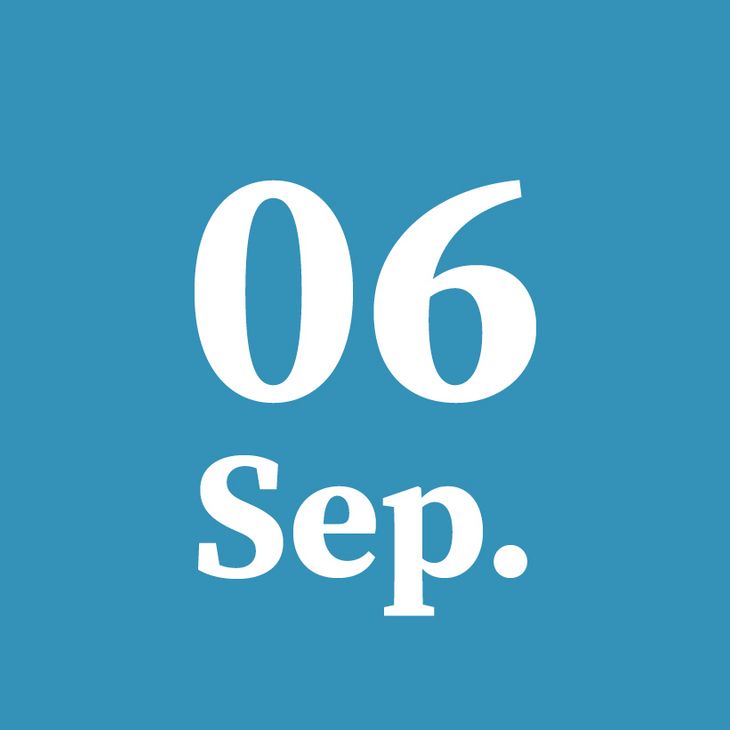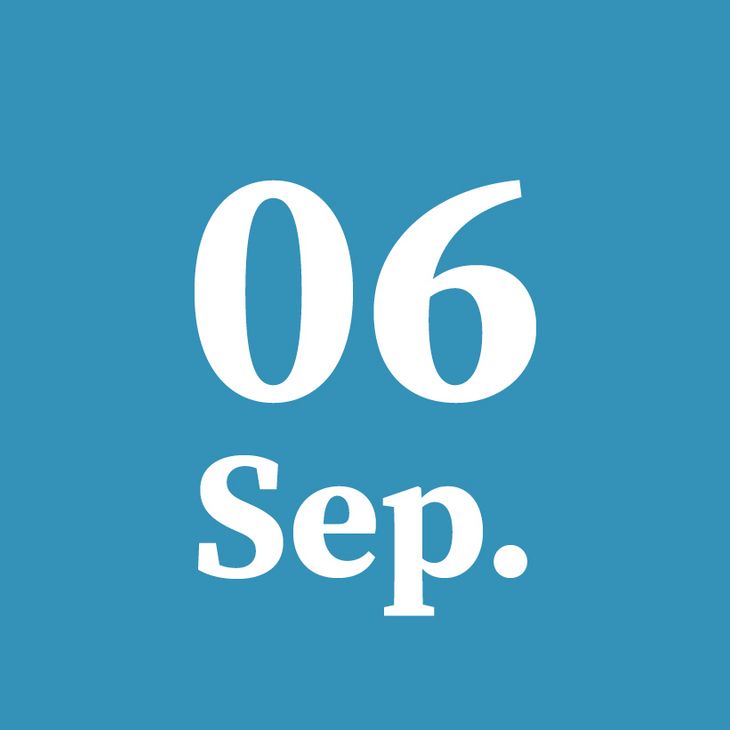 September 06, 2022 12:00 pm - 1:30 pm