Featured Image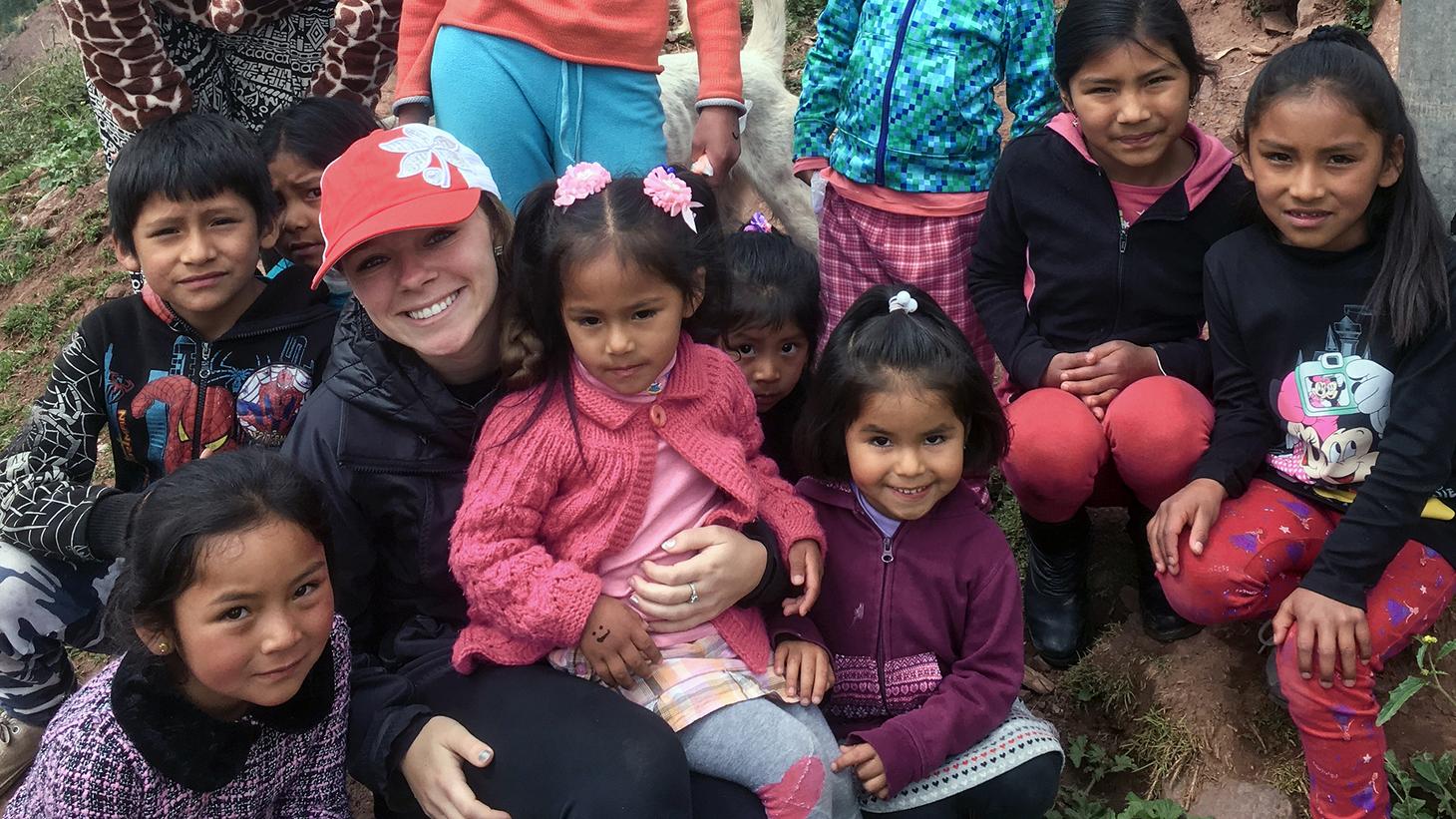 Office of Global Innovations
Global engagement and outreach of our faculty and students
Promoting health equity to transform healthcare and improve lives in our communities and around the world.
Understanding your connection to the bigger picture. Thinking both locally and globally. Engaging with the world to exchange ideas and energize action. At The Ohio State University College of Nursing, we provide students and faculty alike opportunities here and abroad to see the interconnectedness between themselves and the rest of humanity, as well as to empower them to take on unfamiliar challenges and seize opportunities. Whether it's through education, research or clinical practice, our students and faculty are improving lives on a global scale. Transformative global experiences – at the Ohio State College of Nursing, that's what we do.
We have launched our Global Option Nursing (GO Nursing) program. The deadline to sign up for the global experience in Cyprus is January 10, 2023.
Recent News
There is something exciting that happens when you combine faculty's creative ideas and passion for learning and educating students with a team of committed mentors. Lots of really great ideas spr
A close. In Scotland you see these enclosed spaces or alleyways throughout the City of Edinburgh – Mary's King Close, Advocate Close, World's End Close, the list goes on and on. To be close,