Featured Image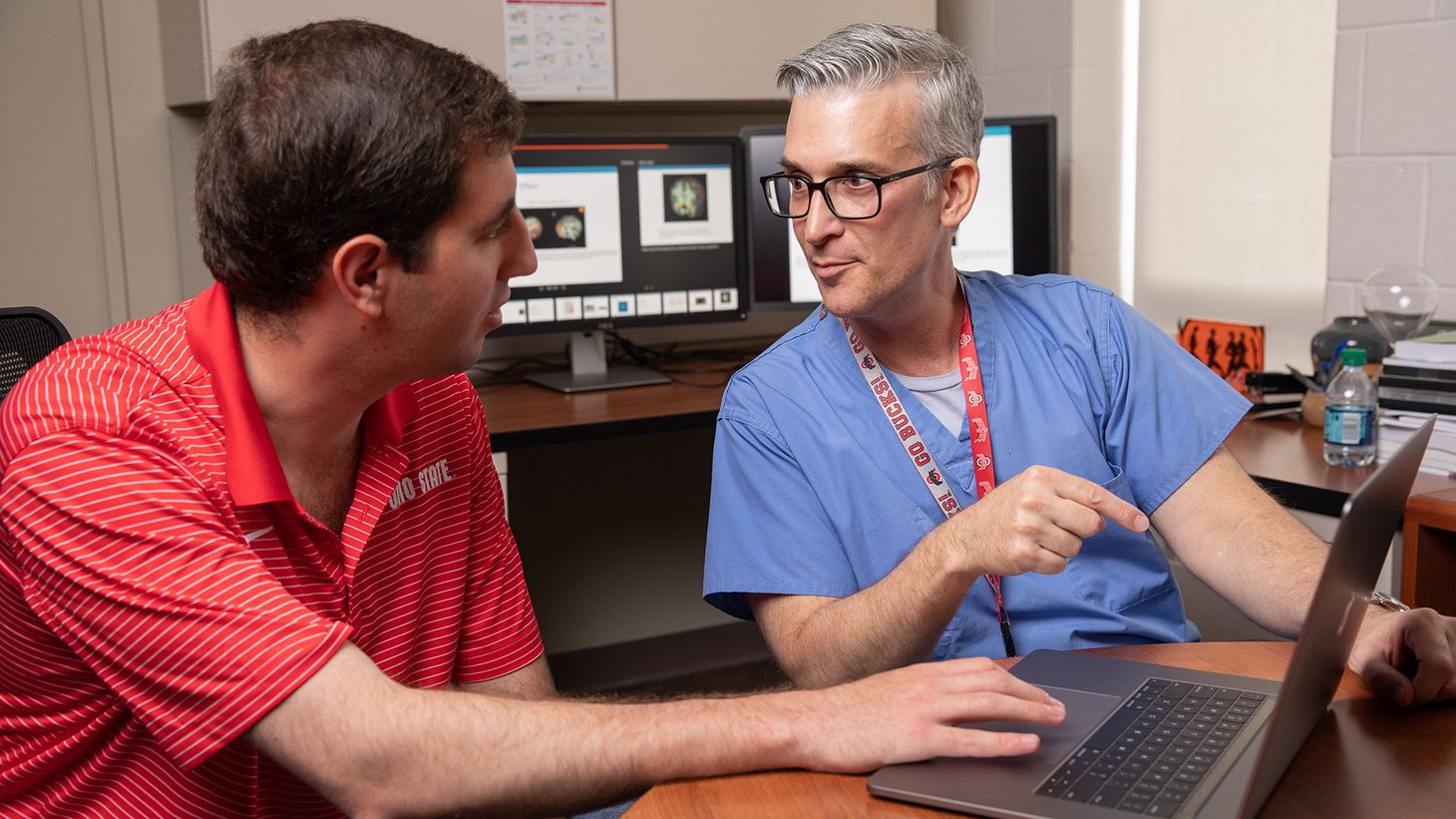 Center for Healthy Aging, Self-Management and Complex Care
In search of answers for those who need them most.
The Center for Healthy Aging, Self-Management and Complex Care brings together a community of internationally renowned nurse scientists, scholars, clinicians and educators dedicated to advancing our knowledge and response to the issues of complex care, self-management and health promotion among vulnerable and aging populations. The team comes together to cultivate innovations that effect care delivery spanning all settings and adult ages.
Mission
Our mission is to improve clinical care and health outcomes through exemplary transdisciplinary research and scholarship in the areas of healthy aging, self-management, critical and complex care, and vulnerable populations.
Goals
Our goals are to:
Lead policy and practice initiatives aimed at protecting and promoting the health and well-being of vulnerable populations;
Foster a new generation of transdisciplinary scholars and clinicians; and
Engage individuals, caregivers and community partners in achieving desired health outcomes.
---
Faculty Spotlight
Check out a few of our faculty members' recent publications! Click the images to visit PubMed where you can view the article's abstract information.