Featured Image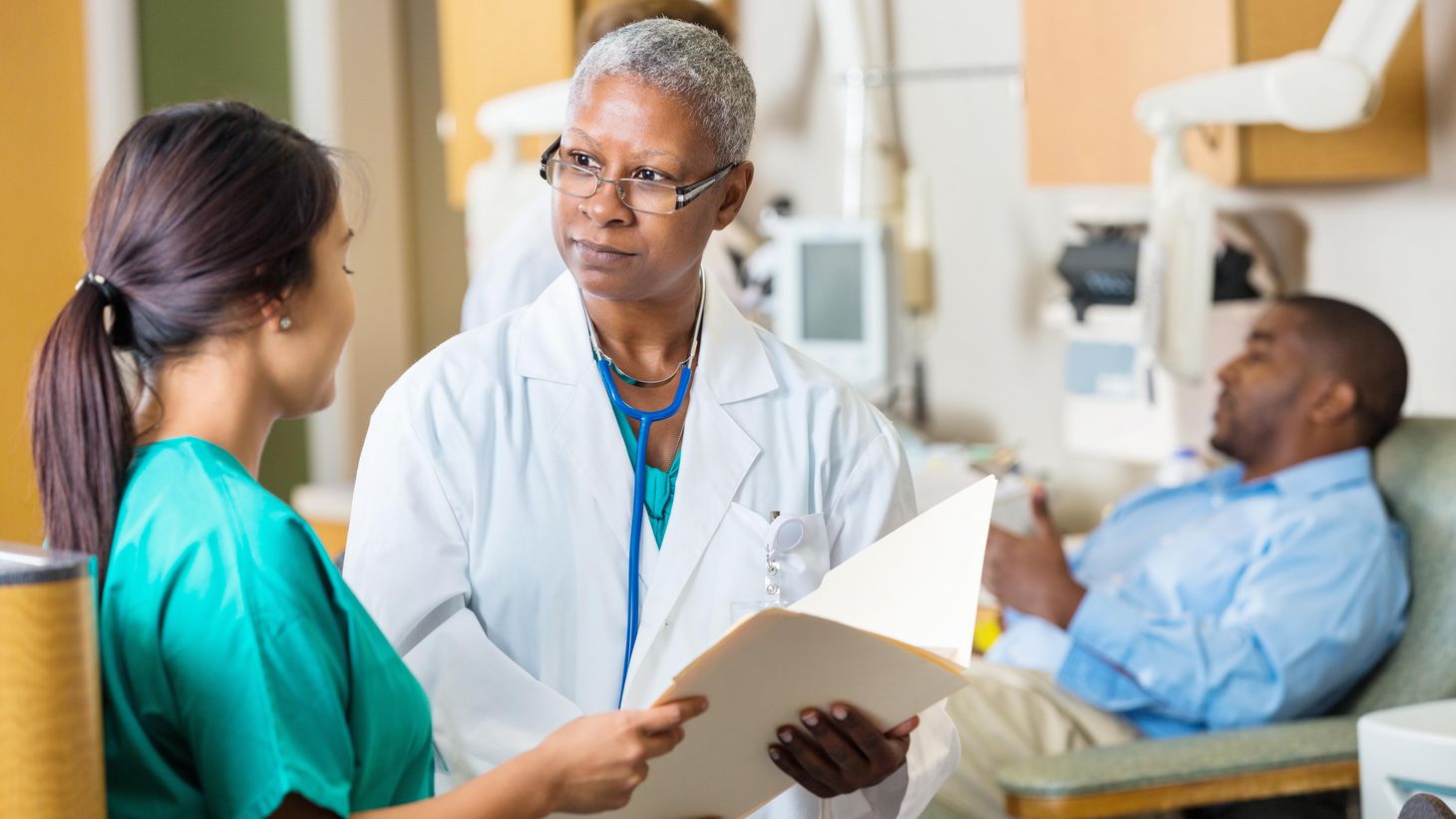 Post-Master's Study Option
The Post-Master's study option prepares practicing nurses who already have a master's degree in nursing for advanced specialty certification or a second specialty certification. Students in this program do not earn a degree from The Ohio State University. After you are admitted, you will work with a faculty advisor to create a curriculum plan to meet the certification requirements. You will complete any of the Ohio State coursework that was not included in your prior graduate program, as well as specialty coursework and precepted clinical placements for the specialty area. In order to waive courses completed at another institution, a transcript and a copy of the syllabus from the term the course was taken will be required.
Licensure and Certification Information
A professional license or certification may be required to practice in the field of this academic program, or to advance or specialize in that field. This program meets licensure requirements in the State of Ohio and is approved by the Ohio Department of Higher Education.
If you are planning to seek a professional license or certification in a state other than Ohio, it is highly recommended that you contact the appropriate state licensing agency to seek information and guidance before beginning the program. In addition, online program availability may vary by state. For more information on state authorization requirements and disclosures related to online programs and state licensing board contact information, please visit online.osu.edu/state-authorization/disclosures.
Application Deadlines
Autumn 2020
Opens: March 2
Deadline: April 1
The Post-Master's Study option admits students once a year for the Autumn semester. Applicants to the Adult Gerontology Acute Care and Adult Gerontology Primary Care specialties may begin the program in the Summer semester. The start of enrollment can be dependent upon the student's individual course of study.