Featured Image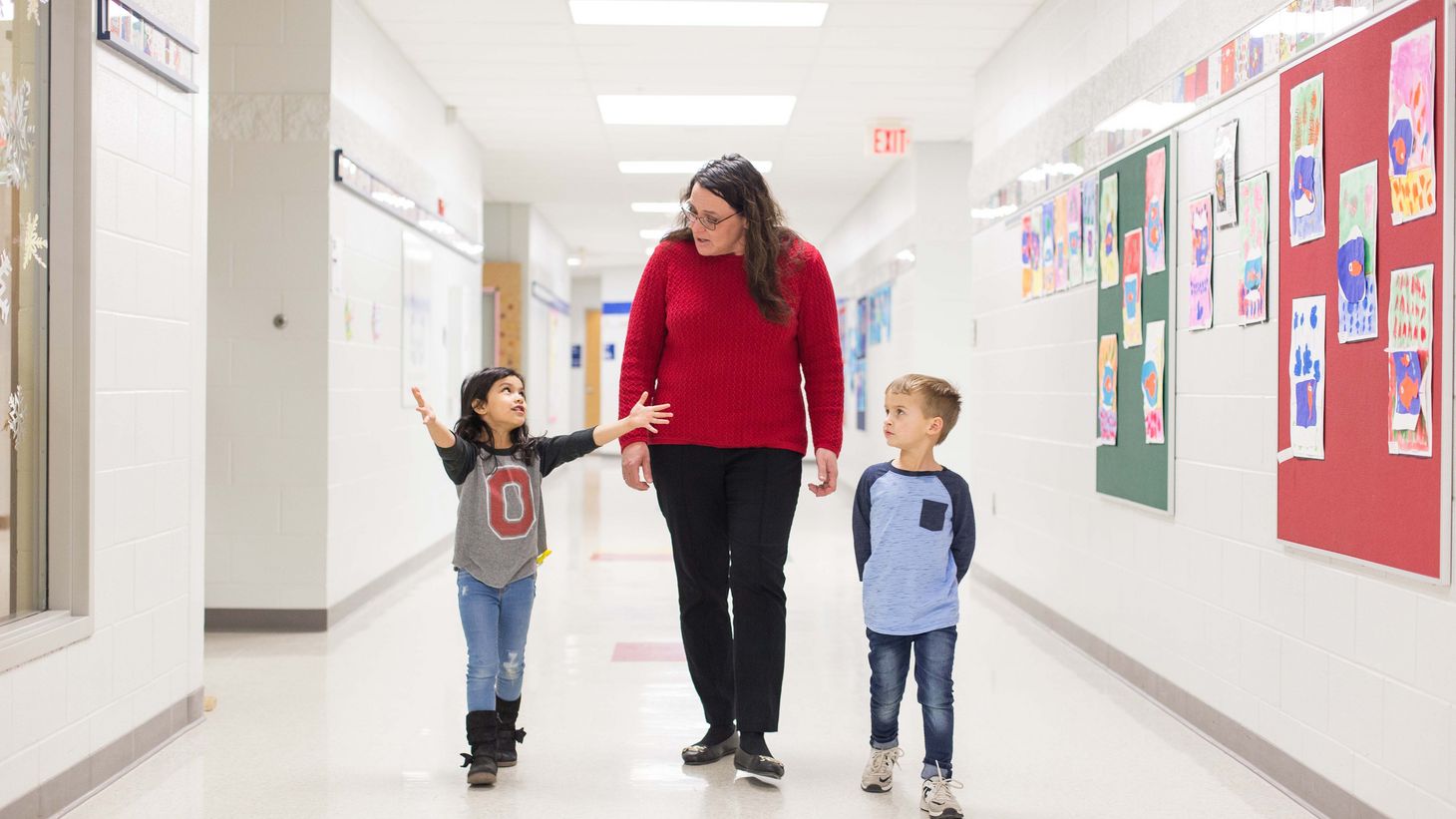 School Nurse Professional Pupil Services Licensure Certificate
Are you an Ohio registered nurse with a bachelor's degree looking to earn the Ohio Department of Education School Nurse Professional Pupil Services License?
Our 100 percent online School Nurse Professional Pupil Services Licensure certificate will prepare you for the Ohio Department of Education school nurse license, as well as expand your knowledge and skills in promoting school health and wellness in grades K-12.
Through this certificate program, you'll learn to:
Apply the role of the school nurse in planning, implementing and evaluating a health service program in schools
Provide healthcare to children with special needs in the school setting
Integrate professional, ethical and legal standards with leadership and decision-making skills to promote a healthy school environment
Communicate professionally and demonstrate competent practice as a school nurse
The certificate program includes four courses, three of which are online, for a total of 12 credit hours. The culminating course, a practicum, will allow you to apply what you've learned in an Ohio school. Upon completion of the certificate program coursework, you'll earn a designation on your Ohio State transcript.
If you want to learn more about nursing in school health services and are not planning on earning an Ohio Department of Education School Nurse license, you might consider our Nursing in School Health Services certificate, which does not require a bachelor's degree and is open to Registered Nurses from other states.
Online program availability may vary by state. For more information on state authorization requirements and disclosures related to online programs and state licensing board contact information, please visit the State Authorization website.
Spring
Opens: June 19
Deadline: November 1
Summer
Opens: November 2
Deadline: March 1
Faculty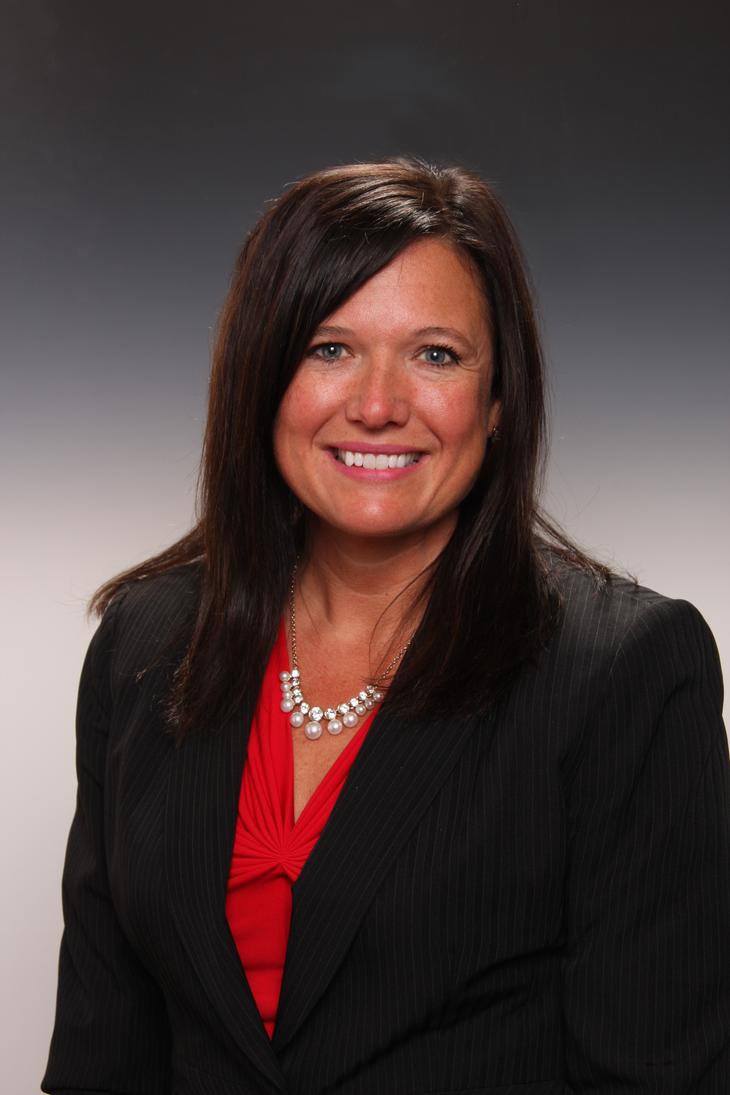 Jeanie Bochenek
DNP, RN, NCSN | Evidence-based Practice (CH)
bochenek.15@osu.edu
Susan Praeger
EdD, APRN-CNP, FNASN
praeger.1@osu.edu