Featured Image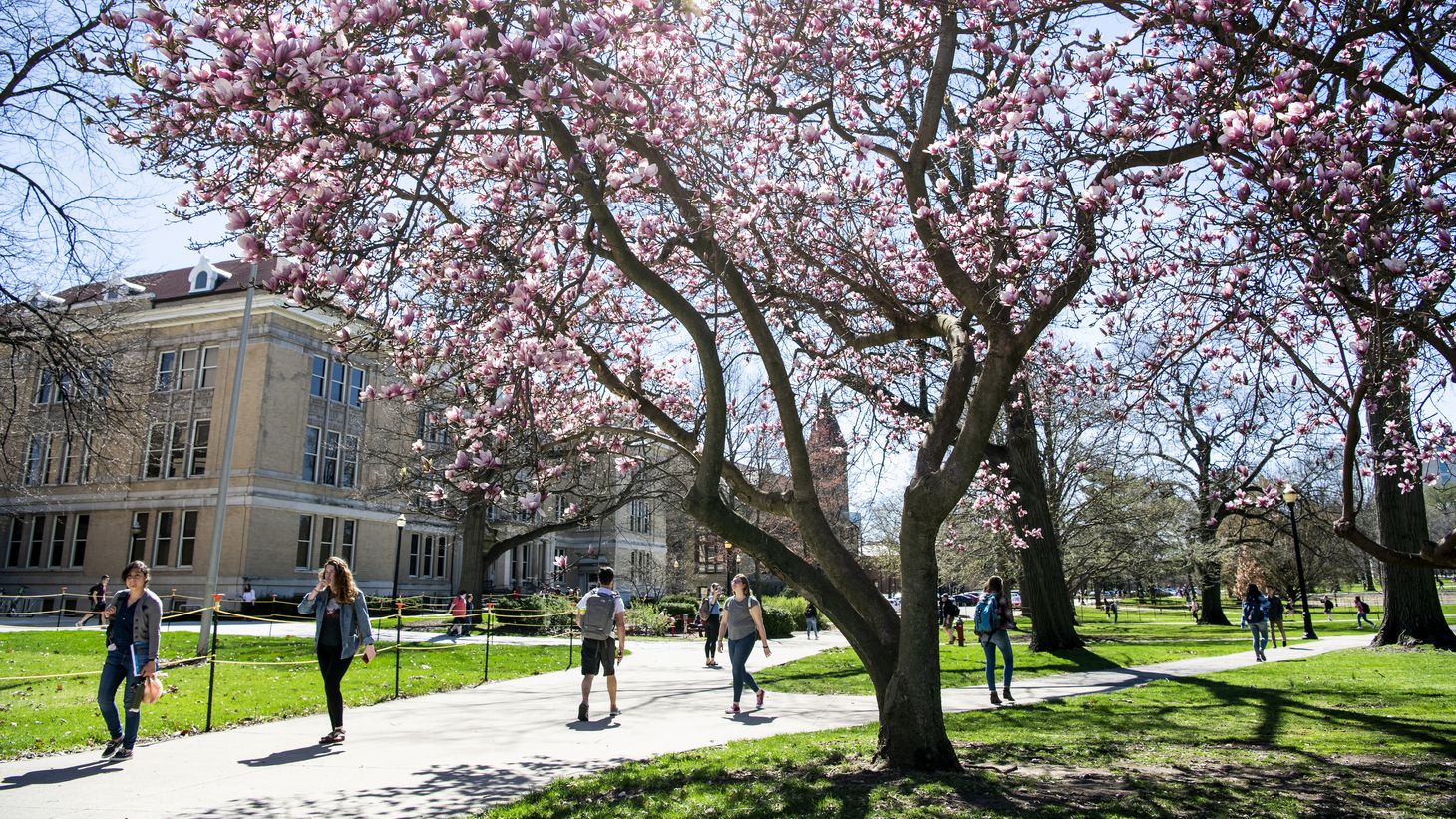 Your education is one of the most important investments you will make in your lifetime. Adequate preparation for pursuing your studies includes careful financial planning. The key is early planning and research on the variety of options available from both the College of Nursing and outside sources.
In addition to personal and family savings, Ohio State College of Nursing students meet the cost of their education through a combination of scholarships from the university, the College of Nursing, and external organizations; grant assistance; loans from the federal government and private lenders; and employment.
The Ohio State University Student Financial Aid website
Information on all types of financial aid is available at sfa.osu.edu. This is the most comprehensive source of information for students attending Ohio State. The website covers programs offered through the federal and state governments as well as through the university. Included are descriptions of all types of aid (scholarships, grants, fellowships, work-study, and loans), as well as guidelines for the appropriate form to be completed, corresponding deadlines and repayment information. It also contains a form to be completed if you are interested in being considered for special-eligibility, academic-based only scholarships, and/or cooperative scholarship housing.