Featured Image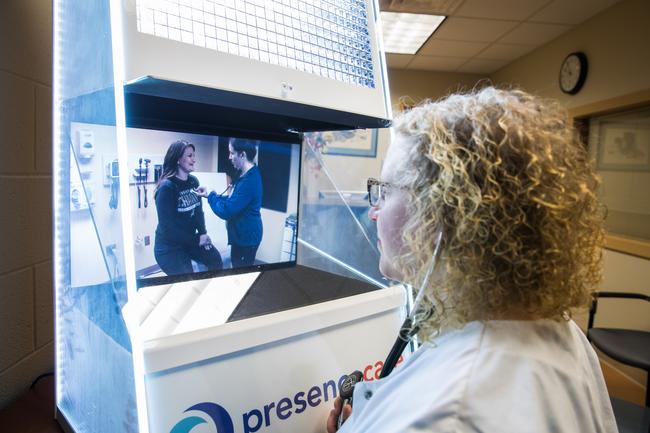 Above all, a College of Nursing must be a catalyst for advancing quality of care. Here at The Ohio State University College of Nursing, we pride ourselves on being exactly that. Through health and wellness-centered leadership, a strong and deep history, world-class educational programs and our mission to dream, discover and deliver, the College of Nursing transforms healthcare and transforms lives.
News
Proposal asks policymakers, healthcare leaders to support needs for culture change, resources
A new evidence-based policy brief released today addresses an alarming level of healthcare clinician burnout – and its consequential impact on patient care – and asks state policymakers and healthcare leaders to take urgent action to ensure safe and high-quality care.
College ranks #16 among all nursing colleges, #9 among public institutions
The Ohio State University College of Nursing has strengthened its standing as a top earner of grant funding from the National Institutes of Health (NIH). The Blue Ridge Institute for Medical Research's new review of NIH grant awards ranks the College of Nursing at #16 overall and #9 among public institutions, with approximately $4.3 million in NIH research funding.
Calendar