Featured Image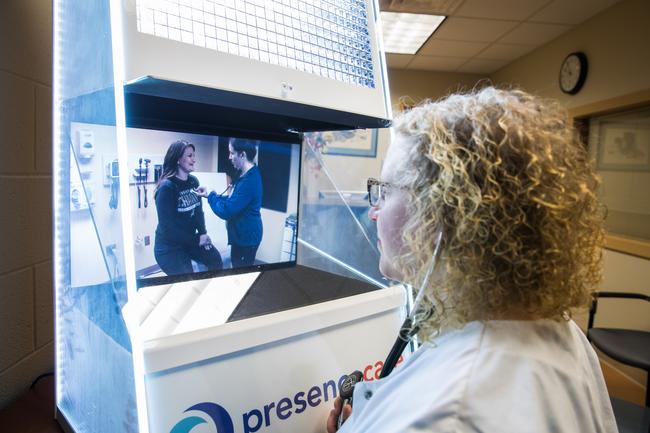 Above all, a College of Nursing must be a catalyst for advancing quality of care. Here at The Ohio State University College of Nursing, we pride ourselves on being exactly that. Through health and wellness-centered leadership, a strong and deep history, world-class educational programs and our mission to dream, discover and deliver, the College of Nursing transforms healthcare and transforms lives.
News
New building will serve as a gateway facility for the health sciences campus
In recognition of the impact of the nursing profession on their family and the community, Gary and Jane Heminger have pledged a naming gift to the new building currently under construction for The Ohio State University College of Nursing.
Memphis, TN – Early diagnosis of Alzheimer's disease has been shown to reduce cost and improve patient outcomes, but current diagnostic approaches can be invasive and costly. A recent study, published in the Journal of Alzheimer's Disease, has found a novel way to identify a high potential for developing Alzheimer's disease before symptoms occur. Ray Romano, PhD, RN, completed the research as part of his PhD in the Nursing Science Program at the University of Tennessee Health Science Center (UTHSC) College of Graduate Health Sciences.
Calendar