Featured Image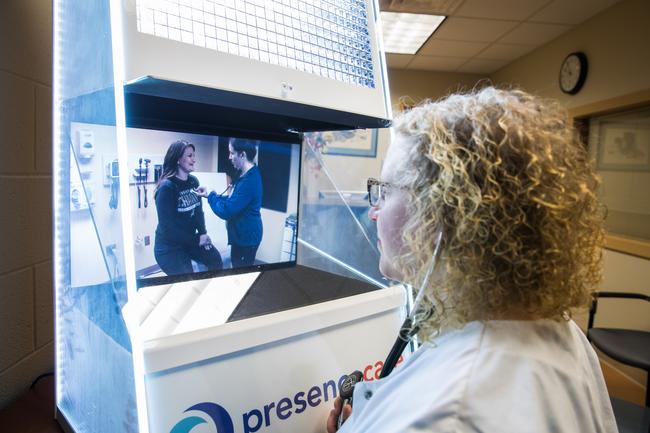 Above all, a College of Nursing must be a catalyst for advancing quality of care. Here at The Ohio State University College of Nursing, we pride ourselves on being exactly that. Through health and wellness-centered leadership, a strong and deep history, world-class educational programs and our mission to dream, discover and deliver, the College of Nursing transforms healthcare and transforms lives.
News
The American Physiological Society (APS) recently inducted Loren Wold, PhD, FAHA, FAPS, from The Ohio State University Colleges of Nursing and Medicine as a Fellow of the APS. APS states that the rank of Fellow is reserved for distinguished leaders who have demonstrated excellence in science, made significant contributions to the physiological sciences and served the Society.
Experts at Ohio State create checklist to promote and protect student mental health
A new "return to campus" survey led by The Ohio State University's Office of the Chief Wellness Officer finds rising rates of anxiety, depression, burnout and the use of unhealthy coping mechanisms among students navigating through a year affected by the COVID-19 pandemic, similar to other data on college students throughout the U.S.
Calendar