Featured Image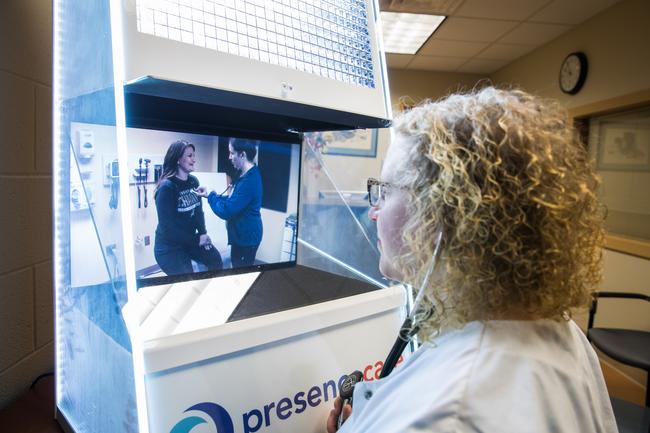 Above all, a College of Nursing must be a catalyst for advancing quality of care. Here at The Ohio State University College of Nursing, we pride ourselves on being exactly that. Through health and wellness-centered leadership, a strong and deep history, world-class educational programs and our mission to dream, discover and deliver, the College of Nursing transforms healthcare and transforms lives.
News
Marie L. Lobo, PhD, earned the 2022 Archie M. Griffin Professional Achievement Award for her pioneering work in nursing education over her 50-year nursing career.
Read about her achievement here.
By Timiya S. Nolan, Joshua J. Joseph and Darrell M. Gray II
"Of all the forms of inequality, injustice in health is the most shocking and inhumane." ~Dr. Martin Luther King, Jr.
What has the experience of the COVID-19 pandemic taught us? Certainly, this era has tested our patience, resilience and sheer will in extreme and unexpected ways.
Calendar