Featured Image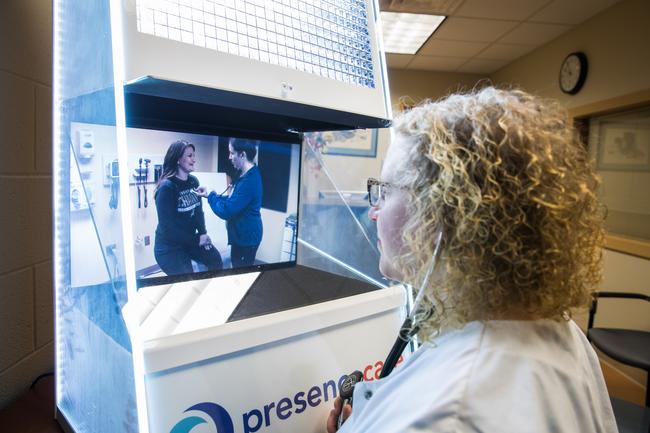 Above all, a College of Nursing must be a catalyst for advancing quality of care. Here at The Ohio State University College of Nursing, we pride ourselves on being exactly that. Through health and wellness-centered leadership, a strong and deep history, world-class educational programs and our mission to dream, discover and deliver, the College of Nursing transforms healthcare and transforms lives.
News
A team of researchers from Ohio State University's College of Nursing recently received a $1.6 million federal grant to try to reduce the chances of young, Black adults getting heart disease.
Researchers from Vanderbilt University and The Ohio State University are teaming up to develop next-generation robotic technology that can help older adults living with forms of dementia through a grant from the National Institute on Aging (NIA) at the National Institutes of Health (NIH).
Calendar