Featured Image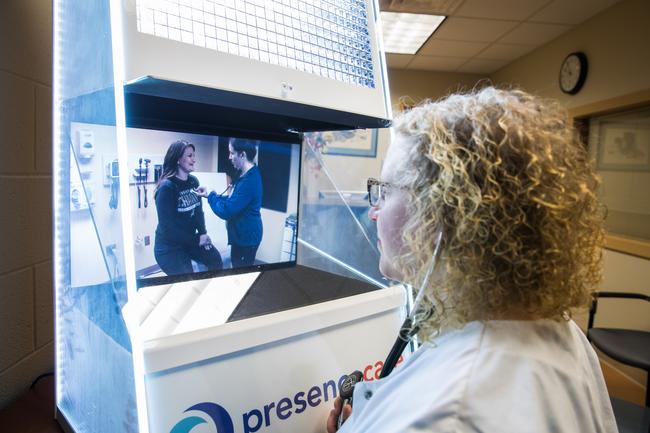 Above all, a College of Nursing must be a catalyst for advancing quality of care. Here at The Ohio State University College of Nursing, we pride ourselves on being exactly that. Through health and wellness-centered leadership, a strong and deep history, world-class educational programs and our mission to dream, discover and deliver, the College of Nursing transforms healthcare and transforms lives.
News
Clinician burnout was a public health epidemic before COVID-19. Now, there is a clinician mental health pandemic within the pandemic.
COLUMBUS, OH—The Ohio State University College of Nursing set a college record for external funding received for research by its faculty from a range of national organizations that strive to improve healthcare.
Calendar