Featured Image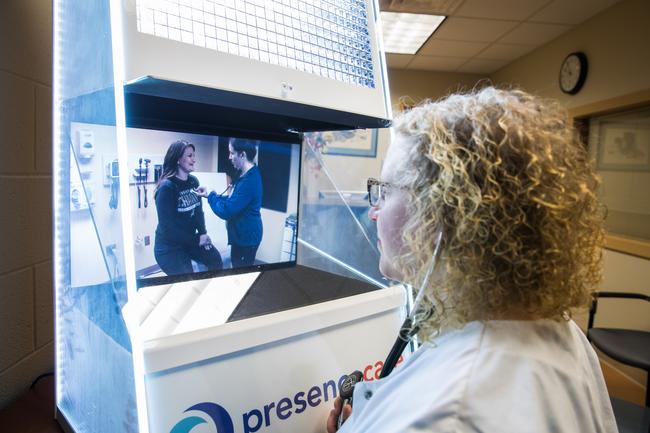 Above all, a College of Nursing must be a catalyst for advancing quality of care. Here at The Ohio State University College of Nursing, we pride ourselves on being exactly that. Through health and wellness-centered leadership, a strong and deep history, world-class educational programs and our mission to dream, discover and deliver, the College of Nursing transforms healthcare and transforms lives.
News
MNRS virtual conference provides spotlight for "exceptional science"
Several College of Nursing faculty were honored at the 2020 Midwestern Nursing Research Society's (MNRS) 44th Annual Research Conference last week. Rather than cancel because of the effects of the COVID-19 pandemic, MNRS decided to host a virtual conference with the theme of "Advancing Nursing Research with Diverse Populations."
College of Nursing sets May 1 date for applications due to COVID-19 situation
The Ohio State University College of Nursing extended its application deadline for its nationally renowned online post-master's Doctor of Nursing Practice (DNP) program to May 1.
Calendar