Featured Image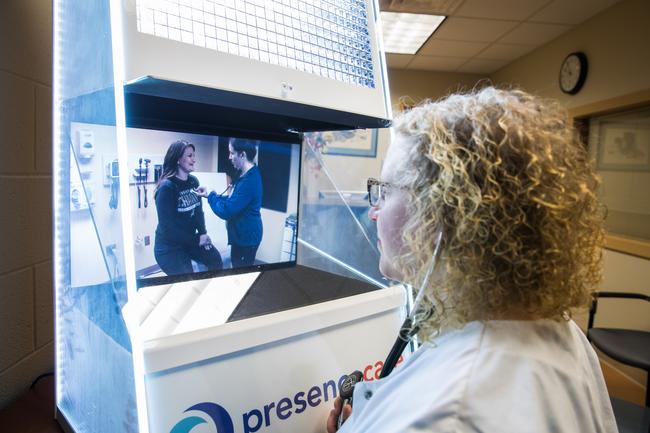 Above all, a College of Nursing must be a catalyst for advancing quality of care. Here at The Ohio State University College of Nursing, we pride ourselves on being exactly that. Through health and wellness-centered leadership, a strong and deep history, world-class educational programs and our mission to dream, discover and deliver, the College of Nursing transforms healthcare and transforms lives.
News
The Ohio State University College of Nursing's Innovation Studio will be awarded the 2019 BizTech Nonprofit of the Year Award from Columbus Business First, the business news and information authority in Central Ohio.
Science hasn't yet caught up with electronic cigarettes, leaving health care providers and users with many unknowns. But a new review of the research so far finds growing evidence that vaping can harm the heart and blood vessels.
Calendar