Can I work while I am a student in this program?

Yes, students in our master's-level programs do work both part-time and full-time. However, due to the rigorous nature of the programs and the time commitments required, it is strongly recommended that you pursue the part-time study for the Traditional Master of Science program if you intend to maintain a substantial employment schedule outside of school. The final year or clinical course portion of your curriculum is full-time and typically requires a three to four day-a-week commitment.

Can I apply for more than one specialty area?

No, applicants must pick one specialty area at the time of application. It is also extremely unlikely that students are permitted to switch specialties after admission. If you aren't sure what the right fit would be for you, we recommend you take our graduate nursing specialty quiz. If you have an interest in more than one specialty field, consider pursuing a second specialty after graduate through our Post-Master's Study option.

Can I apply for both full-time and part-time status?

Applicants must select either the full-time or part-time option at the time of application. Please be aware that while we will try to accommodate your requested status, such accommodation is not guaranteed and you may be admitted to the alternate enrollment status.

How is my GPA calculated?

Official grade point averages (GPAs) are calculated by the university's Graduate Admissions Office. Instructions for how this calculation is completed can be found on the Graduate Admissions webpage. An official calculation cannot occur until after you have officially applied and all transcripts have been received and processed.

I was not admitted last year. Can I apply again this year?

Yes, you can reapply by submitting a new application. Once the new application is received by the College of Nursing, you will be sent an email asking what materials you would like to re-use. We encourage you to revise and submit new versions of all application materials.

Can I take courses in this program before I am officially admitted?

Yes, students may attend a graduate nursing course under a non-degree status prior to beginning a formal enrollment in a program. However, priority must be given to graduate students who are currently enrolled and need the credits to progress through their program of study. You will, therefore, be required to wait until after the first day of classes before you can formally register for the courses and it can be very unlikely that there will be room available at that point. As a graduate non-degree student, you can transfer up to seven hours of coursework into a degree granting program.

If you would like to take a graduate nursing course and are not currently enrolled in Ohio State's graduate nursing program, please take the following steps:

Determine which course(s) you would like to take by consulting

the course catalog

and

schedule of classes

. Please note, students not admitted into a graduate nursing program (non-GNUR) will not be permitted to take clinical courses, Physical Health Assessment or Graduate Entry pre-licensure courses (all 6000-level courses).

Complete the

Graduate Non-Degree application

. You must be a current student by the first day of the semester or session, or enrollment will not be possible.

Contact the instructor of the course and request permission to be placed on the non-GNUR waitlist for the course.

Ensure you have no holds on your record by the first day of classes. You will need to sign an Affidavit of Financial Responsibility statement to lift the hold. Information can be found on the main page of your Student Center on the far right section titled HOLDS.

If it is determined there is space after the first day of class, a limited number of students may be given permission to enroll depending upon the number of spaces available, their position on the waitlist and the decision of the instructor whether to allow non-GNUR students into the class.

Can I pursue this degree program at the same time as another graduate or professional degree program at Ohio State?

Students who enroll in two graduate degree-granting programs concurrently are called Dual Degree students. Please review this information on the Graduate School website to learn more about the Dual Degree designation.

Dual Degree students must satisfy the credit hour requirements for each degree program. There may be little overlap between the two sets of coursework, which can result in students being required to fully complete the degree requirements for both programs in order to graduate. This can extend time to graduation. Due to the rigorous nature of some of our graduate clinical programs, prospective students interested in a Dual Degree option with the College of Nursing are advised to closely examine the curriculum requirements of our programs before applying. For degree programs with clinical components, it is important to recognize that adjustments to the standard curriculum plan may not be possible.

To learn more about the process for applying as a Dual Degree student, please visit the Graduate School's website. After you have reviewed this information, please contact the director of the program in which you are interested for further discussion. The director's name and contact information can be found by visiting the homepage of the program on the college's website. This discussion should occur before you begin applying in order to gain a better understanding of program requirements. Applicants interested in applying to a College of Nursing graduate program as a Dual Degree student must follow the application process listed on the program admission webpage and adhere to all deadlines. Please email nursing@osu.edu if you have any questions about how to apply.
Upcoming Overview Sessions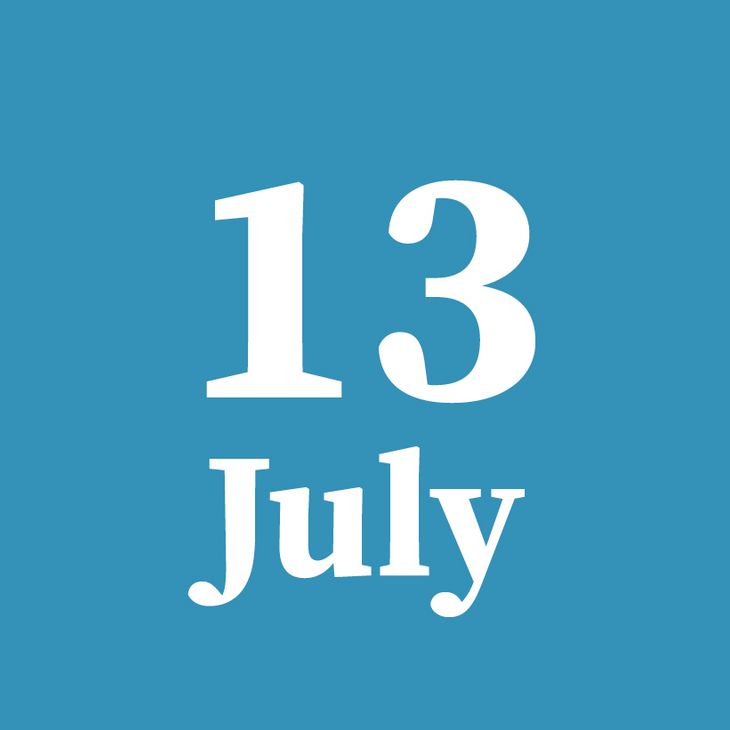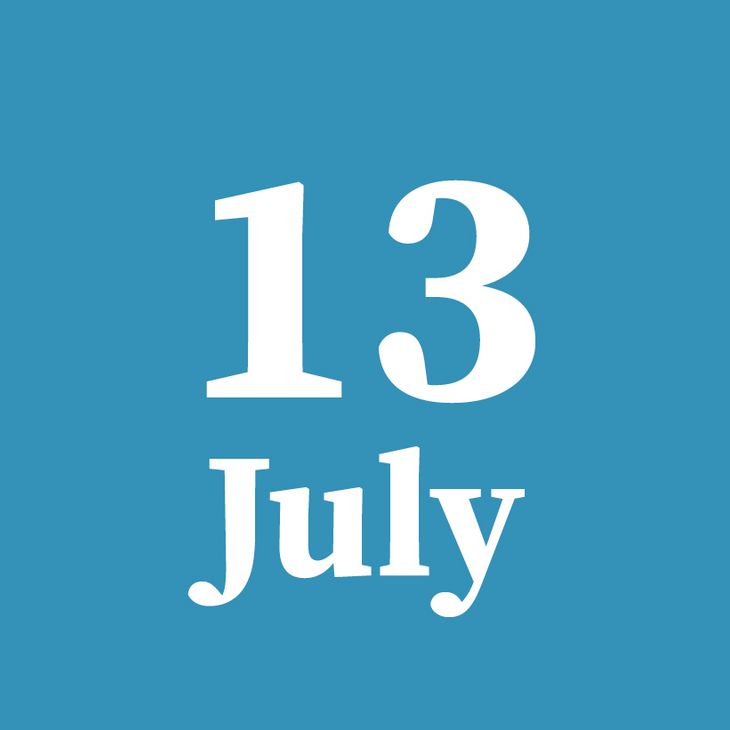 July 13, 2022 3:30 pm - 5:00 pm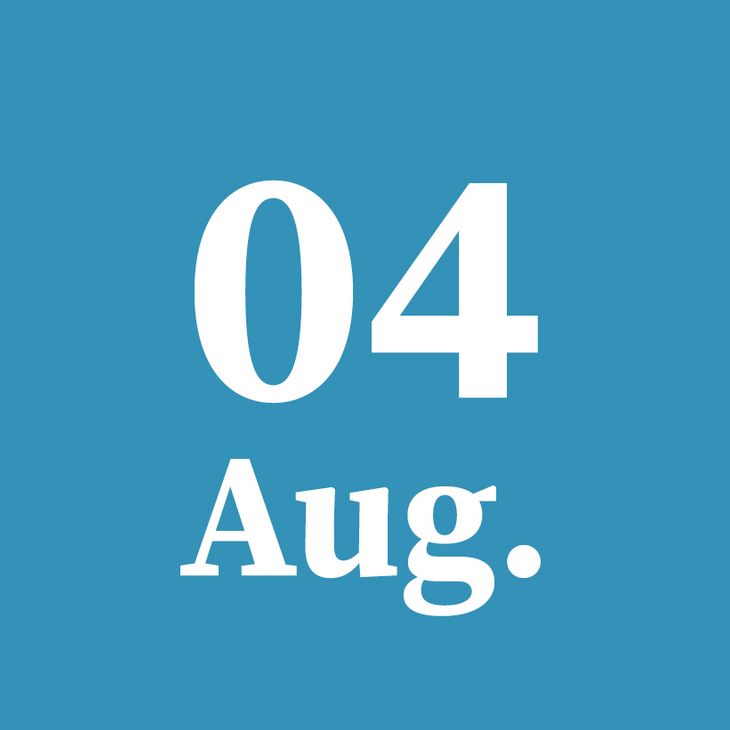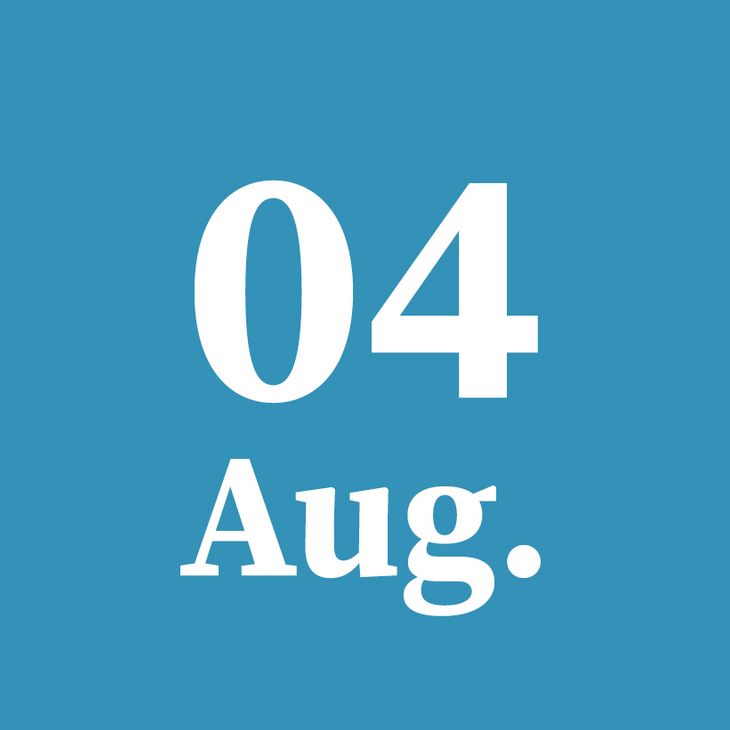 August 04, 2022 12:00 pm - 1:30 pm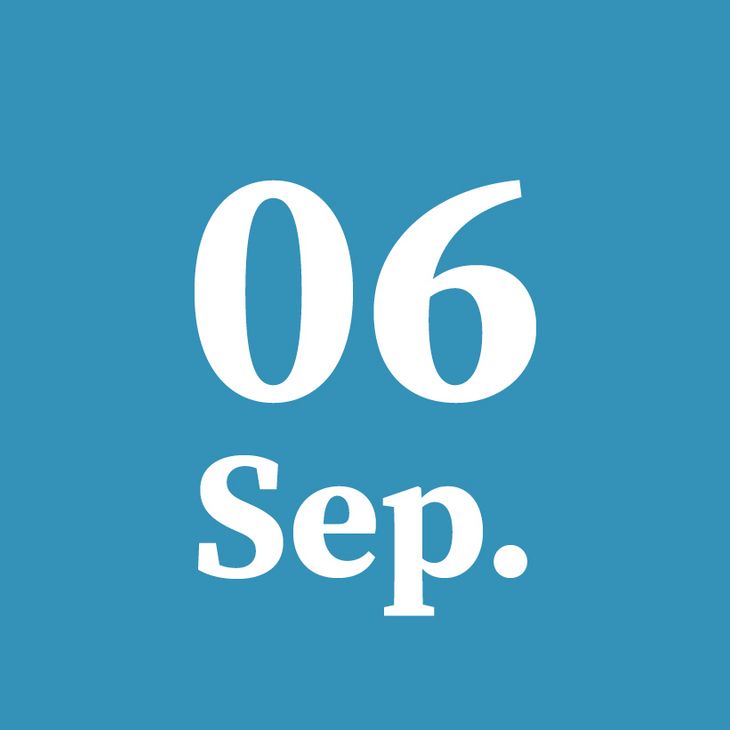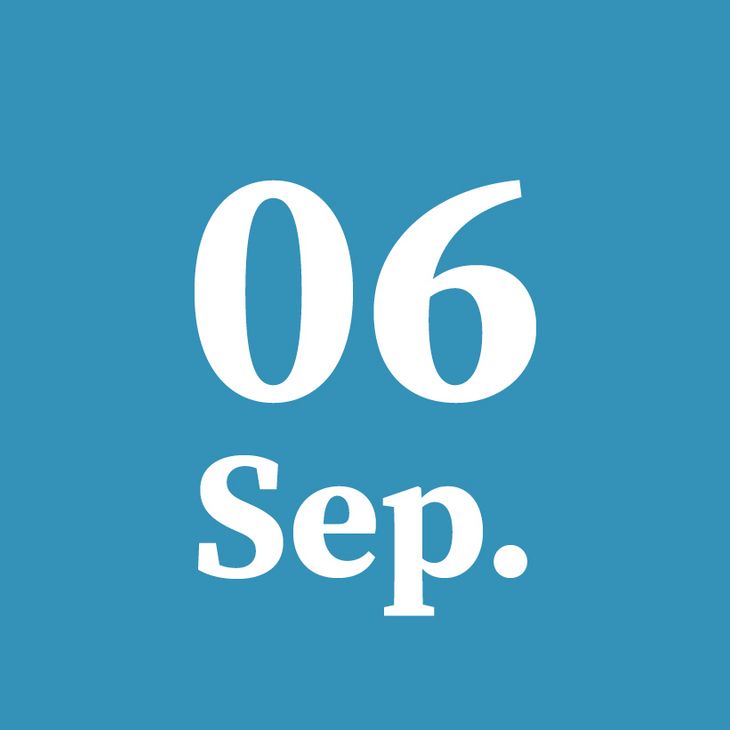 September 06, 2022 12:00 pm - 1:30 pm