Featured Image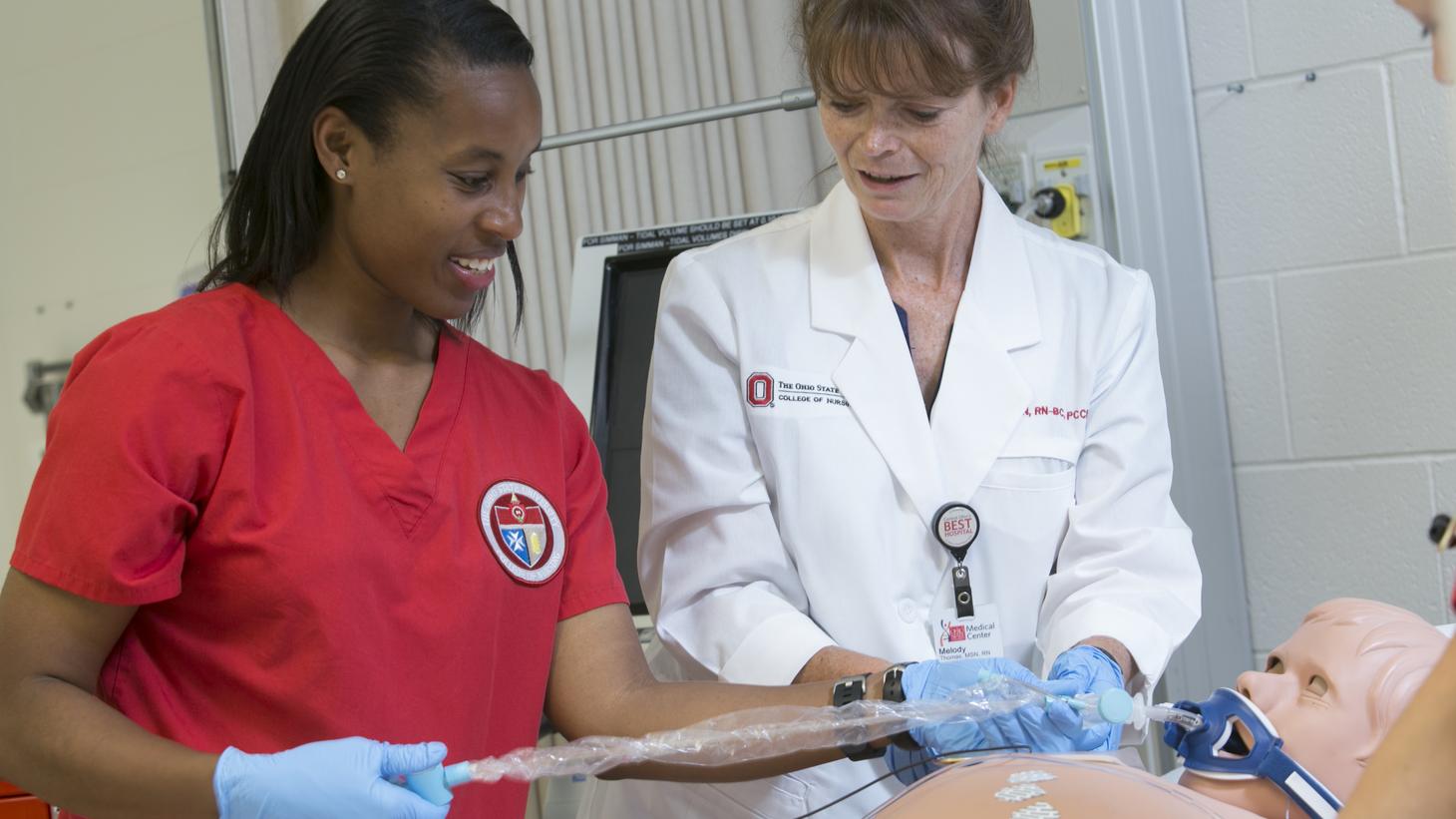 Bachelor of Science in Nursing
Nursing is a diverse discipline that affords the opportunity for a challenging and rewarding career. Bachelor-prepared nurses are generalists who provide services for patients and their families in hospitals, clinics, businesses, homes and a variety of other settings. Nursing involves activities related to health promotion and health restoration of individuals who are experiencing illness and/or disabilities throughout the lifespan. The Bachelor of Science in Nursing (BSN) is the entry level professional degree in nursing and provides the foundation for graduate study. 
Bachelor's program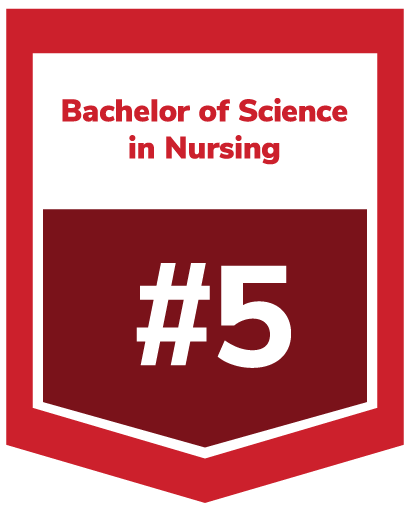 The College of Nursing at Ohio State provides one of the finest bachelor's program in the United States (U.S. News & World Report ranked Ohio State's BSN program #5 in September 2022) and is approved by the Ohio Board of Nursing. The baccalaureate degree program in nursing at The Ohio State University College of Nursing is accredited by the Commission on Collegiate Nursing Education, 655 K Street NW, Suite 750, Washington, DC 20001, 202-887-6791. Like all bachelor's programs at Ohio State, the curriculum includes general education (GE) course requirements in foundational skills, the arts, sciences and humanities as well as courses in the nursing science major. The generic bachelor's option includes a minimum of one year of prerequisite pre-nursing coursework, and after admission to the major, an additional three years of nursing and other related coursework.

The bachelor's program can be completed in a minimum of four years, including the year of prerequisite coursework. Part-time study may be possible, however it is the exception and will lengthen the time to earn the degree. A minimum of 121 credit hours is required to earn the BSN. At the time of graduation, students are eligible to take the National Nursing Licensure Examination (NCLEX-RN) that must be passed to be able to practice as a registered nurse (RN). 
A new curriculum will begin for students entering the program in August 2023. This innovative curriculum was built to prepare the next generation of nurses with the tools they will need to be successful.

At graduation, BSN graduates are prepared to enter professional nursing practice as a generalist and have the foundation for graduate studies in nursing. They will be prepared to:
Integrate knowledge from a liberal education, the sciences and nursing to address the healthcare of individuals, families, groups, communities and populations across the lifespan in diverse and global healthcare systems and environments.

Apply a systematic process for application and evaluation of scientific evidence related to the principles of health promotion, risk reduction, disease prevention and illness management across the continuum of dynamic healthcare environments.

Apply the knowledge and skills of information management and patient care technologies to deliver high quality nursing care that addresses legal, ethical, historical and emerging issues.

Communicate effectively and work collaboratively with individuals, families, groups, communities and populations and within nursing and with other health disciplines to design, manage and deliver high quality and safe patient-centered care.

Demonstrate a commitment to leadership and professionalism through the delivery of socially, ethically and fiscally responsible care while embracing the concept of life-long learning.
Admission to the nursing major is required before a student is permitted to enroll in nursing courses. Students new to Ohio State as first-year or transfer students may enroll in the College of Nursing as pre-nursing students provided they meet the criteria. Students may complete the prerequisite courses in another college at Ohio State or at another university. Students at other Ohio schools can check course transferability at transferology.com.
Ohio State academic programs are designed to prepare students to sit for applicable licensure or certification in Ohio. If you plan to pursue licensure or certification in a state other than Ohio, please review state educational requirements for licensure and certification and state licensing board contact information at go.osu.edu/onground.

Applicants who have a non-nursing bachelor's degree may be eligible to apply to the Graduate Entry option, a three-year, full-time program for non-nurses leading to a master's degree in nursing. Contact the College of Nursing at 614-292-4041 or send an e-mail to nursing@osu.edu to learn more.

The College of Nursing also offers an RN to BSN option for registered nurses who are graduates of an associate degree or diploma nursing program and wish to earn a BSN. Contact the Office of Student Affairs at 614-292-4041 for more information.
Application Deadline
Autumn 2023
Opens: October 1
Deadline: January 15
BSN Application Help Sessions