Featured Image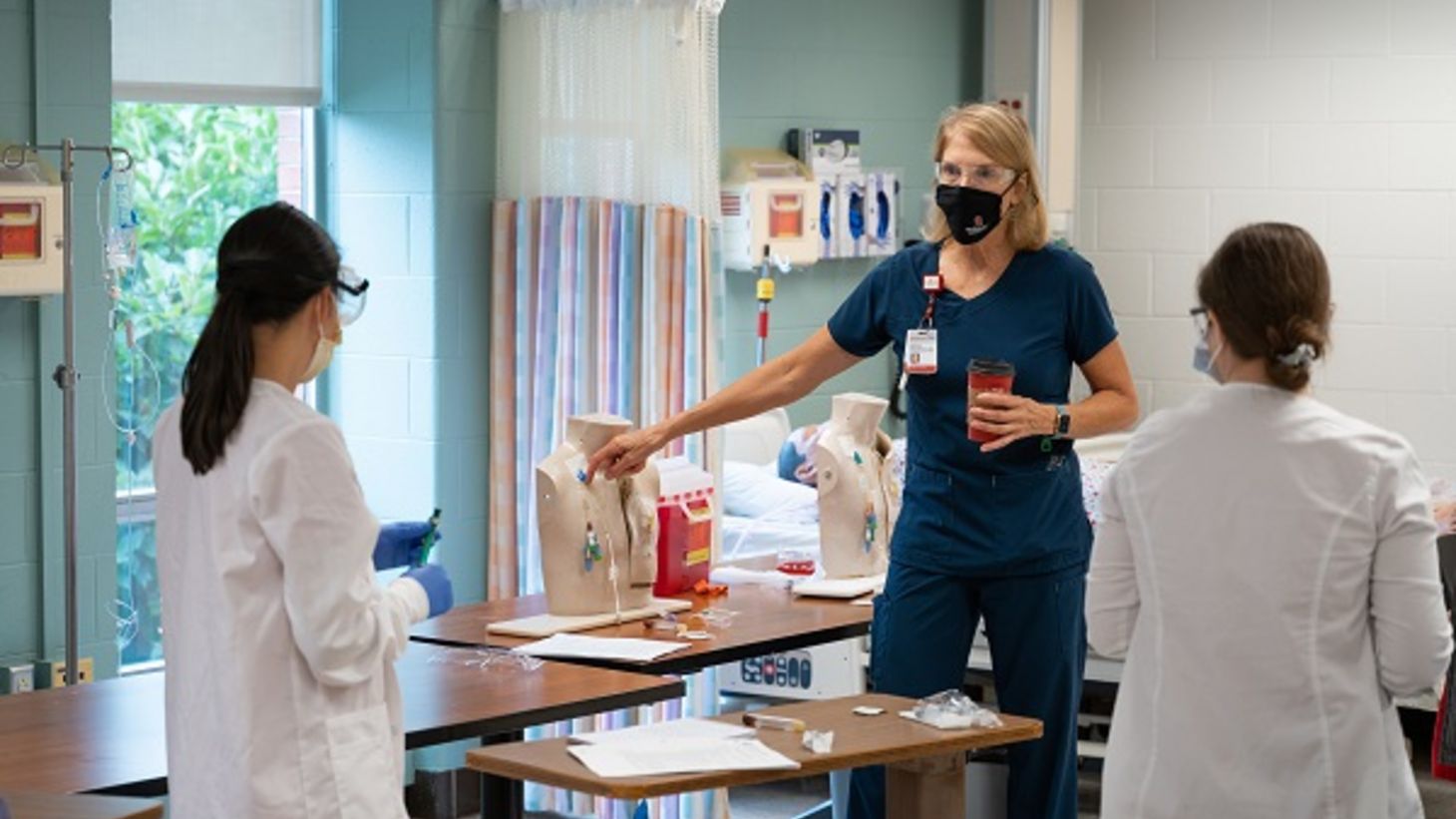 Doctor of Nursing Education (DNE)
Pursue your passion as a nurse educator and help shape the future of nursing.
The online Doctor of Nursing Education (DNE) is the first program of its kind in the country. Its launch comes at just the right time as we face an urgent national need for doctorally-educated nursing educators. This novel professional doctoral degree program is designed for master's-prepared nurses who are passionate about educating nursing students and nurses and seek to become expert educators specifically in the clinical discipline of nursing.
This unique program emphasizes best practices in teaching and learning in nursing, curriculum design and development related to nursing education and clinical practice and nursing education assessment and evaluation—a combination not offered anywhere else in the country. 
You will choose from two specialization tracks to meet your specific goals:
Academic nursing education
Nursing professional development.
Whether you want to become an expert nurse educational leader in academia or healthcare, this program will prepare you to plan, implement and evaluate best evidence for nursing-specific instruction.
As a DNE student, you can expect to complete the program in five semesters (2 years) of full-time study or eight semesters (3 years) of part-time study, including summer semester coursework. The online DNE program consists of synchronous coursework, field experience/immersion hours to build competencies and a culminating final project.
Specializations
Academic Nursing Education
The academic nursing education track is developed for nurses with earned master's degrees who seek to teach in college or university level academic nursing programs to prepare nurses for clinical practice at all levels. 
Nursing Professional Development
The nursing professional development track is targeted to masters-level nursing professional development practitioners (NPDs) who seek doctoral preparation to educate nurses in healthcare settings to enhance healthcare outcomes.
What You'll Learn
As a graduate of the DNE program, you will gain the skills and competence to excel as a nursing educator. The following are expected outcomes for graduates of the DNE program.
Translates and evaluates evidence-based principles of teaching and learning into the development, design, implementation, and evaluation of nursing education and practice for a diverse student population to transform the healthcare system 
Demonstrates excellence in leadership roles for the development of practice models, policy, ethical principles, and competencies for nursing education and nursing professional development (NPD) 
Applies evidence-based practice and translational science methodologies into educational scholarship to prepare graduates to be innovative and creative nurse educators prepared to drive change in nursing education and healthcare environments 
Collaborates with interprofessional teams to implement and evaluate evidence-based teaching strategies to promote critical thinking and clinical decision-making in nursing 
Demonstrates inclusion of wellness across multiple educational and practice settings for nursing students, faculty, NPD specialists, and organizations for improved health outcomes
Distance Education
At this time, The Ohio State University College of Nursing is authorized to enroll distance learning students in many U.S. states. However, due to varying state laws and regulations, there are also many states in which we are not currently permitted to offer distance learning programs. Residents of these states are not able to participate in the programs. Applicants are strongly encouraged to visit the University's Online Programs State Authorization webpage or email us at nursing@osu.edu to find out whether their program of interest is available in their home state. Please check back often, as the College and University are aggressively pursuing authorization in all 50 states. Residents outside of the U.S. are not able to participate in distance learning programs. Admission into a program is granted at the time of initial acceptance into the program and is dependent on program availability in the state where the student is physically located at the time of admission. If a student moves to a state other than the state where the student was physically present when admitted into the program, continuation within the program will depend on the availability of the program within the new state where the student is physically present. It is the student's responsibility to notify the institution of a change in physical presence.
Accreditation Status
The Ohio State University, Doctor of Nursing Education delivered via distance education, is pursuing pre-accreditation candidacy status from the National League for Nursing Commission for Nursing Education Accreditation (NLN CNEA), located at 2600 Virginia Avenue, NW, 8th Floor, Washington, DC 20037; phone 202-909-2487. Interested parties are invited to submit third party comments in writing directly to NLN CNEA (cneaaccreditation@nln.org) no later than April 26, 2023.
Application Deadline
Autumn 2023:
Opens: October 2, 2022
Deadline: March 1, 2023
Upcoming Overview Sessions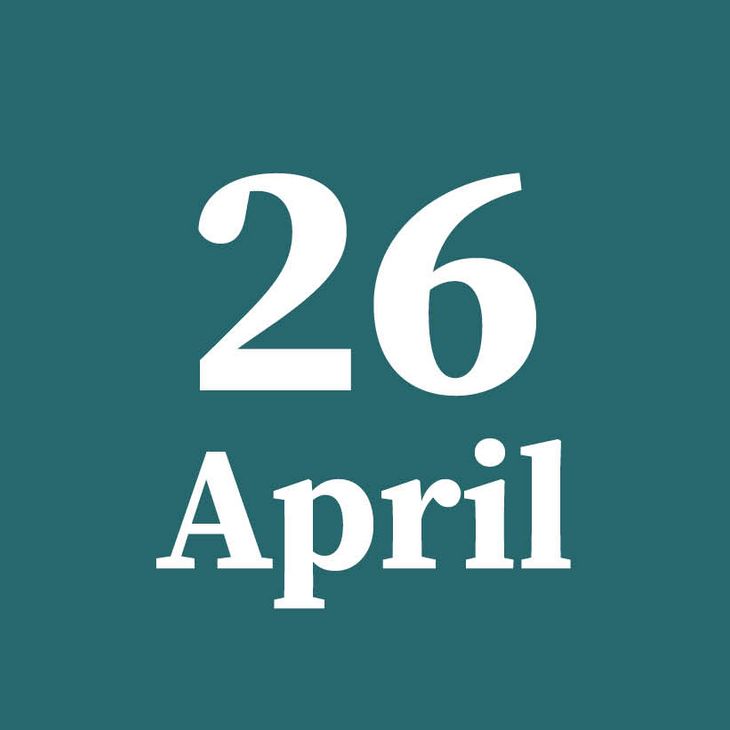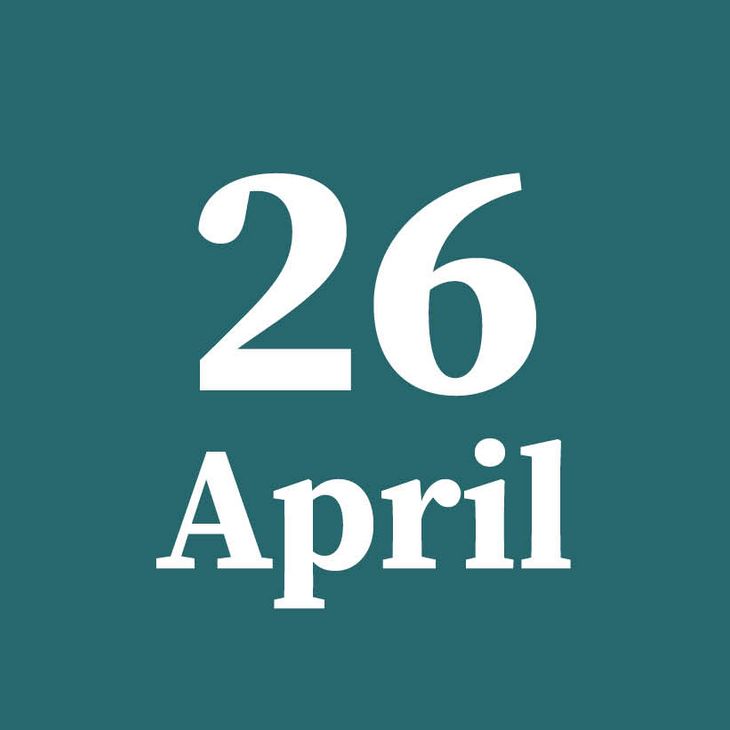 April 26, 2023 1:00 pm - 2:00 pm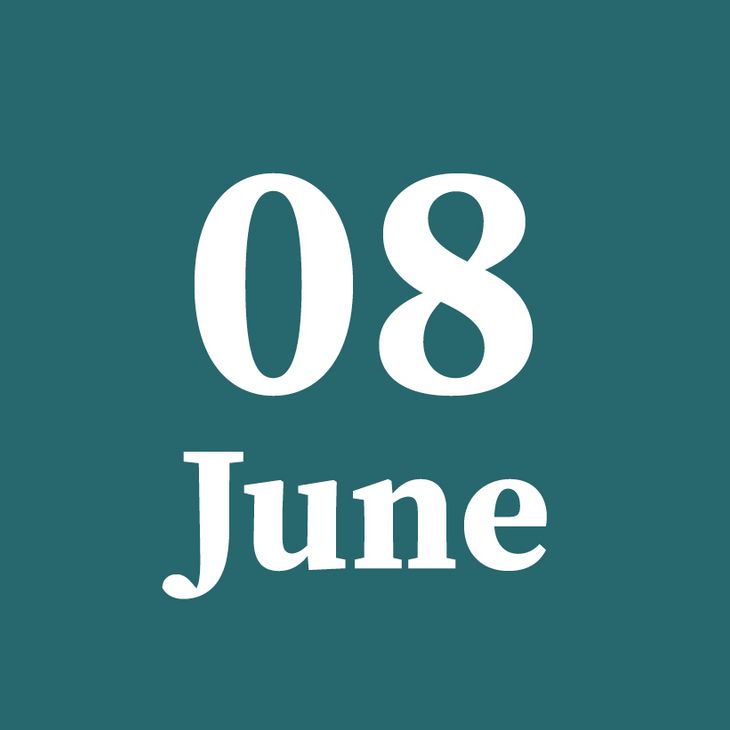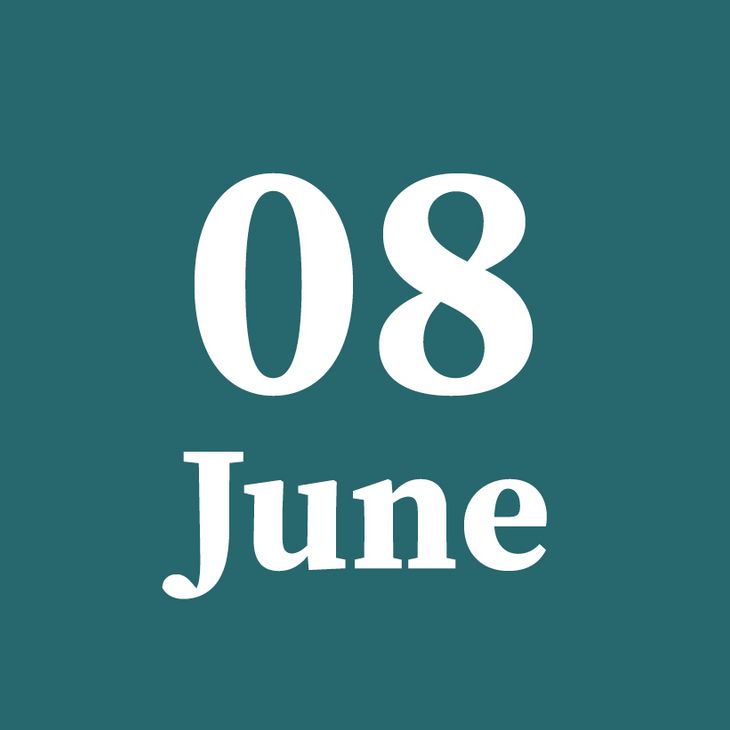 June 08, 2023 3:30 pm - 4:30 pm