Featured Image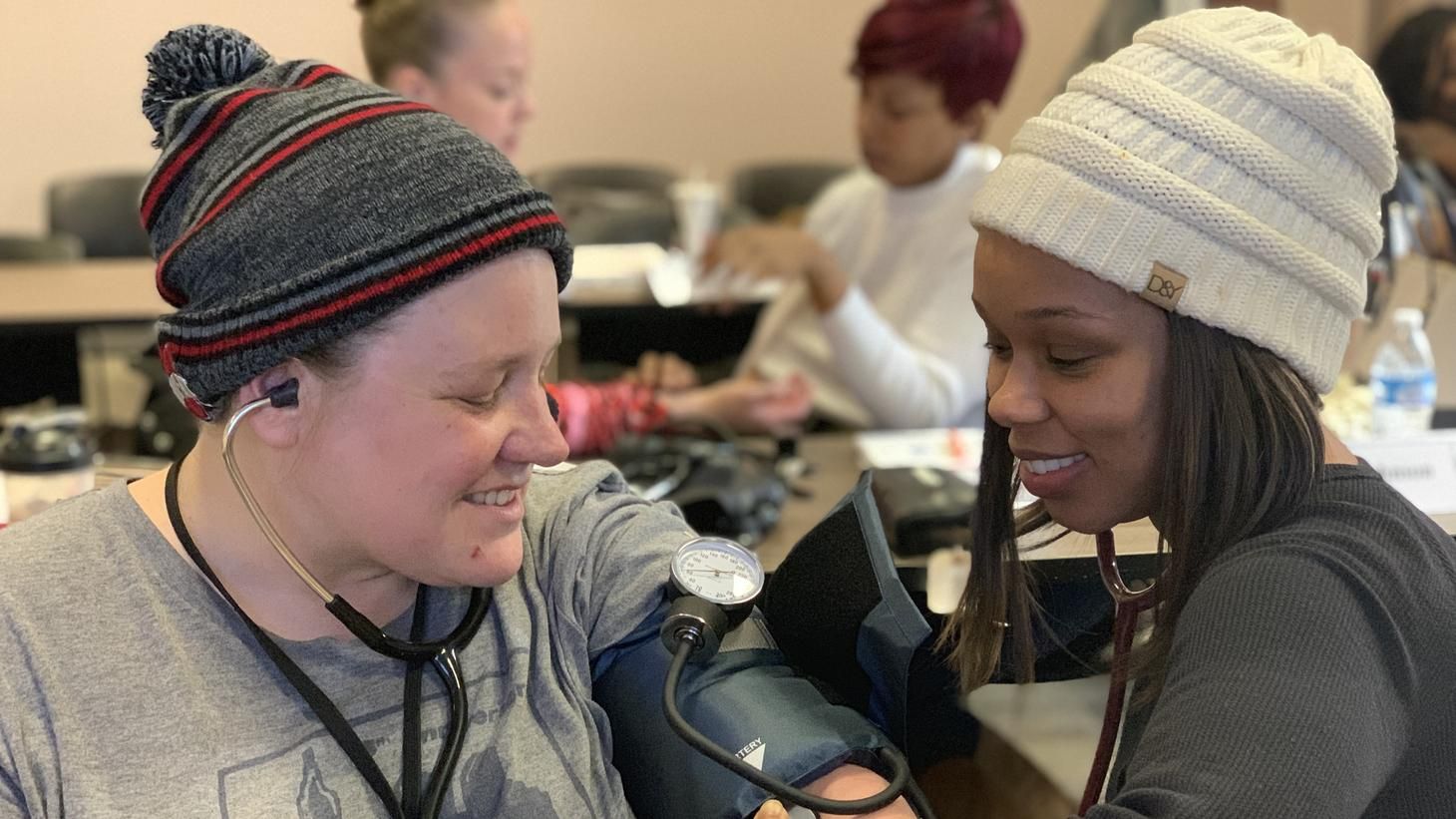 Community Health Worker Training Program
Community Health Workers* (CHWs) provide an important link to improve the health and well-being of their own neighborhoods. As members of the communities they serve, CHWs are front line public health workers and assist in improving quality of care and breaking down cultural barriers to treatment.
CHW responsibilities may include:
Serving as a go-between for community members and health/social service agencies
Helping people access food, shelter and medical care
Helping community members understand their health conditions and develop ways to improve health and well-being
Providing basic health services such as monitoring blood pressure or providing first aid
Making home visits to check on people who are chronically ill, pregnant or elderly (or who have other specific health conditions)
Helping people sign up for health insurance
Arranging transportation for medical appointments
The Ohio State University College of Nursing can train you to take your place as a vital member of the health and wellness family. Classes prepare you for certification by the Ohio Board of Nursing as a Community Health Worker.
Community Health Workers bridge the gap between people in need of care and care providers – and, as members of the community they serve, they help build trust and open lines of communication.
For more information, please contact Katie Larabee, larabee.9@osu.edu.
Program Schedule
Classes meet on Mondays, Wednesdays and Thursdays (5 – 8 p.m.)
Fall 2021 Session

Start Date: August 25, 2021
End Date: November 25, 2021

classes will not be held on 9/6, 10/14, 11/11, 11/22, 11/24, 11/25

Graduation Ceremony: December 2, 2021

Spring 2022 Session

Start Date: January 10, 2022
End Date: April 14, 2022

classes will not be held on 1/17, 3/21, 3/23, 3/24

Graduation Ceremony: April 21, 2022

Summer 2022 Session

Start Date: May 9, 2022
End Date: August 11, 2022

classes will not be held on 5/30, 6/1, 6/2, 7/4, 7/6, 7/7

Graduation Ceremony: August 11, 2022
Admission criteria
You must have a high school diploma or equivalent and a desire to serve others.
Ohio State academic programs are designed to prepare students to apply for applicable licensure or certification in Ohio. If you plan to pursue licensure or certification in a state other than Ohio, please review state educational requirements for licensure and certification and state licensing board contact information at go.osu.edu/onground.
Tuition Information
Tuition Cost**: $3,250 (includes all required program materials, medical supplies, CPR training, and background check costs)
**Full Tuition Coverage available for those who live in Franklin County, and meet either of the following:
Below 200% poverty
Receive Franklin County Department of Job and Family Services Benefits
---
*A Community Health Worker may go by other titles, including: Community Health Representative, Community Health Advisor, Health Coach, Family Advocate, Health Educator, Liaison, Outreach Worker, Patient Navigator, Public Health Aide, Patient Care Coordinator, Promotores de Salud
---
Recent News
The Franklin County commissioners approved more than $1 million Tuesday for crib distributions, health-care efforts and tobacco cessation programs, all aimed at reducing infant-mortality rates.
Upcoming events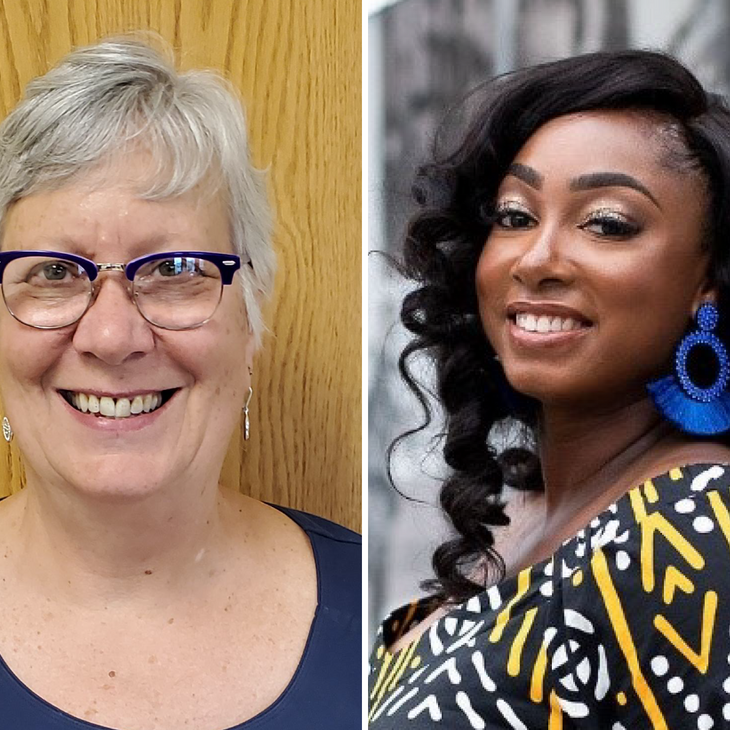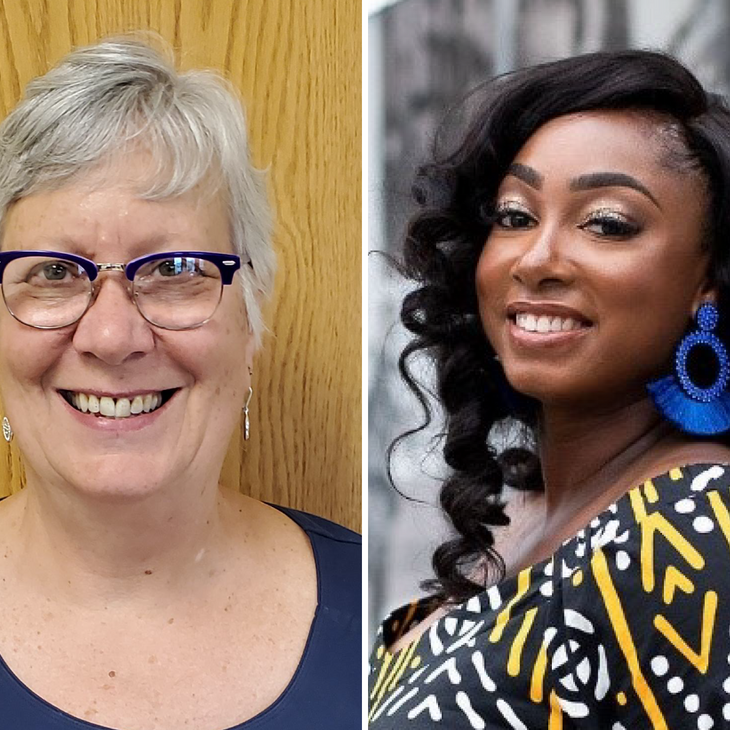 June 23, 2021 12:00 pm - 1:00 pm