Traditional MS Curriculum
The Traditional Master of Science curriculum has three pillars: the core curriculum, the specialty core courses, and clinical experience. The core curriculum is designed to ensure that you attain mastery of a base of knowledge that is critical to all graduate-prepared nurses. The specialty core courses allow you to achieve mastery in at least one specialty, preparing you for certification in that specialty. The clinical experience gives you the opportunity to practice at an advanced level. Clinical experience also provides the precepted hours required for certification. Preceptors are available in a wide variety of geographic locations and clinical sites throughout Ohio and outside the state. Students are required to complete two to four semesters of clinical coursework depending upon the specialty requirements. Students attending in the state of Ohio will be provided their clinical sites and preceptors. Distance Learning students attending outside of Ohio are required to locate their own clinical sites and preceptors, after which Ohio State will handle the paperwork and contracts.
MS core curriculum
NURSING 7403 

Innovation Leadership in Advanced Nursing Practice

NURSING 7483 

Quality Improvement and Informatics

NURSING 7491 

Health Promotion and Disease Prevention Across the Life Span

NRSPRCT 8500 Nursing Policy for Doctoral Nursing Practice

NURSING 7780

 Evidence-Based Nursing Scholarship

NURSING 7XXX

 Advanced Health Assessment (see specialty core courses)

NURSING 7XXX 

Pathophysiology (see specialty core courses)

NURSING 7XXX 

Advanced Pharmacology (see specialty core courses)
In addition, each specialty has its own required coursework. Please check out the specializations page for more information.
Upcoming Overview Sessions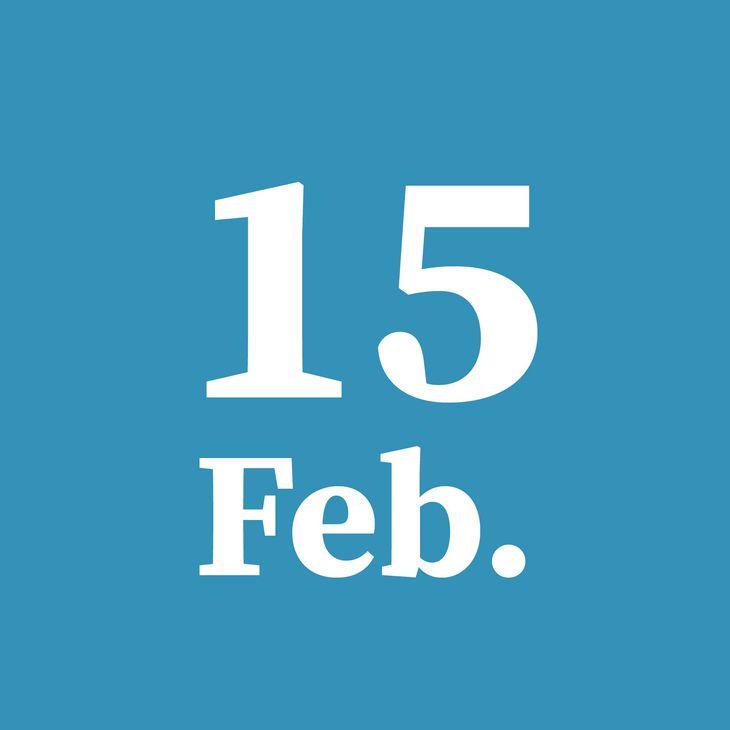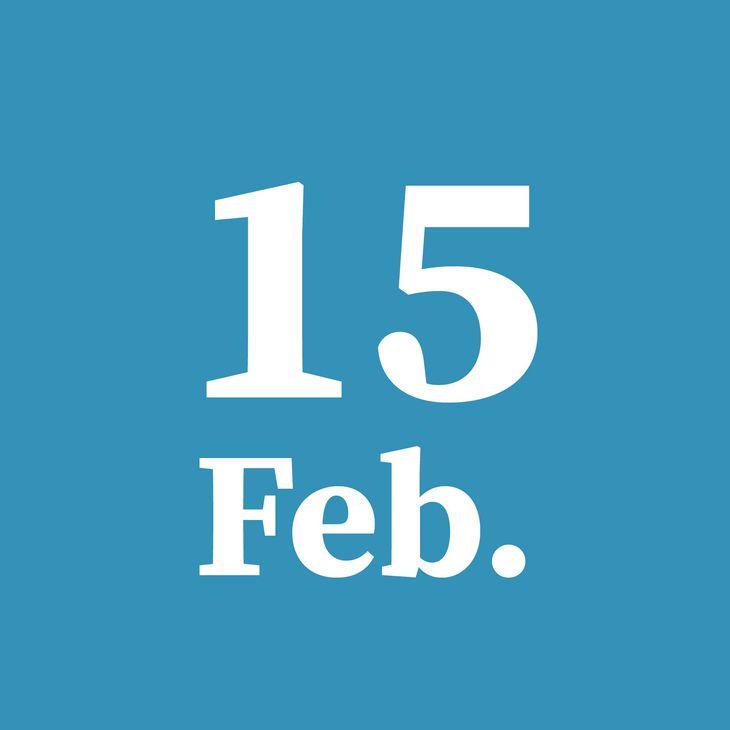 February 15, 2023 12:00 pm - 1:15 pm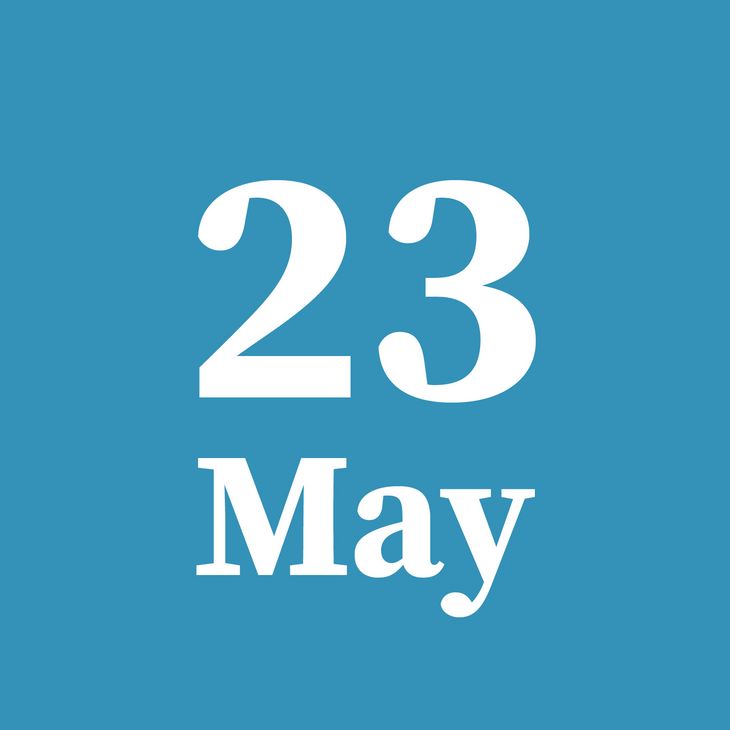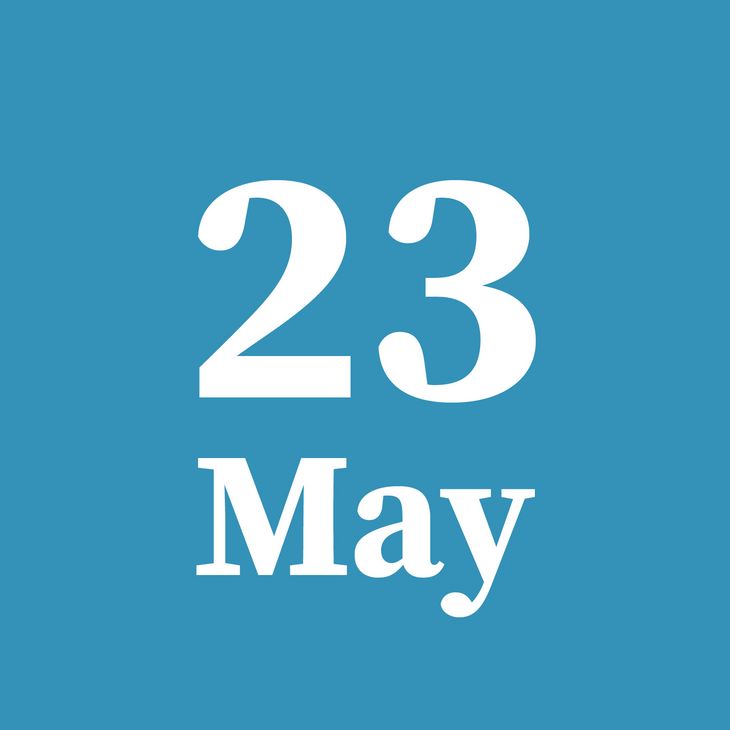 May 23, 2023 3:30 pm - 4:45 pm