Featured Image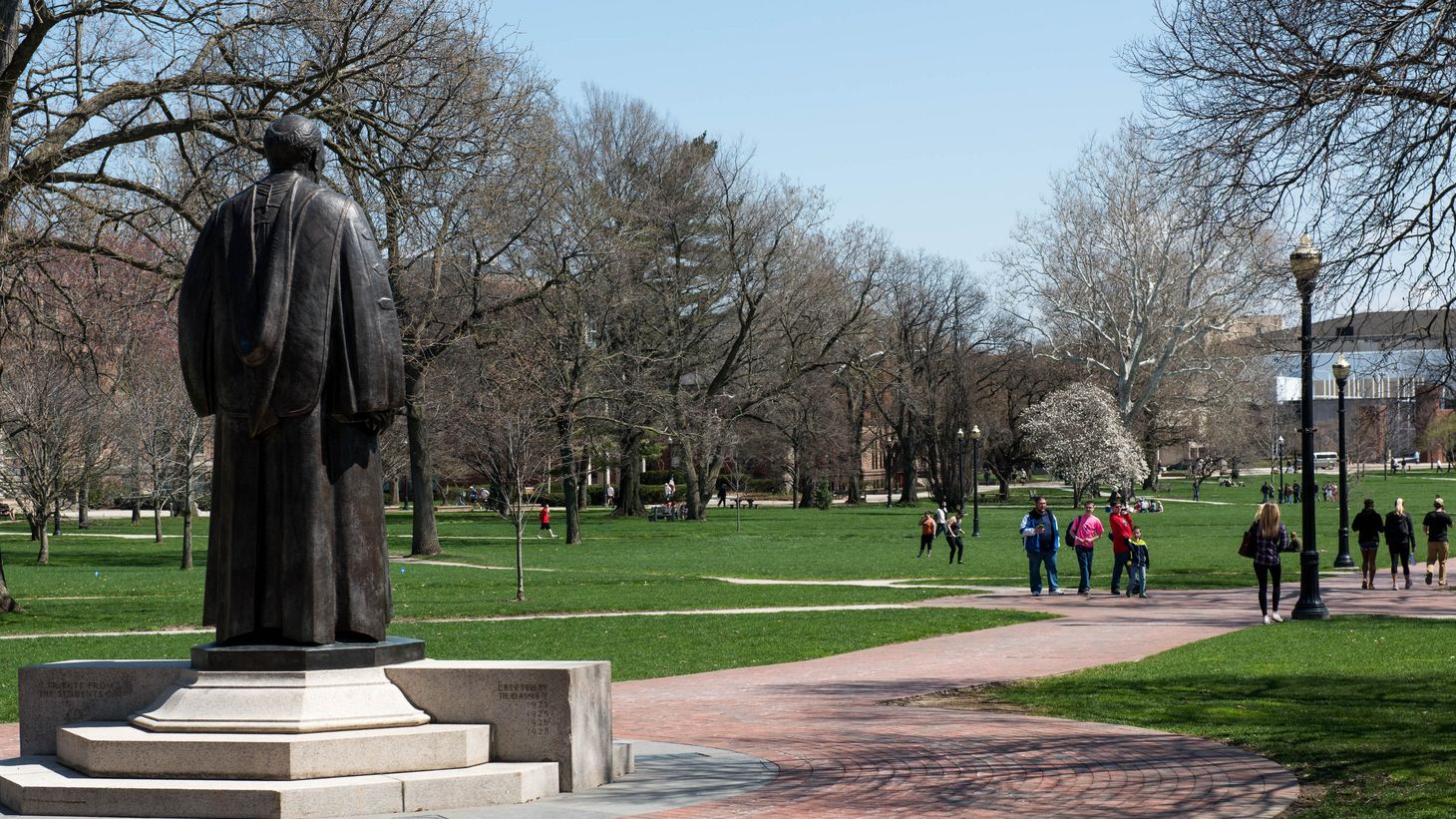 The Ohio State University Graduate School awards fellowships each year to new, outstanding, incoming graduate students. These fellowships aid Ohio State graduate programs in recruiting highly qualified students and advancing excellence in graduate education. New, incoming graduate students cannot apply directly for the fellowships. Instead, each participating Ohio State graduate program nominates student candidates for the fellowships. The Graduate School then awards the fellowships based on the recommendations of Graduate School fellowship review committees. The Graduate School notifies fellowship awardees in spring semester. Fellowships provide one year of stipend, tuition and fees for partial support for completion of a graduate program.
The College of Nursing Graduate Studies Committee nominates new, incoming graduate student candidates for Graduate School fellowships annually in autumn semester. The Graduate School determines the number of nominations available to each graduate program. The specific fellowship types are:
Eligibility Requirements
Fellowship nominees must meet Graduate School fellowship eligibility requirements, including the following grade point average (GPA) requirements:
University Fellowship - minimum cumulative undergraduate GPA of 3.6 on a 4.0 scale 
Graduate Enrichment Fellowship - minimum cumulative undergraduate GPA of 3.2 on a 4.0 scale
The College of Nursing Graduate Studies Committee also evaluates other criteria during the nomination process including:
Academic award and honors
Scholarly contributions (e.g., presentations, posters, publications)
Extracurricular and non-academic experiences (e.g., community service)
If awarded a fellowship by the Graduate School, students are required to enroll in a full-time course load (at least 12 credit hours in the autumn and spring semesters, six credits in the summer semester). Students cannot hold a fellowship while employed at the Wexner Medical Center.
New, incoming graduate students in the College of Nursing meeting the Ohio State University fellowship eligibility requirements and interested in a fellowship opportunity are encouraged to respond to questions within the corresponding graduate program application.