Featured Image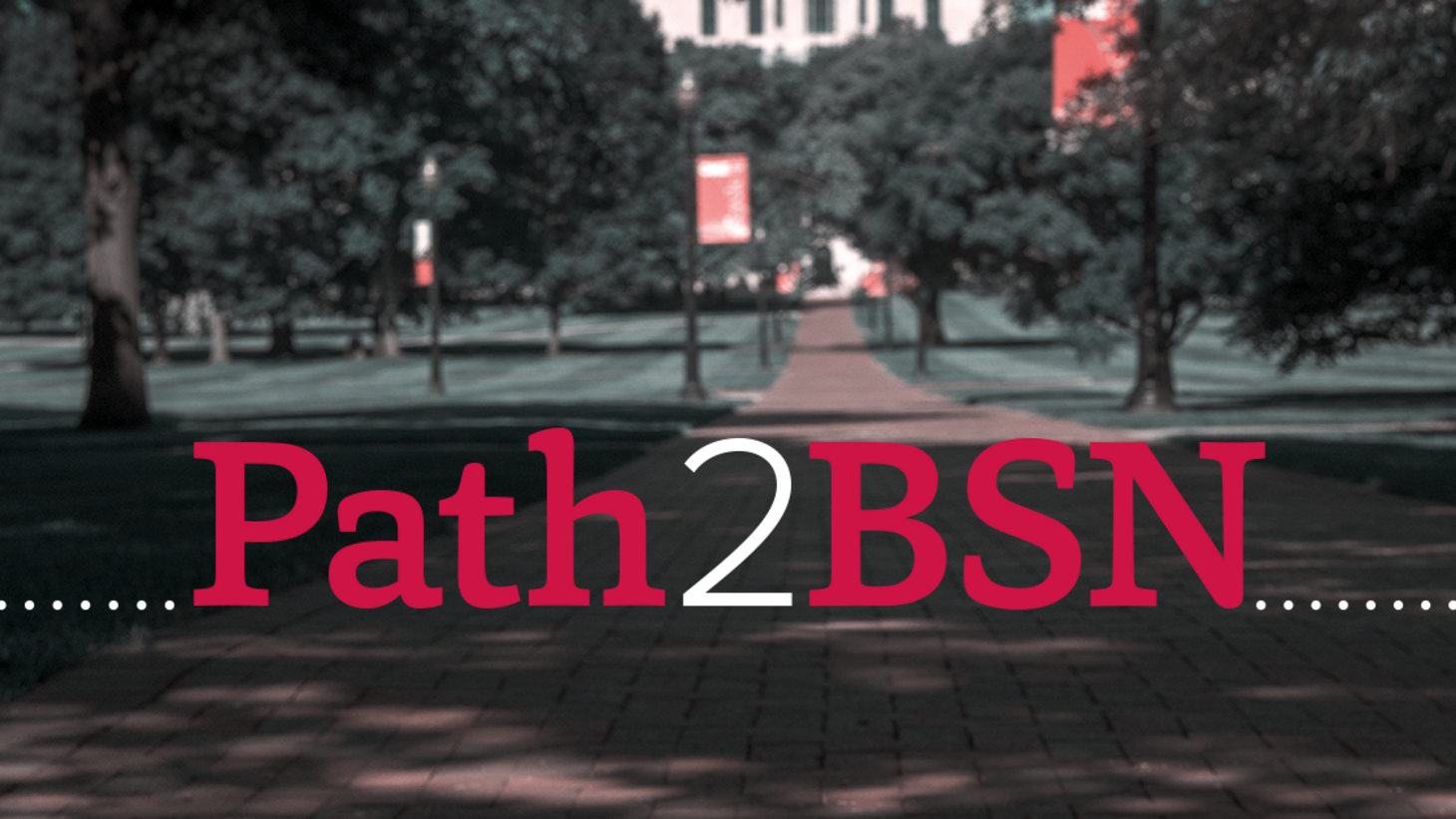 Path2BSN Community College Option
Welcome to your Path2BSN!
So, you want to become a nurse? We can show you how to continue your academic journey by helping you meet important deadlines and select the right classes.
Most healthcare organizations require nurses to have a Bachelor of Science in Nursing – a BSN. The path to achieving a BSN from The Ohio State University starts with an associate degree in nursing at your community college. You will be placed on a pathway to complete Ohio State's online program and graduate a Buckeye with your BSN from Ohio State.
News
Ohio State University is working to address the supply and demand issue through the launch of a "Path2BSN" community college option. The program was designed to help boost the proportion of nur