Featured Image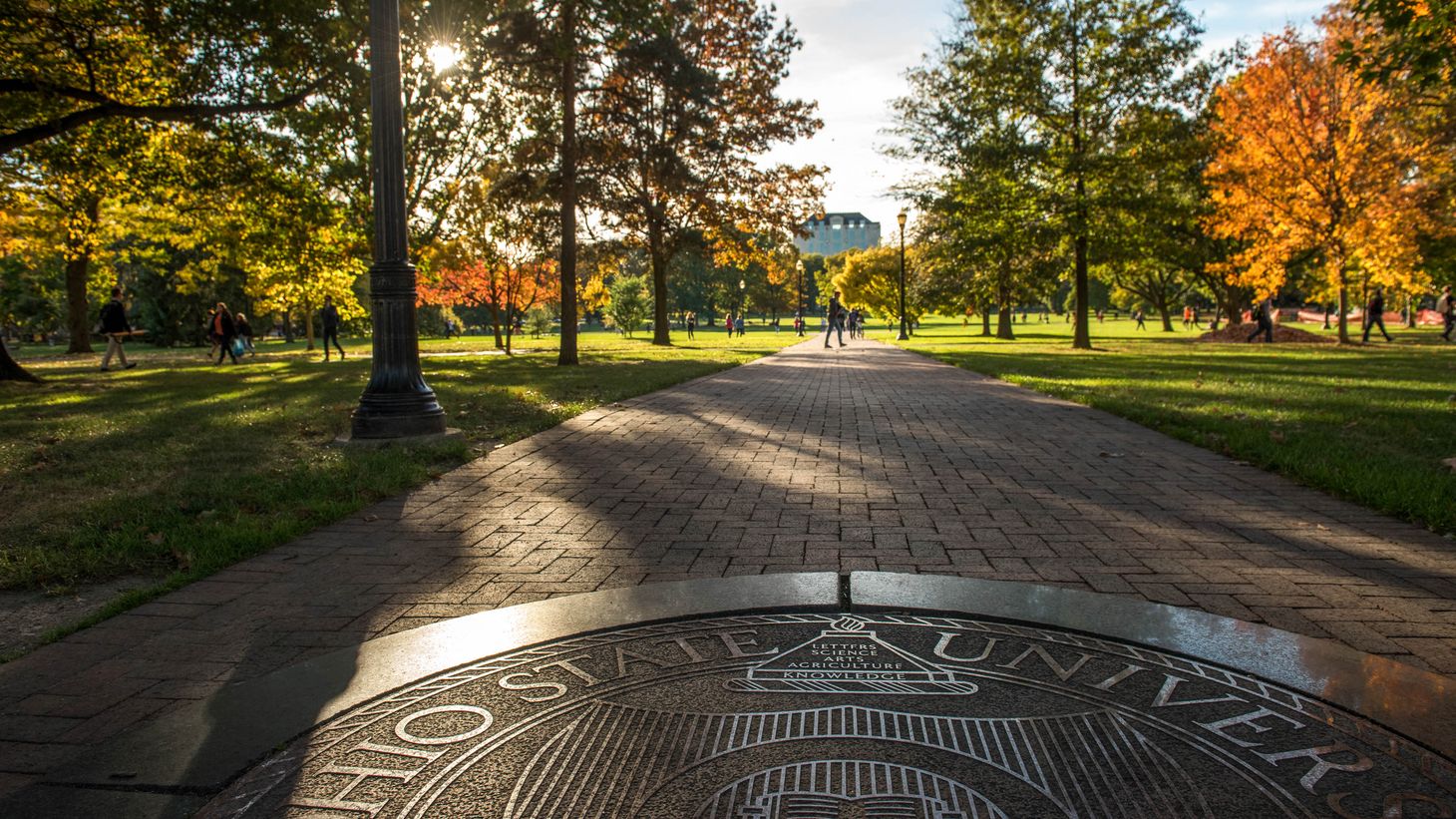 Path2BSN Community College Option
Welcome to your Path2BSN!
So, you want to become a nurse? We can show you how to continue your academic journey by helping you meet important deadlines and select the right classes.
Most healthcare organizations require nurses to have a Bachelor of Science in Nursing – a BSN. The path to achieving a BSN from The Ohio State University starts with an associate degree in nursing at your community college. You will be placed on a pathway to complete Ohio State's online program and graduate a Buckeye with your BSN from Ohio State.
Let us be your career guides.
We can show you how by helping you meet important deadlines and select the right classes.
Ohio State has agreements with seven Central Ohio community colleges. These plans of study list all of the courses from the community colleges and Ohio State. Following the right plan allows you to start courses from Ohio State's bachelor's program before finishing your associate degree. You can then seamlessly progress to the online Ohio State Bachelor of Science in Nursing program.
You will need a 3.2 cumulative undergraduate GPA to be considered for the Path2BSN pathway. A 2.75 GPA must be maintained while a Path2BSN student. In addition to meeting with the Path2BSN advisor, check with your community college advisor to ensure you meet the current associate degree requirements. Please contact us at path2bsn@osu.edu to get started today.
It's time to launch your nursing career.
Select your community college from the list below to get started on your Path2BSN.
Don't see your preferred school or already have your associate degree in nursing? We can still help. Send a note to nursing@osu.edu and we will support you.
Application Deadlines
The Path2BSN advisor will provide guidance on when to apply for the RN to BSN program. Please visit our RN to BSN webpage for application deadlines. For a list of community college deadlines and application criterion please visit:
(Please advise: if a student is coming from Ohio State and applying to one of these schools listed above, that student must apply to the school itself and the nursing program within that school.) There are TWO SEPARATE APPLICATIONS to be completed.
News
Ohio State University is working to address the supply and demand issue through the launch of a "Path2BSN" community college option. The program was designed to help boost the proportion of nur