Featured Image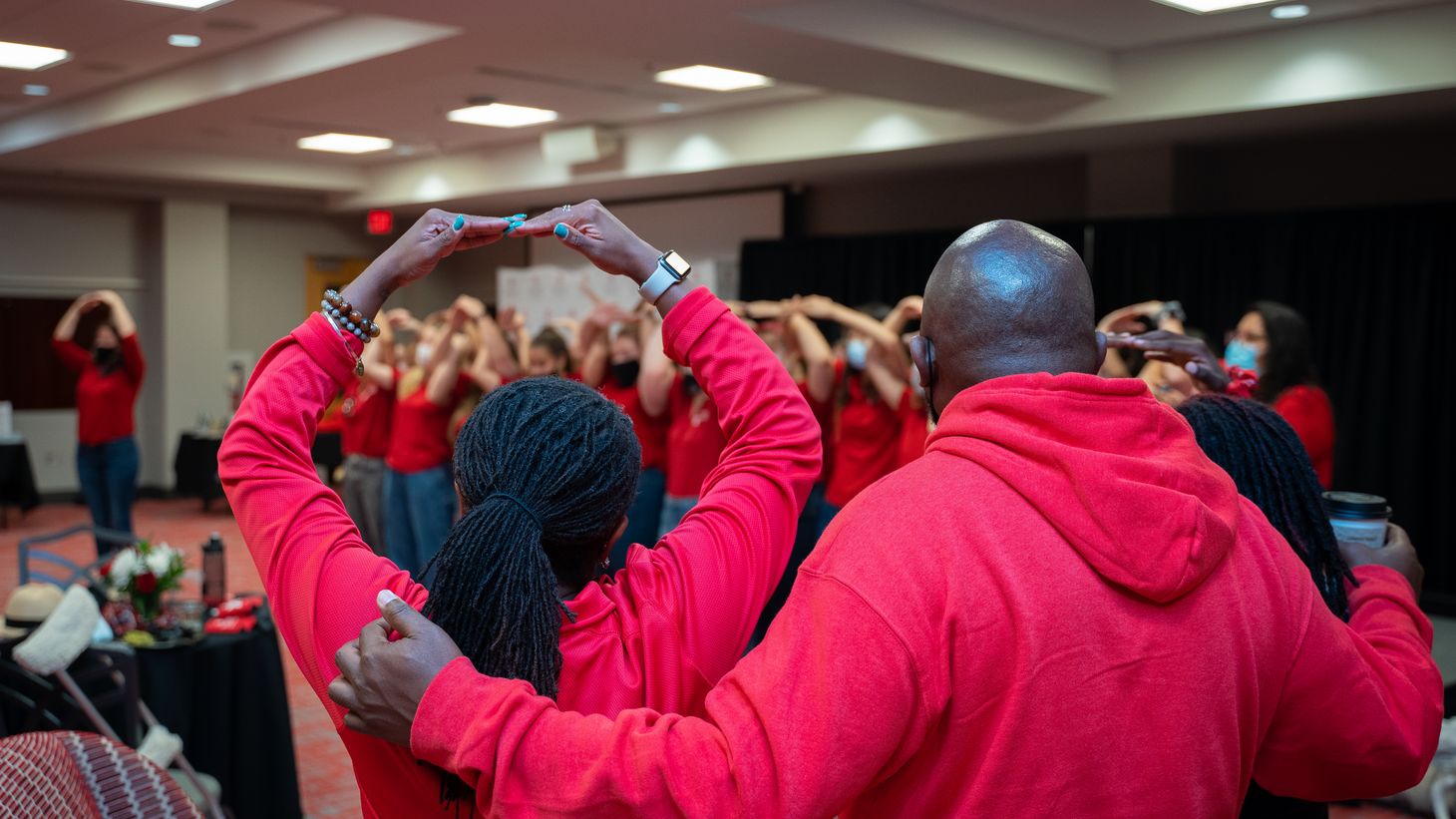 Strengthen your ties through sustaining membership
Annual sustaining level membership ($25 to the College of Nursing fund of your choice) is one of the most affordable ways for alumni to stay connected to the College of Nursing, learn about College of Nursing news, research, opportunities and events and network with other Buckeye Nurses.
Membership Benefits
Access to select free or discounted continuing education classes
Early access to purchase Homecoming football tickets through the society allotment in addition to tickets received through OSUAA
Priority registration on select College of Nursing events
Invitations to attend special alumni events with the dean and college leadership
Learn more about how to become a sustaining member of The Ohio State University Alumni Association and apply by filling out this survey here.
If you have any questions about sustaining membership in the Nursing Alumni Society, please contact nursingalumni@osu.edu or 614-688-2255.