Featured Image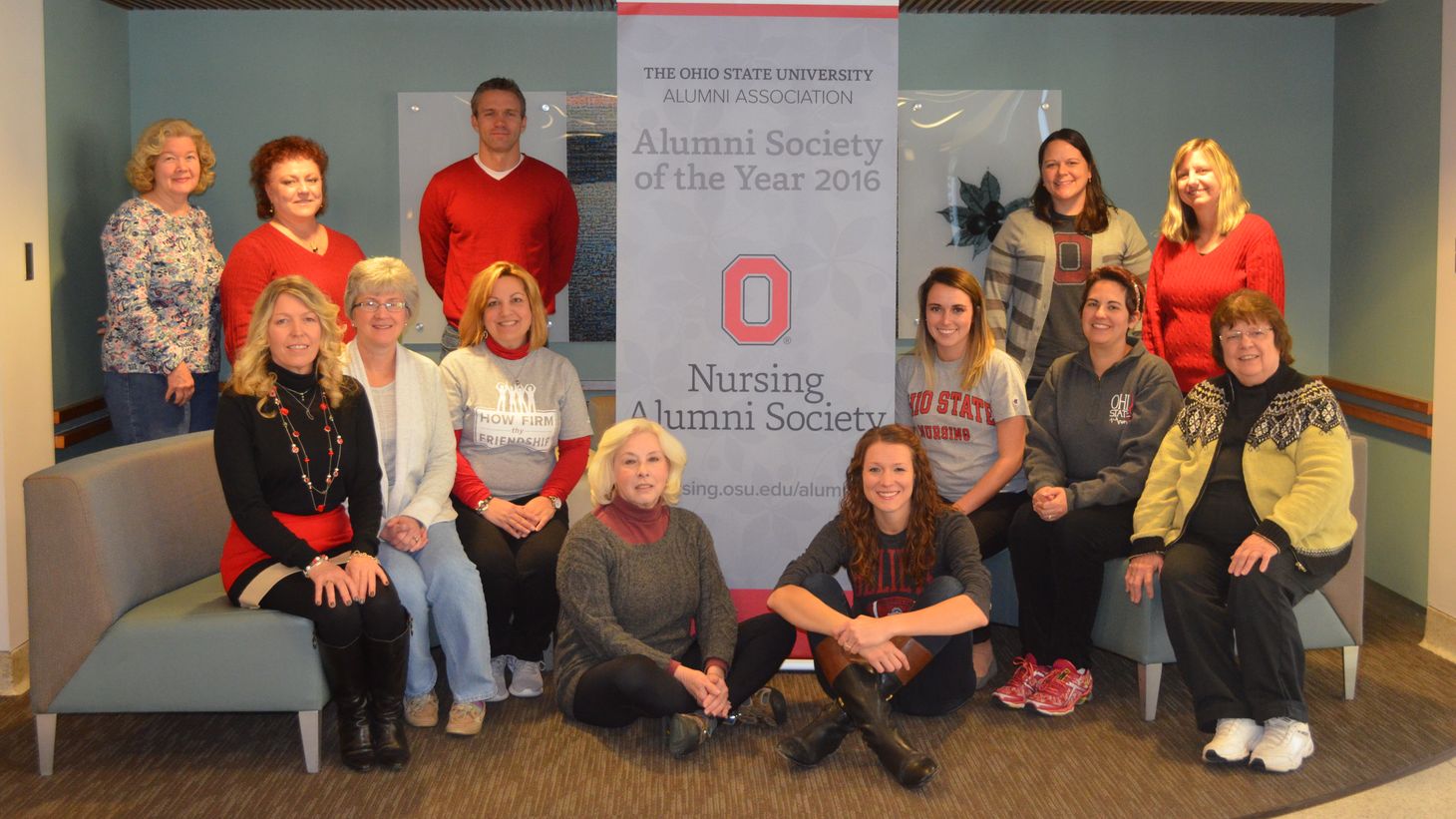 Strengthen your ties through sustaining membership
Annual sustaining level membership ($25 to the College of Nursing fund of your choice) is one of the most affordable ways for alumni to stay connected to the College of Nursing, learn about College of Nursing news, research, opportunities and events and network with other Buckeye Nurses.
Membership Benefits
Provide philanthropic support to the nursing and wellness programs that mean the most to you
Access free or discounted continuing education classes
Purchase event and athletic tickets
Attend special alumni events with the dean and college leadership
View job postings, apply to positions and post your resume in Ohio State Alumni Career Connection
Subscribe to the College of Nursing eNewsletter and Transformations in Nursing and Health Magazine
Network with fellow Buckeye Nurses at signature events (Homecoming Weekend, etc.)
Learn more about how to become a sustaining member of The Ohio State University Alumni Association.
If you have any questions about sustaining membership in the Nursing Alumni Society, please contact Colleen Pelasky, director, alumni and constituent engagement, at pelasky.3@osu.edu or (614) 688-2255.