Featured Image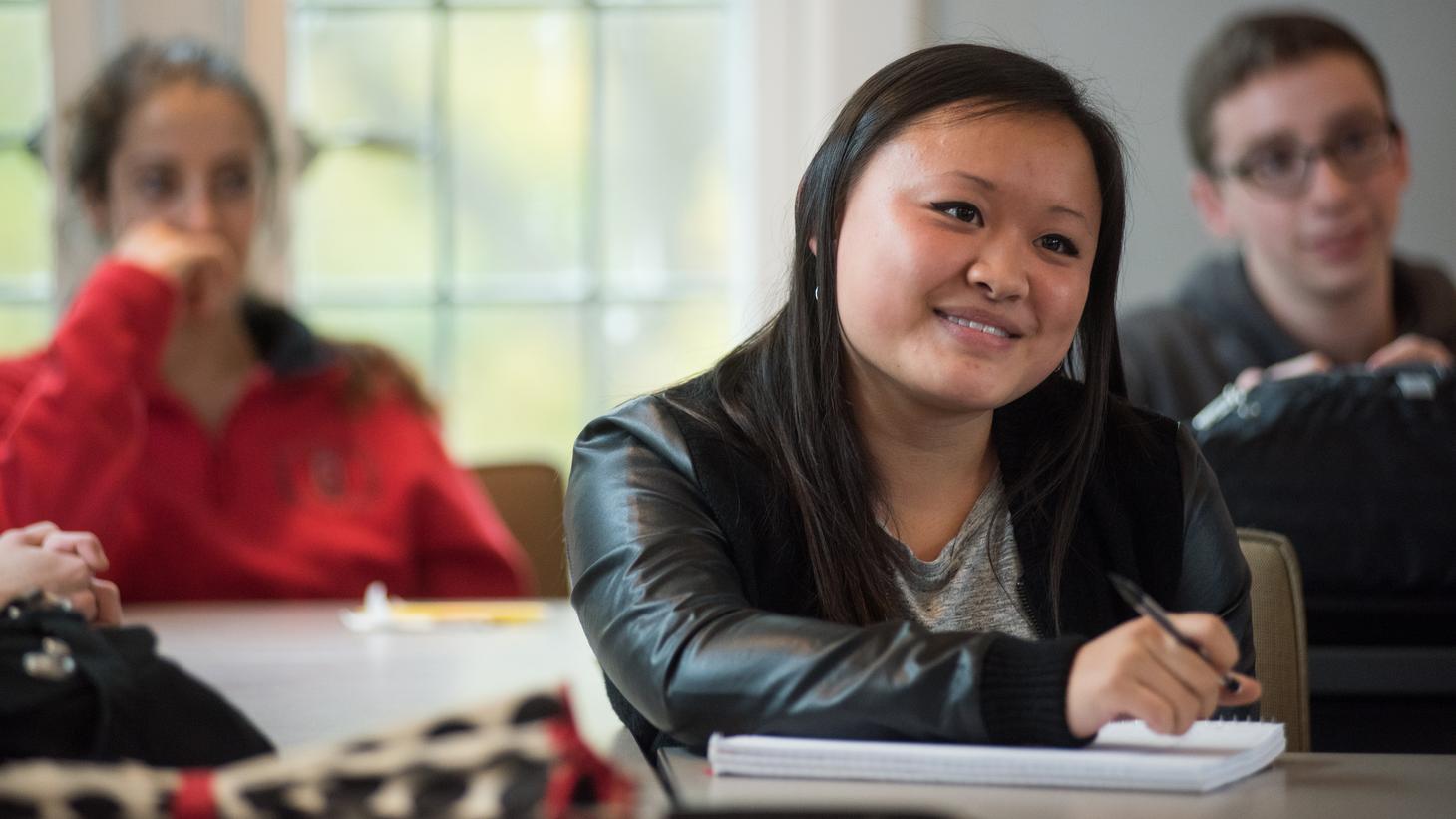 As a student currently enrolled in one of our programs, you can schedule an appointment with your advisor by calling the Office of Student Affairs and Success front desk at 614-292-4041. Please also take a look at the Undergraduate Advising Frequently Asked Questions page for quick access to commonly requested information. 
Academic advisors in the College of Nursing direct course scheduling for individual students and serve as a vital connection between the student and university resources and information. Academic advisors help students with:
An academic major
General education curriculum
Degree options
Academic remediation
Out-of-class activities
Career services
Study abroad options
Non-academic support services
Academic advisors are experts at explaining how things work at the university, including policies and procedures about registrations, financial aid, petitions and appeals and graduation. They can be trusted to provide all of this accurately, confidentially and timely. Knowing you as an individual allows the academic advisor to consider your skills, abilities and interests in making these decisions. In this important role, the advisor encourages you to assume responsibility for your education by helping you develop planning, problem-solving and decision-making skills. You can log in to your Buckeyelink account to view your assigned advisor's name and contact information.
The Peer advisors are upper-class students enrolled in the BSN program. They are trained by the Office of Student Affairs and Success professional advising staff and complete university required training for the management of FERPA protected information. The Peer advisors meet individually with pre-nursing and nursing students to advise on course registration issues, assist in the selection of degree requirements such as the General Education curriculum, and serve as representatives of the college at special events. In addition, the Peer Advisors act as an advocate for students through coordinating the agenda for Dean's Advisory Council and representing the undergraduate student body on the Undergraduate Studies Committee.
Please note when calling for an appointment, students may be scheduled with a peer advisor.
Meet the Advising Team
During your undergraduate experience, your advisor is here to answer questions, connect you with resources, and help you make the most of your time at Ohio State. Get to know them below!