Featured Image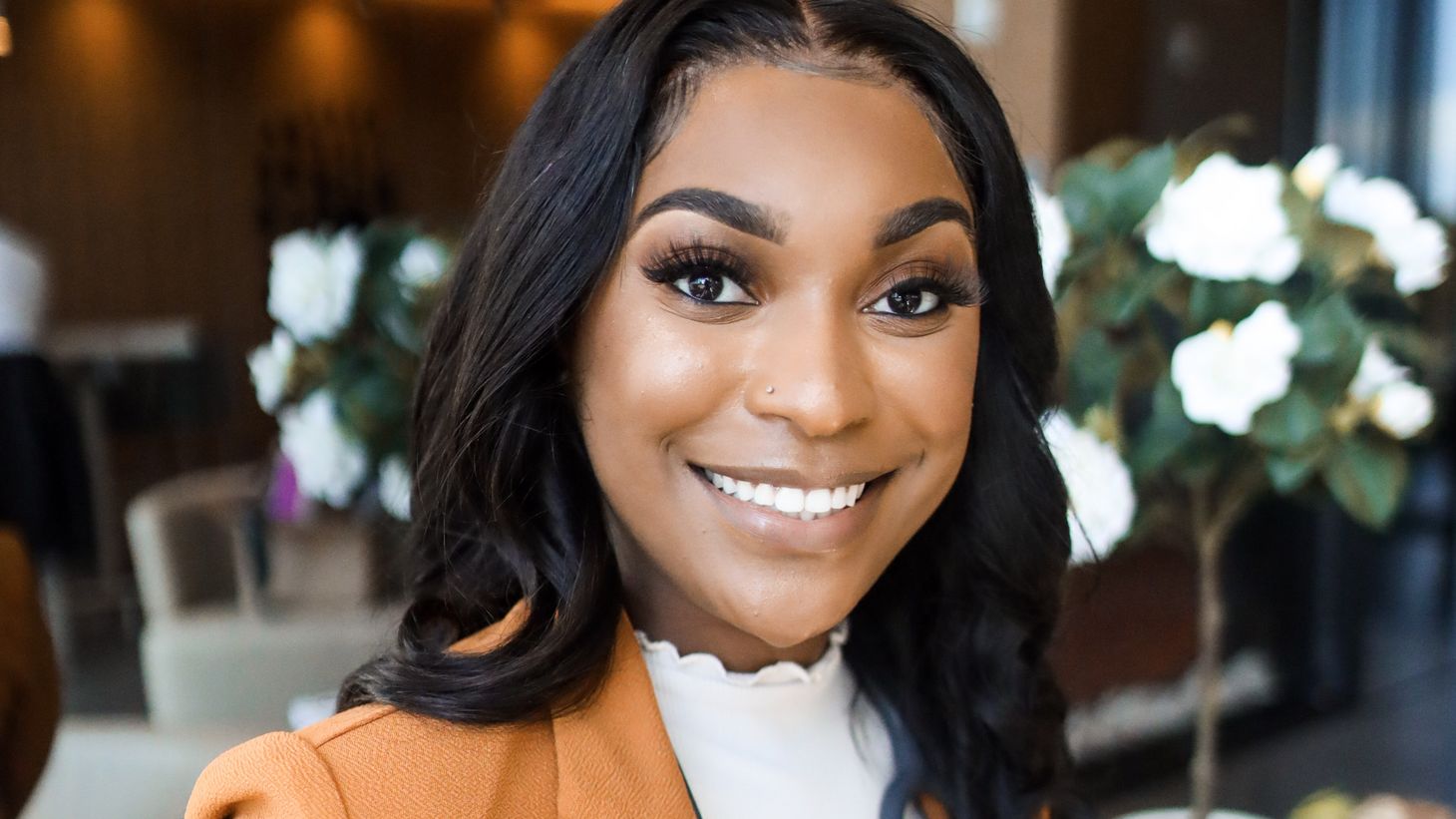 Community Outreach and Engagement Spotlight
September 2021: Black Health Explained
By way of Cleveland, OH, Faith Metlock is a senior at Ohio State studying nursing with a minor in pharmaceutical sciences and certificate in primary care. Outside of the classroom, Faith is president and founding member of Nursing Students of Color, a new student organization in the College of Nursing dedicated to creating safe spaces for minority nursing students.
Last year, in her role as Vice-President, Faith founded the Nursing Students of Color's Mentorship program, where current nursing students are paired with pre-nursing students to support with pre-requisite courses and the application process for the BSN program. In her free time Faith manages, Black Health Explained, a health promotion platform she founded dedicated to the Black community with hopes of empowering her community to follow healthy lifestyle practices.
Black Health Explained (BHE) provides preventative care education through engaging infographics with simplified information posted regularly on social media and their website. The goal is to use these formats to engage community members and encourage them to follow healthy lifestyle practices that may reduce their risks of developing chronic health conditions, such as hypertension and diabetes, which disproportionally impacts the Black population. Since recently introducing video content onto their page, BHE has already reached over 3,600 accounts.
In the very near future BHE hopes to launch a YouTube channel that will feature videos on health topics with expert guest speakers. Faith also plans to add a searchable Black, healthcare provider directory onto the website.
For more information about Black Health Explained or Nursing Students of Color see below: