Featured Image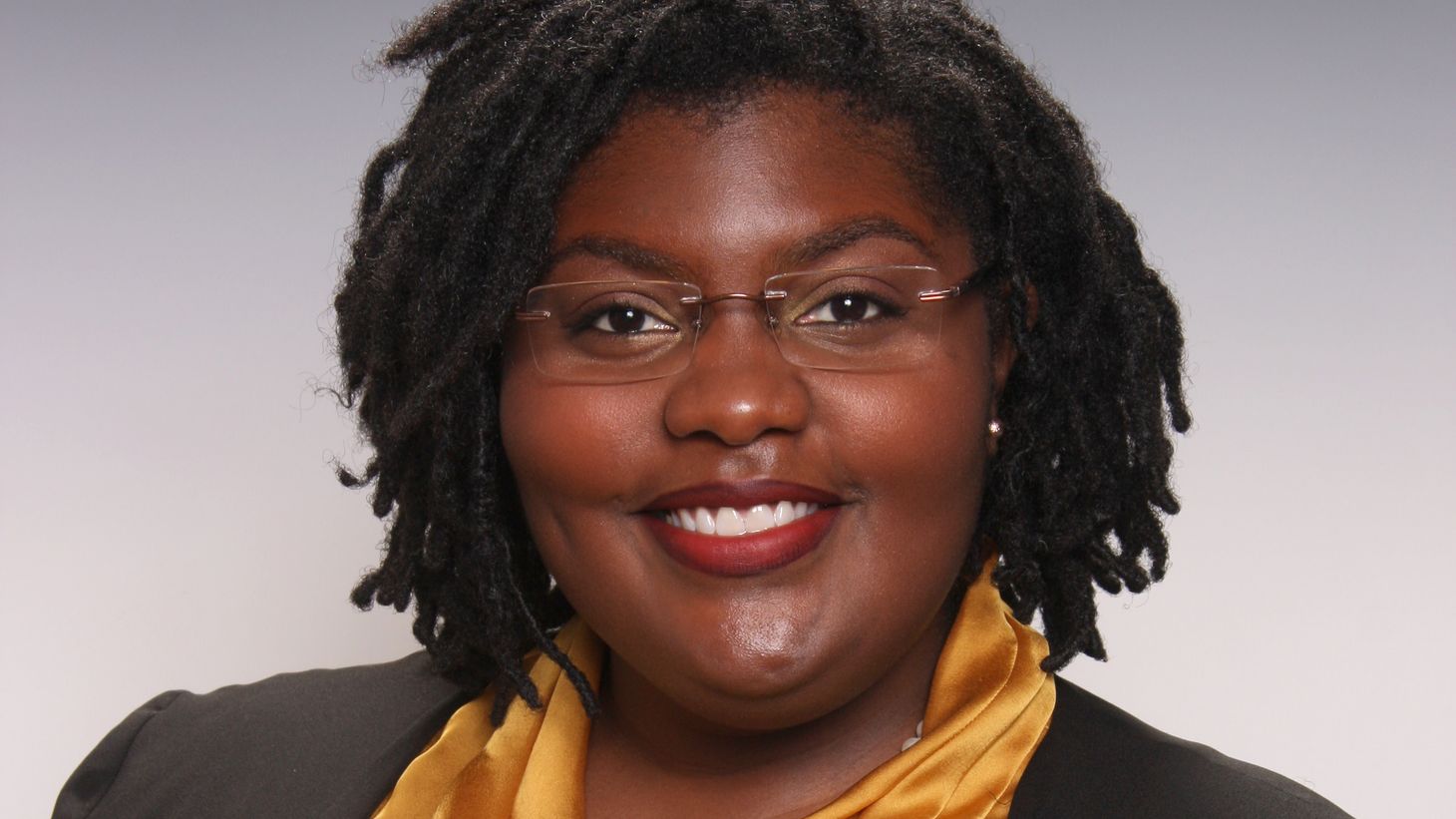 Community Outreach and Engagement Spotlight
Timiya S. Nolan, PhD, APRN-CNP, ANP-BC, is a research nurse who focuses on improving the quality and length of life in the African American community. Her inspiration for becoming a champion of health equity stems from her experiences in research and the nursing field. As Nolan worked and studied, she could not overlook the disproportionate amount of African Americans suffering from cancer, heart disease, obesity, and poor social determinants of health. Her mission to improve the health and wellness of the African American community by developing two interventions focused on disrupting the correlation between race and poor health outcomes.
The first of these interventions, called Y-AMBIENT, (Young African American Breast Cancer Survivorship Intervention), provides survivors of breast cancer with self-management strategies to improve quality of life. Breast cancer survivors are connected with nurse interventionists and coached in developing goals focused on personal concerns, such as diet, exercise, prayer/meditation and socialization. Participants are given information and support based on their choices, ensuring they are in full control of the process. This innovative approach toward regaining health and wellness after such a demoralizing disease has been recognized by the Gulf States Young Breast Cancer Survivorship Network, Young Survival Coalition and Susan G. Komen®.
Nolan is also collaborating with Darrell M.Gray, MD, MPH, and Joshua J. Joseph, MD, from the Ohio State College of Medicine, and the African American Wellness Agency on a project targeting African American men, who are at a higher risk than their counterparts for premature death. This grant-funded intervention was adapted from the highly reputable American Diabetes Association's Diabetes Prevention Program and American Heart Association's (AHA) Check Change Control program. By providing connections to primary care, individualized counseling and health coaching on the AHA's "Life's Simple 7®" metrics (blood pressure, glucose, cholesterol, weight, diet, physical activity and smoking status), this program has the potential to overcome a great number of obstacles toward equitable health established through societal boundaries. Nolan and colleagues have secured an impressive number of partners (e.g., the American Diabetes Association® (ADA), AHA, Columbus Parks and Recreation, Columbus YMCA, Columbus Public Health Department, African American Male Wellness Agency, The Ohio State University, etc.) in this initiative and continue to make great strides in their research and implementation.
Nolan is truly committed to correcting societal failures in health equity and wellness for the African American community. She is a testament to what exceptional dedication, meticulous planning and adaptability can achieve. We are honored to feature her in the College of Nursing Office of Community Outreach and Engagement's Spotlights.