Featured Image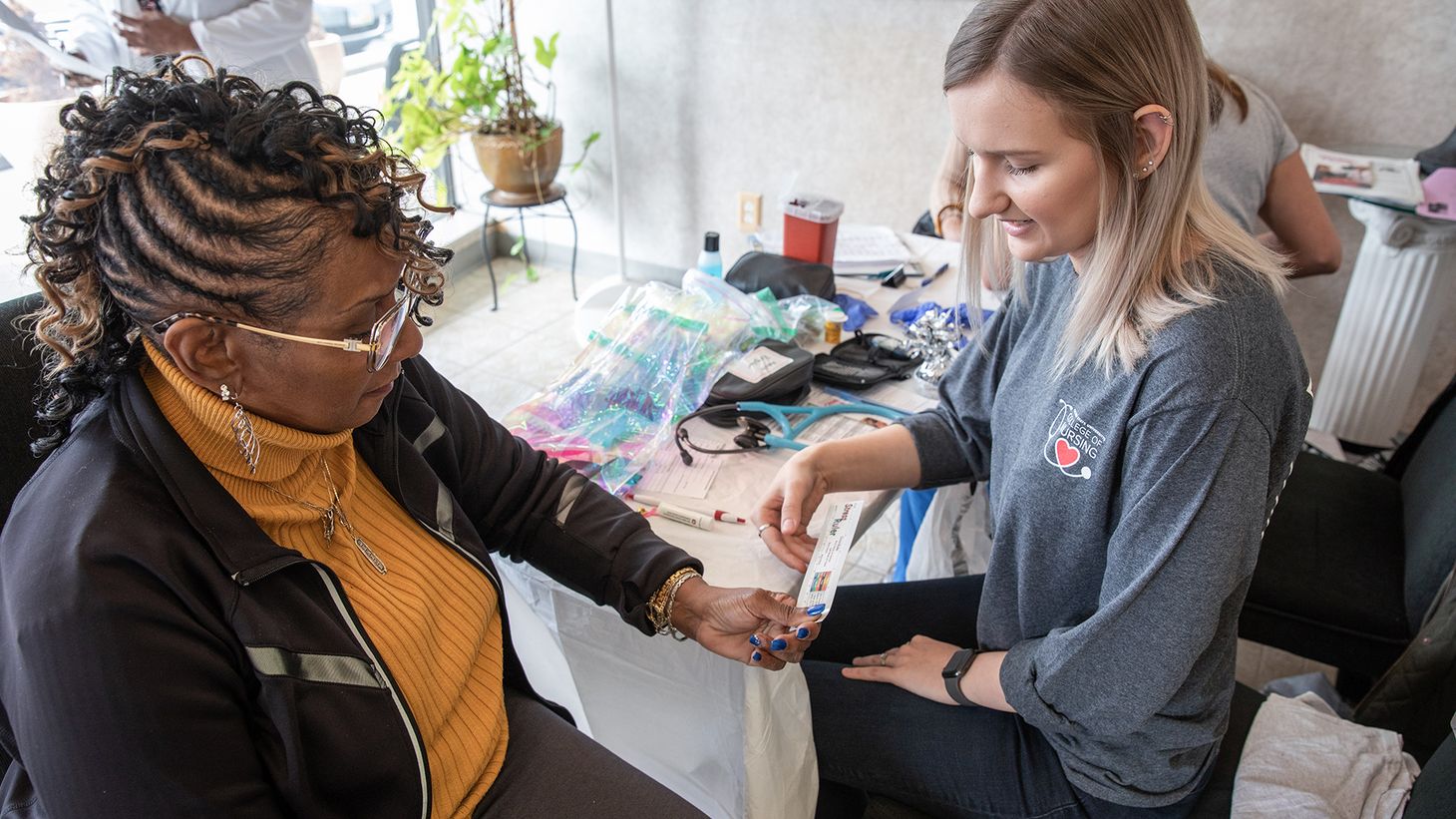 Community Outreach and Engagement
The strategic plans of Ohio State and the College of Nursing include goals to promote community engagement to help improve the health and well-being of the people and institutions of Ohio, the nation and the world. Activities directed toward accomplishing these goals involve developing meaningful partnerships and collaborations within the communities we live and work. Through these partnerships, faculty members, staff and students engage in teaching, research, learning and service activities. Community engagement occurs with individuals, patient groups, healthcare providers, professional organizations, community agencies, schools and businesses to address their identified priority needs.
Our Office of Community Outreach and Engagement provides a structure for coordinating the college engagement activities to facilitate meaningful partnerships and to maximize the impact of our activities.
If you are interested in working with us, please email us at breitenstein.5@osu.edu.