Featured Image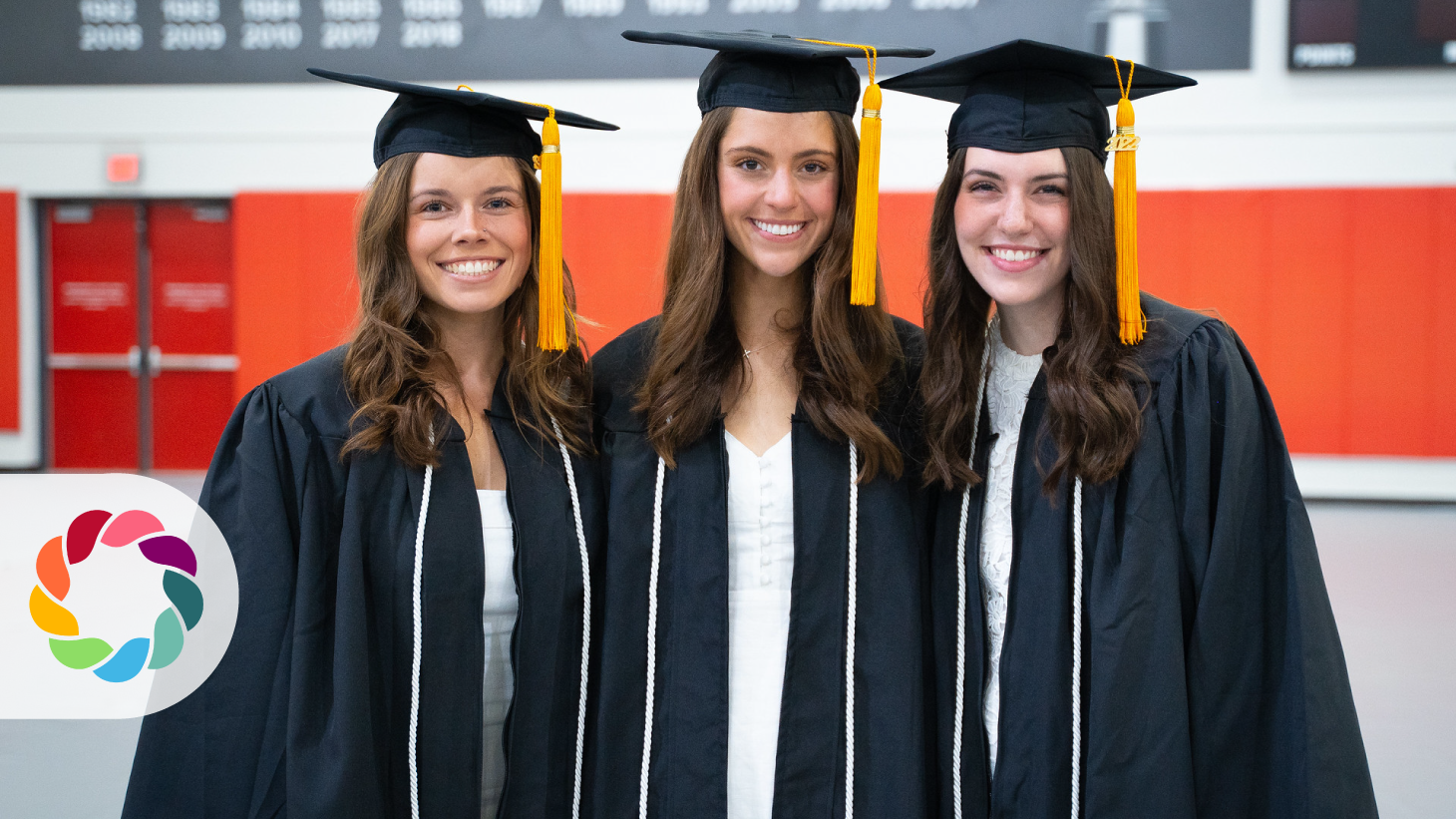 Banding Together for Wellness
Wellness and Self Care
The College of Nursing strives to produce professionals who LIVE WELL. Part of LIVE WELL involves optimizing well-being for all include those who are leading, innovating and being lights for the world. We believe that achievement of these things begins with effective self-care.
Self-care is any intentional strategy that we do to enhance our holistic well-being. Self-care is important for people in every profession, but especially for nurses, who spend their working hours caring for others. Self-care reduces stress, improves the ability to be compassionate and empathetic towards the people we care about and better allows us to provide high quality, safe care to our clients.
About the Program
Banding Together for Wellness is a program developed to support students on their self-care journey. Participants learn about and incorporate strategies for wellness within each of the 9 Dimensions of Wellness. This is an online, self-paced and voluntary program. Effort has been made to connect the work done in many of our nursing courses with the 9 dimensions of wellness. We encourage you to use the corresponding coursework to complete many of the modules within this program.
Within each wellness dimension module, participants will:
Learn about the wellness dimension through online resources
Engage with self care strategies
Reflect on the self care benefits gained
This program is designed to be easily incorporated into the fast paced and busy lives of students. Our hope is that students find improved balance and wellness through participation in this program.
Program Completion Benefits
Students who complete the program will earn:
A certificate of completion with digital link
The Honor Cord for Wellness (can be worn at Convocation)
Self-care strategies
Our Team
Questions?