Featured Image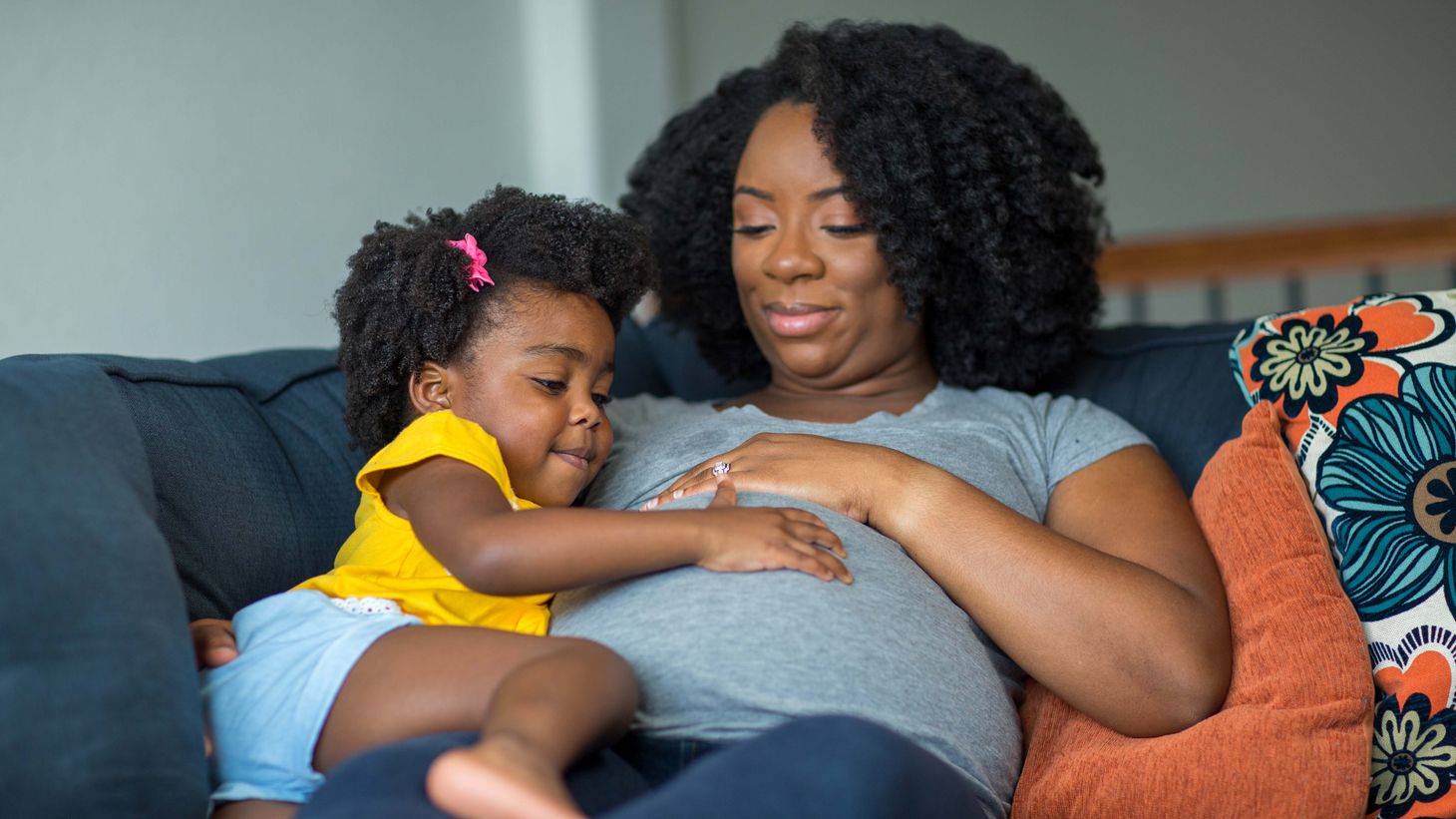 The Martha S. Pitzer Center for Women, Children and Youth
Generating knowledge that will transform the health of our next generation.
Here, everything we do is forward thinking. Because our focus is conducting, translating and implementing research that will improve the lives of children and the women who bring them into this world. With the potential of every advancement to have life-long impact, it is vital and important work. We recognize the knowledge we are generating today may produce life-changing results for future generations. And for researchers, that's powerful motivation. 
Our Mission
The mission of the Martha S. Pitzer Center is to foster excellence in the core values of Collaboration, Research, Education and Outreach to promote the highest levels of health and wellness through pioneering research, translational activities, and transdisciplinary research educational programs.
Our Vision
The Martha S. Pitzer Center for Women, Children and Youth at The Ohio State University College of Nursing is internationally renowned for the discovery of new knowledge and its translation into real world settings to optimize health and wellness outcomes in infants, children, adolescents and women through health promotion and risk reduction.