Featured Image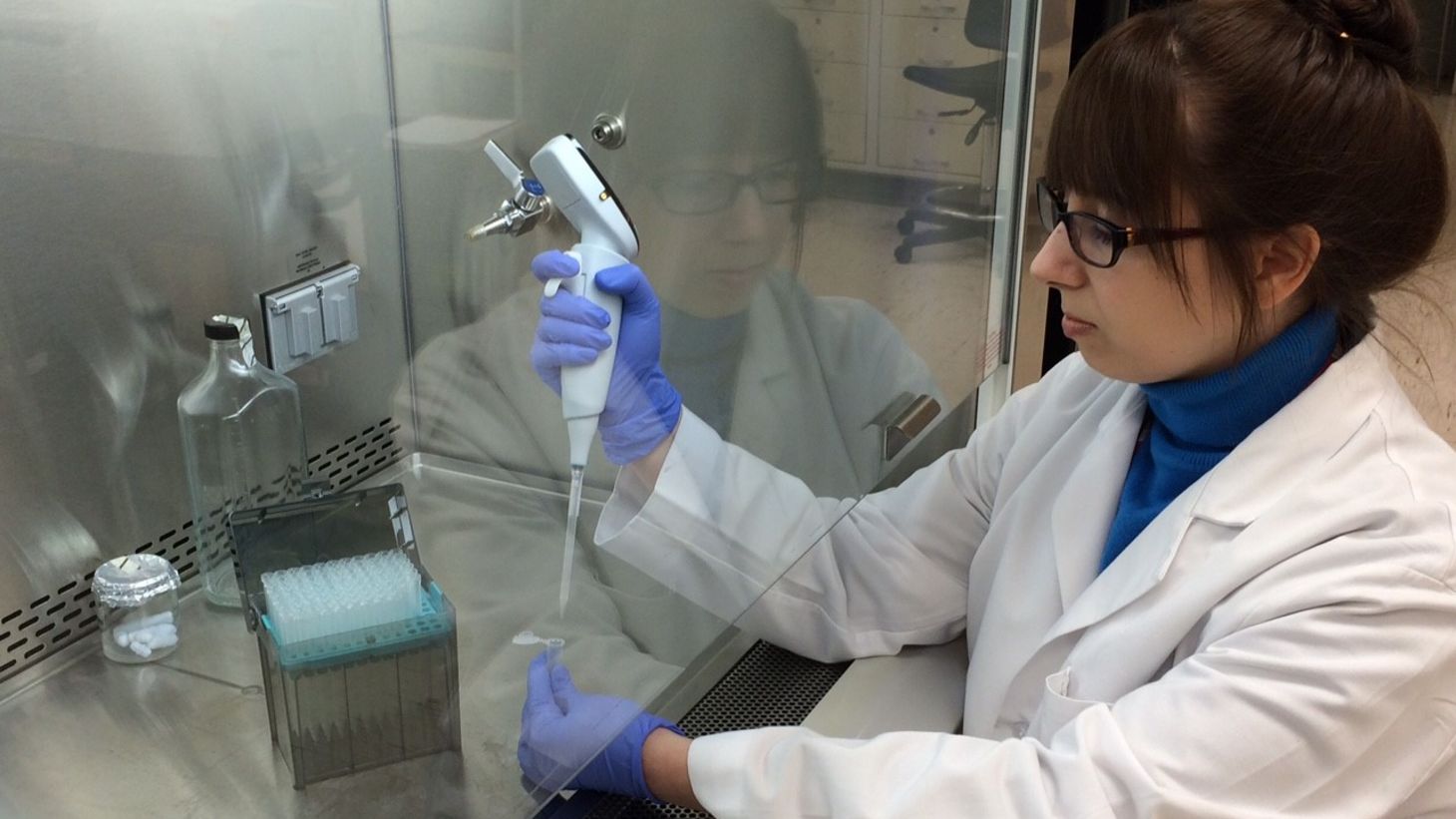 Faculty Job Opportunities
The Ohio State University's College of Nursing ranks in the top 15 nationally in National Institutes of Health (NIH) funding and invests in innovative, multi-disciplinary research teams that can effectively and creatively address the nation's most pressing health and healthcare challenges. Our faculty conduct research across a variety of settings (i.e. acute/critical care, outpatient, community-based) and manage active, funded research programs focused on areas within two centers of research excellence – The Martha S. Pitzer Center for Women, Children and Youth and our Center for Healthy Aging, Self-Management and Complex Care. We also seek faculty to provide contributions across a wide array of areas, including health services research, health disparities/health equity and the use of emerging technologies.
Ohio's capital city of Columbus is a thriving metropolitan community and a great place to live, work and raise a family. The College of Nursing's culture encourages inspirational teaching, cutting-edge research, fearless exploration of healthcare innovation and consistently fosters wellness.
The Ohio State University is an equal opportunity employer. All qualified applicants will receive consideration for employment without regard to age, ancestry, color, disability, ethnicity, gender identity or expression, genetic information, HIV/AIDS status, military status, national origin, race, religion, sex, gender, sexual orientation, pregnancy, protected veteran status, or any other bases under the law. We are committed to establishing a culturally and intellectually diverse environment, encouraging all members of our learning community to reach their full potential.
PhD Program Director

Mildred E. Newton Endowed Professor (tenured/tenure-track)

Executive Director for Faculty Practice and Entrepreneurship (nurse practitioner)

Research Assistant Professor -- Biostatistician

Faculty -- Associated

Assistant Professor of Clinical Practice -- Family Nurse Practitioner

Wellness Associated Faculty