Featured Image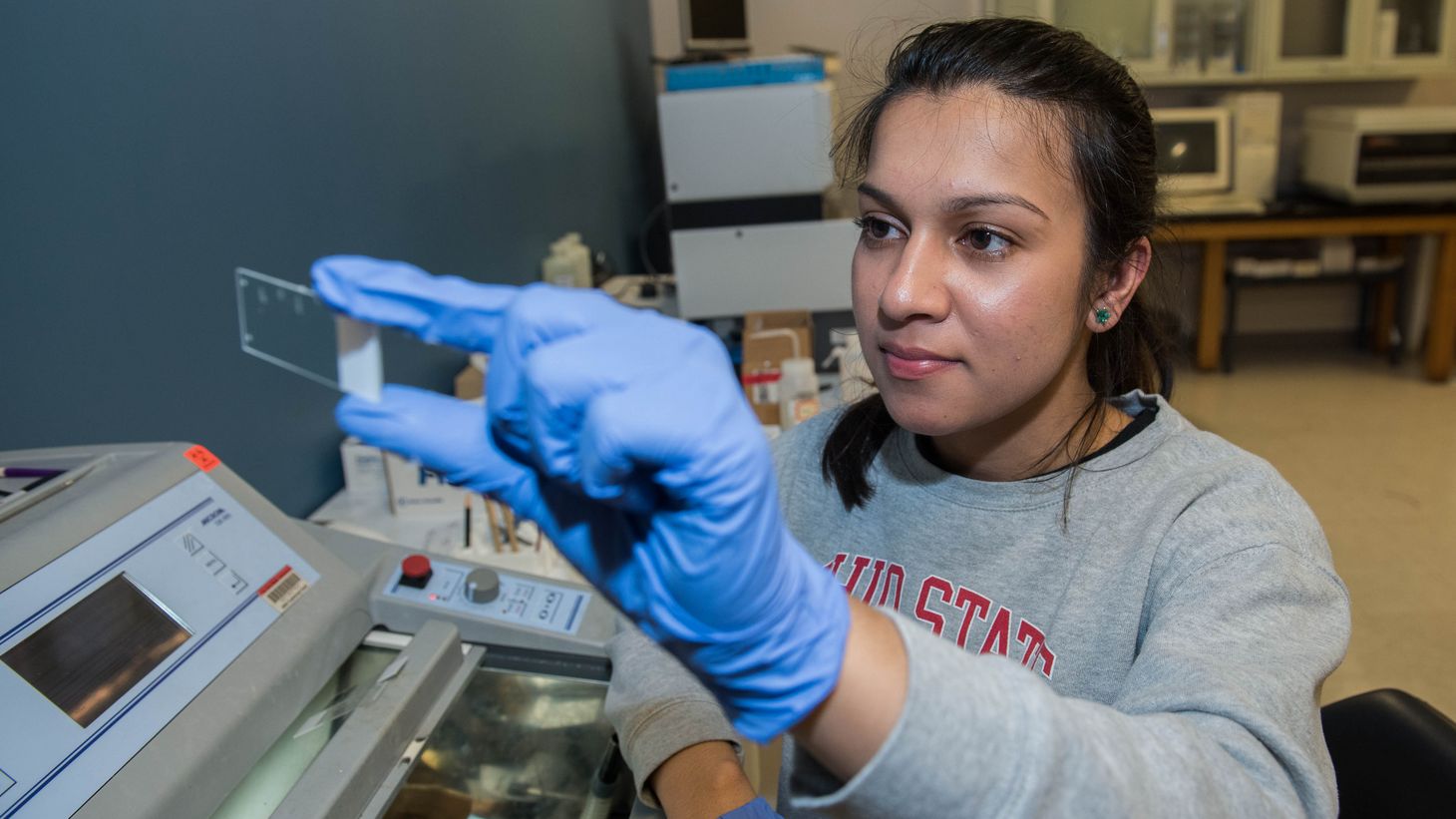 Graduate Associateships
The College of Nursing often employs graduate students as teaching associates (GTAs) and research associates (GRAs). Graduate associate positions awarded at the 50 percent benefit require a commitment of approximately 20 hours per week. In addition to this commitment, master's students and pre-candidacy doctoral students must be enrolled for a minimum of eight credit hours in autumn and spring semesters and a minimum of four credit hours in summer semester. Post-candidacy doctoral students must be enrolled for a minimum of three credit hours each semester. Information on the graduate associate application process, eligibility, appointments, responsibilities, compensation and more can be found on the Graduate School website.
Please check back in early March for the application.
There are limited GA positions available in the College of Nursing as these positions are dependent upon the needs of the college and budget restraints. Applicants are encouraged to seek opportunities outside the College of Nursing as well. Students who are awarded a GA position may not also hold a staff position or student worker position at Ohio State or the Wexner Medical Center.
Ohio State Wexner Medical Center Student Employment Opportunities
The OSUWMC offers career opportunities for students at a nationally ranked hospital system and the only academic medical center in central Ohio. For more information and the most current list of openings available to graduate and undergraduate students, visit their website.

Tuition Assistance for Staff
The Faculty and Staff Tuition Assistance Plan pays the instructional, general and non-Ohio resident fees (up to 10 hours per term) for eligible employees who take courses at Ohio State. The benefit is available upon employment in an eligible appointment of at least 75 percent FTE. Details regarding credit hour limits, scheduling classes during work hours, and other policies can be found at the Office of Human Resources website. Those interested in employment at Ohio State should visit the website for current job postings and information.
Federal Work Study Program
The Federal Work-Study (FWS) Program is a need-based program that provides jobs for eligible students with financial need who are enrolled at least half time, allowing them to earn money to help pay education expenses. The program encourages community service work and employment related to their course of study. FWS is a form of federal financial aid, and eligibility is determined when you file the Free Application for Federal Student Aid (FAFSA) each year. Students who are eligible for and have accepted their Federal Work-Study award can access the Ohio State Federal Work-Study Job Board. All currently available work-study opportunities at the College of Nursing are posted there.
Ohio State Student Job Board
The Ohio State University hosts a Student Job Board, which posts part-time or seasonal positions specifically intended for current Ohio State students. Note: Ohio State does not endorse these employers and SFA cannot vouch for the validity or legitimacy for any of the jobs posted. Please exercise caution and common sense in your job search when using this or any job postings tool.