Graduate Program Managers
Our graduate program managers are experts in the policies and procedures related to being a graduate student in the College of Nursing. They work with faculty and current students in their assigned programs to:
connect students to resources within the College of Nursing, Graduate School and university
clarify and confirm the rules and procedures of the College of Nursing, the Graduate School and the University.
monitor and assist with graduate student enrollment
assist students with petitions
update curriculum plans
manage curriculum change requests
Current graduate students are welcome to email their graduate program manager or visit the Policies and Forms webpage for more information.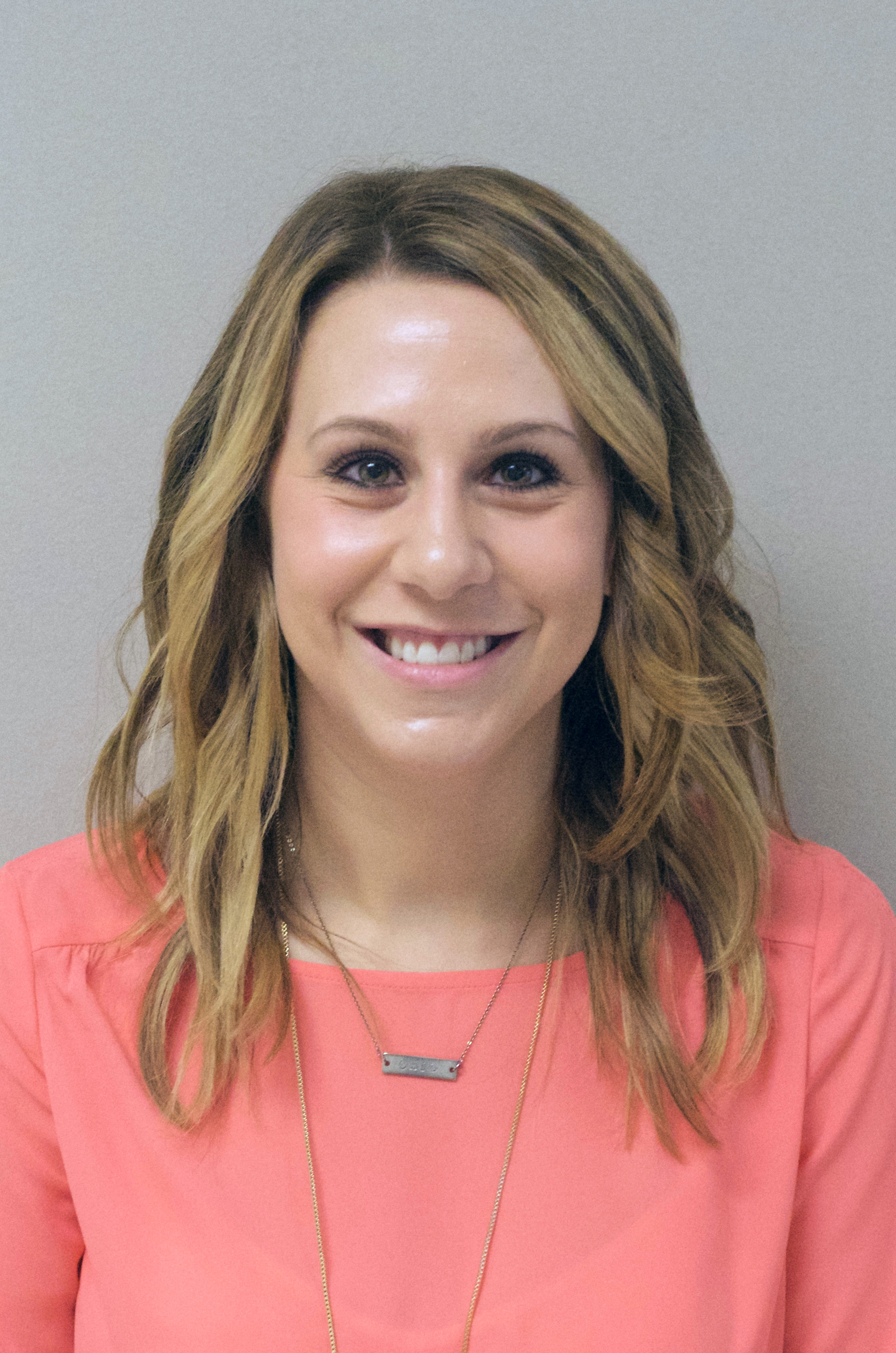 Gina Clark, BS
clark.2829@osu.edu
Post-Master's Doctor of Nursing Practice (DNP)
BSN to Doctor of Nursing Practice (DNP)
PhD
Graduate Certificates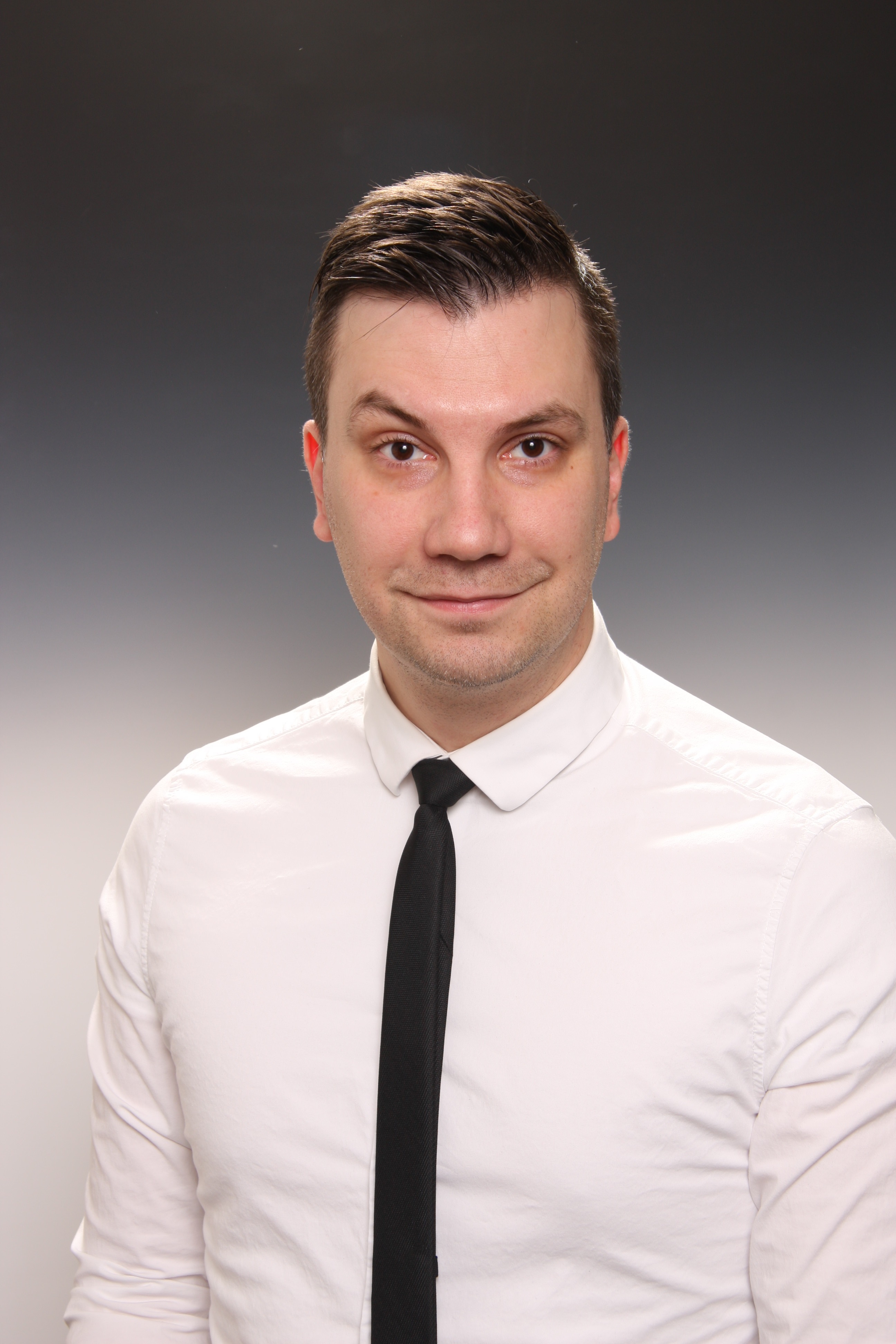 Douglas Hettich, BA
hettich.3@osu.edu
Doctor of Nursing Education (DNE)
Master of Clinical Research (MCR)
Master of Healthcare Innovation (MHI)