Featured Image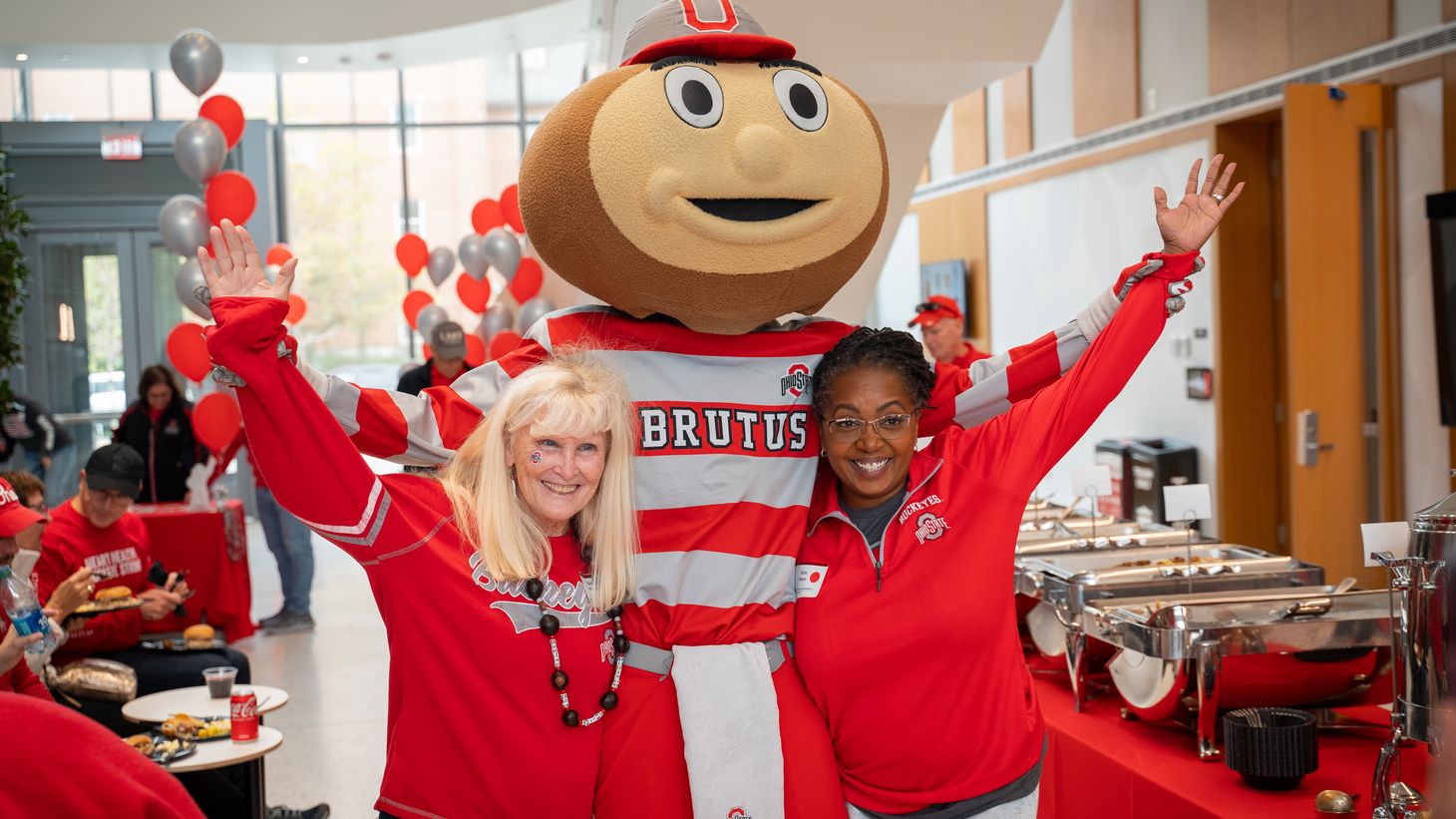 Welcome, College of Nursing Alumni!
The College of Nursing proudly counts more than 15,000 living alumni worldwide. Our first graduates received their diplomas in 1916 from the Homeopathic Hospital Training School for Nurses at Ohio State, long before the college was founded. By 1941, our baccalaureate program was established and today, our talented alumni represent a wide variety of degrees, certificates and specialties.
The College of Nursing continues to grow, with nearly 2,300 students and over 350 faculty. U.S News and World Report ranks the college within the Top 10.  Additional points of pride from recent years include the opening of Jane E. Heminger Hall, Total Health and Wellness, the creation of our CRNA and Master of Healthcare Innovation programs, and the college being featured in a nursing education documentary.
Whether you shared a dorm room with classmates in Neil Hall, or participated in a simulation in the Technology Learning Complex at Newton Hall, you're part of the same caring nursing community that continues to impact health and healthcare in Ohio, across the country and around the globe. Once a Buckeye Nurse, always a Buckeye Nurse!
Want to get involved? There are many opportunities to do so. Contact nursingalumni@osu.edu to learn how.
Do you have news to share with us?
Send personal, professional and change of address updates so we can recognize your accomplishments and keep in touch.
Update your contact information
If your contact information has changed recently, please take a moment to update it. To do so, simply log in to the OSUAA portal or email us your new information at nursingalumni@osu.edu.
Tell us your story 
There are more than 13,500 College of Nursing alumni stories. Tell us yours! Send your recent accomplishments, awards, publications, appointments, etc. to nursingalumni@osu.edu.
Follow us on social media