Featured Image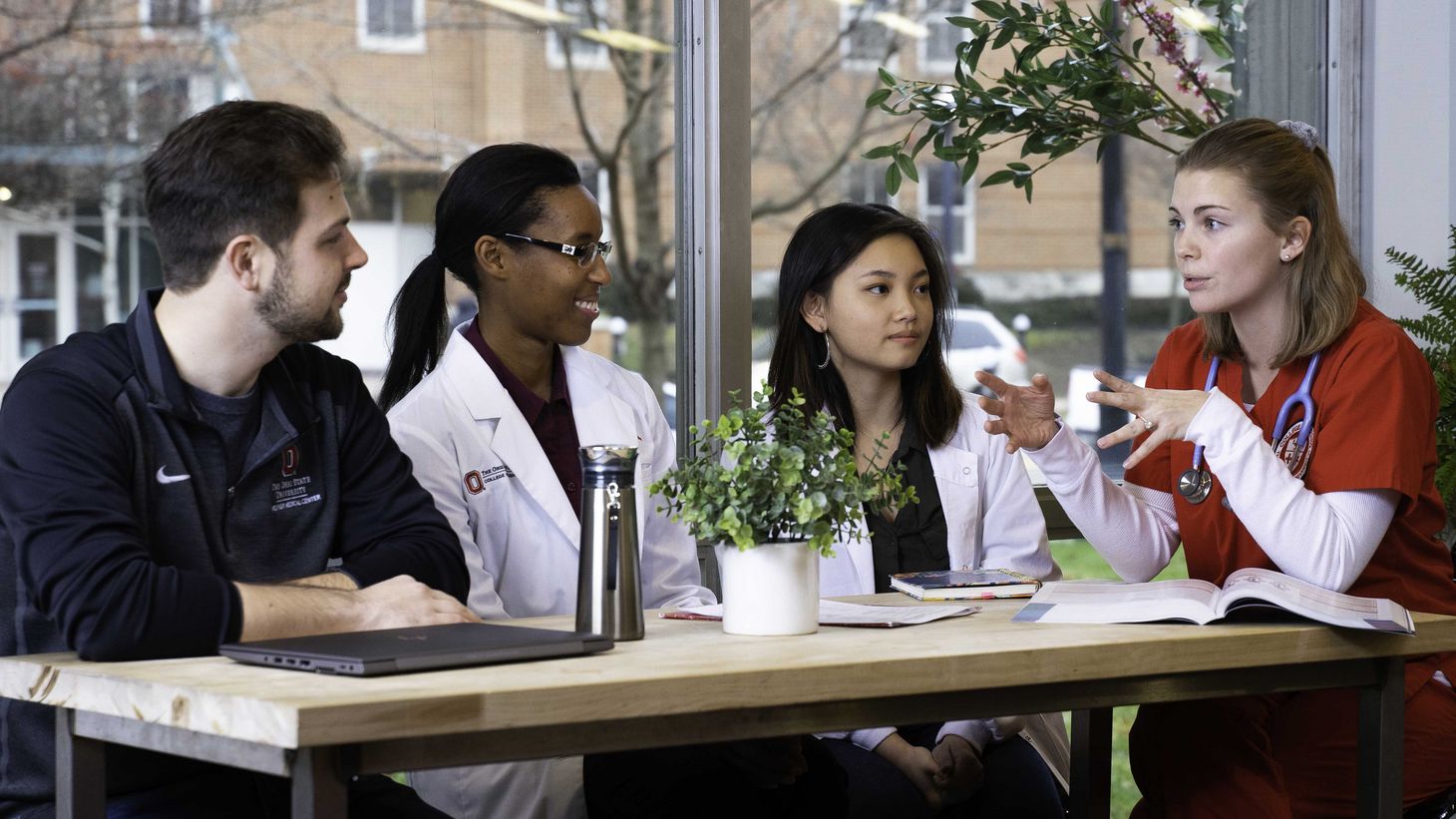 Welcome to the College of Nursing, we're so glad you are here! 
Yes, you'll earn a degree. But, you'll also gain access to a lifelong source of knowledge and inspiration. 
As you work through your student journey, we encourage you to access all the resources and services available to you as an Ohio State College of Nursing student.