Featured Image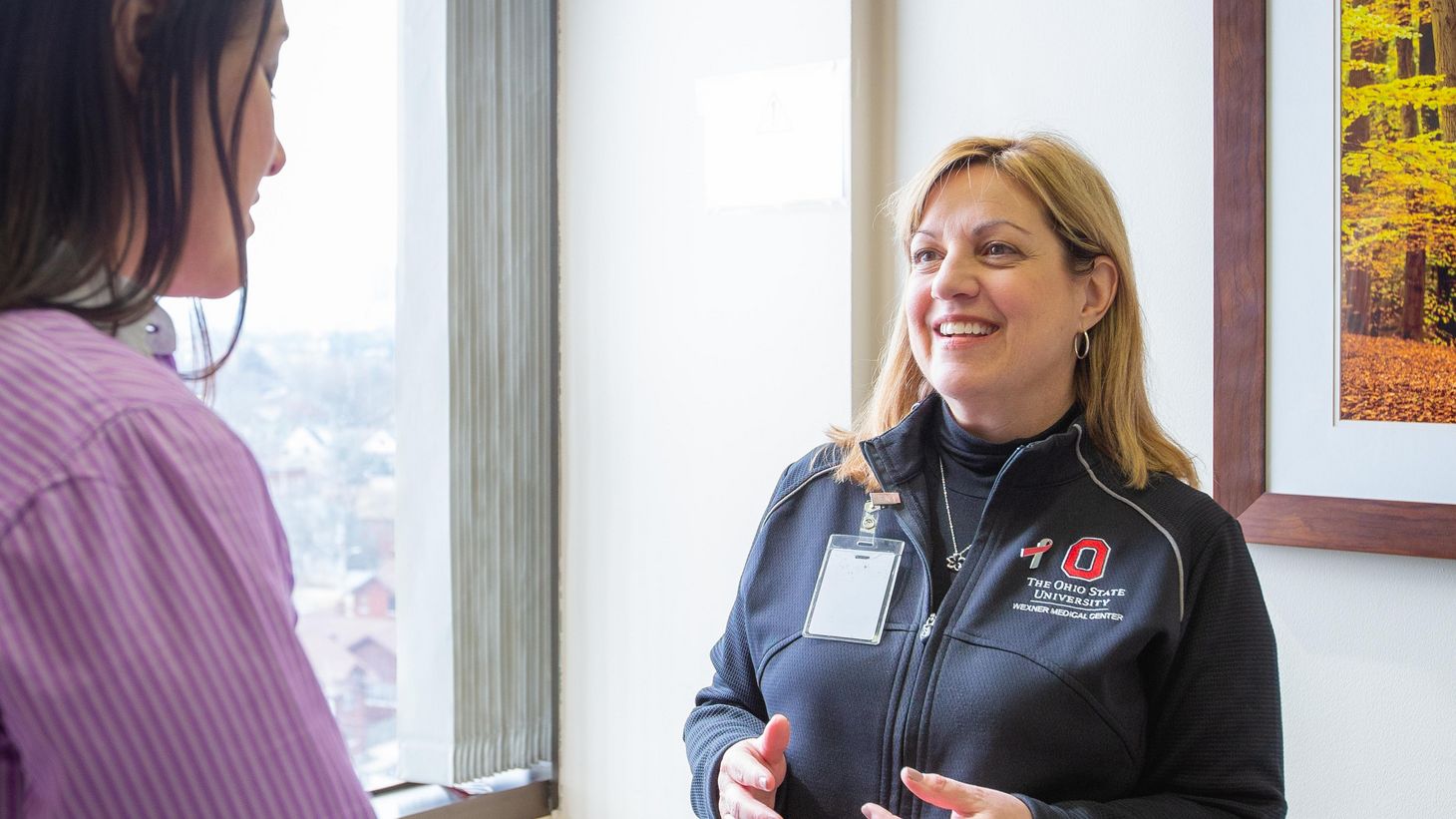 ---

We have high aspirations for our students as healthcare professionals. We support them in pursuing their personal and professional success through a simple philosophy: LIVE WELL.
LIVE WELL reflects the values we share in helping prepare our students for a lifetime of transforming health and improving lives. Each letter is significant and intentional in this philosophy.
Learn more about our LIVE WELL philosophy.
Professional development
Our Path2BSN website houses current webinars and professional webinars from the Path2BSN Nurse Educator.
This fall there will be a webinar on a "hot topic" in nursing. Stay tuned for dates and topics posted on the Path2BSN website.
Watch the past webinars below to broaden your knowledge and develop more confidence.
Current trends
Based on data and perspective from leading nursing organizations studied by Carson-Newman University, we are tracking trends in nursing that might become prominent in 2021 and beyond, including:
Increased enrollment in online education programs
Greater demand for family nurse practitioners
Unprecedented employment opportunities for nurses
Potential increases for nurse salaries
Pursuit of higher education degrees
The Nurse Licensure Compact and what it means for nurse mobility
Need for bilingual nurses
More specialization
More men in nursing
Focus on holistic care
Technology
Health informatics in the mainstream
Nurse faculty opportunities
Reasons to contact the Nurse Educator
Nurse educators serve as advisors and mentors to the next generation of nurses as they transition into the world. What are some reasons that you should contact the Path2BSN Nurse Educator for a one-on-one appointment?
The nurse educator has experience in many areas of nursing and can offer insight into desired roles and fields for students.
The nurse educator can assist students in developing a personalized nursing career pathway.
The nurse educator can provide information on professional development and career service offerings.
The nurse educator can provide resources to students if needed to help transition into the nursing role upon graduation.
Career development
As you pursue your BSN, The Ohio State University College of Nursing also offers certificate programs that could further enhance your career development and opportunities. Certificate study areas include school nurse, nurse educator, interprofessional healthcare, healthcare leadership and innovation, nurse coaching, primary care and health and wellness coaching.
Explore your options for certificate programs.
Student wellness
At The Ohio State University, we value and prioritize student wellness and self-care. Self-care is not selfish, and we seek to empower and support students to pursue balance to lead a healthy, happy life. Access our Student Wellness Center to learn about its services, events, outreach and how to get involved.