Professor Martha S. Pitzer, PhD, RN, ('74, '76 MS, '84 PhD) began life in 1938 as Martha Ann Seares in Pasadena, California. After graduation from high school, she entered Bishop Johnson College of Nursing in Los Angeles, receiving her RN in 1959.
By the early '70s, with all three Pitzer children in school, Martha had time to focus on her own career ambitions. She did so with enthusiastic determination. She entered the College of Nursing – the School of Nursing at that time – and received her BS in nursing in 1974, graduating cum laude. She was awarded her MS in nursing in 1976 and a PhD from Ohio State in Family Relations and Human Development in 1984, the same year the School of Nursing became the College of Nursing.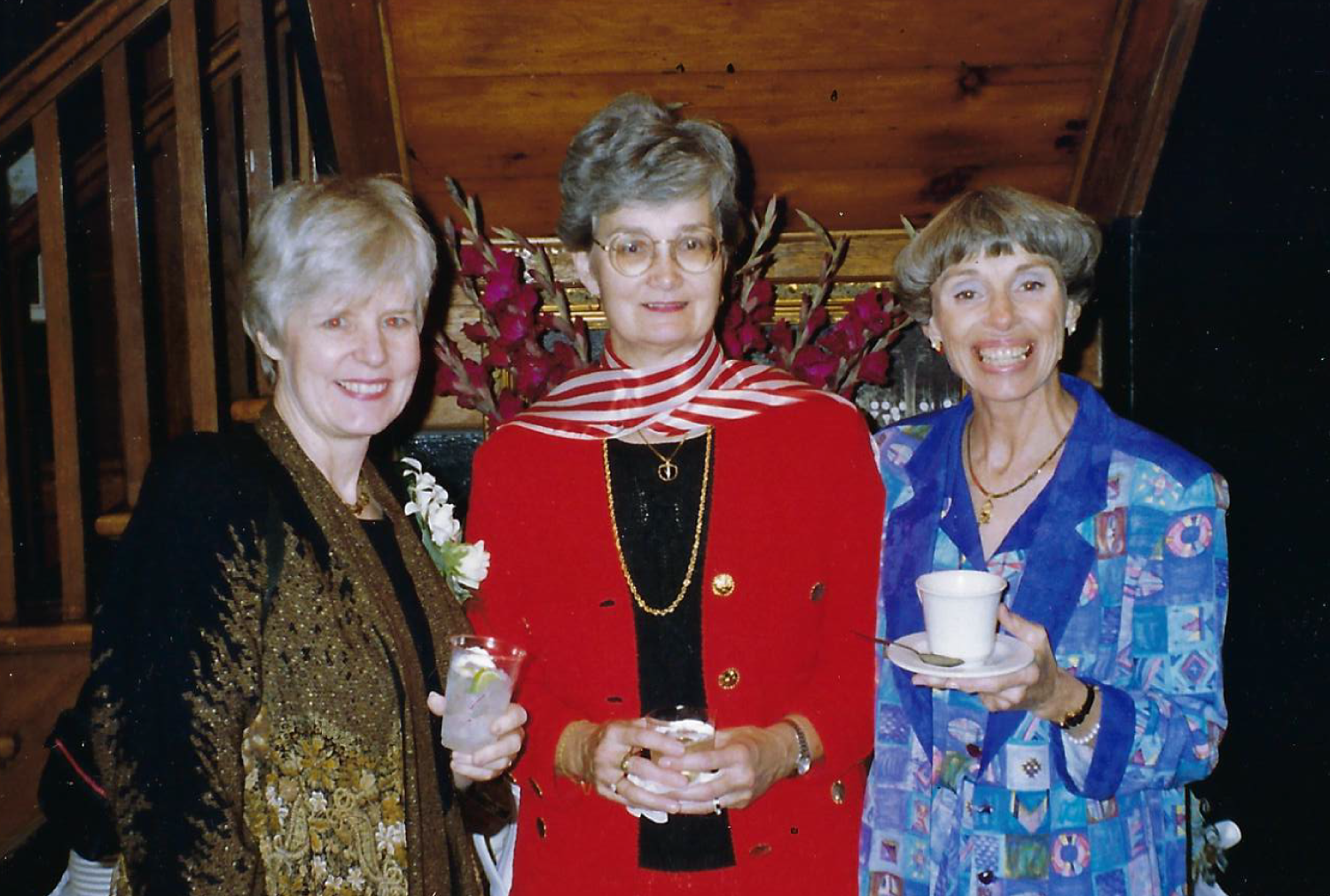 Martha loved teaching nursing students and served as an assistant professor at the College of Nursing during 1985-90 and an assistant professor at Otterbein College in Westerville during 1978-79.
She was a dedicated caregiver and held several nursing positions, including perinatal clinical nurse specialist at The Ohio State University Wexner Medical Center, before retiring in 2002. Her volunteer work included posts at OhioHealth Riverside Methodist Hospital and Nationwide Children's Hospital. A certified childbirth educator, Martha taught Lamaze classes and was a certified lactation educator and lactation consultant. She attended and presented to breastfeeding conferences around the globe. She was a charter member of The Ohio State University Medical Center Service Board, a member of the nursing honor society Sigma Theta Tau, and the Association of Women's Health, Obstetric and Neonatal Nurses (AWHONN).
In her 78th year, Martha passed away peacefully on June 22, 2016, at Ohio State University Hospital. Over the course of her life, she fulfilled many roles. She was a devoted wife, a loving mother and grandmother, a caring nurse, dedicated teacher, trusted counselor and faithful friend. Whatever she did, she did with a fullness of spirit, with compassion, kindness, intelligence and love. All who knew her, especially her family and the Ohio State community, were enriched by her presence.