Doctor of Nursing Education FAQs
Is the program accredited or do you anticipate that it will be?

We anticipate it will be accredited. We have engaged with national stakeholders and have a plan and a path forward.

Who will can my lead my field experience / immersion?

A nurse educator who holds a current, unrestricted RN license in the state where the experience takes place. They must also hold a doctoral degree, have at least two years of education experience and teach in one of the following areas:

Board of Nursing approved academic program
ACEN or CCNE accredited pre-licensure nursing education program
CCNE accredited advanced practice nursing education program
Accredited continuing education/staff development program

A student's immediate manager or supervisor may not serve as an immersion lead.

Does completing the program meet the requirements to become CNE certified?

Possibly. The Doctor of Nursing Education meets certain criteria for CNE certification testing. All of the required criteria can be found here.

Can current or past work experience be counted toward my immersion hours?

Past experience would not count for immersion hours. However, immersion hours can be completed at your place of employment.

When are the synchronous portions of the DNE's online courses?

Synchronous times when students must be online for their classes will be once-a-week per class, on a weekday, and could be offered any time during the day: morning, afternoon, or evening—e.g. ranging in time from 9 a.m to 8:30 p.m. EST.

Can I get funding through the Nursing Faculty Loan Program (NFLP)?

Starting in the Autumn 2023 term, DNE students may apply for funding through the NFLP. More information can be found here.

How long are the semesters and do the courses run throughout?

Ohio State's Autumn and Spring semesters are 14 weeks long and Summer semesters are 12 weeks long. All DNE courses are full-semester courses.

Will I be able to transfer to courses from either a Master's degree in Nursing Education or another doctoral degree, like a DNP?

All DNE courses are designed for doctoral-level credit, so master's level classes cannot be considered equivalent unless taken for dual master's and doctoral credit. Completed doctoral-level courses in nursing education could potentially satisfy DNE course requirements in transfer. At the time of admission, students may submit any courses they feel align with the course requirements of the program to be evaluated by faculty. We cannot guarantee the transfer of any coursework prior to a student's admission.

When are students expected to complete their immersion hours?

There are five courses in the program for which immersion hours are a required component and will be documented in Typhon. Immersion hours will be completed as the student progresses through the program, not in addition to course requirements.

Can I take any DNE courses before starting the program?

Yes, you can complete some DNE courses as a non-degree student. Details and restrictions on this process can be found here.

I hold a Master's degree in an area related to healthcare, education, or nursing, but is not an MSN. Can I still be considered eligible for admission?

Currently, no. Admission to the DNE program explicitly requires the student to hold a Master of Science in Nursing degree from an appropriately accredited program.

What are some examples of final project ideas?

Curriculum revision based on needs assessment, national standards, and/or innovations in health care, such as:

targeting an area of weakness in graduates as identified on the institutional specific report from the National Council of State Boards of Nursing
incorporation of population health into the curriculum
incorporation of multidisciplinary telehealth into the curriculum
realignment with revised national standards from the American Association of Colleges of Nursing

Revision and implementation of clinical assessment tool for a population of interest based on needs assessment, national standards, and/or innovations in health care, such as:

incorporation of newly revised accreditation requirements for midwifery education programs
comprehensive evaluation of existing or novel teaching-learning strategy in nursing education in the didactic and/or clinical setting, such as:

a dedicated education unit (DEU) in a hospital
interdisciplinary simulations for a population of interest

Educational program customization based on needs assessment, national standards, and/or innovations in health care, such as:

targeting an area of clinical weakness in nurses in a residency program or a transition to practice program
incorporation of new or revised electronic nursing documentation

Revision of a nurse residency program to align with national standards from accrediting body, such as:

standards for accreditation of entry-to-practice nurse residency programs
implementing EBP mentorship programs

Comprehensive evaluation of existing or novel teaching-learning strategy in nursing professional development, such as:

simulations teaching early assessment and technical skills on hyperacute stroke units, handling neurologic emergencies on an interdisciplinary team
implementing EBP education and training programs to support contemporary healthcare delivery
implementing EBP competency testing for staff

Is this program in line with the new AACN Essentials regarding advanced practice?

The focus is on nursing education as opposed to advanced practice, as is a DNP program. The DNE program has been informed by 15 standards of excellence (at the state, national, and international levels), including the NLN Core Competencies for Nurse Educators (Halstead, 2019).
Upcoming overview sessions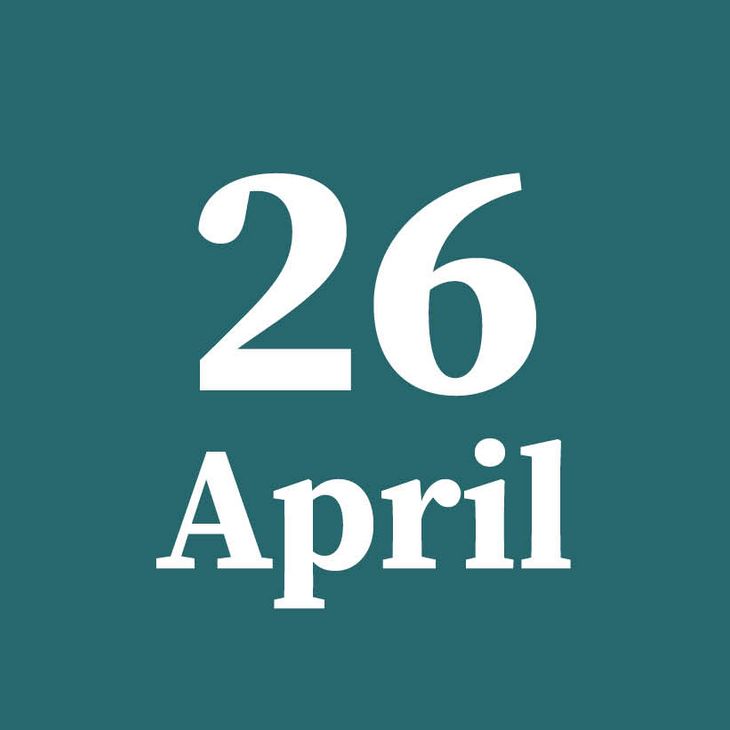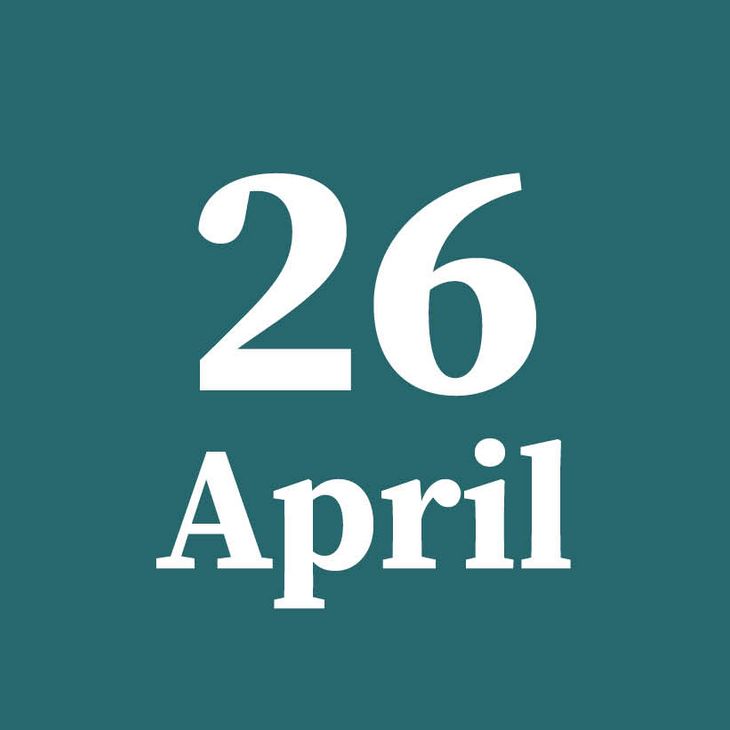 April 26, 2023 1:00 pm - 2:00 pm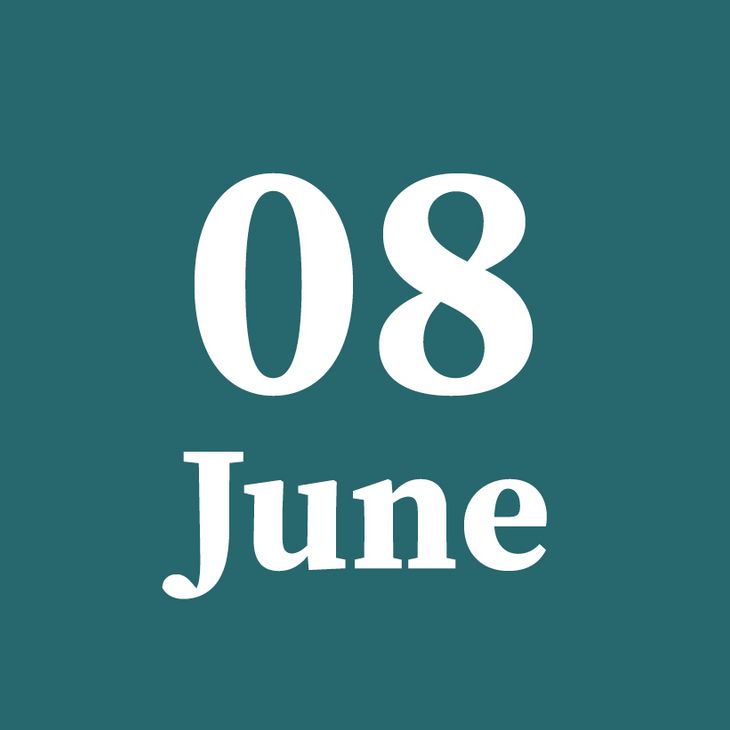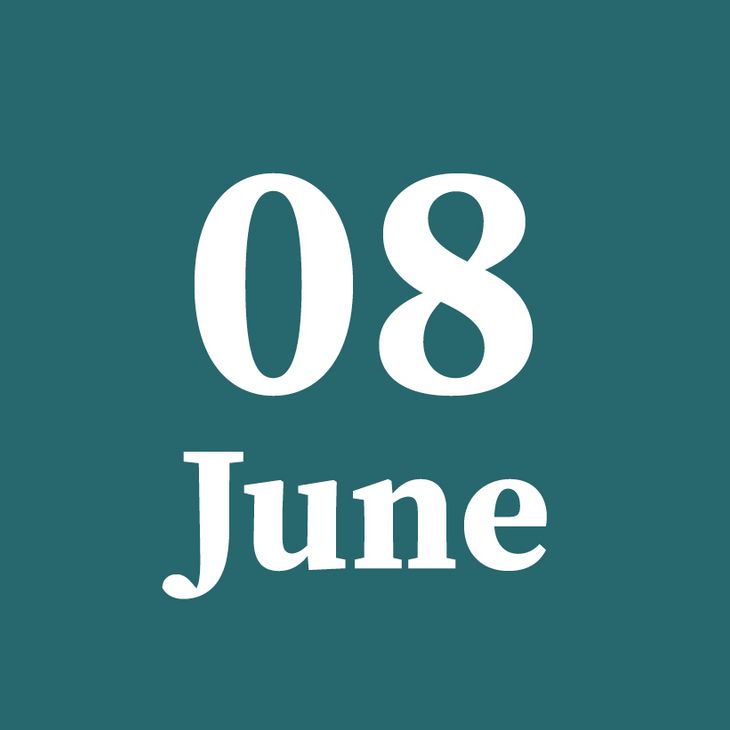 June 08, 2023 3:30 pm - 4:30 pm