Featured Image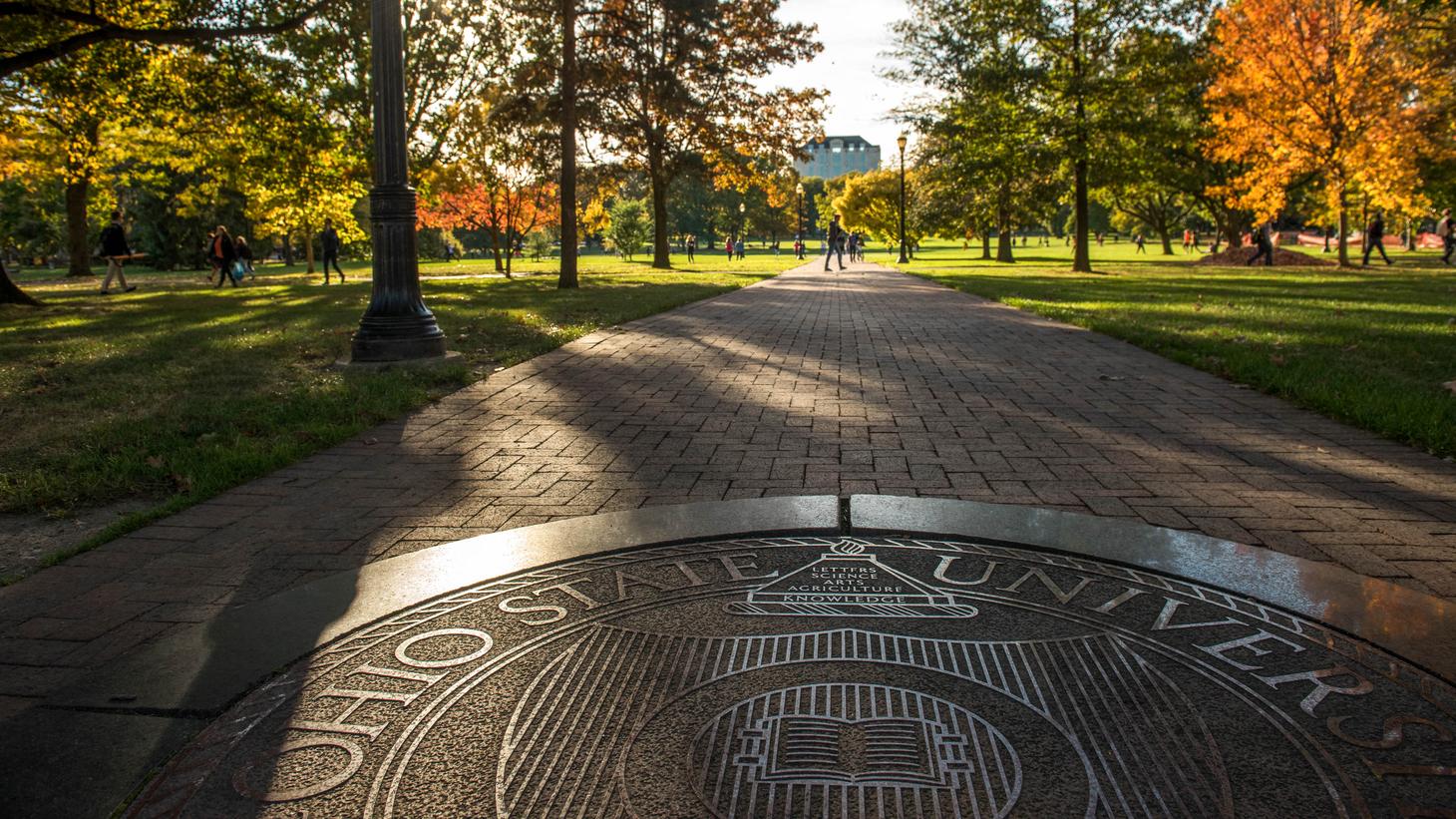 There are a variety of loan programs available to nursing students. Please keep in mind that loans accrue interest and must be repaid either while attending school, after you graduate or after withdrawing from the university. Visit the Student Financial Aid website for more information on loans. If you would like to contact a financial aid counselor for assistance, you can do so through Buckeyelink.
Nursing Faculty Loan Program 
The NFLP is designed to address the growing shortage of nursing faculty across the country. This shortage has broad reaching implications, as it has created a large number of open faculty opportunities at colleges and universities, which can influence the number of nursing students that can be admitted and educated by collegiate nursing programs. The number of graduates being produced by these institutions is not able to adequately supply the growing need for qualified nurses to provide quality healthcare to our nation's population. The NFLP is a loan program that provides funding to eligible doctoral students at the College of Nursing who have an interest in becoming an educator upon completion of their terminal degree. Preference will be given to students who commit completion of additional coursework through our nurse educator certificate while enrolled in their doctoral program in order to become a more effective future faculty member and positively impact future generations of nursing students. The program has a cancellation provision for up to 85 percent of loan for recipients working full-time as nursing faculty for a period of four years after graduation. Twenty percent of the principal and interest may be canceled for each of the first, second and third year, and 25 percent may be canceled for the fourth year of full-time employment as nursing faculty. Please contact Megan at alexander.413@osu.edu or call 614-688-2191 for more information or to inquire about how to apply for the NFLP, as funding may be available.