Master of Healthcare Innovation
Featured Image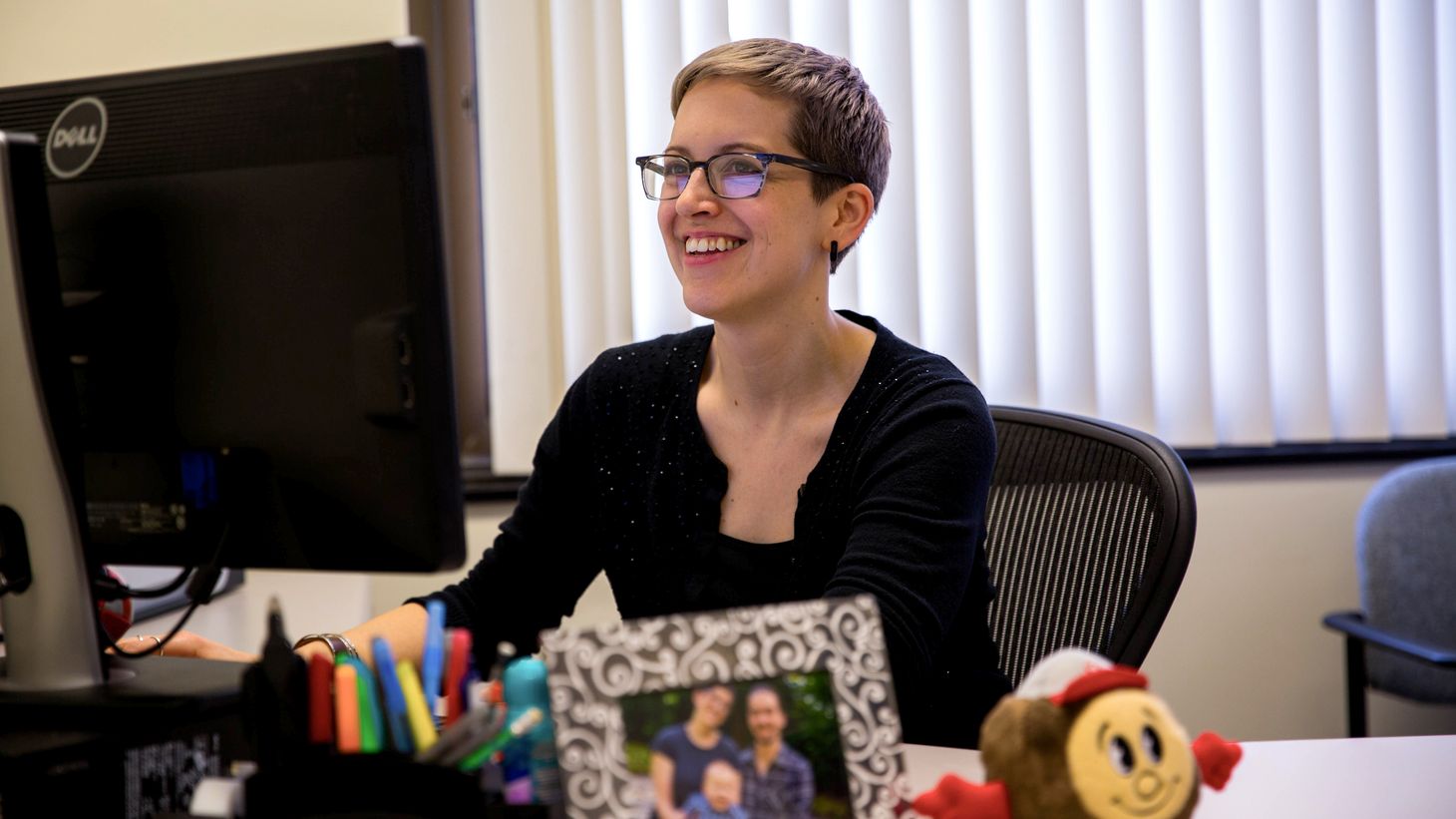 Unique interdisciplinary innovation leadership development program for dynamic healthcare professionals
The current healthcare system is in urgent need of disciplined disruption and our online Master of Healthcare Innovation (MHI) can prepare you to lead that disruption.
Our curriculum is focused on innovation leadership – the idea that we need to empower people to move innovation forward in highly complex and risk-averse organizations. Students come from diverse backgrounds, which allows cross-functional collaboration in the classroom that translates to current work environments. We encourage disruptive thought, creative approaches, human-centered design, and the words "what if" frame every conversation.
This fully online program is open to applicants with any undergraduate degree and can be completed while working full-time. The learning is hybrid, meaning it is a combination of synchronous and asynchronous classes. Let's come together in pursuit of a common goal—to change healthcare for the better.
Unlike in more traditional leadership development programs, you will learn from leaders in healthcare innovation while being exposed to virtual reality, the Metaverse, Miro boards, mind mapping, Adobe Spark, video discussion boards and more.
Intrigued? Explore core program coursework and capstone project information, join an overview session or apply today.
Not quite ready for a master's program? Our online Healthcare Leadership and Innovation Certificate might be the perfect fit. It can be completed in just two semesters and coursework required for the certificate is included in the MHI program, which allows students the opportunity to explore the content of the degree program prior to applying.
---
The Ohio State University is authorized to offer MHI in all 50 states. For more information on state authorization requirements and disclosures related to online programs, please visit online.osu.edu/state-authorization/disclosures.
Application Deadline
Autumn 2024
Opens: August 15
Deadline: March 1, 2024