Master of Healthcare Innovation
Featured Image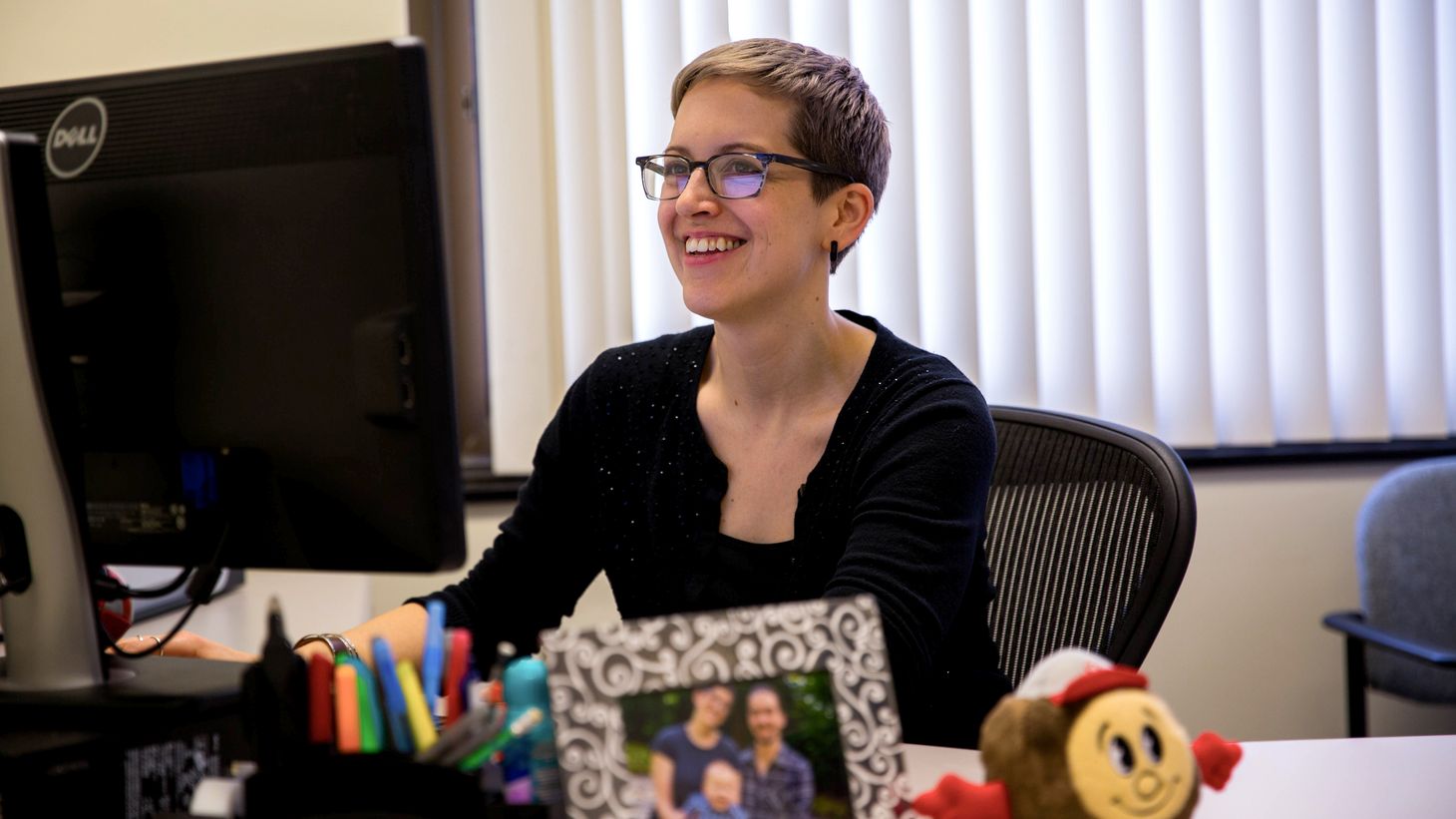 Here, those who dream are welcomed. Actually, they're celebrated.
Welcome to tomorrow. This is where big ideas gain traction. Where the words what if frame every conversation. And fundamental change is within our reach.
Open to applicants with any undergraduate degree, the strength of this program lies within its diversity. Multiple perspectives. Varied backgrounds. Unique talents. They all come together in pursuit of a common goal. To change healthcare for the better. We encourage you to contact us, schedule a visit and apply. Join us as we discover, develop and apply new ideas designed to revolutionize care on every level.
The Ohio State University is authorized to offer MHI in all 50 states. For more information on state authorization requirements and disclosures related to online programs, please visit online.osu.edu/state-authorization/disclosures.
Application Deadline
Autumn 2023
Opens: August 1
Deadline: March 1
Upcoming overview sessions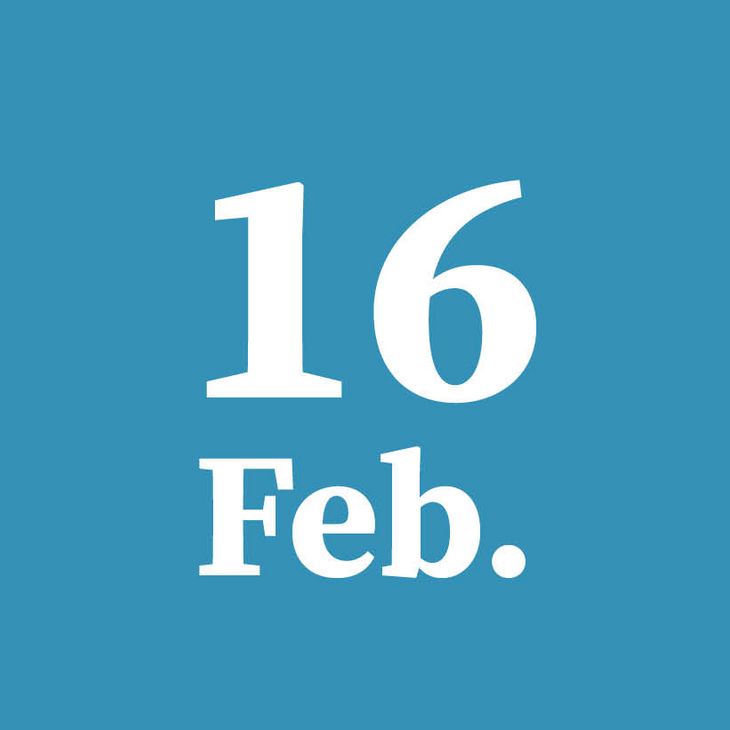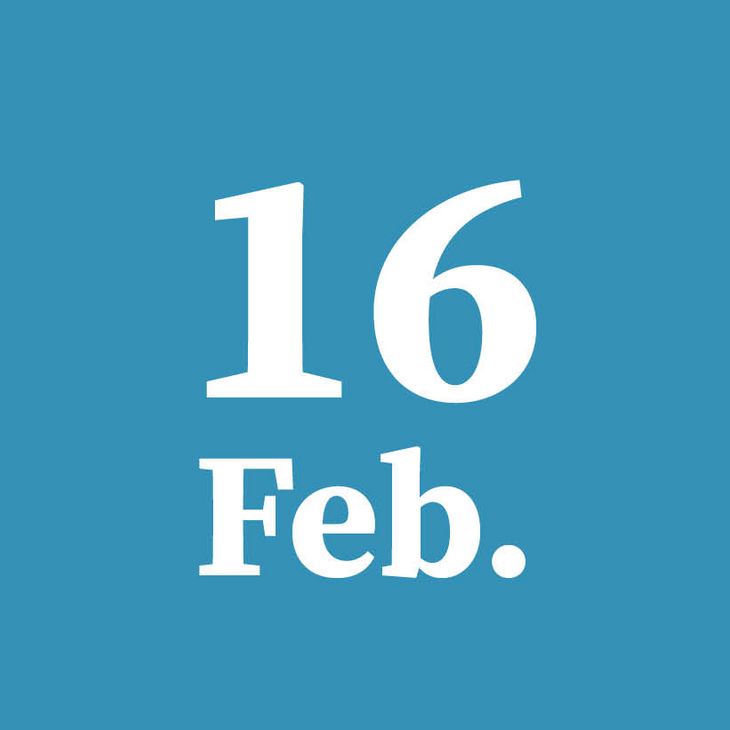 February 16, 2023 1:00 pm - 2:00 pm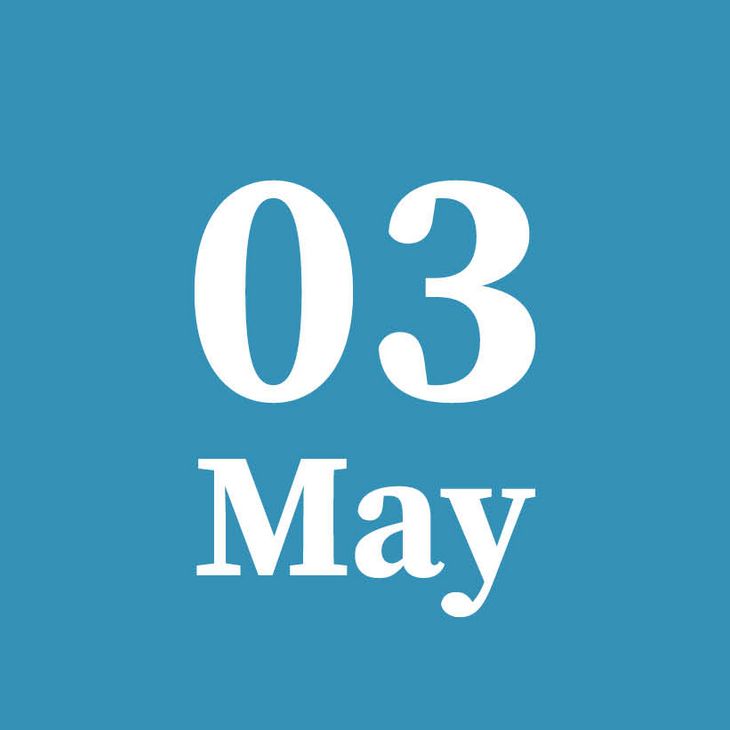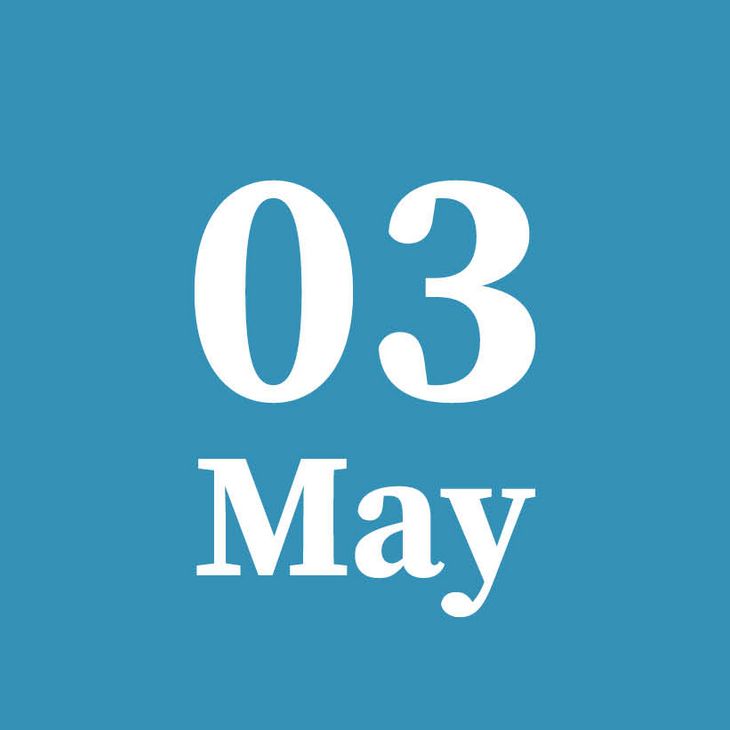 May 03, 2023 3:30 pm - 4:30 pm