Image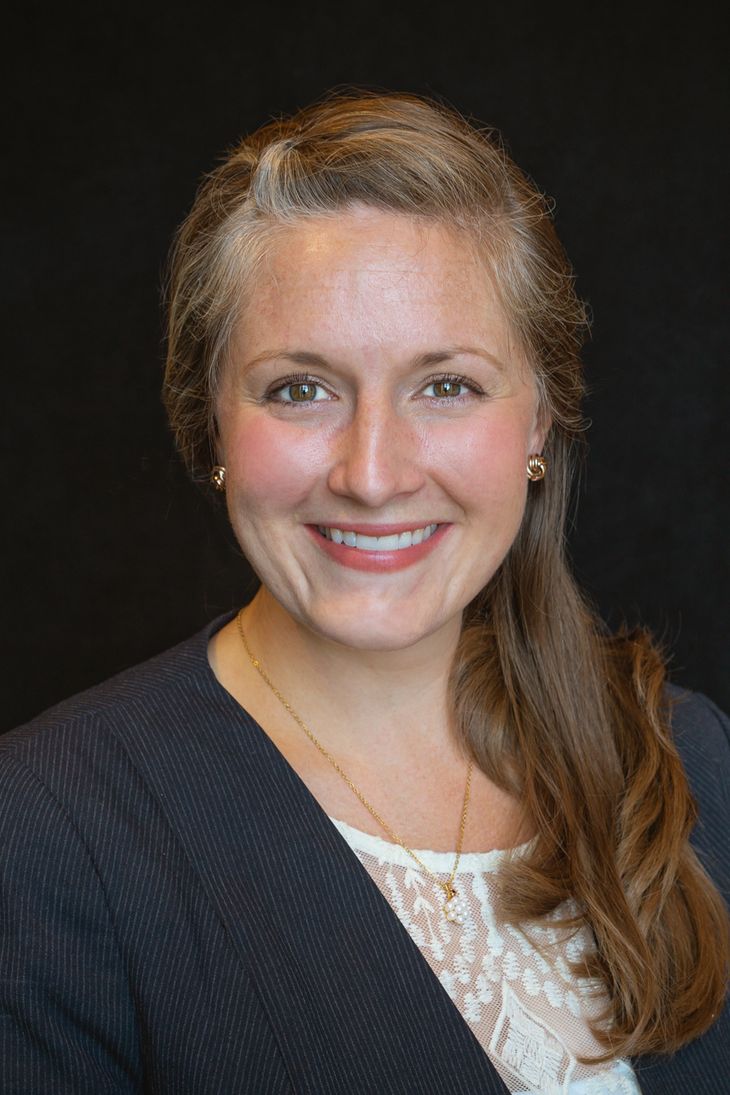 Credentials
PhD, RN, FAHA
Assistant Professor of Clinical Practice
Taura L. Barr, PhD, RN, FAHA is an internationally recognized Nurse Scientist and Entrepreneur with expertise in stroke, head injury and heart disease. Her academic discoveries resulted in one issued patent and multiple provisional filings. In 2012, she co-founded Valtari Bio to bring to market a point of care blood test for triaging suspected stroke patients. In February 2013 she had a pulmonary embolism with multiple complications. During her recovery, she discovered a way to re-create her life to not only survive but thrive in all of her professional and personal roles. Since her health scare, Taura has maintained her CSO role in Valtari Bio, is an active member and fellow of the American Heart Association, consults with nurse scientists, entrepreneurs and academic institutions and continues to publish and present her research in peer-reviewed settings.

Because she was eager to help others like her, Taura took her personal journey and combined that with her professional expertise and passion to build Deep Roots Healing LLC. Dr. Barr's life mission is to create a person-centered, integrative, holistic approach to brain and heart disease recovery, guided by person specific needs on a continuum. She strives to educate, inspire, empower and coach nurse entrepreneurs and leaders, enabling them to reach their full leadership potential in their home, work and community environments regardless of the challenges they may face. She is an inspirational speaker and an accomplished book co-author. She is currently working on a second book that describes her personal health challenges and how she has overcome them to thrive in her professional and personal life.
News
Microwave ovens produce radio-frequency waves that cause the water molecules in an object to vibrate. This vibration causes friction, which allows the object to heat up to a temperature that can kill germs.
That's why microwaves are sometimes used to disinfect items such as a household sponge, as they are a hotbed for viruses and bacteria.
However, research has found mixed results on whether a microwave can effectively kill germs on a sponge, or even in food. Here's what you need to know.
A recent TEDxColumbus talk on innovation and nursing was given by Tim Raderstorf, DNP, RN. Tim is a nurse, teacher, and Chief Innovation Officer at Ohio State University, and co-author of the book Evidence-based Leadership, Innovation, and Entrepreneurship in Nursing and Healthcare.
Calendar