Post-Master's DNP Curriculum
The DNP course of study requires a minimum of 36 credit hours at the post-master's level. Courses can be categorized into four major components:
DNP core courses
Supporting electives
Clinical immersion experiences
Final scholarly project
Please click the links to view sample plans of study for our available program tracks:
DNP professional examination

As a student in a professional doctoral program, The Ohio State University requires you to take a written examination prior to beginning your immersion experiences. This examination will evaluate your knowledge of the content included in the DNP core courses. The professional examination occurs in the year prior to your final year of study.

DNP clinical hours

As a post-master's DNP student, you will complete a minimum of 500 clinical hours over the course of the DNP program. Clinical hour requirements toward the DNP degree can be completed at your place of employment, with approval from your advisor and employer.
Upcoming overview sessions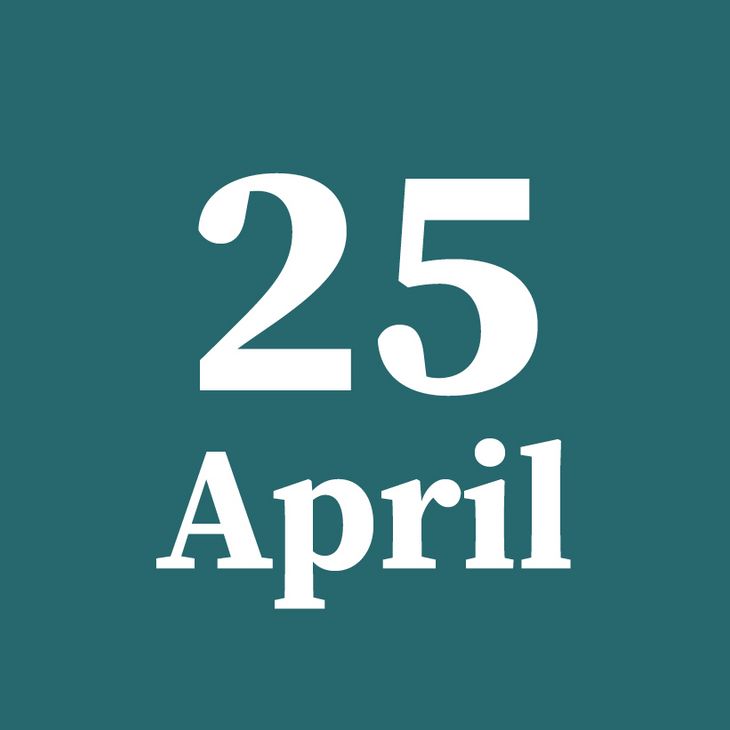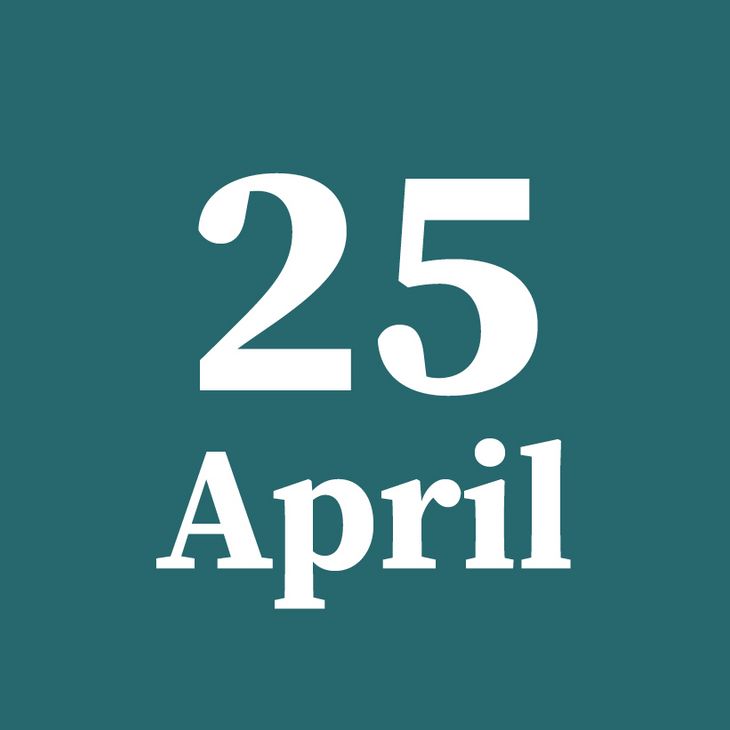 April 25, 2023 3:00 pm - 4:00 pm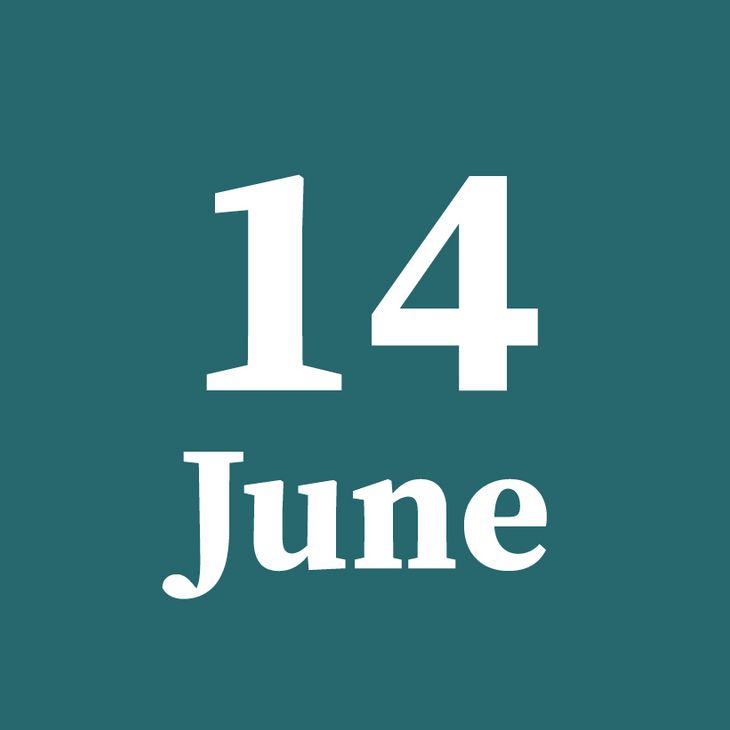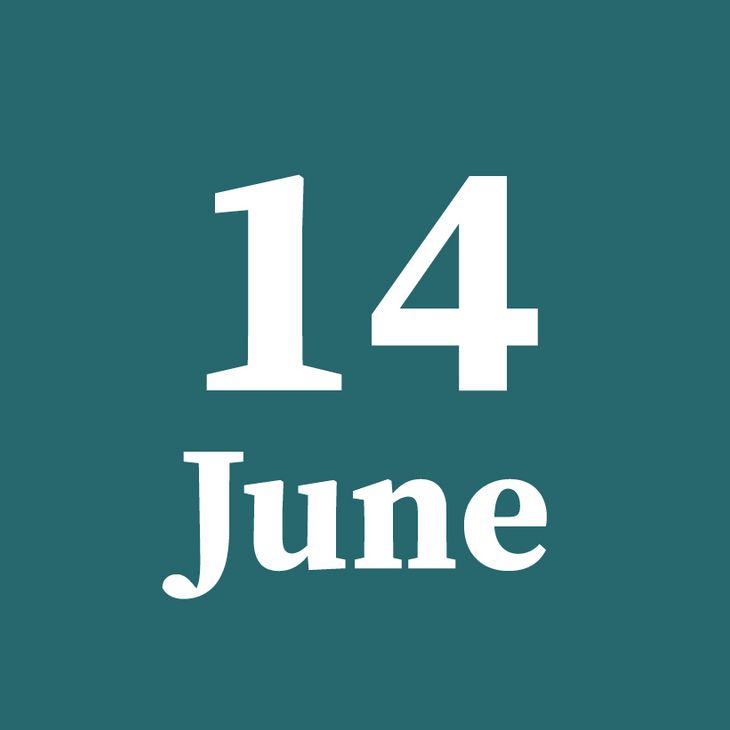 June 14, 2023 12:00 pm - 1:00 pm