Featured Image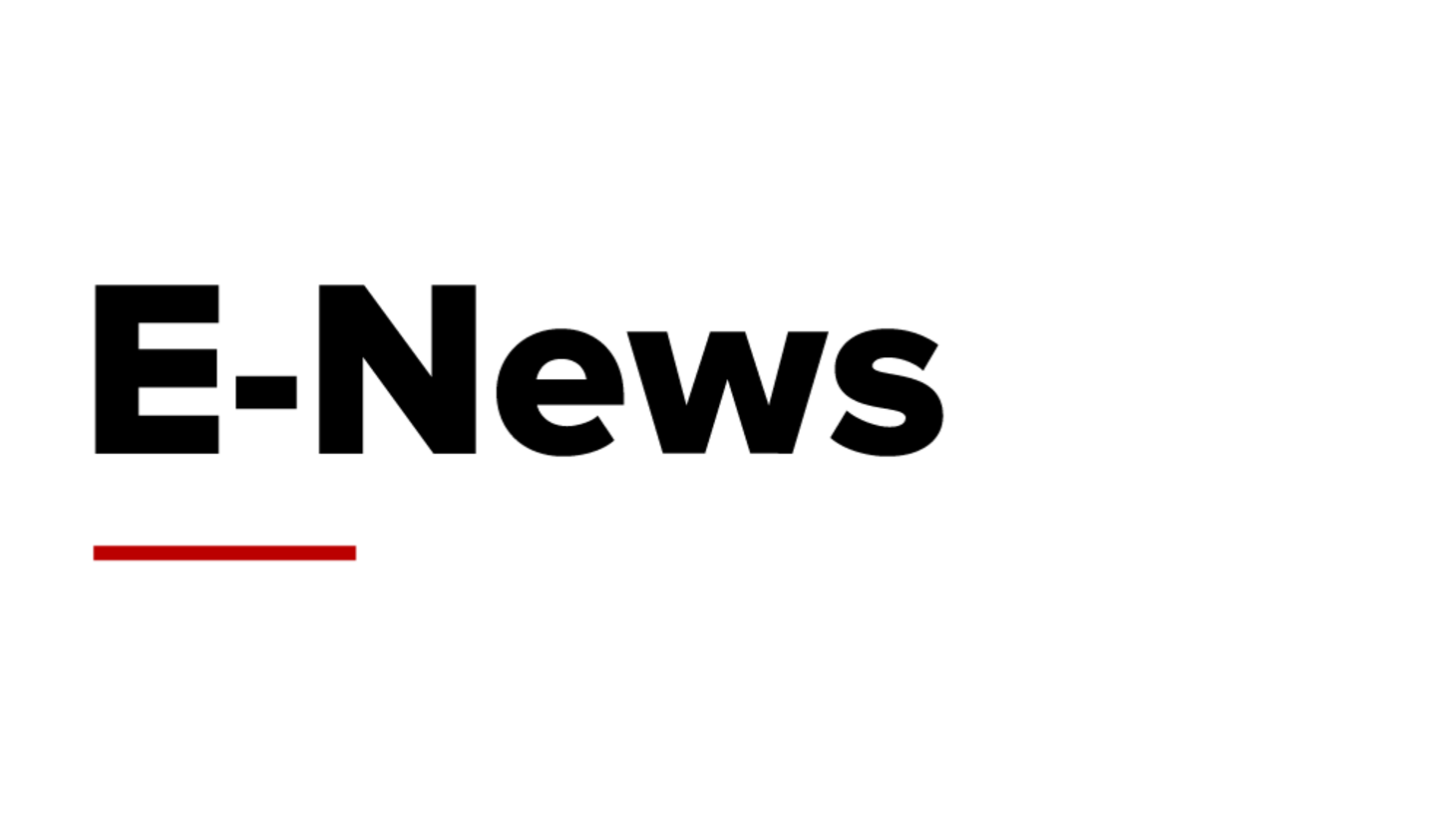 Message from the Dean and Vice President for Health Promotion
At the end of the year, I like to take stock of all that I have to be thankful for and all of the wonderful things this year has brought. This year, the College of Nursing soared above and beyond all expectations, and many dreams came to fruition. I am so thankful for every one of you, our alumni, who helped make those dreams a reality!
In this newsletter, you can read about real results from research we are conducting on the dangers of vaping, find out about the Innovation Studio's Biz Tech award and a fascinating TEDx talk by our Chief Innovation Officer, Tim Raderstorf. Be sure to see pictures from our second Biennial Fuld Institute for EBP National Summit, and read about our nurses who won the March of Dimes Nurse of the Year award.
I continue to participate in important work of the National Academy of Medicine's Action Collaborative on Clinician Well-being and Resilience to curtail burnout, depression and suicide in physicians, nurses and other healthcare clinicians as this epidemic adversely impacts healthcare quality and safety. Please see the new book released by the National Academy of Medicine, "Taking Action Against Clinician Burnout: A Systems Approach to Professional Well-being." I had the pleasure of recently presenting Ohio State's plan to implement the recommendations from this consensus study at the National Academy of Medicine. If you missed it, Ohio State also was recently highlighted by the National Academy of Medicine as one of two institutions throughout the country as a model for health and wellness. (Read more here.)
Imagine you could transform the future of health by equipping the next generation of inspired leaders with everything they need to excel. That's the dream behind our ambitious addition and renovation project, which will give Newton Hall 40,000 square feet of new space. We are looking forward to breaking ground in April. Courtney Shaul, our wonderful director of development, and I are charged with raising nearly five million dollars for this very needed new building addition and we need your help. Please consider a year-end gift to the building campaign and help us transform the future of health.
If you're pressed for ideas for holiday gifts, Staying Healthy During the Holidays suggests gifts of wellness for you and your family. I hope your holidays are full of joy, health and wonder, and I look forward to an exciting new year of dreaming, discovering and delivering with you!
Warm and Well regards,
Bernadette Mazurek Melnyk, PhD, APRN-CNP, FAANP, FNAP, FAAN
Vice President for Health Promotion
University Chief Wellness Officer
Dean and Professor, College of Nursing
Professor of Pediatrics and Psychiatry, College of Medicine
Executive Director, Helene Fuld Health Trust National Institute for Evidence-based Practice in Nursing and Healthcare
The Ohio State University
Archive