Featured Image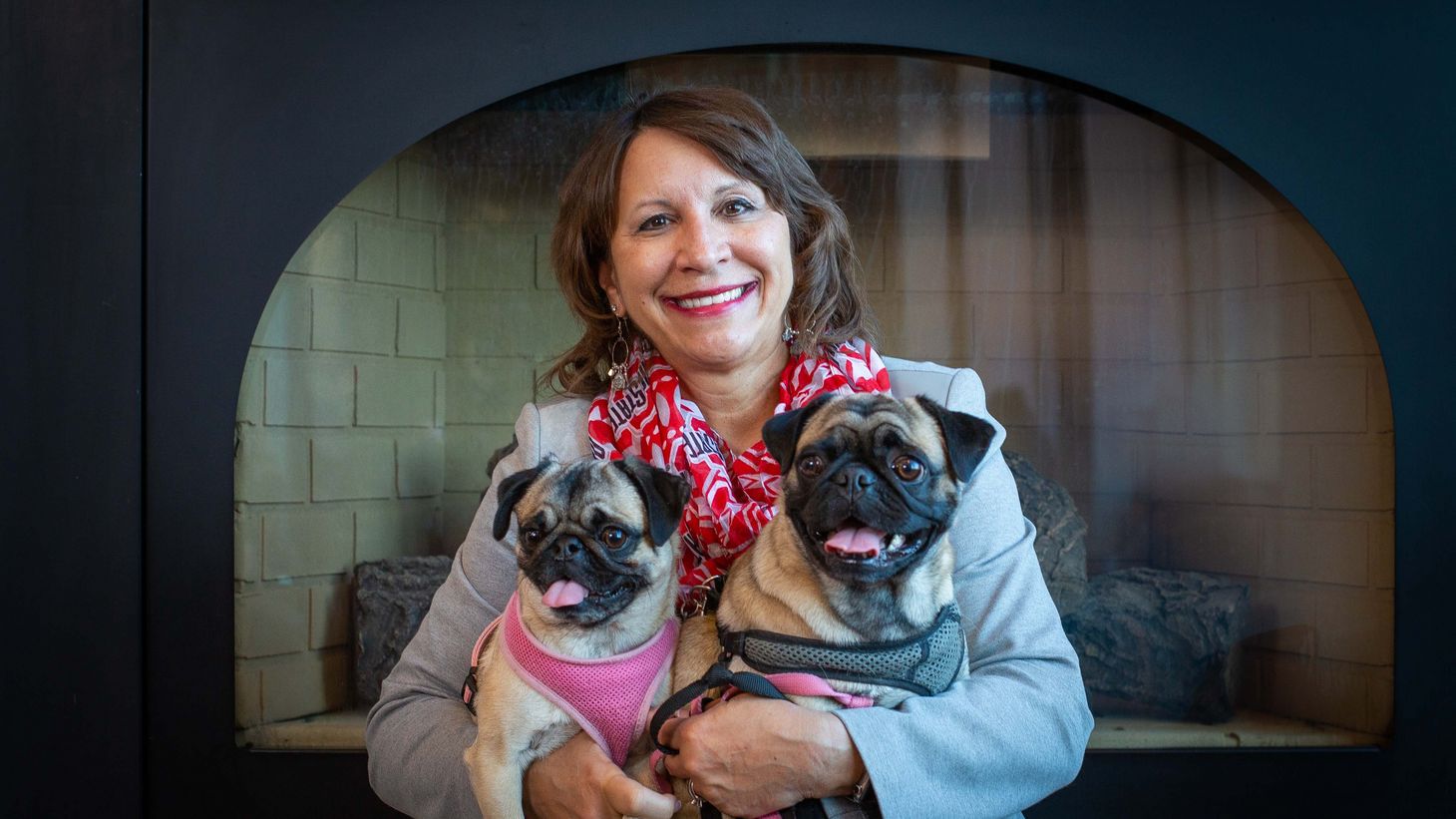 Message from the Dean and Vice President for Health Promotion
We've had an exciting start to the new year here at the College of Nursing! The World Health Organization has declared 2020 "The Year of the Nurse and Midwife" in recognition of the power of nurses and midwives to solve world health issues, and in celebration of Florence Nightingale's 200 birthday.
See how we are celebrating the Year of the Nurse and Midwife here. You can share your nursing stories with us on social media with the hashtag #2020nurseandmidwife and be sure to tag us @osunursing.
Here is another big reason to celebrate: U.S. News & World Report ranked our online bachelor's program at Ohio State #1 in the country! Three of our online master's degrees ranked among the nation's best: Family Nurse Practitioner (#2), Psychiatric Mental Health Nurse Practitioner (#3) and Pediatric Nurse Practitioner, Primary Care (#4). We continue to rank highly nationally with NIH funding, too – #16 nationally (#9 among public institutions) with $4.3 million in NIH research funding. We have also received significant funding from the Choose Ohio First scholarship program.
We were honored this month to hold a state-wide summit with healthcare leaders and policy makers from across the state and launch a new evidence-based health policy brief on well-being with the Health Policy Institute of Ohio.
Our new building addition and renovation project is on schedule, and we are so excited about this transformation to Newton Hall! At last we will have the room we need for classrooms, research, evidence-based practice, innovation and all of the terrific programs at the College of Nursing—all under one roof! We hope you will join us for the grand groundbreaking event on April 22, 2020. We especially need your help as budget decisions for this phase are finalized, so please consider giving now to have lasting impact on our college's home.
February is Heart Health month. I urge you to take good care of your cardiovascular health for your own sake and for those you love. As Florence Nightingale said, "Life is a splendid gift—there is nothing small about it." For tips on heart-healthy eating, see the American Heart Association's Eat Smart page.
Be well and Go Bucks!
Bernadette Mazurek Melnyk, PhD, APRN-CNP, FAANP, FNAP, FAAN
Vice President for Health Promotion
University Chief Wellness Officer
Dean and Professor, College of Nursing
Professor of Pediatrics and Psychiatry, College of Medicine
Executive Director, Helene Fuld Health Trust National Institute for Evidence-based Practice in Nursing and Healthcare
The Ohio State University