Featured Image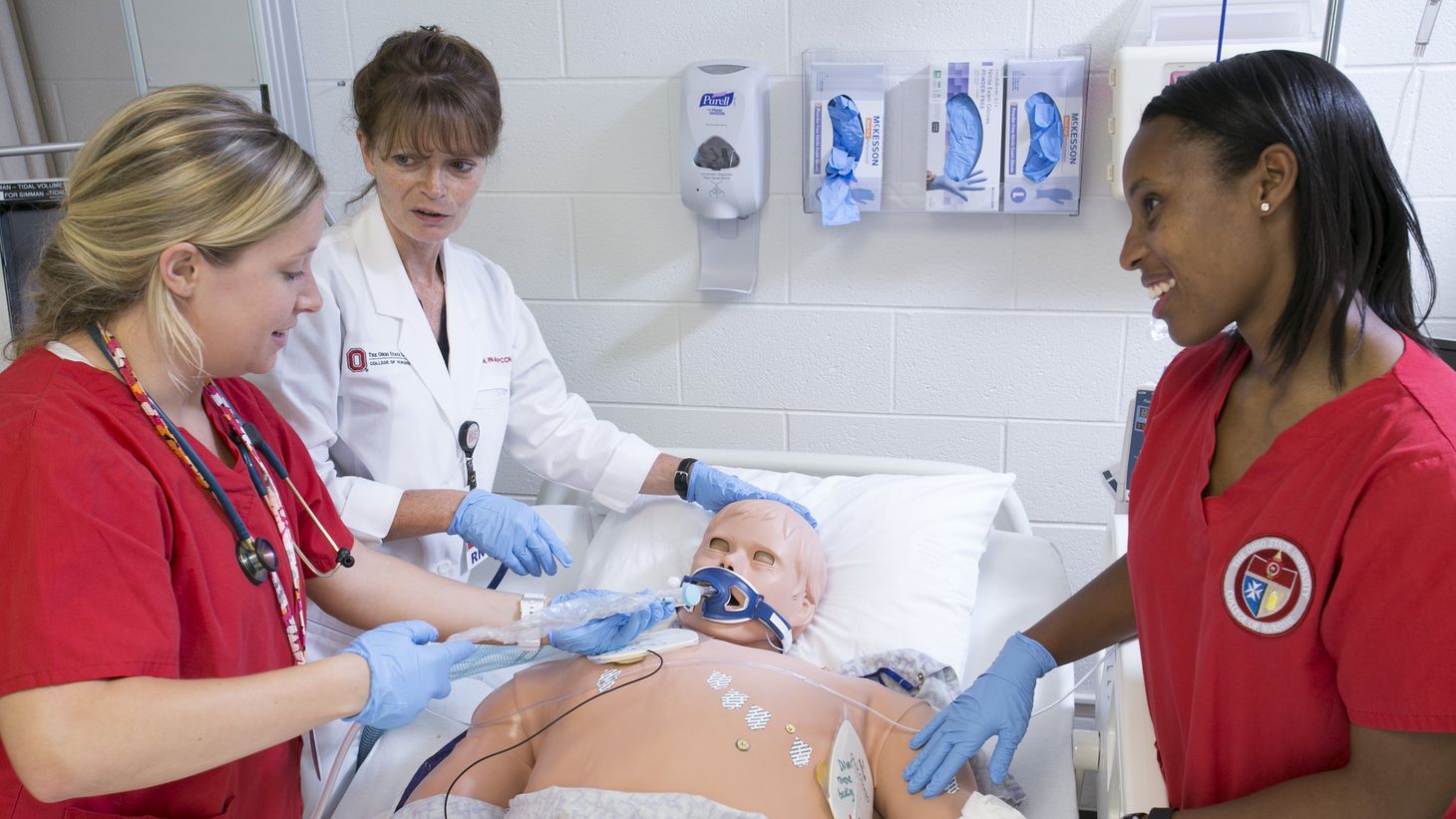 Get a head start on your Bachelor of Science in Nursing (BSN) degree from The Ohio State University College of Nursing with Path2BSN! Your path starts with enrollment in an Associate Degree in Nursing (ADN) program at one of our seven central Ohio partner institutions. Path2BSN allows you to seamlessly progress to Ohio State's online RN to BSN program before you graduate with your ADN. You are able to start taking classes in Ohio State's online RN to BSN program as early as your second-to-last semester of your ADN program. Let's get started on your personalized Path today!
Ohio State has partnered with seven central Ohio community colleges to offer Path2BSN. Please choose your partner school from the list below for more information.
The Path2BSN partnership collaboration is partially supported by grant funding from the Ohio Board of Nursing Nurse Education Grant Program.