Featured Image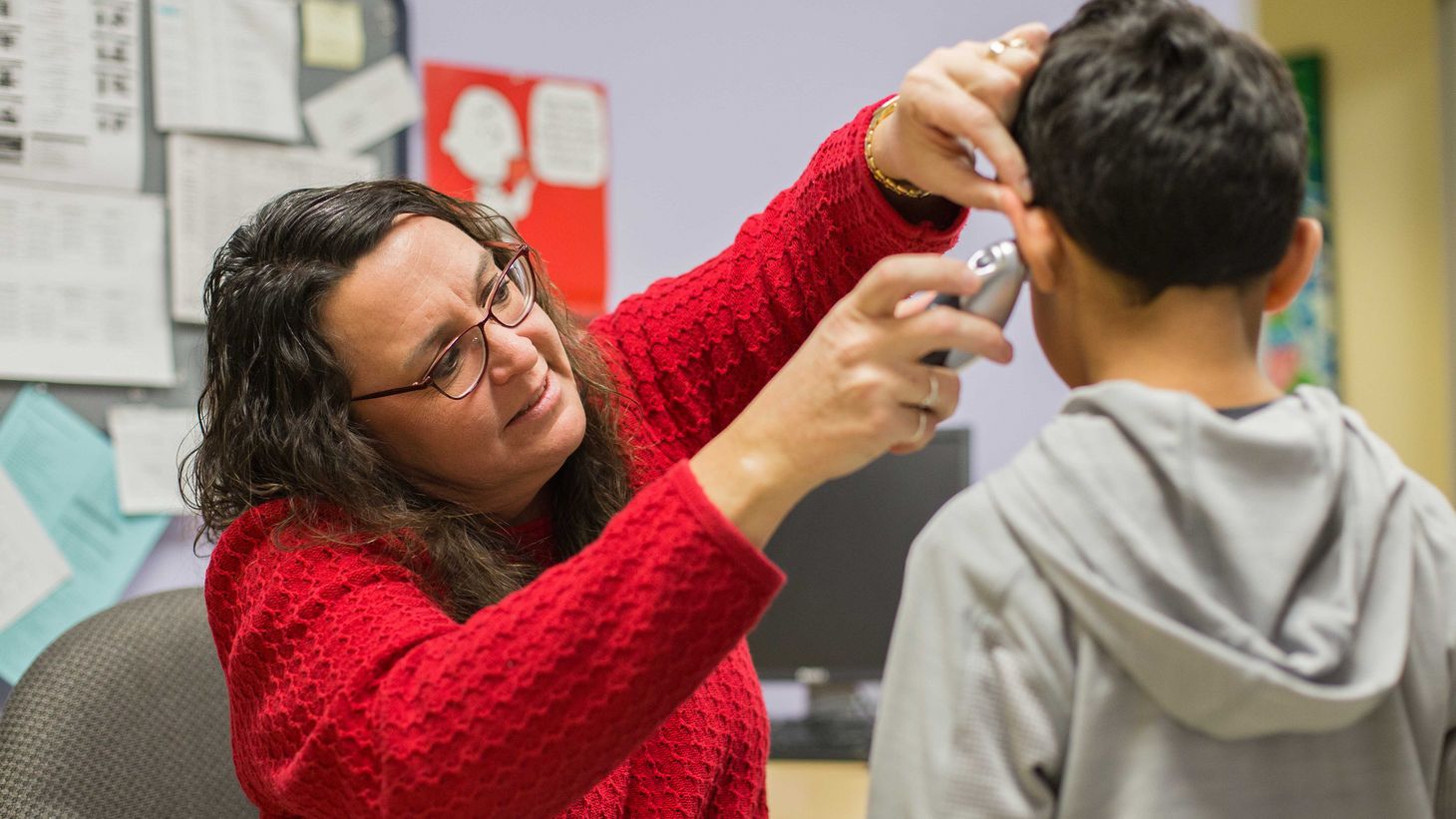 Nursing in School Health Services Certificate
Are you a Registered Nurse (RN) currently employed by a hospital, clinic or other healthcare provider offering health services in schools? Or are you an RN working in a school looking to update your understanding of contemporary issues in school nursing today?
Our 100 percent online Nursing in School Health Services certificate will expand your understanding of school health services in order to promote health and wellness in children grades K-12. The Nursing in School Health Services Certificate prepares you to administer school health services, however it does not lead to School Nurse licensure. If you are an Ohio RN interested in earning an Ohio Department of Education School Nurse license, consider our School Nurse Professional Pupil Services Licensure Certificate.
Through the Nursing in School Health Services certificate, you'll learn about:
The role of school health providers in planning, implementing and evaluating a school health services program
The role of school health service providers in prioritizing the health needs of children in the school setting
The knowledge, skills and abilities expected of individuals providing school health services to reflect professional, ethical and legal standards in the promotion of a healthy school environment
Strategies for individuals with different responsibilities or scopes of practice to work together to promote school health services
The certificate program includes four courses with a total of 12 undergraduate credit hours. At the completion of the program, you'll earn an academic certificate from The Ohio State University.
Admission for the certificate will occur every semester. If you would like to learn more, you can email the admissions team at nursing@osu.edu.
Online program availability may vary by state. For more information on state authorization requirements and disclosures related to online programs and state licensing board contact information, please visit the State Authorization website.
Spring
Opens: June 19
Deadline: November 1
Summer
Opens: November 2
Deadline: March 1
Faculty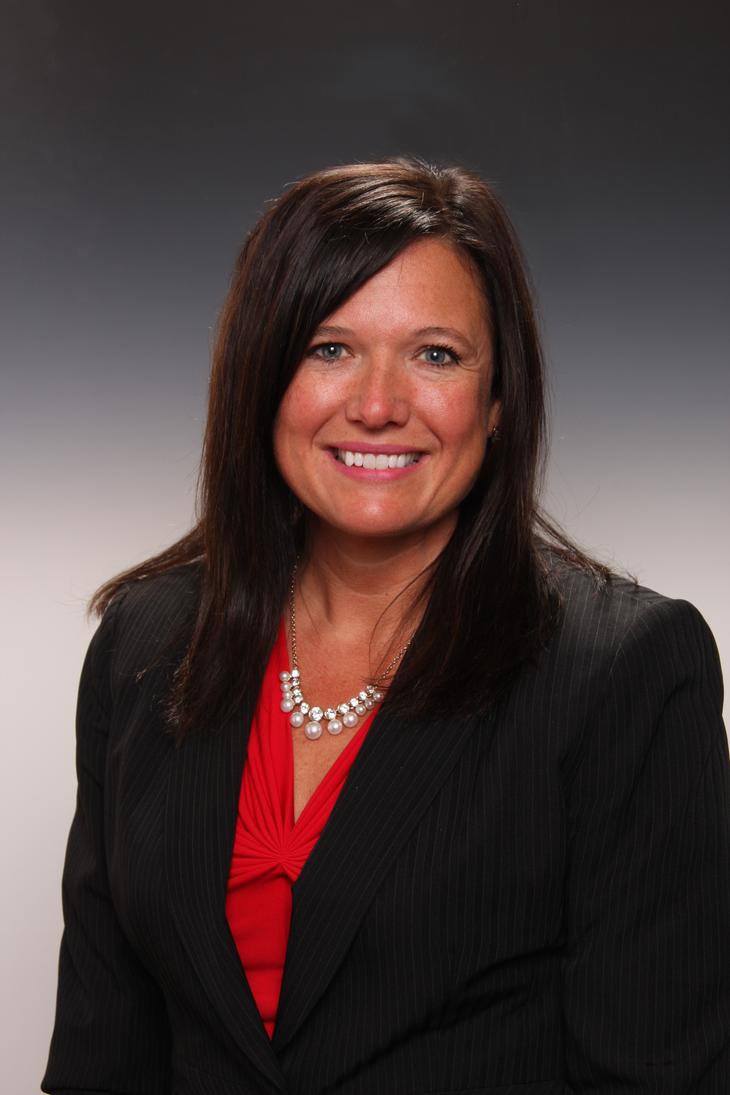 Jeanie Bochenek
DNP, RN, NCSN | Evidence-based Practice (CH)
bochenek.15@osu.edu
Susan Praeger
EdD, APRN-CNP, FNASN
praeger.1@osu.edu