Pre-Nursing Communication Timeline
This resource provides an overview of planned communications sent to pre-nursing students from the College of Nursing Office of Student Affairs and Success. It does not capture all potential communications a student may receive from other offices or departments at Ohio State.
Pre-nursing students admitted to the early admissions (EA) pathway should refer to this page instead of the information below.
All messages will be sent to the student's name.#@osu.edu email address unless otherwise noted.
---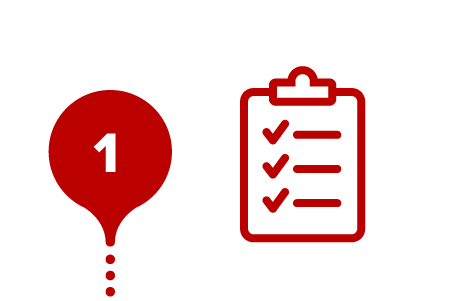 Summer prior to first semester
Admissions packet and orientation communications
Mid-May: Students receive a pre-nursing Virtual Admissions Packet and registration survey via email. This initial communication will be sent to a student's admissions address and Ohio State email accounts. All future communications will be sent to a student's name.#@osu.edu email address.
June-July: Students receive information related to orientation and reminder of important checklist items related to the College of Nursing portion of orientation.
July: Students attend orientation and learn about the pre-nursing year and the Bachelor of Science (BSN) application.
Week before autumn semester begins: Students receive an email about the first day of classes, academic advising resources and important University deadlines.
---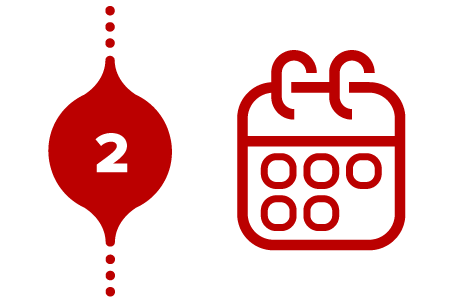 Autumn semester - Nursing 1100
First seven weeks of the autumn semester
Pre-nursing students are enrolled in Nursing 1100, an advisor-led course.
Information will be communicated in class and through Carmen, the University's learning management system. It is the student's responsibility to learn to navigate Carmen and to read information posted to announcements. Announcements contain details related to course assignments, campus opportunities, course scheduling information and the admissions process.
Second seven weeks of autumn semester
This portion of Nursing 1100 is led by a College of Nursing staff member trained in Mindstrong, but who does not serve as an advisor.
If students need assistance from their advisor, they must reach out directly to their advisor. Students should contact their advisor via email as the advising staff does not teach this specific content of the Nursing 1100 course.
---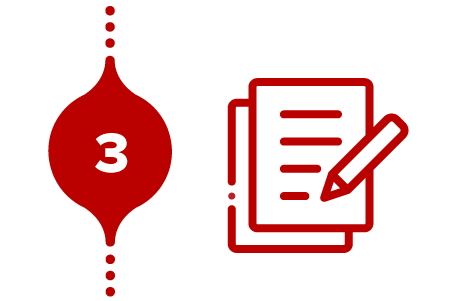 October
Spring course registration instructions
Students complete the registration process on their own. Students will be taught how to register for classes through BuckeyeLink during the first seven weeks of Nursing 1100. Resources will also be emailed to students to help them navigate the registration process.
Students are responsible for running their Degree Audit (DARS) and selecting course work (including the prerequisite classes required for admission into the Bachelor of Science in Nursing (BSN) program).
Students are welcome to schedule a meeting with an advisor to request assistance with course registration. Advisors' calendars fill up quickly since our team provides guidance to over 800 students. If a student wants to meet with an advisor in October they should schedule that meeting in September.
Review this page for clarification on the role of an academic advisor and the support they are able to provide.
Information about a student's academic status will be sent by the advising staff on behalf of the College of Nursing leadership once final grades are posted and before the start of spring semester.
---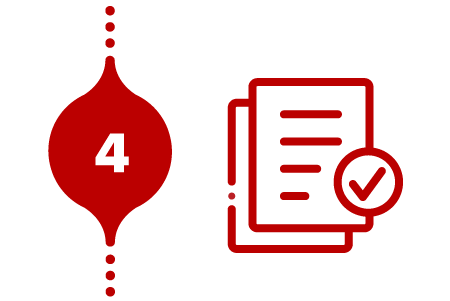 December
Autumn progression
If students fall below these standards they will receive a warning about pre-nursing standards and potential major dismissal. Students who fall below a 2.0 are considered to be in academic difficulty at the University and may receive additional University actions such as probation or dismissal.
Information about a student's academic status will be sent by the advising staff on behalf of College of Nursing leadership once final grades are posted and before the start of spring semester.
Students are encouraged to schedule an appointment with their advisor if they have questions pertaining to the letter they receive. These meetings are not mandatory. Appointments can be made by calling 614-292-4041. Availability may be limited in the month of December due to holidays and other special projects including transfer orientation. We appreciate your understanding that our availability may be limited. We will do our best to meet your needs.
---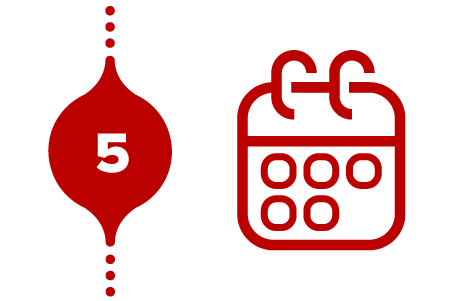 Week before spring semester begins
Students will receive an email about the first day of class, information related to academic advising services and important University deadlines.
Nursing 1100 is not offered in the spring therefore students are expected to reach out to their advisor if they need assistance. The advising staff does not have access to grades and cannot identify students who may be struggling academically.
---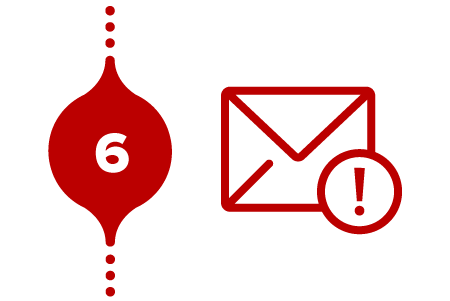 January - February
Admissions related information
Following the BSN application deadline, information will be sent to all BSN applicants via email. These messages will provide an overview of the admissions process, provide a timeline for review, remind applicants of the transcript and test score deadline and provide alternative pathways to consider. Reminders will be sent via email on a monthly basis (February through April) and will be sent to the email address applicants include on their BSN application.
---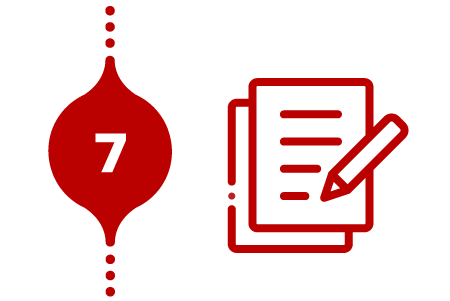 February - March
Summer and Autumn course registration instructions
Class registration will occur before BSN admissions decisions are announced in mid-June.
Autumn class registration will begin in March and extend through April.
Students are encouraged to register for classes as soon as their registration window opens so they have the largest selection of open classes.
Students may enroll in GE courses, potential minors or courses toward an alternative major if the student is not admitted to the BSN.
---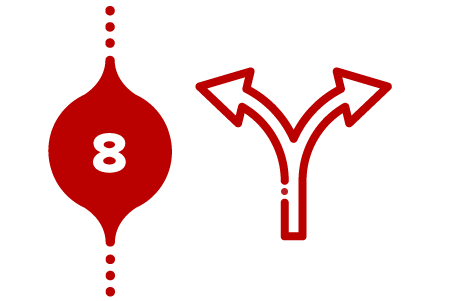 March
Alternative pathways to nursing
This message is sent via email to all BSN applicants, to the email address included on the BSN application. The BSN application process is highly competitive and to help applicants prepare for the release of decisions, we have developed a resource outlining alternative pathways to nursing if an applicant is not selected. Applicants are encouraged to explore alternate majors in spring semester in preparation for the release of decisions in June.
---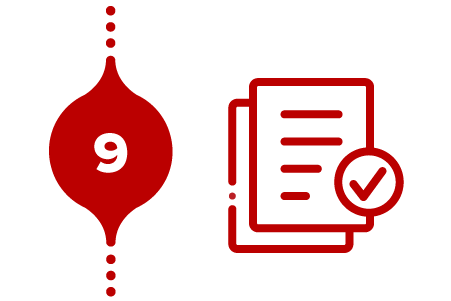 May
Spring progression
Students who do not meet the minimum requirements to remain in Pre-Nursing will be dismissed from the Pre-Nursing major. Students who are dismissed from Pre-Nursing but remain in good standing at the University have the opportunity to change their major to another college at Ohio State. Students who fall below a 2.0 are additionally eligible for University probation or dismissal.
---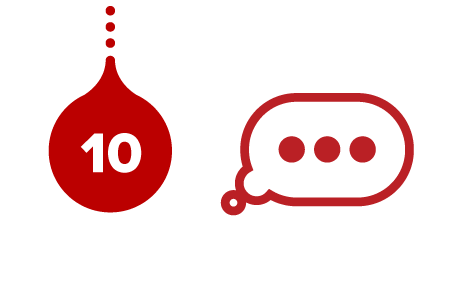 June
Admission decisions for traditional BSN applicants
Admissions decisions will be posted to the Applicant Center. Applicants will also receive an email from the Graduate and Professional Admissions Office containing their admission decision to the email address included on their BSN application. Students have two weeks to accept their offer of admission. Students who do not respond by the deadline will have their offer cancelled. If admitted, students will receive a link to the Virtual Admissions Packet resource. This resource outlines information related to course registration, major orientation, and required compliance requirements.
Please understand all decisions are final. Since the college performs a holistic review, it is not possible to explain why an applicant was denied.
---
---
Information may be sent at any time outside of this timeline to address unexpected changes, share policy of the University and/or announce the hiring of new staff.