Early Admission Pre-Nursing Communication Timeline
This resource provides an overview of planned communications sent to pre-nursing students who applied and were admitted to the early admissions (EA) pathway from the College of Nursing Office of Student Affairs and Success. It does not capture all potential communications a student may receive from other offices or departments at Ohio State.
Students not selected to participate in the EA pathway should refer to this page instead of the information below.
All messages will be sent to the student's name.#@osu.edu email address unless otherwise noted.
---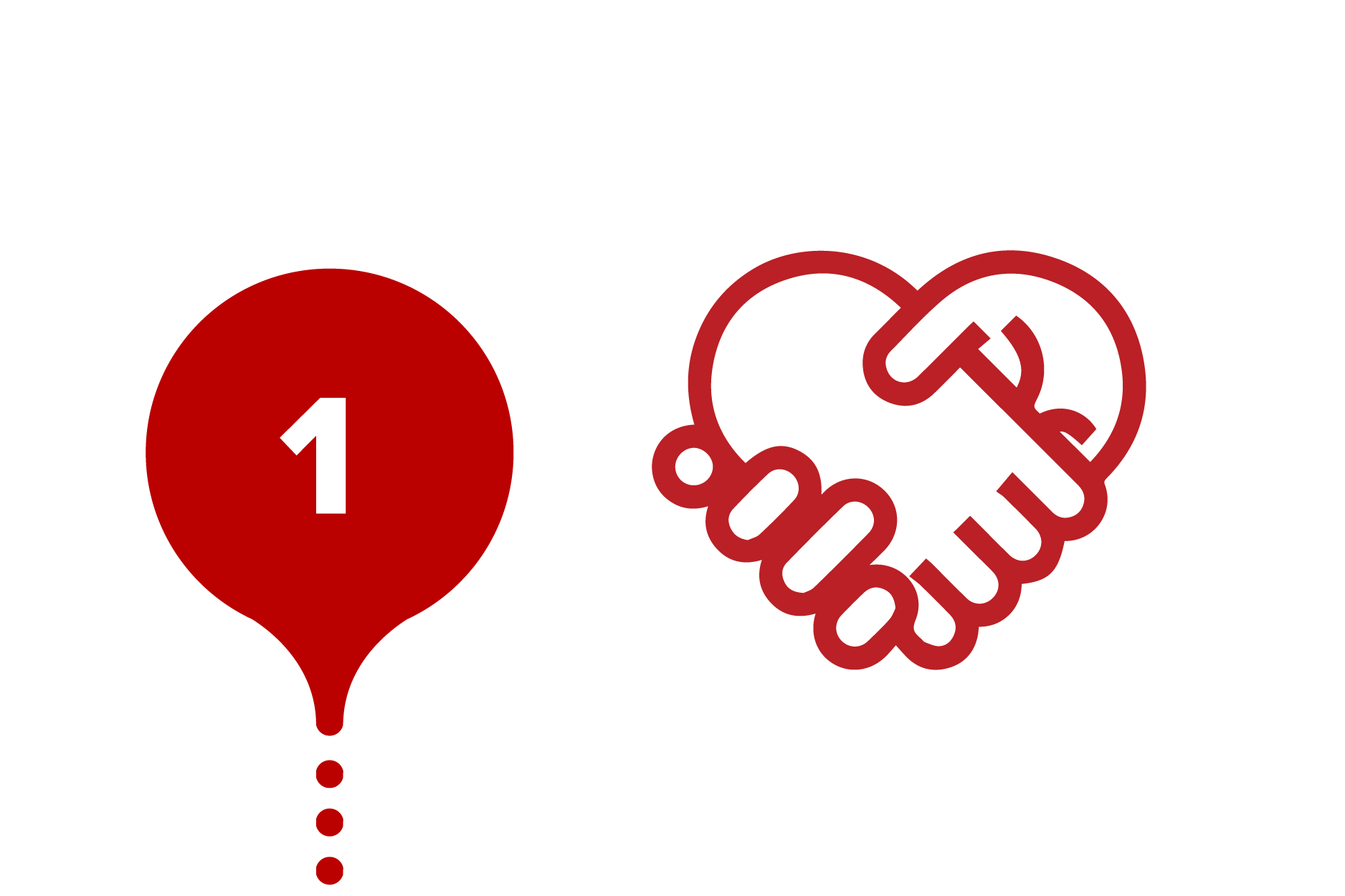 Early Spring prior to first semester at Ohio State
Students learn of acceptance to the EA pathway from the College of Nursing via an email sent to the address used to apply to the university. This communication will include information on accepting their offer and next steps.
---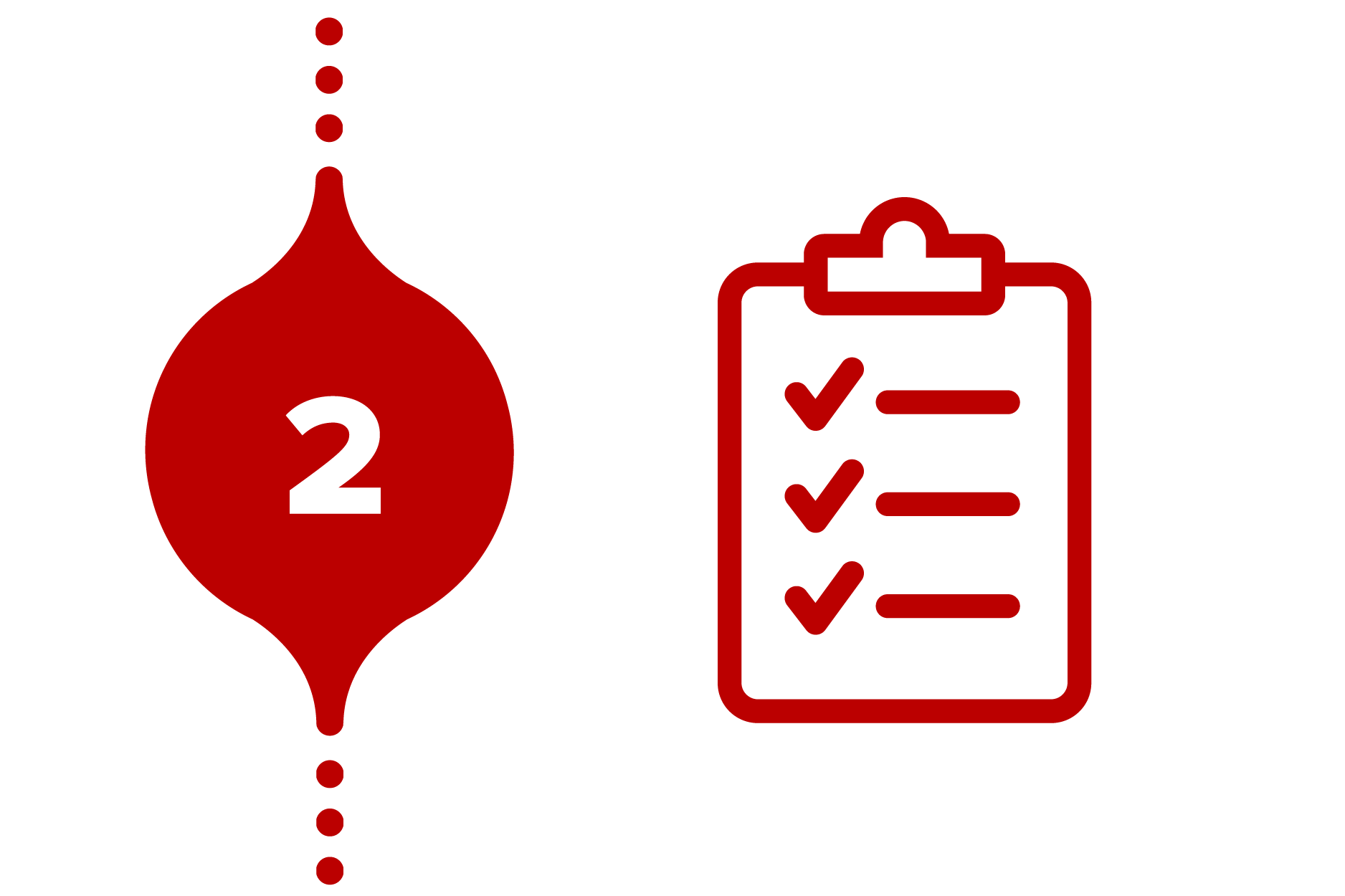 Summer prior to first semester
Admissions packet and orientation communications
Mid-May: Students receive a pre-nursing Virtual Admissions Packet (VAP) and registration survey via email. These two resources help students transition to Ohio State and help create the student's first semester schedule. This initial communication will be sent to a student's admissions address and Ohio State email accounts. All future communications will be sent to a student's name.#@osu.edu email address.
June-July: Students receive information related to university orientation and reminder of important checklist items related to the College of Nursing portion of orientation. Orientation includes both University wide and College specific information. The College of Nursing component will speak to the EA pathway, registration, and other program specific details.
July: Students attend orientation and learn about the pre-nursing year and the EA progression requirements. During the pre-nursing orientation, students will have access to their autumn course schedule.
Week before autumn semester begins: Students receive an email about the first day of classes, academic advising resources and important university deadlines.
---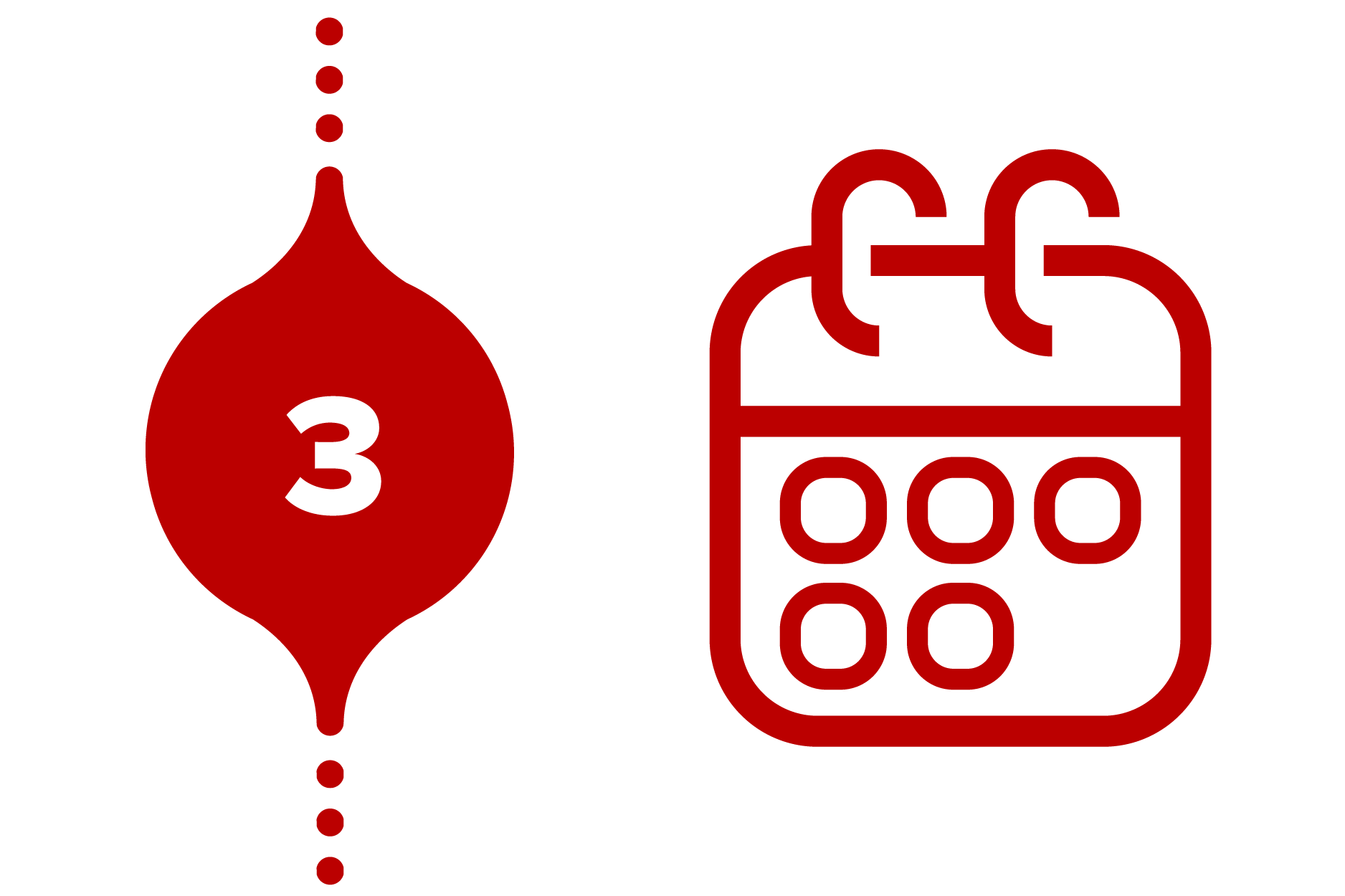 Autumn semester - Nursing 1100
First seven weeks of the autumn semester
EA Pre-nursing students are enrolled in Nursing 1100, an advisor-led course.
Information will be communicated in class and through Carmen, the University's learning management system. It is the student's responsibility to learn to navigate Carmen and to read information posted to announcements. Announcements contain details related to course assignments, campus opportunities, course scheduling information and the admissions process.
Second seven weeks of autumn semester
This portion of Nursing 1100 is led by a College of Nursing staff member trained in Mindstrong, but who does not serve as an advisor. 
If students need assistance from their advisor, they must reach out directly to their advisor. Students should contact their advisor via email as the advising staff does not teach this specific content of the Nursing 1100 course.
---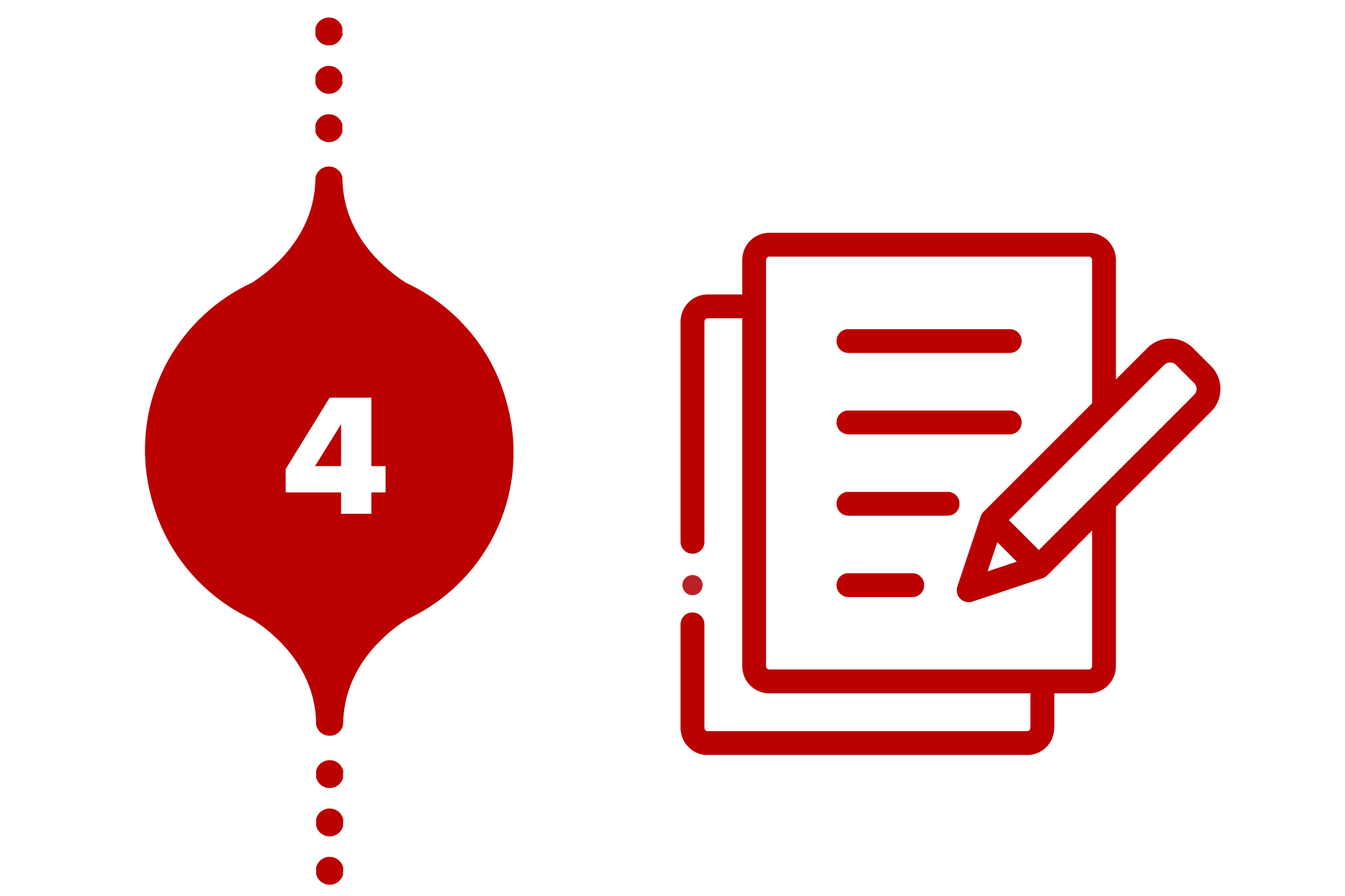 October
Spring course registration instructions
While students are responsible for enrolling themselves in spring coursework, resources are available to assist in this process. Students will be taught how to register for classes through BuckeyeLink during the first seven weeks of Nursing 1100. Resources will also be emailed to students to help them navigate the registration process.
Students are responsible for running their Degree Audit (DARS) and selecting coursework including the prerequisite classes required for meeting progression requirements into the BSN program. While advising staff are available to support students in the registration process, there are limitations to the assistance an advisor can provide. Students can reference their Virtual Admissions Packet for more information on how advisors can support students.
Students are welcome to schedule a meeting with an advisor to request assistance with course registration. Advisors' calendars fill up quickly since our team provides guidance to over 800 students. If a student wants to meet with an advisor in October they should schedule that meeting in September. 
Review this page for clarification on the role of an academic advisor and the support they are able to provide.
Information about a student's academic status, if falling below standards, will be sent by the advising staff on behalf of the College of Nursing leadership once final grades are posted and before the start of spring semester.
---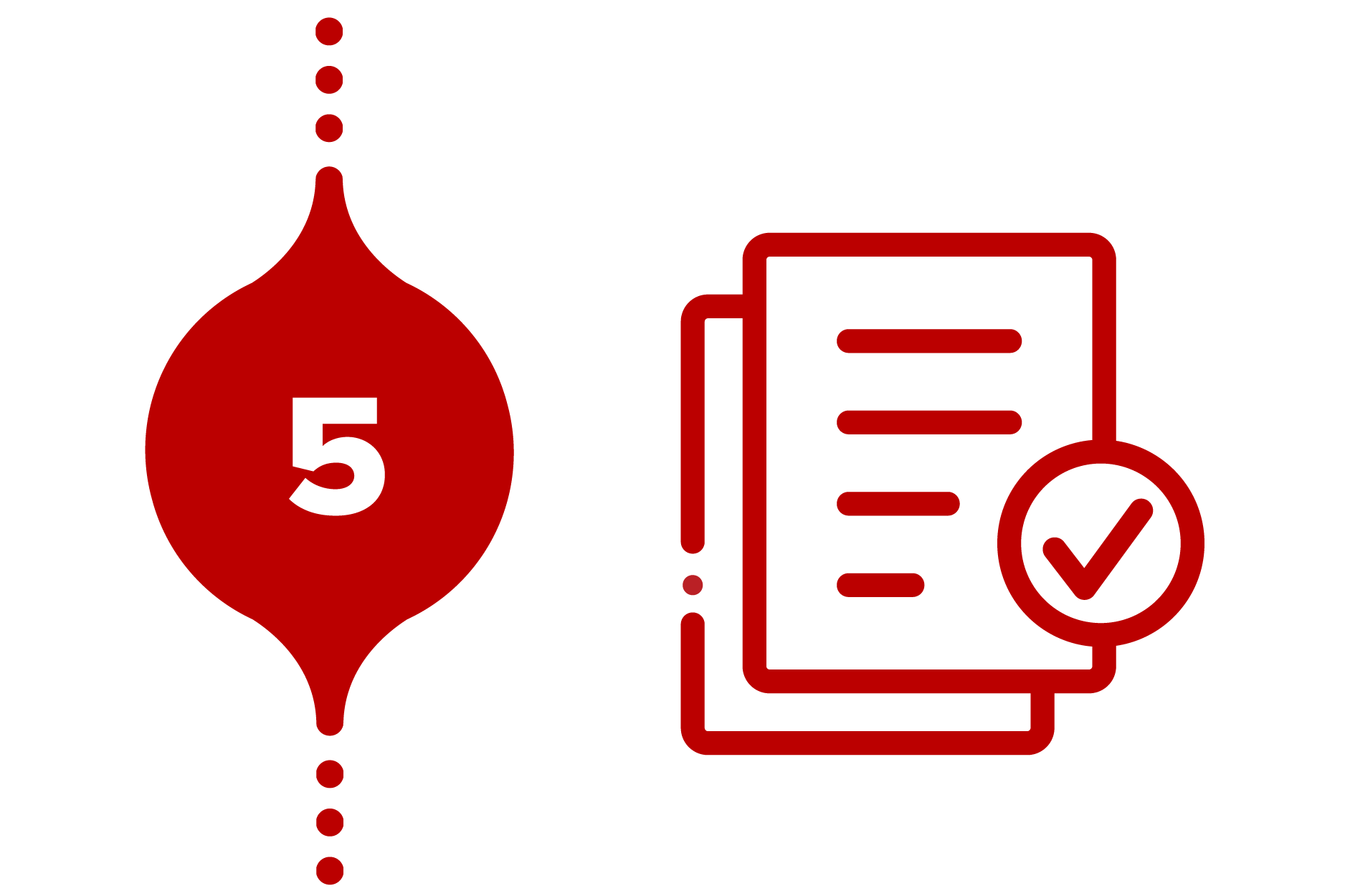 December
Autumn progression
If students fall below these standards they may be placed on University probation, face dismissal from the University and/or receive a warning about not meeting progression standards set by the College of Nursing.
This information will be sent by the advising team on behalf of college leadership.
Students are encouraged to schedule an appointment with their advisor if they have questions pertaining to the letter they receive. These meetings are not mandatory. Appointments can be made by using OnCourse. Availability may be limited in the month of December due to holidays and other special projects including transfer orientation. We appreciate your understanding that our availability may be limited. We will do our best to meet your needs.
---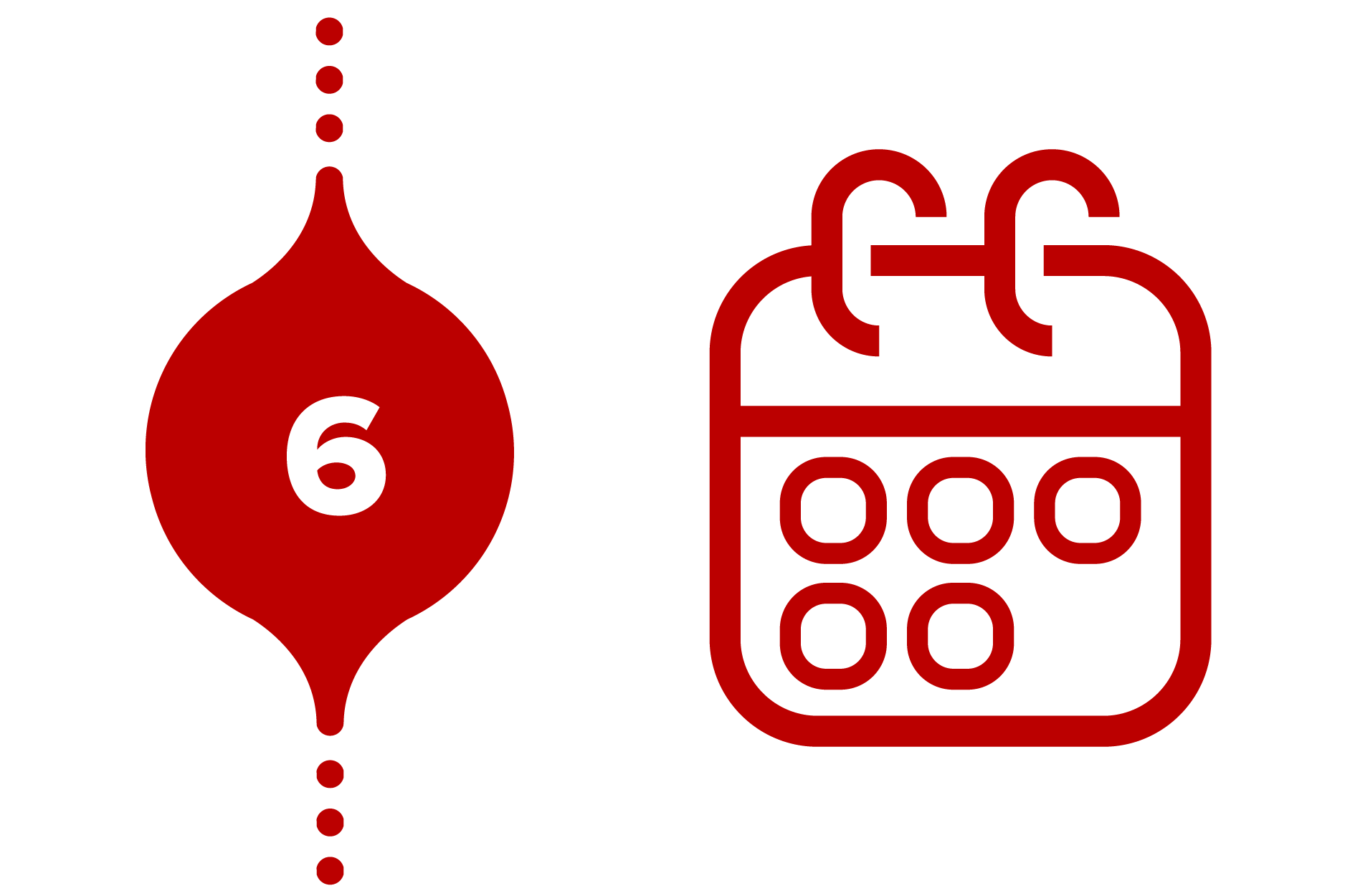 Week before spring semester begins
Students will receive an email about the first day of class, information related to academic advising services and important university deadlines.
Nursing 1100 is not offered in the spring therefore students are expected to reach out to their advisor if they need assistance.
The academic advisor for EA students will hold virtual walk-in advising hours via zoom. This opportunity is available to any student in the Early Admissions pathway and is an opportunity to touch base with any questions related to progression, autumn grades, and remaining requirements to progress to the BSN.  Students will receive an email to their Ohio State email address with details to connect.
First week of spring semester
There will be a spring kickoff meeting the first week of spring semester where students in the EA Pathway will have the opportunity to connect with administrators and advisors. We will discuss the timeline for transition into the BSN, review progression requirements, and discuss resources available to students to aid in their success. This is an in person event and details will be sent to the student's Ohio State email address.
---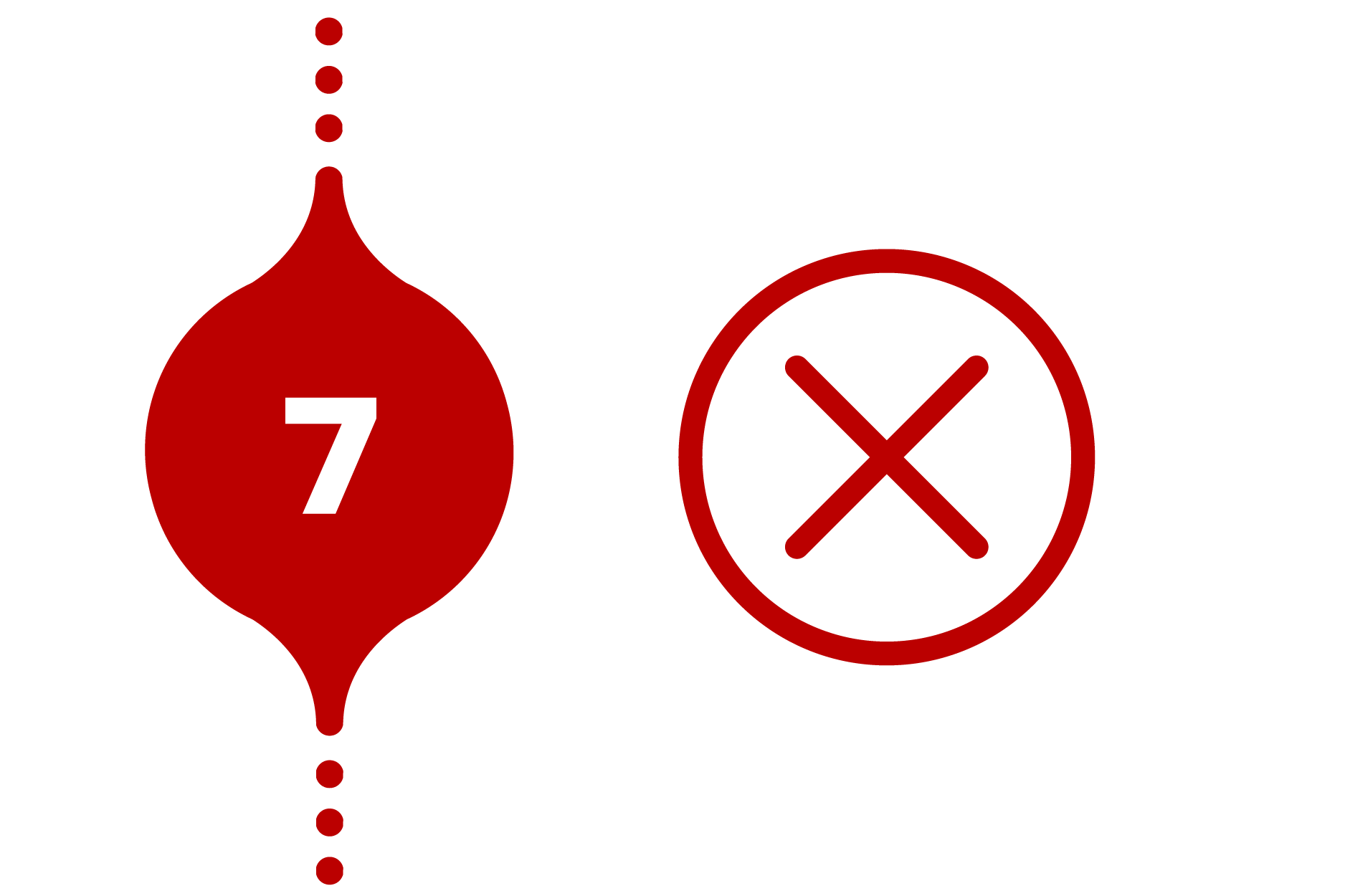 January - February
Students in the EA pathway do not have to apply to the BSN therefore they will not receive communications related to the application process and submission of application materials.
---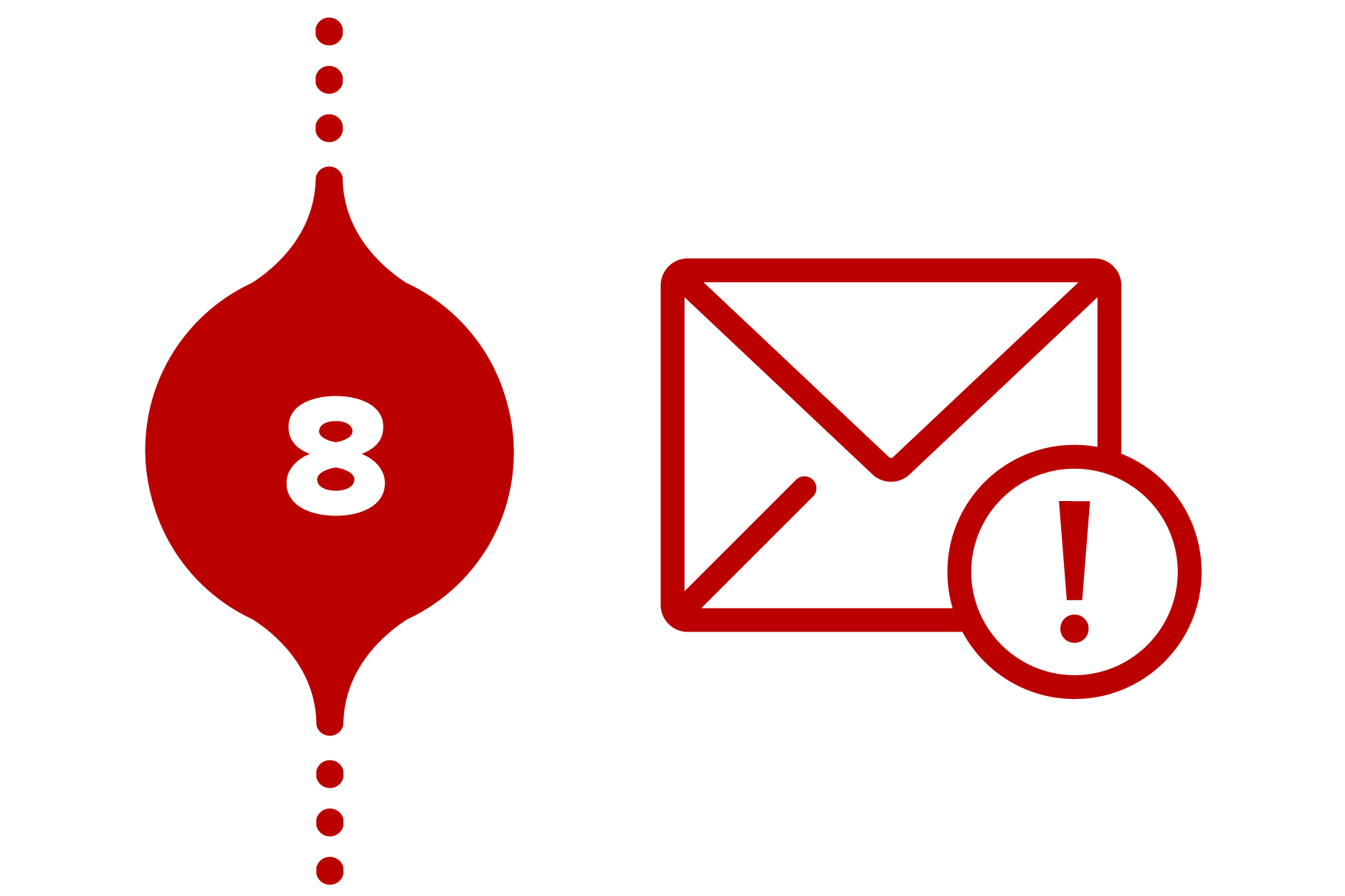 March - May
Summer and Autumn course registration instructions
The College of Nursing will hold a virtual touch-point meeting in late March. This meeting will be an additional touchpoint between the EA students and their College of Nursing advising support and leadership in the BSN program. We will review information related to the BSN curriculum, orientation resources, and details of what occurs if students don't complete the progression requirements at the end of spring semester. Details regarding this meeting will be sent to a student's Ohio State email address.
Students will be reviewed in mid-May to confirm they have met the progression requirements. Students will not be able to enroll in BSN coursework until they are notified they have met these requirements and their major has been updated. 
In the meantime, students may: 
Choose not to enroll in any courses for autumn semester until receiving further instruction from our office, in May, to enroll in nursing coursework. 
Choose to enroll in general education or minor courses once your registration window opens. Please note, if a required nursing class conflicts with the courses you have scheduled, you will be required to drop the conflicting course. Nursing classes must be your number one priority since we cannot offer alternative class meetings times to accommodate your schedule of general education or minor courses. 
Choose to enroll in courses if you plan to pursue a degree program outside of nursing. Please consult the academic advisors about the degree program you plan to pursue for assistance with course registration. 
Students who do not successfully complete progression requirements will be unable to progress into the Nursing major and will receive a notification in mid-May regarding their status and alternative options. Students who do not meet requirements at the end of the first year, should contact their academic advisor to request an extension for an additional year.
---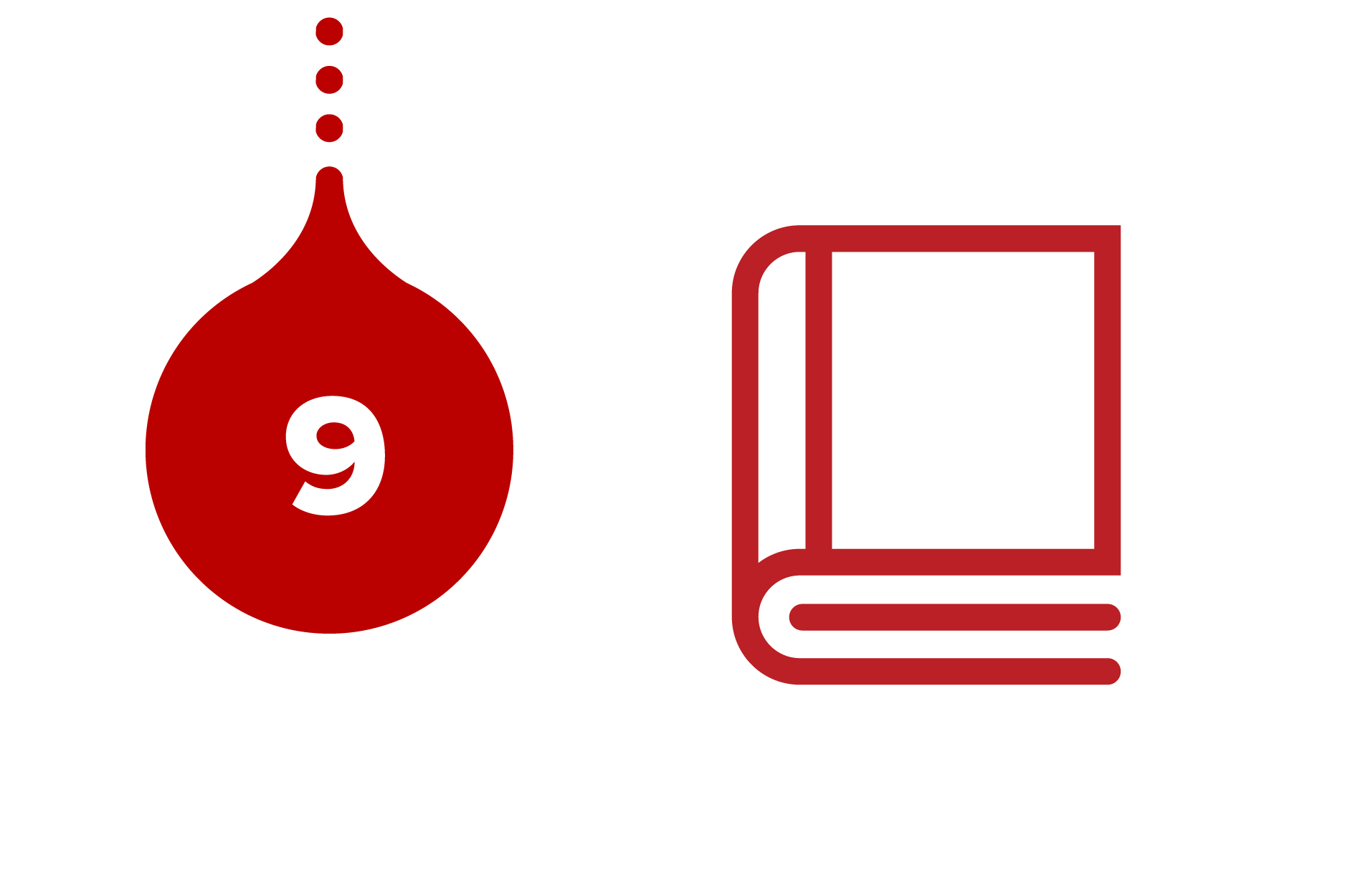 Mid-May
Confirmation of successful completion of progression standards
After Spring grades are released, the College of Nursing will individually review each early admissions student for successful completion of the progression requirements. Students who meet these requirements will have their major updated to Nursing and receive a link to the Virtual Admissions Packet which contains information related to Autumn coursework, compliance requirements and orientation. It may take up to 48 hours after a student's major is changed to be able to enroll in nursing classes. If you are not able to enroll, please try again the following day. If you still are experiencing challenges enrolling please email con-advising@osu.edu.
Students who do not meet these requirements will receive a notification to their Ohio State email address that they will not progress to the BSN program in the autumn semester. Upon receiving this notification, students wishing to request a one year extension to complete the progression requirements should notify their advisor. Students who request a one year extension will maintain their EA status for an additional year. Students requesting a one year extension extend their time to graduation by at least one academic year based on the lockstep nature of the BSN program.
Please understand all decisions are final.
---
---
Information may be sent at any time outside of this timeline to address unexpected changes, share policy of the University and/or announce the hiring of new staff.