Featured Image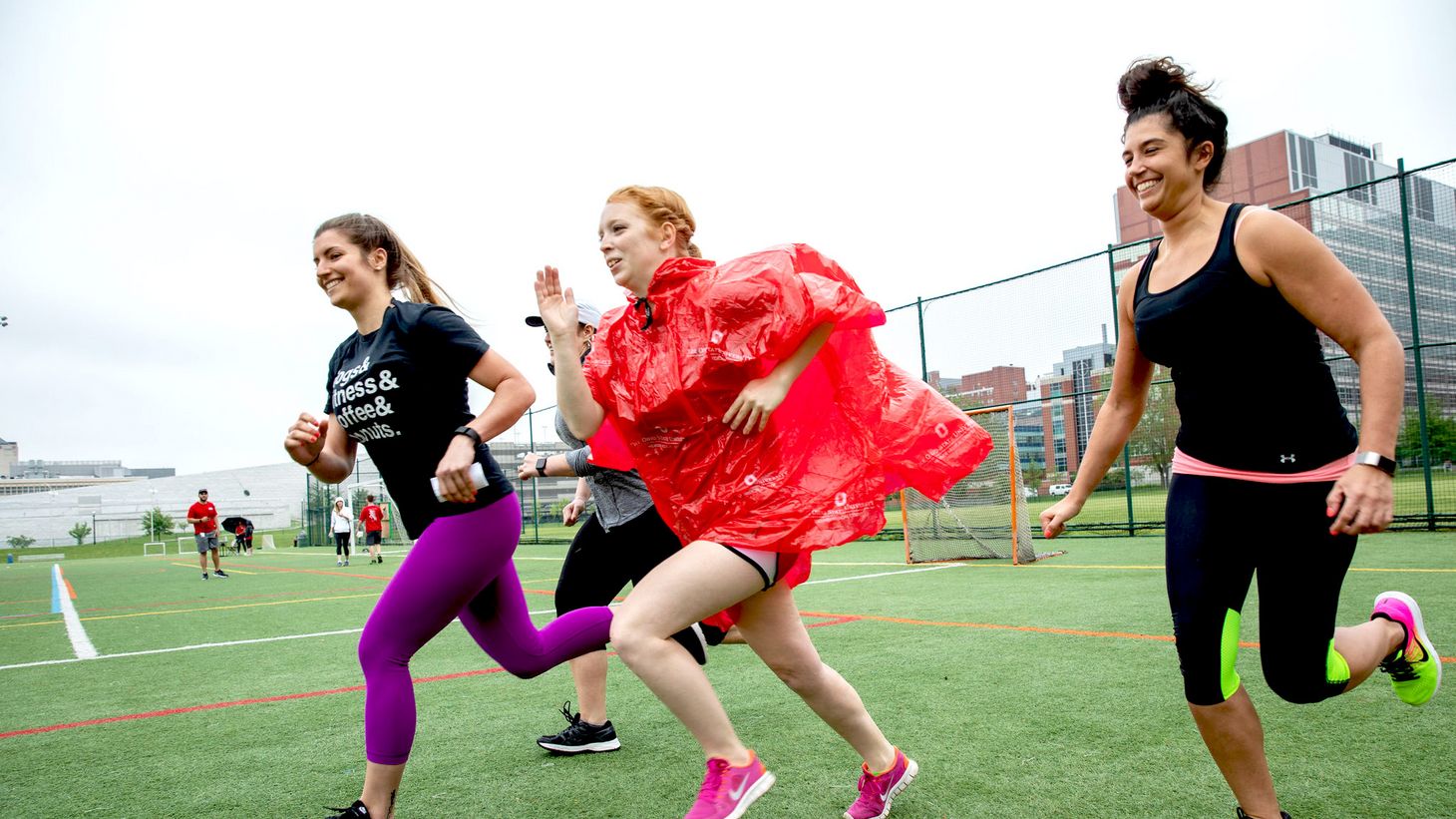 LIVE WELL
This is how the College of Nursing teaches and prepares its students – and differentiates itself. We prepare our students to live well. But, what does this mean? It emphasizes the preparation of students across all academic programs to: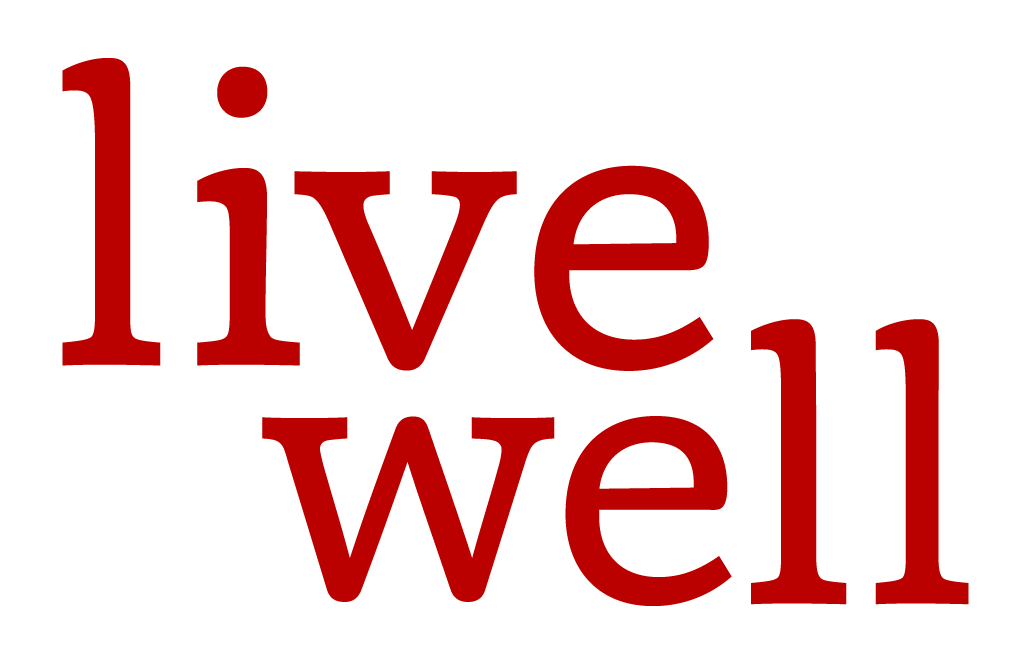 ​
Lead
Innovate
Vision
Execute
Wellness-focused
Evidence-based
Lifelong learners
Lights for the world
Wellness is integrated throughout our curriculum in all of our programs. We encourage our students to not only learn how to take care of others, but how to take care of themselves.