Featured Image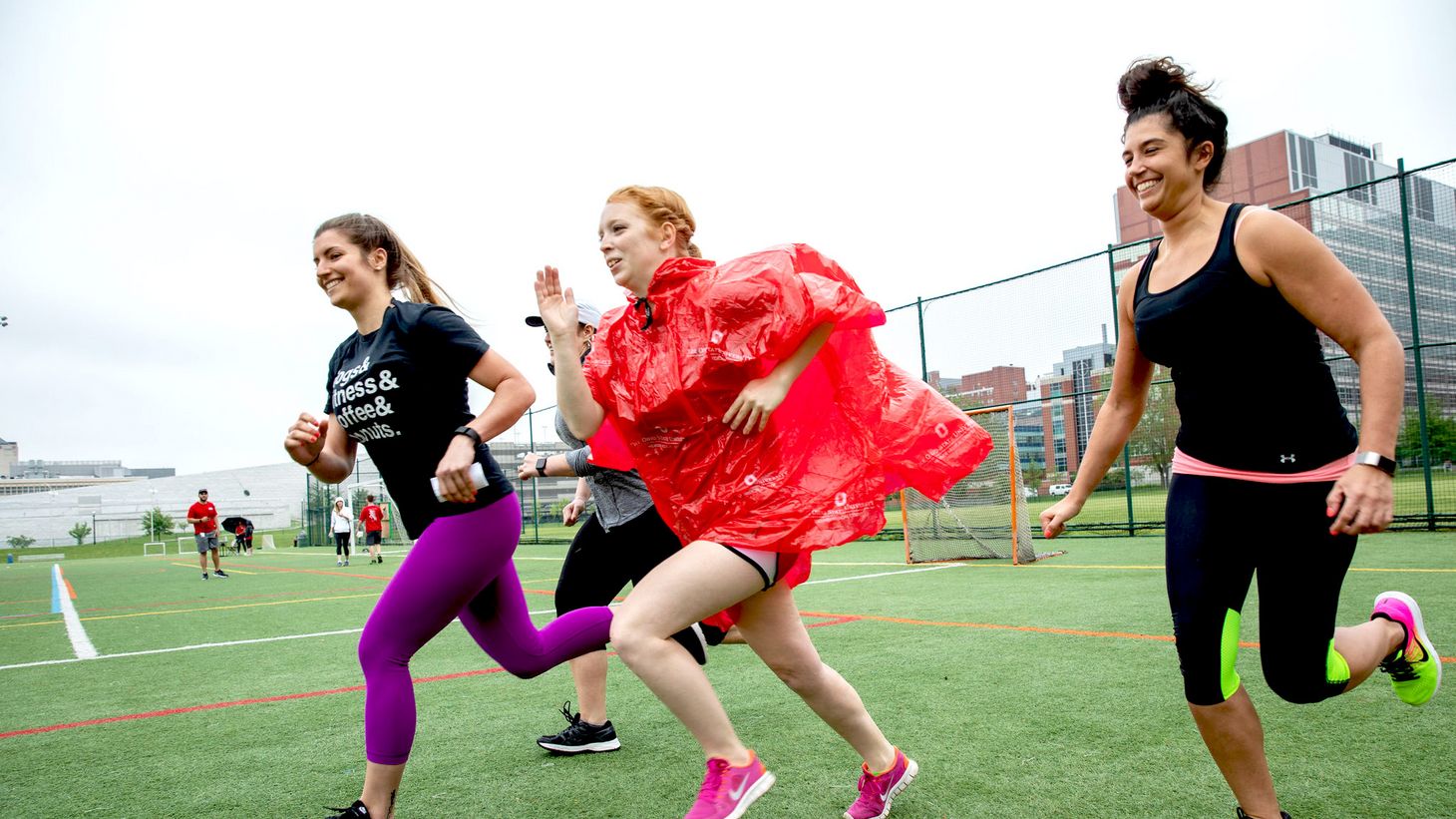 LIVE WELL
This is how the College of Nursing teaches and prepares its students – and differentiates itself. We prepare our students to live well. But, what does this mean? It emphasizes the preparation of students across all academic programs to: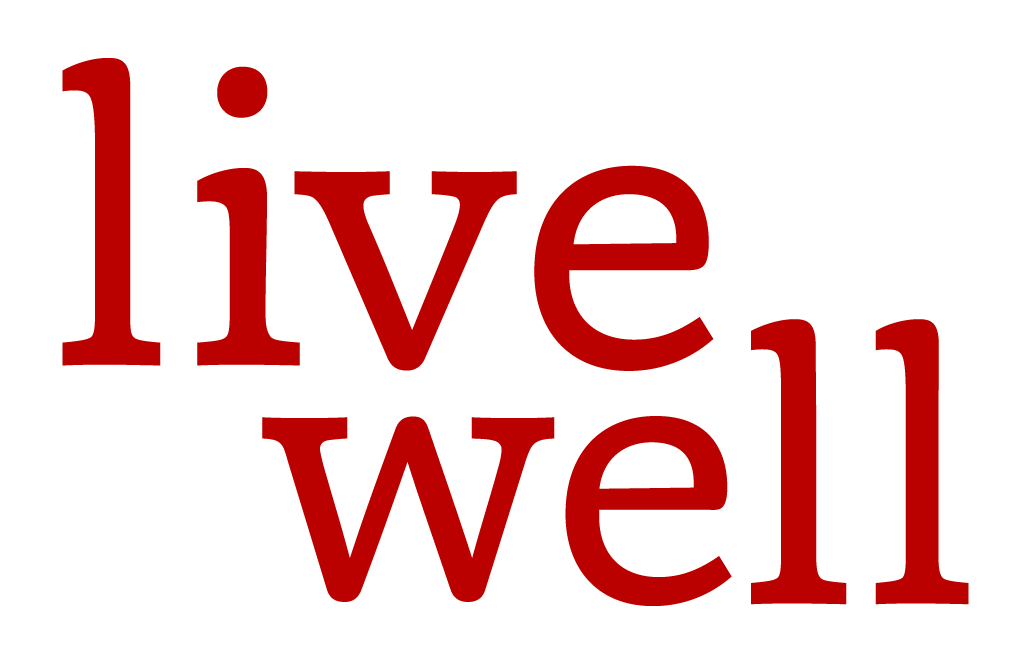 ​
Lead
Innovate
Vision
Execute
Wellness-focused
Evidence-based
Lifelong learners
Lights for the world
Wellness is integrated throughout our curriculum in all of our programs. We encourage our students to not only learn how to take care of others, but how to take care of themselves.
Banding Together for Wellness
Open to students in our Bachelor of Science in Nursing degree, Banding Together for Wellness is an optional program designed to promote the concept of self-care and set the professional norm of maintaining and improving personal wellness. You can access the course in January of your sophomore year through the Canvas dashboard. For more information, please watch our video on YouTube. If you have any questions, please reach out to Christa Newtz.
MINDSTRONG™
Led by Dr. Jackie Hoying, MINDSTRONG is an evidence-based cognitive skills-building program launched by the college with a goal of improving resiliency and self-protective factors for the overall well-being of college students. Students participate in the program in their survey course. The aim of the seven weekly sessions are to improve overall mental and physical health and support positive adaptation to stress, anxiety and depression. The sessions provide in-between practice to establish and support the positive behavior patterns and are in a manualized format. The MINDSTRONG program approaches well-being and mental health in two ways, providing preventive techniques and proven methods for those who have anxiety and depressive symptomatology. There are 16 research studies supporting positive findings in lowering depression, anxiety and stress among those with elevated symptoms. The MINDSTRONG program emphasizes consistent evidence-based interventions and healthy lifestyle behavior for preventive lifestyle modifications to improve mental and physical wellbeing.