Featured Image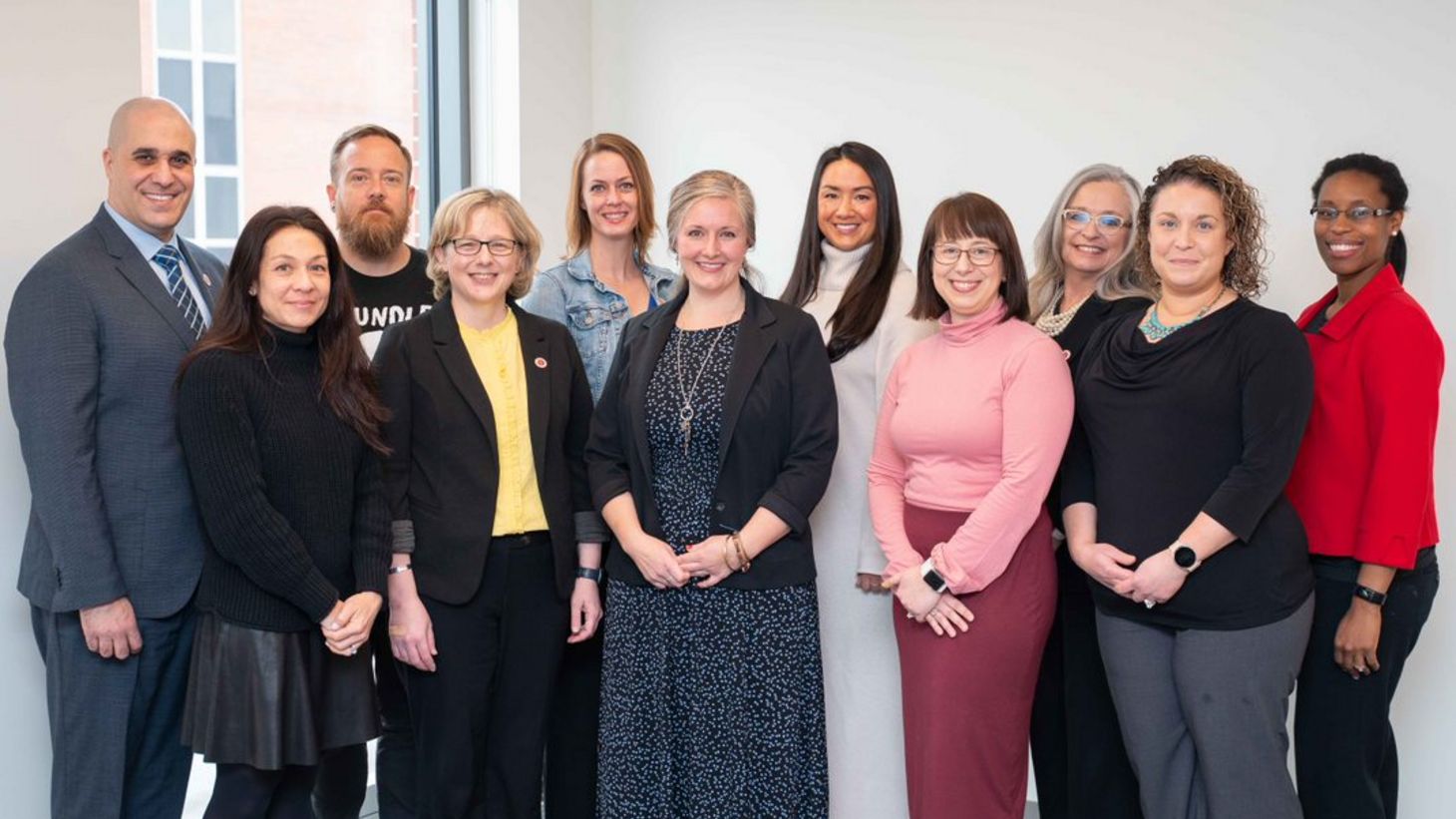 Application open until July 1 for 2023-24 Innovation Fellows cohort!
The Center for Healthcare Innovation and Leadership at The Ohio State University College of Nursing is proud to offer its national Innovation Fellowship.
This is a 12-month fellowship where fellows average 3-4 hours of work per month (one-on-one coaching, group coaching and project work) for which they receive 120 hours of CE credit. This fellowship is designed with a two-pronged mission that speaks to the needs and wants of faculty, institutions and nurse leaders and administrators across the country:
To amplify a culture of innovation; and
To enhance faculty well-being.
Innovation Fellows work on an innovation project while participating in monthly one-on-one and group coaching sessions with support from our mentoring team. Fellows develop skills and knowledge in areas including innovation competencies using our unique "Three Cs of Innovation" approach, design thinking, emotional intelligence and innovation leadership.  
To encourage robust conversation, we seek a mix of research, practice and education practitioners; thus, a cohort of 8-10 fellows is chosen each year based on an application process. This fellowship is designed for the nurse scientist, leader, administrator, clinician, educator, innovator, creator and/or intrapreneur. Fellows have access to expert faculty from our Center for Healthcare Innovation and Leadership, the Innovation Studio and our Teaching Innovation Excellence and Scholarship (TIES) Academy.
This program is infused with our Holistic Transcendental Leadership Model for Enhancing Innovation, Creativity and Well-Being and includes balancing spirit, mind and body to help each fellow achieve their career goals. The purpose of developing a holistic transcendental leadership model is to balance the traits in transformational leadership—in which inspired vision comes from a leader who pushes followers to go above and beyond transactional expectations—with spiritual principles that keep the ego and personality in check and in service to the greater good (self-transcendence). From a holistic paradigm, personal wellness, collective wellness and transcendence of professional boundaries round out this leadership model so that it can become an instrument of both organizational and societal change.
Through a self-discovery process, we help fellows build confidence and competence in their work to transform and seek life and work integration, and bring meaning and purpose to their career. Through healing relationships and community, creativity, courage and connection are nurtured. Innovation and healing then emerge from this process that bring together one's individual aspects within a collective community.
At the start of the program, the fellow will:
Identify an innovation project to work on for the year. The project can be something new, but the preference is to choose an existing project that the fellow would like to expand upon or take to the next level. The project can be research-, teaching- or practice-related -- whatever fits the fellow's program.
Find a support partner to encourage them on their journey.
Be connected to an accountability partner who is also in the program for support and encouragement.
Complete an assessment to be used to monitor fellow progress and program evaluation.
During the program, the fellow is expected to:
Attend monthly online group coaching sessions to offer key leadership skills building focused on the basic tenets of holistic transcendental leadership, emotional intelligence and innovation competency.
Attend monthly online individual coaching sessions where we discuss the fellow's chosen innovation project and goals and design a plan to meet their specific needs. Our goal in these sessions is to pull out the inner innovator and equip them with the skills, knowledge and confidence necessary to infuse a culture of innovation and entrepreneurial mindset in their education, research and practice. We also specifically address the mental health and well-being needs of the fellow.
Complete monthly modules of content for the fellow to explore. On average, this consists of 1-2 hours per month of engagement. The fellow decides how shallowly or deeply they wish to go with the module content. The module content is provided as a starting point and is designed to enhance the group learning and individual experience.
Participate in emotional intelligence development utilizing the EQ 2.0 assessment tool.
Attend an in-person retreat in Columbus, Ohio at the beginning of the fellowship program.
Read about our 2022-23 class of fellows by clicking here. To learn more about the fellow experience, you can read this article in the Spring 2023 edition of the College of Nursing's Transformations magazine.
Thanks to the availability of scholarships to support this program, the cost for the fellowship is $1,999 plus travel for an in-person retreat in Columbus.
All faculty – both 9- or 12-month appointments and research-, teaching- or practice-focused – and nurse leaders and administrators are eligible for the fellowship.
Key initial dates for 2023-24 cohort:
July 1: application closes
September 1: new cohort begins
September 18-20: in-person retreat in Columbus, Ohio
Any questions can be directed to Dr. Taura Barr, Director and Associate Professor, at barr.428@osu.edu.
Proud partner with The Ohio State University Office of Innovation and Economic Development
2022-23 Innovation Fellows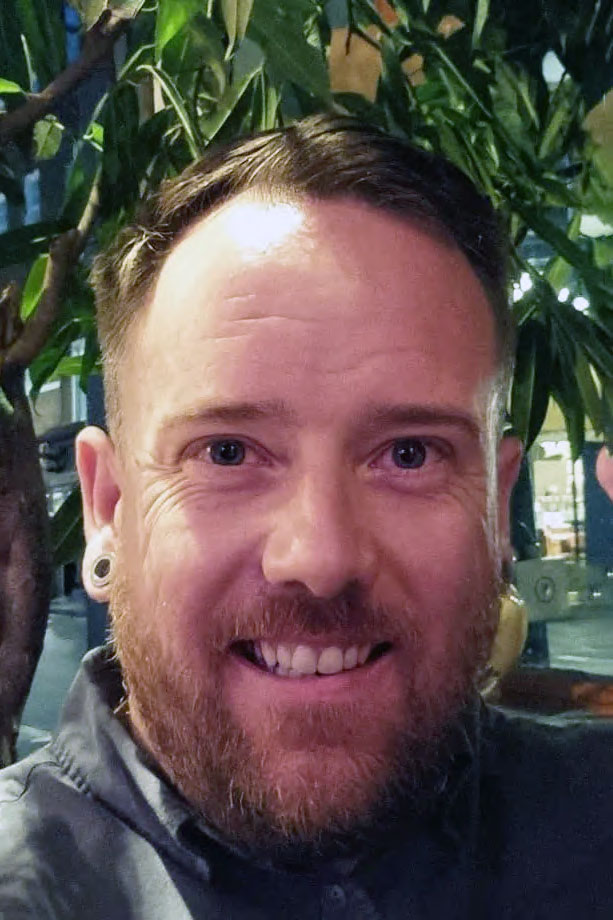 Bradley Chesham
Queensland, Australia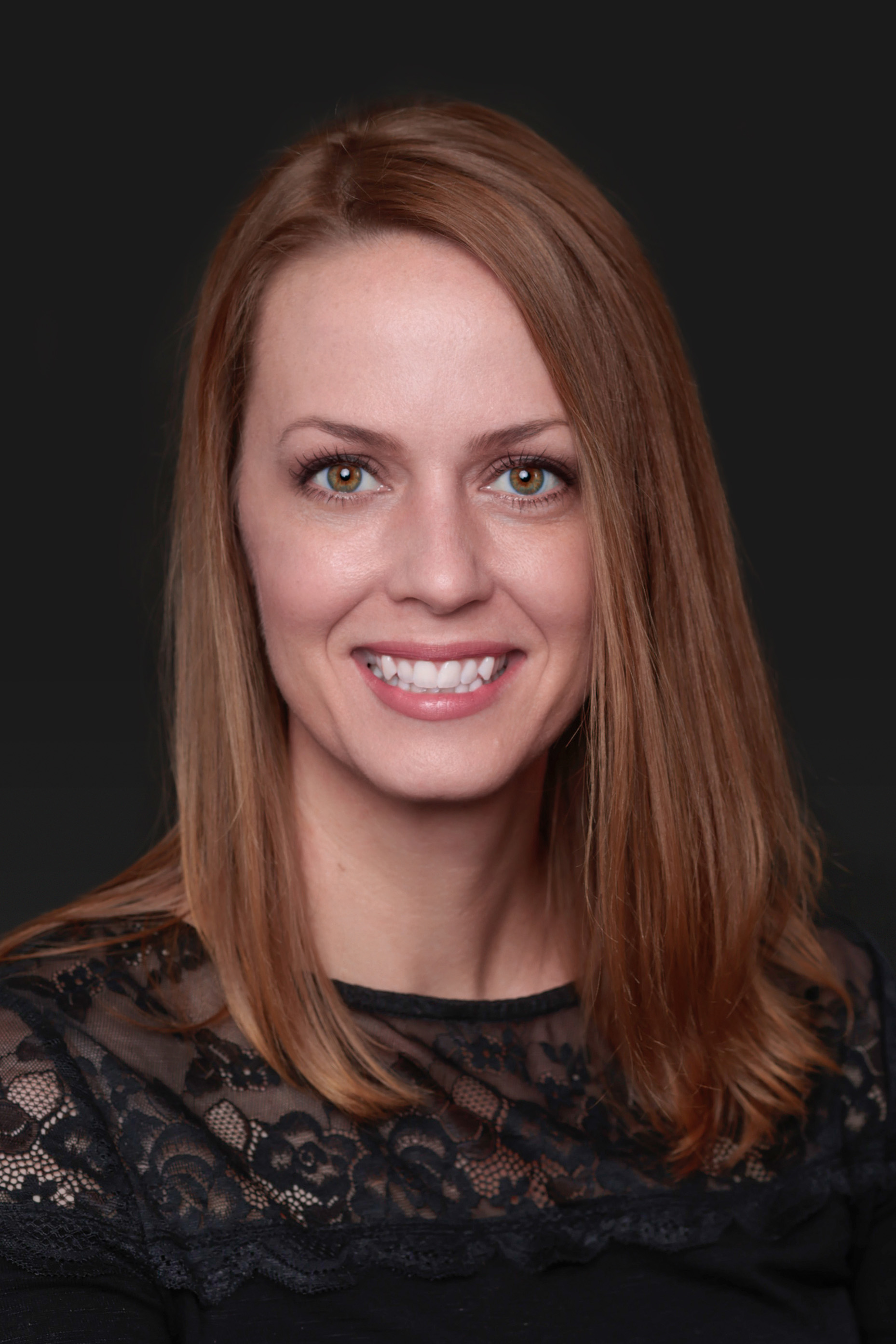 Miriam Espinoza
Northern Arizona University College of Health and Human Services School of Nursing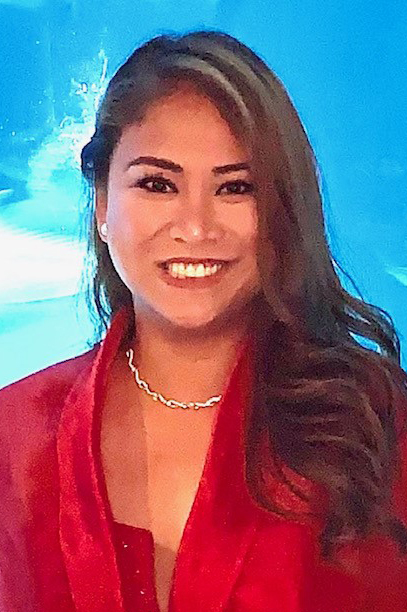 Cristina Garinger
The Ohio State University Wexner Medical Center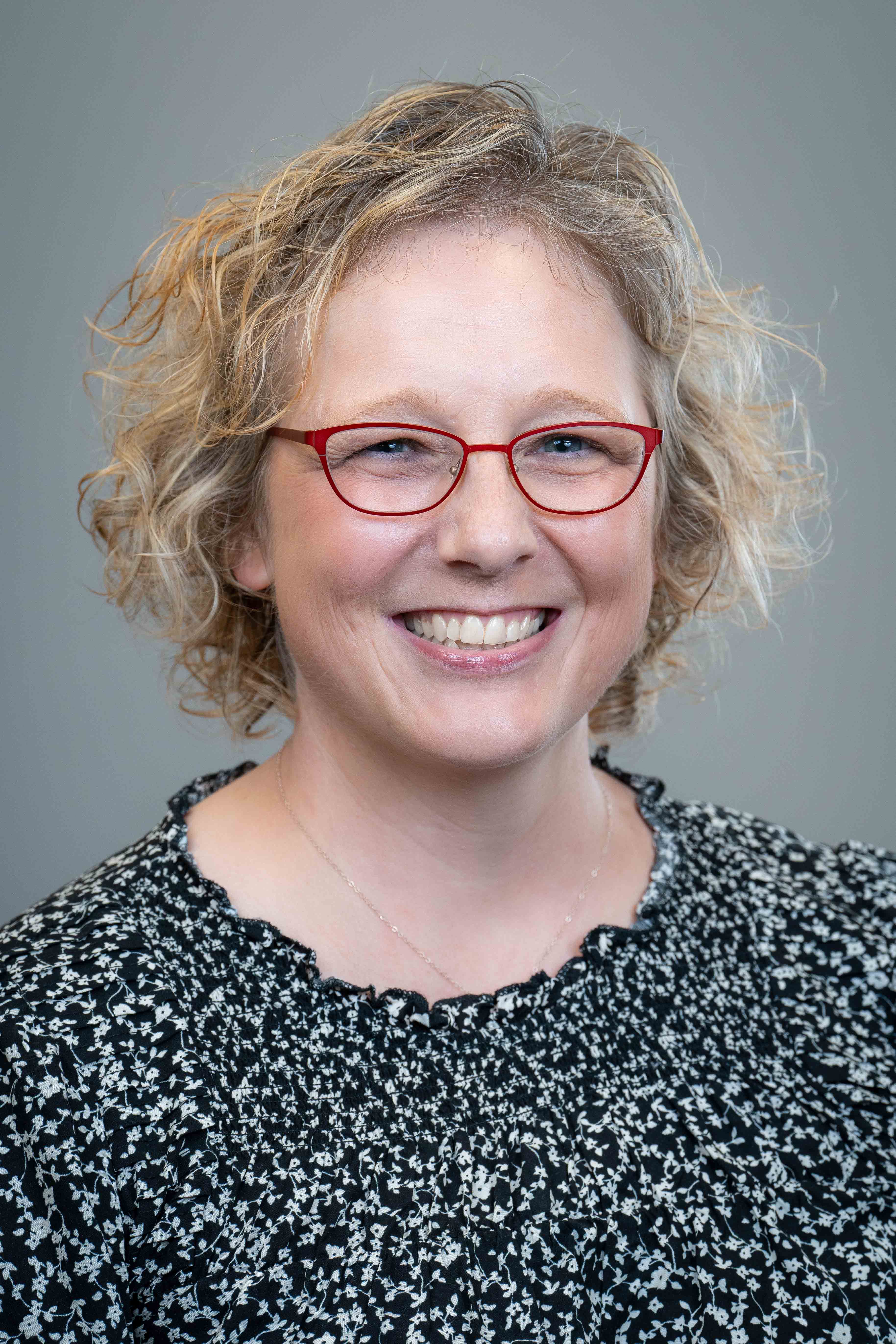 Lara Jaquemai
Arthur G. James Cancer Hospital, The Ohio State University Wexner Medical Center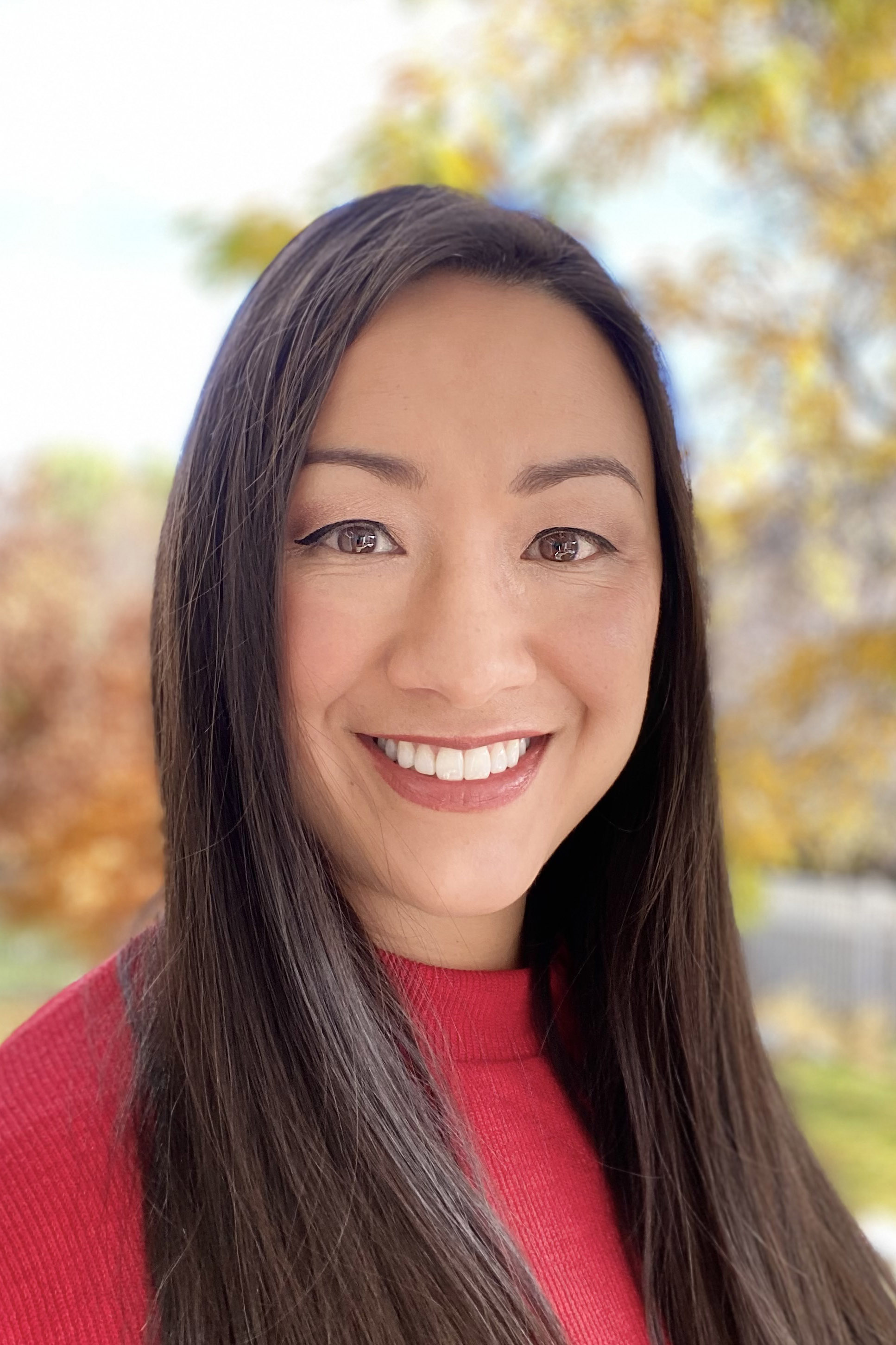 Michelle Litchman
University of Utah College of Nursing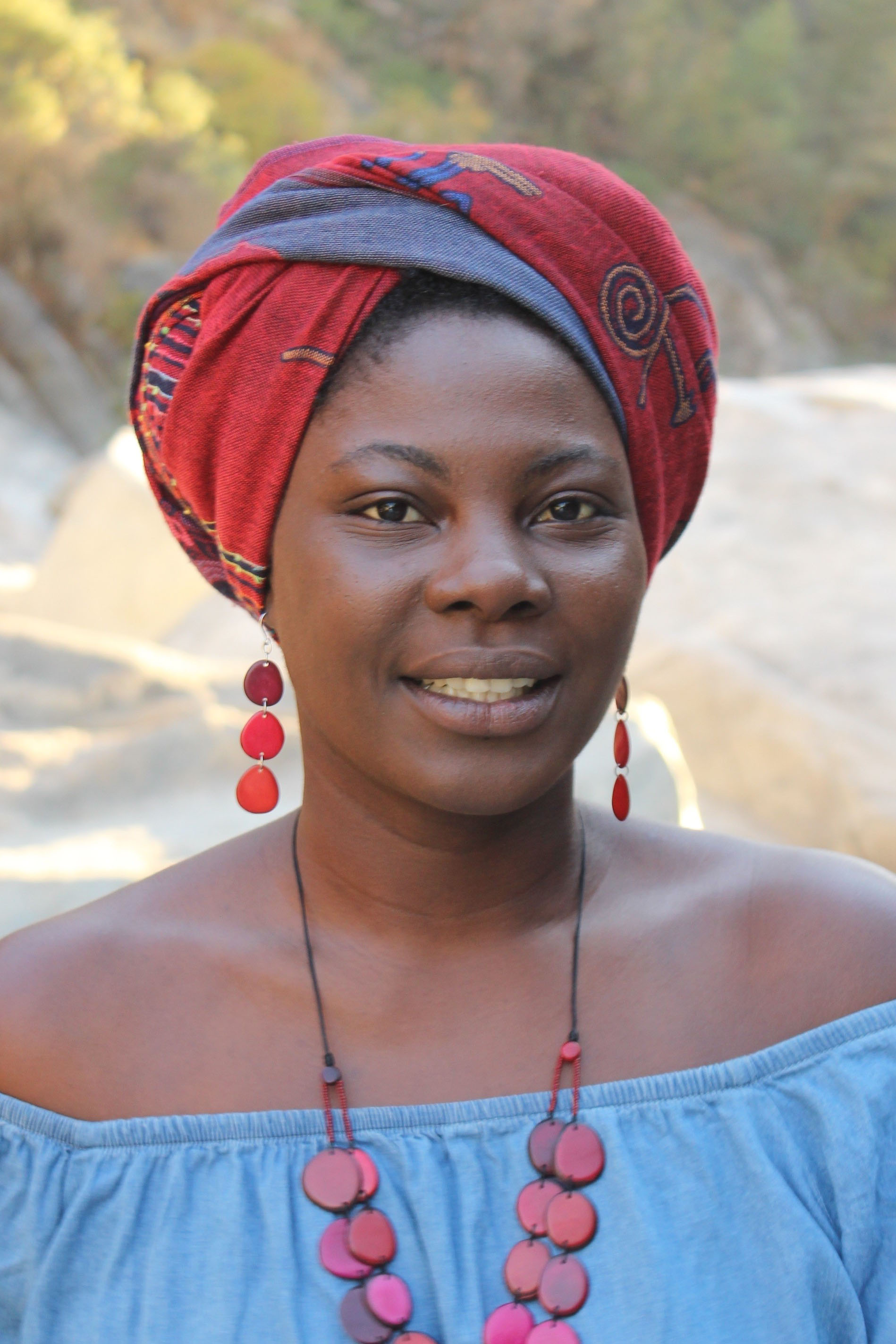 Uzo Nwankpa
Samuel Merritt University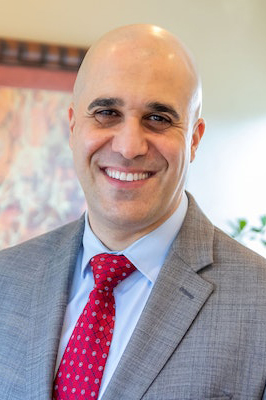 Oren Shtayermman
Chamberlain University
2021-22 Innovation Fellows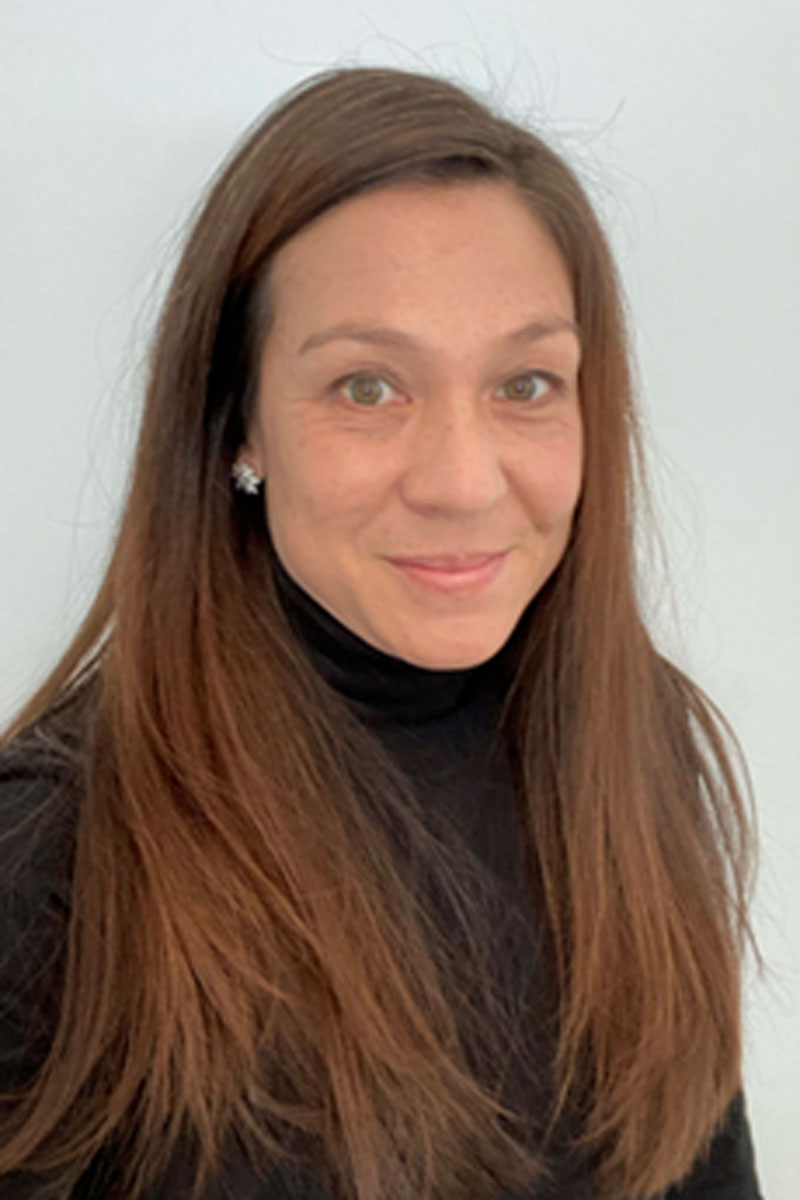 Lisa K. Militello, PhD, MPH, RN, FAANP, Assistant Clinical Professor, The Ohio State University College of Nursing
Lisa Militello is an assistant professor in the Center for Health Innovation and Leadership at The Ohio State University. Prior to earning a doctorate in healthcare innovation and nursing, Militello utilized her training in public health and nursing to serve as a pediatric nurse practitioner for more than 15 years across various clinical and community settings. Her goal is to leverage technology (for good) to bridge the gap between clinical practice and everyday family life. Her research and scholarship focus on how technology may be used to meet the needs of children and families, promote healthy lifestyle behaviors and improve quality of life.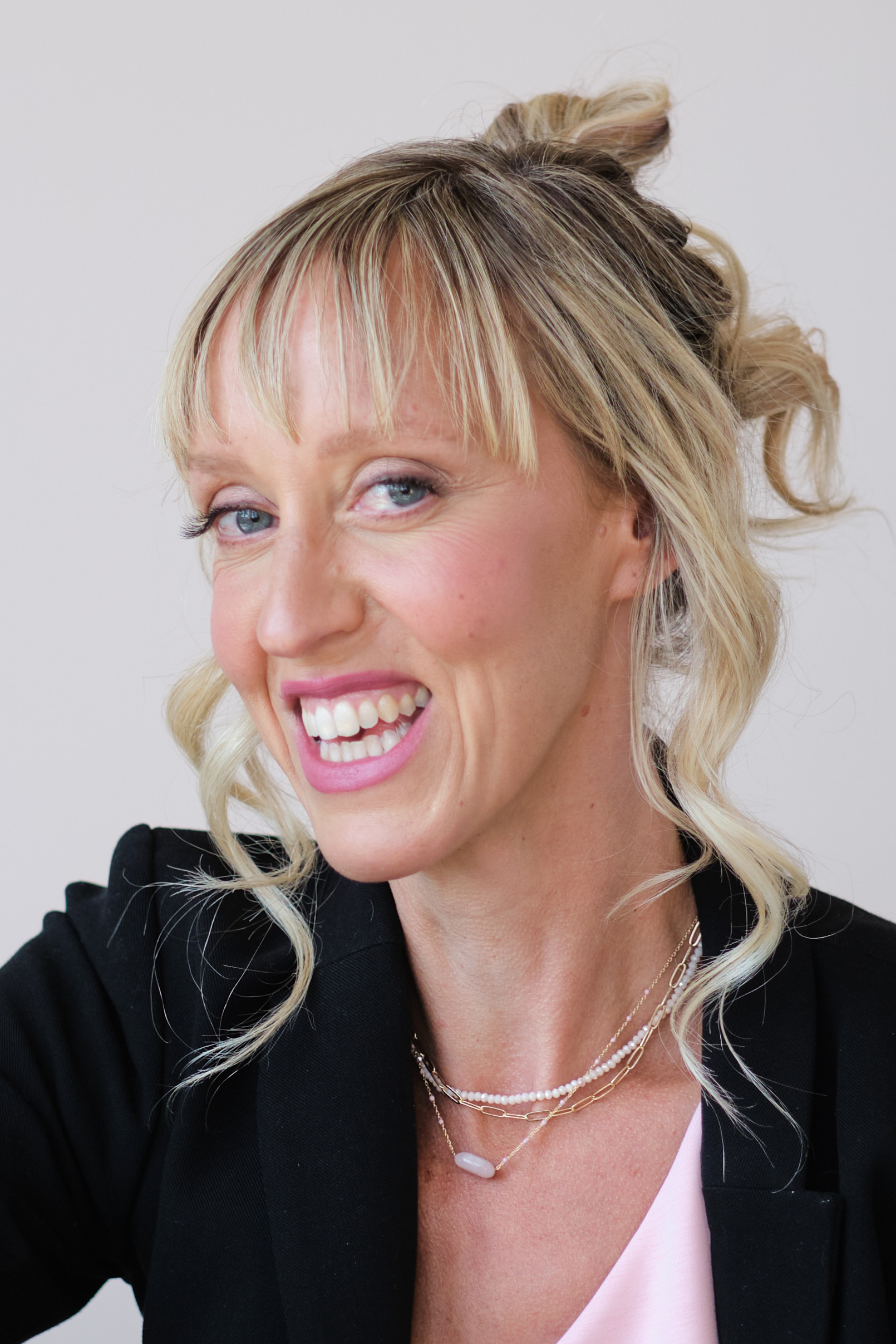 Sophie Nathenson, PhD, Associate Professor of Medical Sociology and Population Health, Director, Population Health Management Program, Oregon Institute of Technology - Portland Metro
Sophie Nathenson is a medical sociologist, professor and consultant based in Portland, Oregon. She is founder and director of the population health management BS program and the Population Health Management Research Center at Oregon Tech. She is also owner of Widespread Wellness Consulting, providing career mentorship and education for individuals and groups working on promoting social, physical, emotional and mental well-being.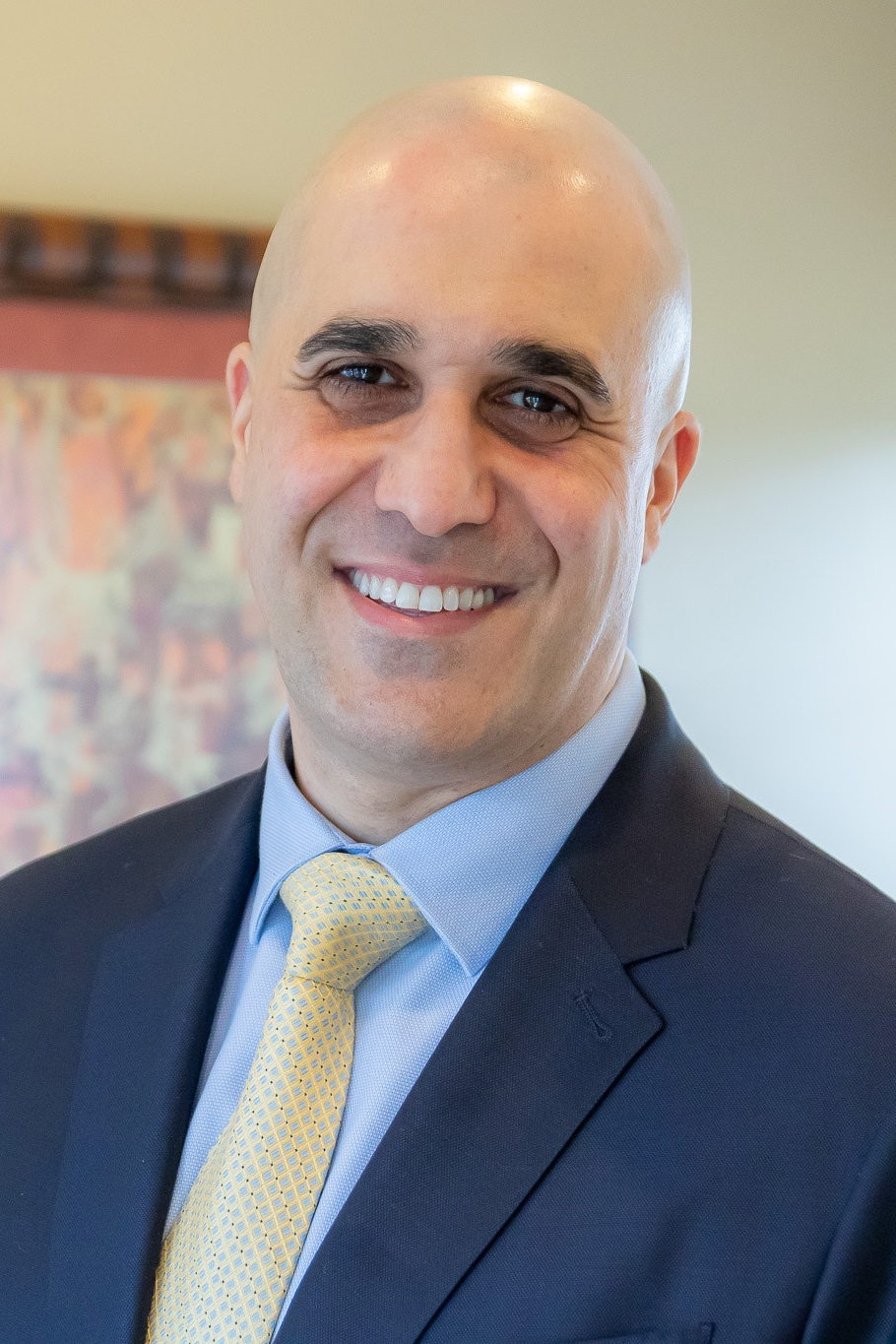 Oren Shtayermman, MSW, PhD, LICSW, FHEA, Associate Dean, Faculty of Education and Social Work, Thompson Rivers University, Kamloops, BC, Canada
Oren Shtayermman earned his BSW in social work from Haifa University, Israel, his MSW in social work from New York University and his PhD from Fordham University. Shtayermman conducted several research projects focused on risk factors for suicidal ideation among adolescents and young adults diagnosed with Autism Spectrum Disorders (ASD). In addition, he conducted multiple studies to investigate mental health issues among adolescents and young adults on the spectrum as well as the presence of comorbid disorders associated with autism. Shtayermman is also interested in the impact ASD has on family members (mostly parents and siblings). He is a regular contributor of book reviews in the Journal of Autism and Developmental Disorders. Since 2002, he has been conducting both qualitative and quantitative research and has collaborated regularly with health professions to strengthen the presence of the social work profession in a cross-disciplinary environment. Currently, Shtayermman is a full professor at Chamberlain University College of Health Professions. Beginning July 1, 2023, Shtayermman will commence the role of the associate dean of the faculty of education and social work at Thompson Rivers University, British Columbia, Canada.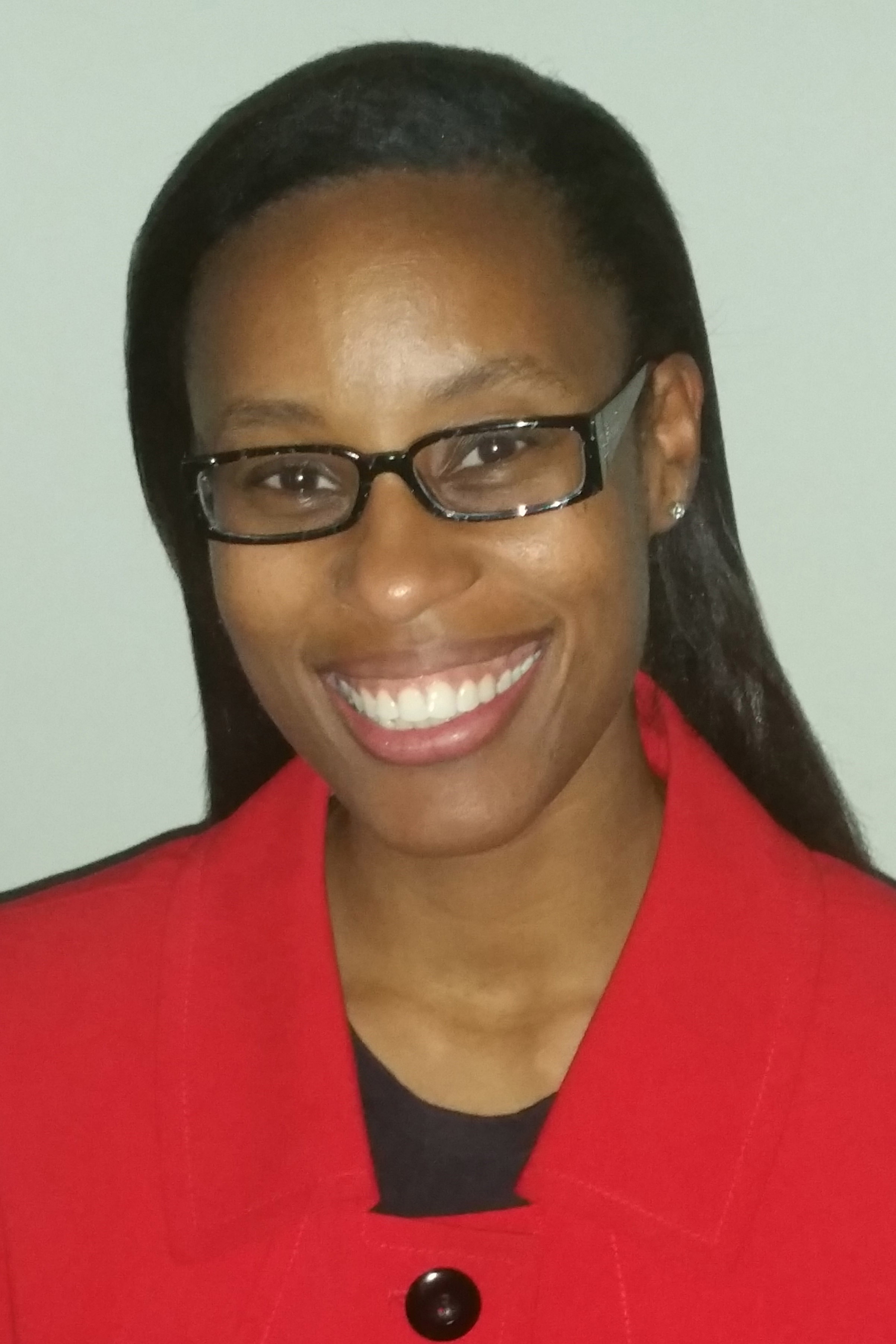 Audra Hanners, DNP, APRN-CNP, PMHNP-BC, CKNS, EBP-C, Assistant Clinical Professor, The Ohio State University College of Nursing
Audra Hanners earned her Doctor of Nursing Practice degree in the specialty area of nurse executive from The Ohio State University College of Nursing. She is a dually certified family and psychiatric mental health nurse practitioner. She uses her evidence-based practice and clinical expertise independently and in collaboration with researchers to help naturally improve the health and well-being of others. Her work is focused on helping African-American/Black women improve their heart health through sustainable healthy lifestyle behavior changes. She has a passion for helping people optimize their health through her work, which combines nursing, nutrition and neuroscience in a holistic community-based approach to health and well-being.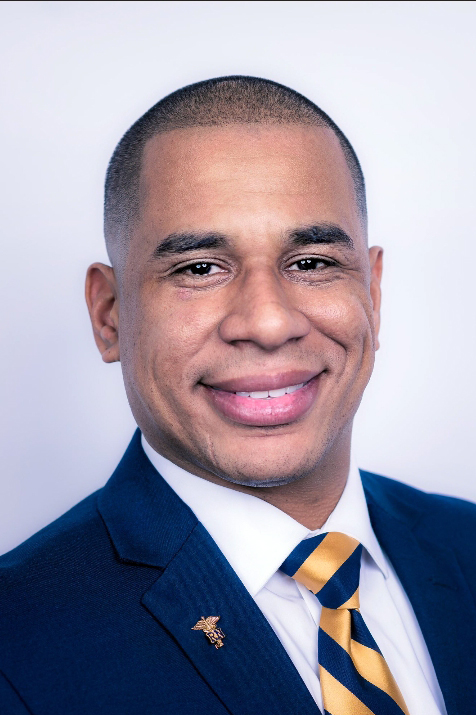 Brian Mohika, MTh, BSN, RN, Chief Executive Officer/Inventor, CathWear
Brian Mohika is a registered nurse from Boston, MA, with multiple science degrees who owns several U.S. medical patents and one European patent on different inventions. He is the CEO of CathWear, a medical device company. Brian is passionate about improving patient experience within a healthcare setting and advancing the nursing profession to new heights with his inventions. His inspiration comes from the failures and successes of becoming a nurse entrepreneur and bringing an idea to market. Although Mohika quit on his first invention, he has built a platform to motivate other nurses to never quit on their ideas, because patients need them. Brian wants to pursue his lifelong passion of helping other nurses break through challenging obstacles and create visions to advance the nursing profession while positively impacting healthcare.