Featured Image

Innovation and Entrepreneurship Fellowship
Fellowship sparks ideas, innovation, impact
by Victoria Ellwood
A fellowship at Ohio State is encouraging groundbreaking innovations – from using dance and movement to harnessing the wonders of virtual reality – in ways that could impact nurses around the world.
Last fall, seven Fellows joined the newest cohort of the Innovation and Entrepreneurship Fellowship program, now in its second year at the Center for Healthcare Innovation and Leadership in the College of Nursing. We talked with three of them whose fellowship projects are vastly diverse. While one looks to harness the technology of the future, another embraces traditions and folklore of the past and the third encourages a look within the self.
One thing the Fellows all share is a common end-goal of using innovation to help nurses be better nurses, whether they live in Chicago or Sri Lanka.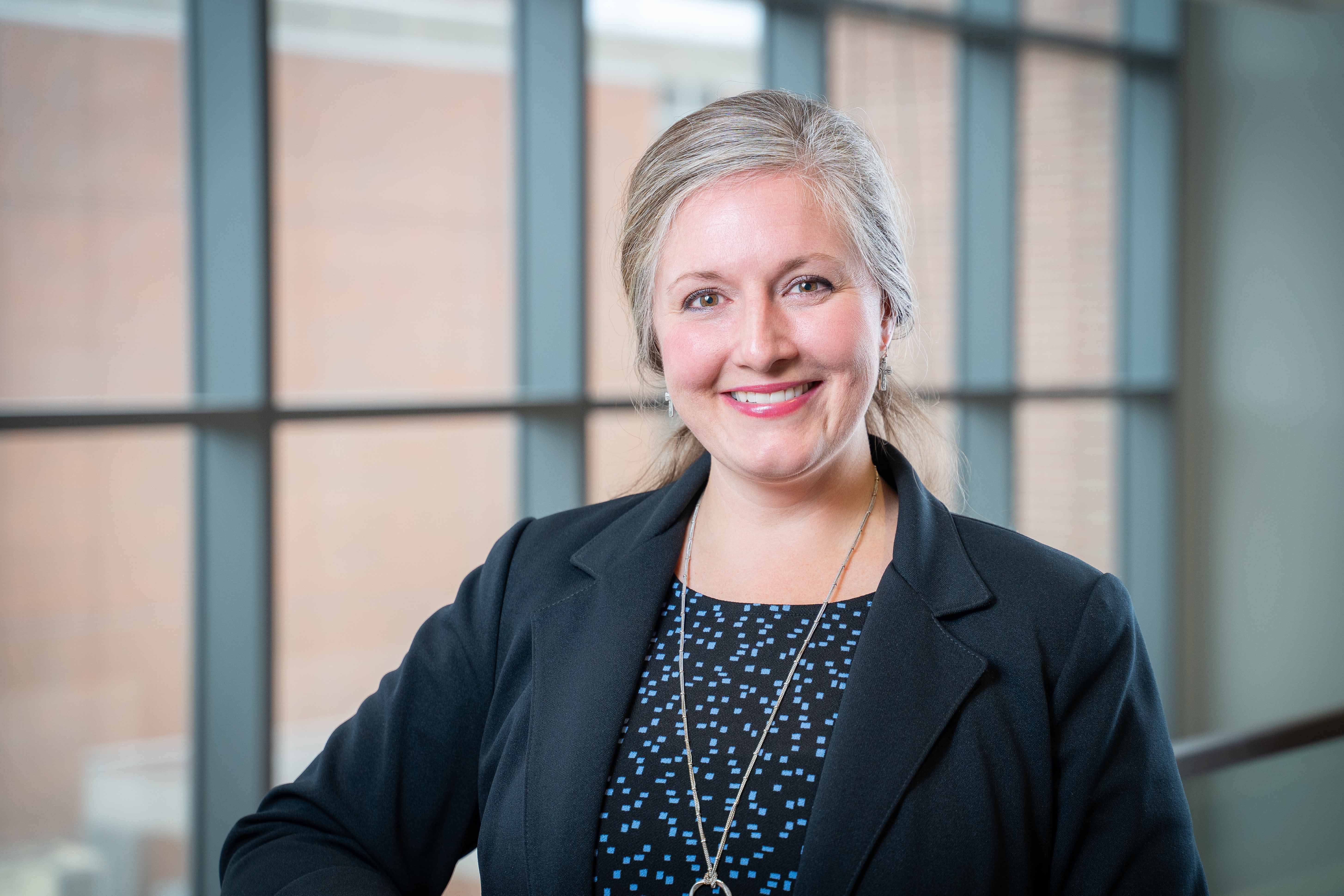 "The fundamental goal of our program is creating an innovation mindset," explains program director Taura Barr, PhD, RN, FAHA. The fellowship program helps develop skills ranging from innovation competencies and leadership to emotional intelligence, creative funding ideas and business development. It's also infused with something called Holistic Transcendental Leadership (HTL), a model that focuses on the balance of body, mind and spirit to further one's goals. "The idea of HTL begins with 'you' – with an awareness of who you are, what you're gifted at and how you want to share those gifts with the world," Barr says.
The new cohort of Fellows started the 12-month program in October; they hail from here at Ohio State to Arizona and California, and as far afield as Australia. They represent not only nurse clinicians, but also researchers, administrators, educators and other healthcare professionals. Fellows participate in one-on-one and group coaching with support from the center's mentoring team, connect with an accountability partner from their cohort and take part in two in-person retreats. Fellows are encouraged to pause, reflect on and reframe their own journeys as nursing innovators and entrepreneurs, and to choose an innovation project to develop that aligns with their vision of who they are and what impact they want to make.
Uzo Nwankpa: embracing our past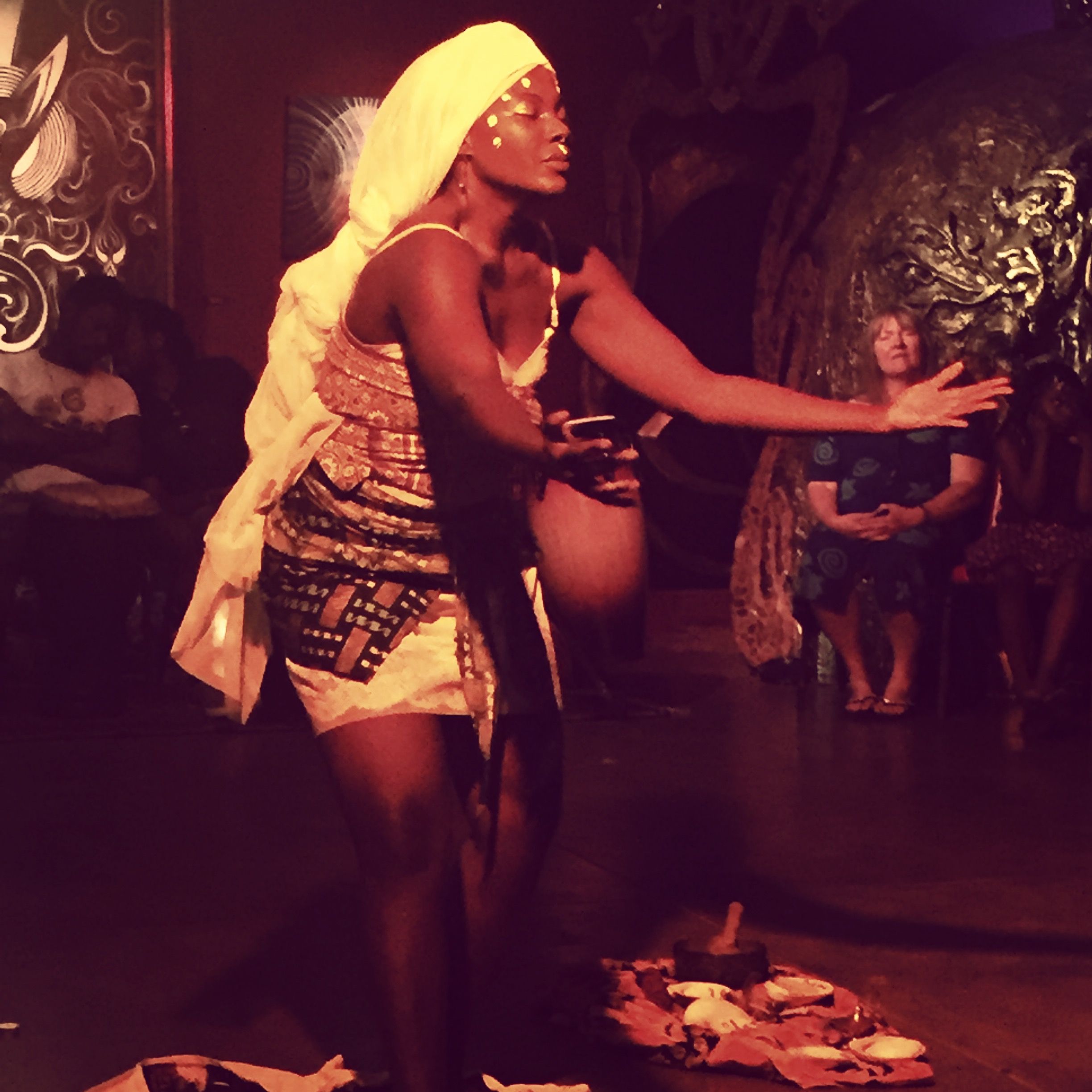 Uzo Nwankpa, DNP, MSN-PH, RN, an assistant professor at Samuel Merritt University in California, is embracing communal healing practices of traditional African culture. Her project, "Communal Healing for Healthcare Providers," helps people create healing spaces for each other. She says bringing music, dance and storytelling into the healthcare system can help engage the community. "It's the thing that brings everyone together and allows us to see each other at a very human level."
During the fellowship, Nwankpa will work on further development of her five-step process – called the RICHER model for Reflection, Integration, Choreography, Evaluation and Reflection – that teaches people how to create a healing space by incorporating before and after reflections, mindfulness, creativity and evaluation.
"This is old, it is not new," she says. "It's about bringing in the indigenous healing arts that our grandmothers used when they gathered together."
Her aim is to share those healing arts with nurses today. "I hope we in the field of nursing become the leaders of remembering these old ways," she says. "We are healers, nurses are healers. But I feel like these old ways of healing are missing. I imagine groups of nurses from all over the world using the arts to heal: singing with your patients, dancing with your patients, painting with them, telling stories. We know that curative medicine is powerful, but these moments can help move us from being cured to being healed."
Oren Shtayermman: looking within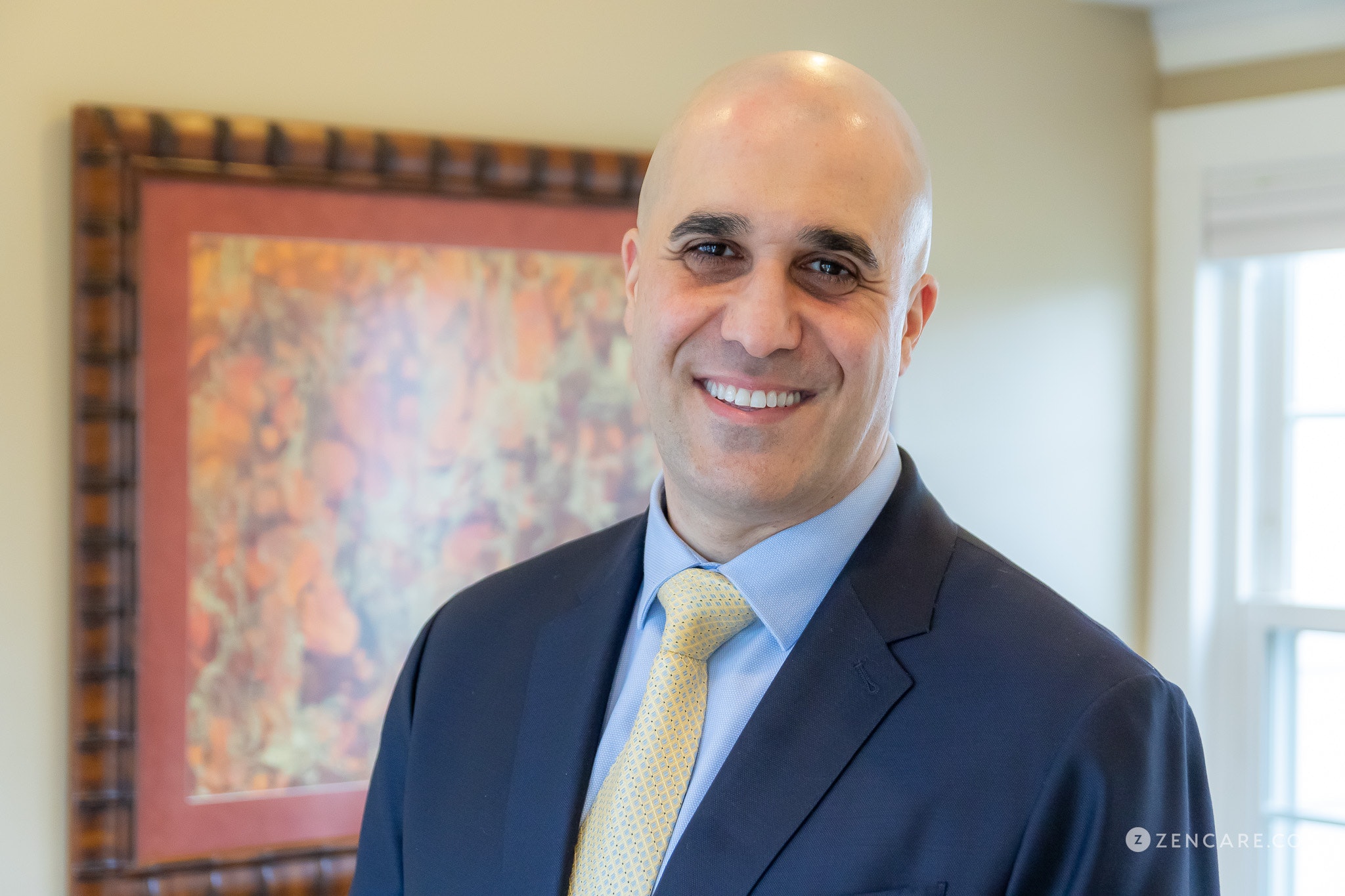 Oren Shtayermman, PhD, MSW, BSW, LICSW, FHEA, is a professor of social work at Chamberlain University's College of Health Professions. His interest in the fellowship stems from what he calls "pausing for progression" or helping people self-reflect, evaluate and reassess their personal and professional alignments.
"Many people get pigeonholed in a place or a position and don't consider what their strengths are, or think about their abilities or interests," he says. Likewise, organizations may overlook people with talent and skills because they've compartmentalized them into certain roles. "Organizations can have blinders on, like the horses in Central Park, that block their view. They may not see the potential in allowing individuals to shine and rise and use their unique strengths in leadership roles. You don't have to have a particular degree to be a great leader."
He hopes his project, "A Model of Disciplinary Inclusiveness in Leadership Roles of Health Profession Education," will be a blueprint to more effectively align people and their strengths in ways that best serve the organization in the long run.
"I believe leadership should be more inclusive by diversifying. Increase inclusivity by identifying strengths in individuals. Create momentum for them so – kapow! – they can contribute to a place that lets them evolve in a way that's uniquely aligned with them as a person."
Brad Chesham: harnessing the future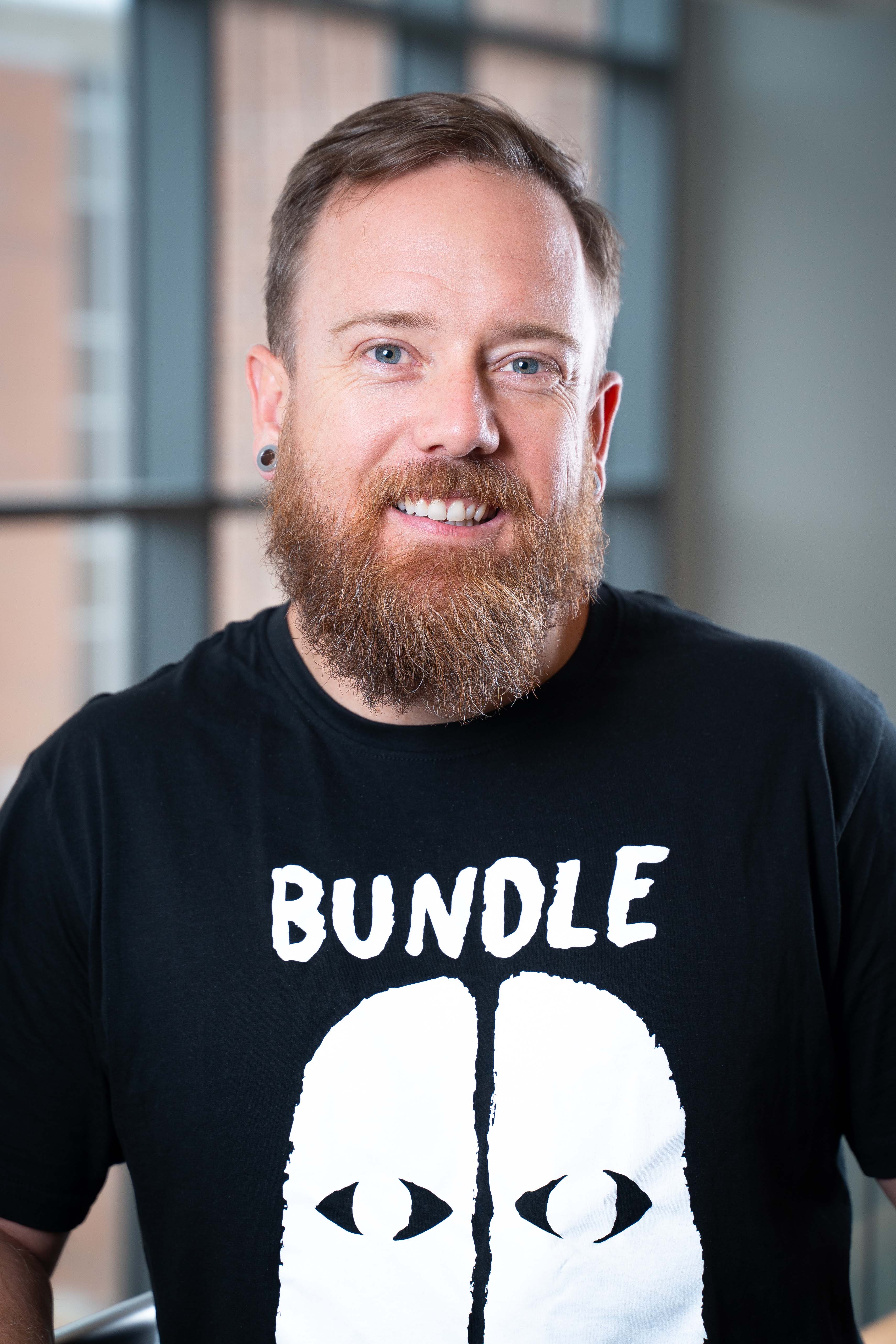 Brad Chesham, MSc ALS, RN, lives in Queensland, Australia. He's worked as a nurse in Iraq and Afghanistan, in Africa and at the North Pole, and just returned from two weeks in Korea. Now he's using advanced technology, in particular the futuristic capabilities of virtual reality, to bring nurses together and to advance nursing education.
Chesham and his company, Bundle of Rays, aim not only to connect nurses wherever they happen to be, but also to let them interact with each other and explore the environment – virtually – around them. "With immersive technology, you can put a headset on and you can be in Florida and I could be in Australia and all of a sudden we're standing together. We can take a model of the brain, make it one story tall and we can walk into the mouth and look around. It's quite a powerful thing."
He plans to take five virtual reality headsets to Sri Lanka to help nursing students there collaborate and learn in a way where the technology shines. "Just imagine, now you can have these nurses from low-income countries, but if they put a headset on in rural Sri Lanka, they can virtually be standing next to a faculty member in the U.S. They have this immediate access to experts."
Chesham says he's more interested in impact than innovation. "My project looks at how innovations in nursing are equitable enough to impact low-income countries. It's training nurses in the metaverse, with a virtual reality campus that everybody can attend."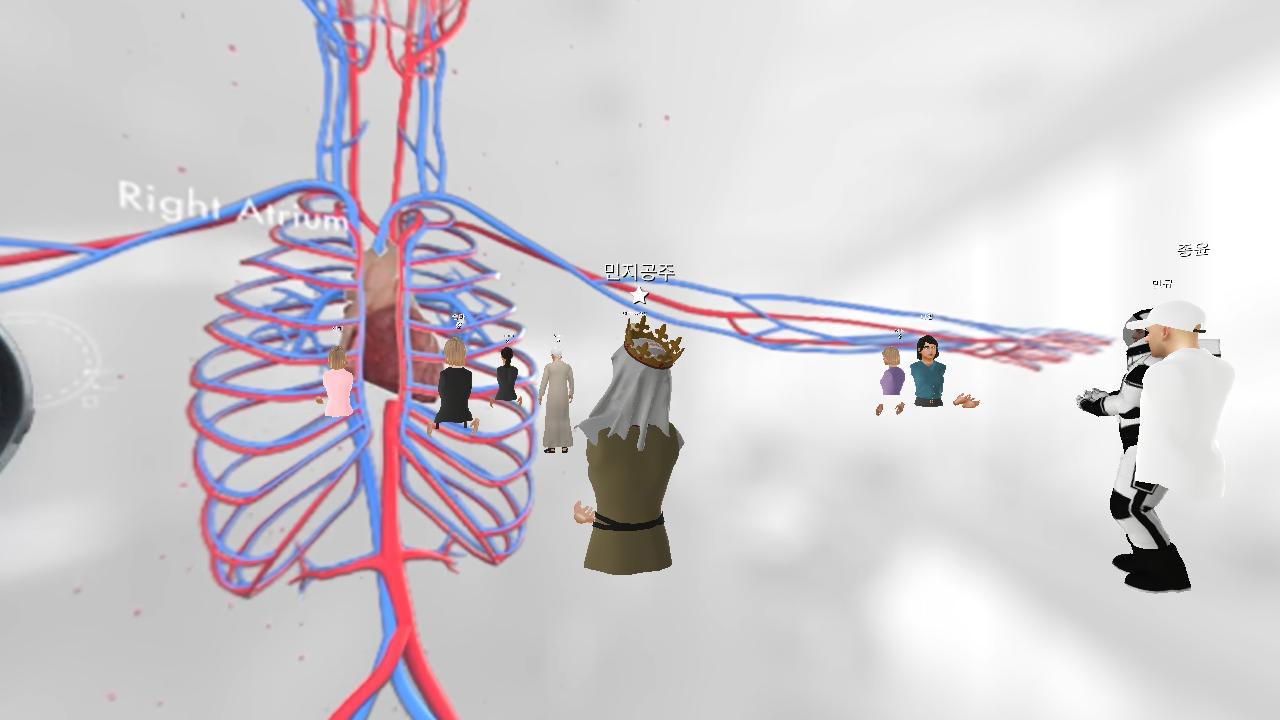 ---