The DNE course of study requires a minimum of 50 credit hours at the post-master's level. Courses can be categorized into four major components:
DNE core courses
Track/specialty courses
Education immersion experiences
DNE final project
DNE professional examination

As a student in a professional doctoral program, The Ohio State University requires you to take a written examination prior to beginning your immersion experiences. This examination will evaluate your knowledge of the content included in the DNE core courses. The professional examination occurs in the year prior to your final year of study.

DNE immersion hours

As a DNE student, you will complete a minimum of 450 immersion hours over the course of the DNE program. Immersion hour requirements toward the DNE degree can be completed at your place of employment, with approval from your advisor and employer.
Sample curriculum (Autumn 2023 start)
DNE Nurse Professional Development (NPD) Specialization Track – Part Time

| | |
| --- | --- |
| Year 1 | |
| Autumn | Credit Hours |
| DNE 8780 Evidence-based practice in nursing education and professional development | 3 |
| DNE 8115 Wellness and Resilience in nursing education and professional development | 2 |
| Total credit hours | 5 |
| | |
| Spring | |
| DNE 8781 Evidence-based teaching and interprofessional education in nursing | 3 |
| DNE 8480 Quality improvement for the DNE-prepared nurse | 3 |
| Total credit hours | 6 |
| | |
| Summer | |
| DNE 8441 Innovation in nursing practice and education | 3 |
| DNE 8462 Publication and grant writing in nursing education | 2 |
| Total credit hours | 5 |
| | |
| Year 2 | |
| Autumn | |
| DNE 8538 Curriculum design for nurse educators | 3 |
| DNE 8442 Leading, mentoring and collaborative partnerships in nursing professional development | 3 |
| Total credit hours | 6 |
| | |
| Spring | |
| DNE 8537 Assessment and evaluation in nursing education and professional development | 3 |
| DNE 8116 Personal and professional growth in nursing education | 2 |
| DNE 8193 Individual studies elective | 2 |
| Total credit hours | 7 |
| | |
| Summer | |
| DNE 8481 Program management for nursing professional development practitioners | 3 |
| DNE 8530 Instructional strategies in clinical teaching | 3 |
| Total credit hours | 6 |
| | |
| Year 3 | |
| Autumn | |
| DNE 8491 Professional development in nursing education in a diverse society | 2 |
| DNE 8998.01 DNE Capstone Project | 5 |
| DNE Professional examination (if not done in summer year 2) | |
| Total credit hours | 7 |
| | |
| Spring | |
| DNE 8536 Principles of instructional design for nurses | 3 |
| DNE 8998.02 DNE final project | 5 |
| DNE final project presentation and defense | |
| Total Hours | 50 |

DNE Nurse Professional Development (NPD) Specialization Track – Full Time

| | |
| --- | --- |
| Year 1 | |
| Autumn | Credit Hours |
| DNE 8780 Evidence-based practice in nursing education and professional development | 3 |
| DNE 8538 Curriculum design for nurse educators | 3 |
| DNE 8115 Wellness and resilience in nursing education and professional development | 2 |
| Total credit hours | 8 |
| | |
| Spring | |
| DNE 8781 Evidence-based teaching and interprofessional education in nursing | 3 |
| DNE 8537 Assessment and evaluation in nursing education and professional development | 3 |
| DNE 8480 Quality improvement for the DNE-prepared nurse | 3 |
| DNE 8116 Personal and professional growth in nursing education | 2 |
| Total credit hours | 11 |
| | |
| Summer | |
| DNE 8441 Innovation in nursing practice and education | 3 |
| DNE 8462 Publication and grant writing in nursing education | 2 |
| DNE 8481 Program management for nursing professional development practitioners | 3 |
| DNE 8530 Instructional strategies in clinical teaching | 3 |
| Total credit hours | 11 |
| | |
| Year 2 | |
| Autumn | |
| DNE 8998.01 DNE Capstone Project | 5 |
| DNE 8442 Leading, mentoring and collaborative partnerships in nursing professional development | 3 |
| DNE 8491 Professional development in nursing education in a diverse society | 2 |
| DNE 8193 Individual Studies Elective | 1 |
| DNE Professional examination (if not done in summer year 1) | |
| Total credit hours | 11 |
| | |
| Spring | |
| DNE 8998.02 DNE capstone project | 5 |
| DNE 8536 Principles of instructional design for nurses | 3 |
| DNE 8193 Individual studies elective | 1 |
| DNE Capstone project presentation and defense | |
| Total credit hours | 9 |
| | |
| Total Hours | 50 |
DNE Academic Nurse Educator (ANE) Specialization Track – Part Time

| | |
| --- | --- |
| Year 1 | |
| Autumn | Credit Hours |
| DNE 8780 Evidence-based practice nursing education and professional development | 3 |
| DNE 8115 Wellness and resilience in nursing education and professional development | 2 |
| Total credit hours | 5 |
| | |
| Spring | |
| DNE 8781 Evidence-based teaching and interprofessional education in nursing | 3 |
| DNE 8480 Quality improvement for the DNE-prepared nurse | 3 |
| Total credit hours | 6 |
| | |
| Summer | |
| DNE 8441 Innovation in nursing practice and education | 3 |
| DNE 8462 Publication and grant writing in nursing education | 2 |
| Total credit hours | 5 |
| | |
| Year 2 | |
| Autumn | |
| DNE 8538 Curriculum design for nurse educators | 3 |
| DNE 8500 Policy, ethics and legal considerations in nursing education | 3 |
| Total credit hours | 6 |
| | |
| Spring | |
| DNE 8537 Assessment and evaluation in nursing education and professional development | 3 |
| DNE 8116 Personal and professional growth in nursing education | 2 |
| DNE 8193 Individual studies elective | 2 |
| Total credit hours | 7 |
| | |
| Summer | |
| DNE 8522 Design thinking in nursing education | 3 |
| DNE 8530 Instructional strategies in clinical teaching | 3 |
| DNE professional examination | |
| Total credit hours | 6 |
| | |
| Year 3 | |
| Autumn | |
| DNE 8491 Professional development in nursing education in a diverse society | 2 |
| DNE 8998.01 DNE final project | 5 |
| DNE Professional Examination if not done in summer year 2) | |
| Total credit hours | 7 |
| | |
| Spring | |
| DNE 8536 Principles of instructional design for nurses | 3 |
| DNE 8998.02 DNE final project | 5 |
| DNE final project presentation and defense | |
| | |
| Total Hours | 50 |

DNE Academic Nurse Educator (ANE) Specialization Track – Full Time

| | |
| --- | --- |
| Year 1 | |
| Autumn | Credit Hours |
| DNE 8780 Evidence-based practice nursing education and professional development | 3 |
| DNE 8538 Curriculum design for nurse educators | 3 |
| DNE 8115 Wellness and resilience in nursing education and professional development | 2 |
| Total credit hours | 8 |
| | |
| Spring | |
| DNE 8781 Evidence-based teaching and interprofessional education in nursing | 3 |
| DNE 8537 Assessment and evaluation in nursing education and professional development | 3 |
| DNE 8480 Quality improvement for the DNE-prepared nurse | 3 |
| DNE 8116 Personal and professional growth in nursing education | 2 |
| Total credit hours | 11 |
| | |
| Summer | |
| DNE 8441 Innovation in nursing practice and education | 3 |
| DNE 8462 Publication and grant writing in nursing education | 2 |
| DNE 8522 Design thinking in nursing education | 3 |
| DNE 8530 Instructional strategies in clinical teaching | 3 |
| DNE professional examination | |
| Total credit hours | 11 |
| | |
| Year 2 | |
| Autumn | |
| DNE 8998.01 DNE capstone project | 5 |
| DNE 8500 Policy, ethics and legal considerations in nursing education | 3 |
| DNE 8491 Professional development in nursing education in a diverse society | 2 |
| DNE 8193 Individual studies elective | 1 |
| DNE Professional Examination if not done in summer year 1) | |
| Total credit hours | 11 |
| | |
| Spring | |
| DNE 8998.02 DNE capstone project | 5 |
| DNE 8536 Principles of instructional design for nurses | 3 |
| DNE 8193 Individual studies elective | 1 |
| DNE final project presentation and defense | |
| Total credit hours | 9 |
| | |
| Total Hours | 50 |
Upcoming Overview Sessions
February 09, 2023 11:30 am - 12:30 pm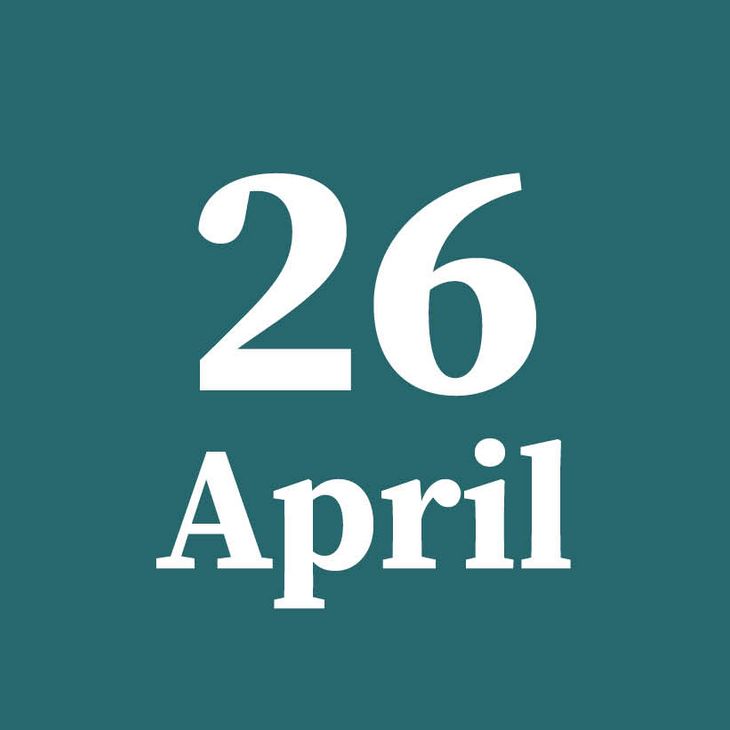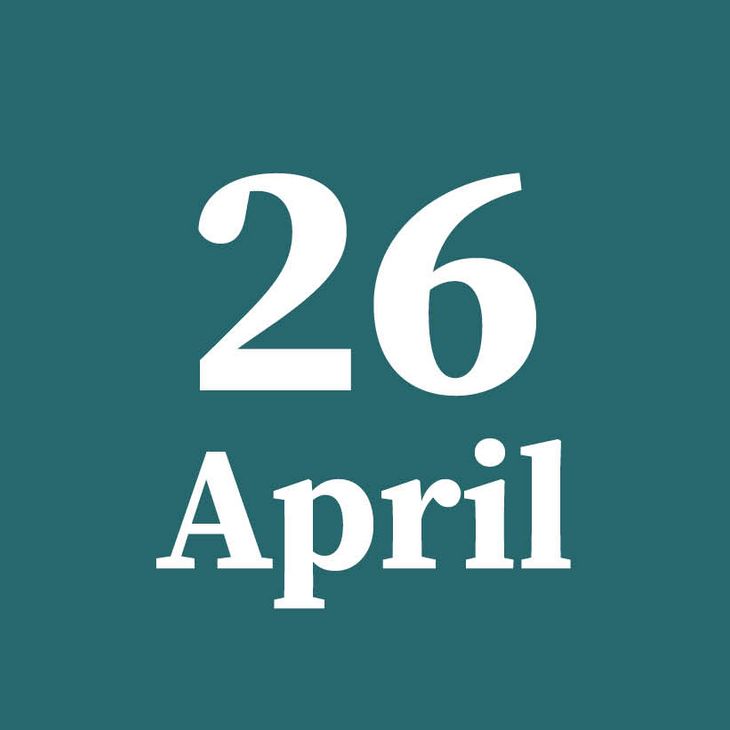 April 26, 2023 1:00 pm - 2:00 pm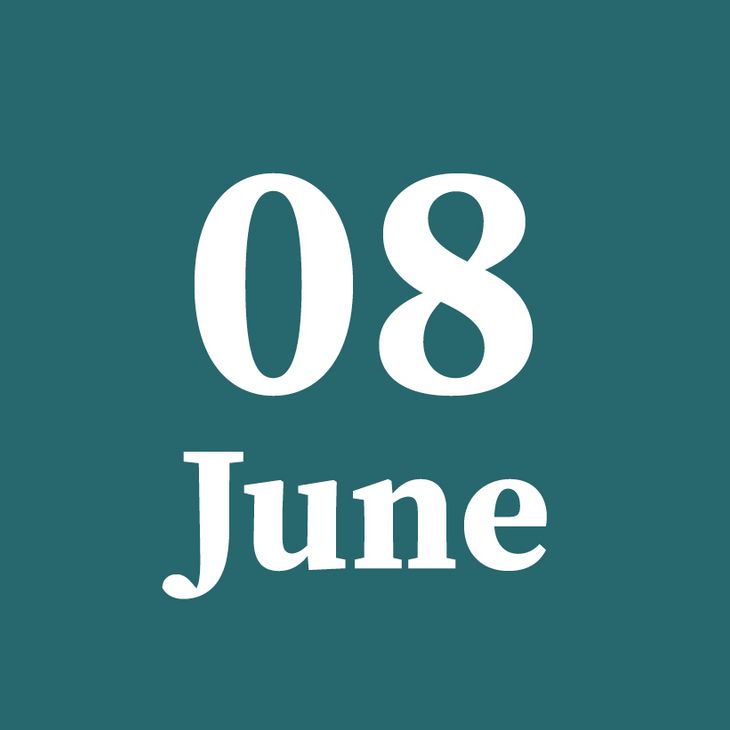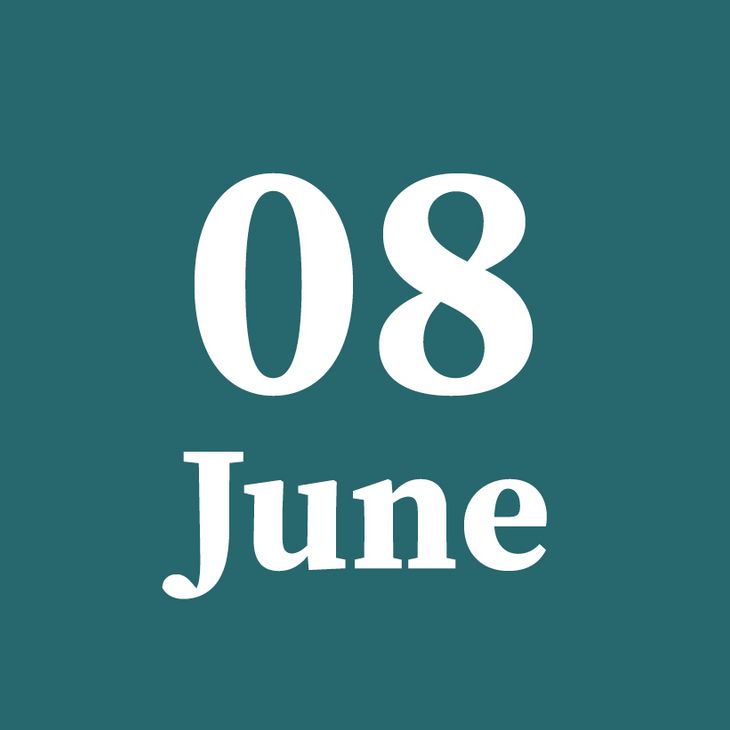 June 08, 2023 3:30 pm - 4:30 pm