Featured Image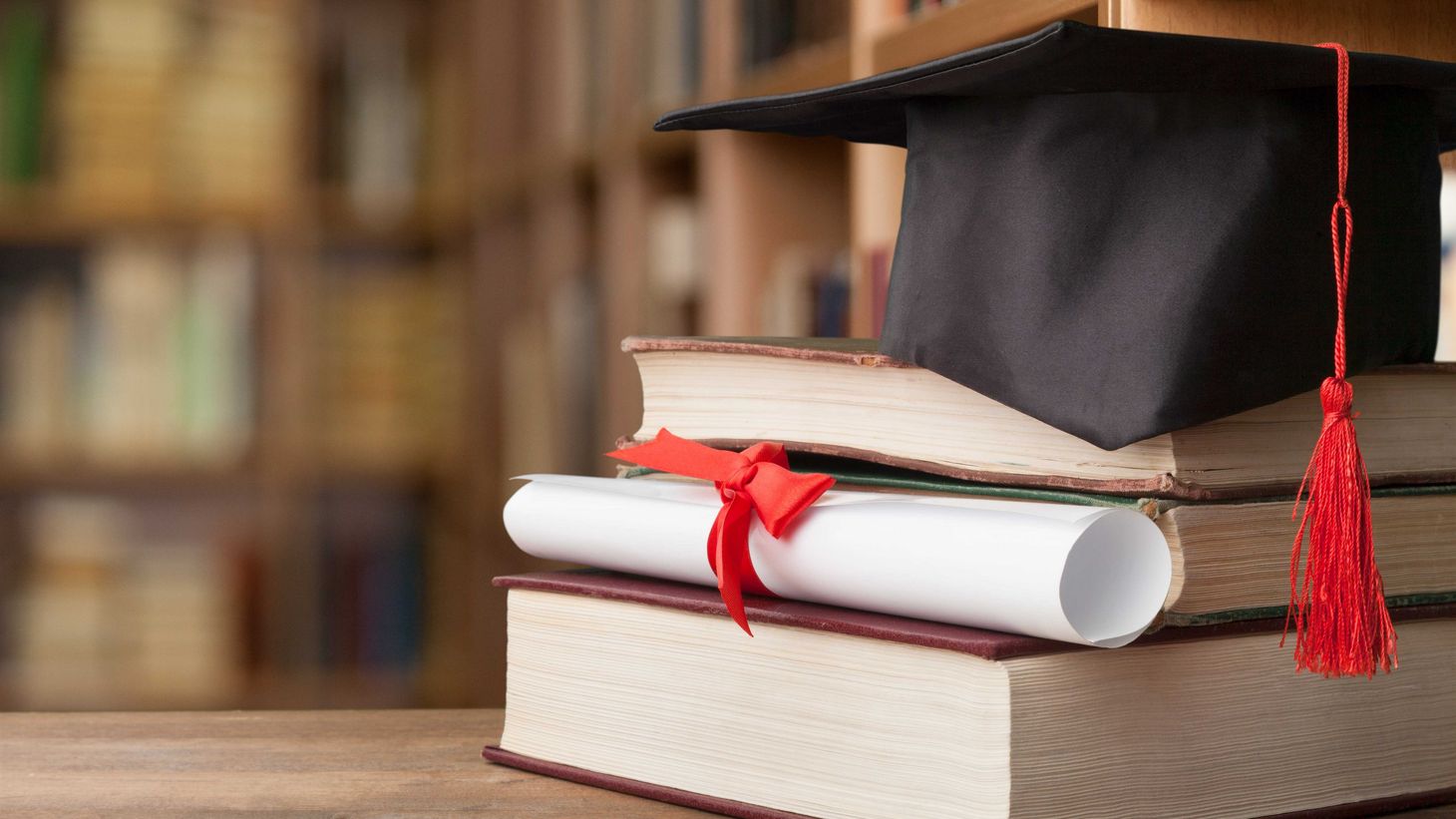 University Administered Scholarships
A multitude of scholarships administered by Ohio State are available. Students may apply for scholarships which are based on academic performance, financial need, minority, special-eligibility, and more. Information and applications are available online for undergraduate scholarship opportunities and for graduate funding opportunities you can visit the Financial Aid website or the Graduate School website. For additional information or to make an appointment with one of the university's financial aid counselors, call 614-292-0300, or visit the Office of Student Financial Aid website.
College of Nursing Scholarships
Thanks in large part to generous private donors, the College of Nursing has a number of scholarships available to our students currently enrolled in one of the college's degree granting programs. Some of these are need-based and require completion of the Free Application for Federal Student Aid (FAFSA) by the priority deadline. Continuing students are invited to submit the scholarship application to be considered for need-based and/or merit-based scholarships. These funds are limited and preference is given to full-time degree-seeking students who are continuously enrolled. Students exclusively enrolled in a pre-major or certificate program are not eligible to apply for these opportunities.
Prospective students and families of pre-nursing and pre-HWIH are encouraged to contact the Office of Student Financial Aid regarding loan and scholarship programs offered by the university.
Autumn Semester 2023 College of Nursing Scholarships
The scholarship application will be open from January 9-31, 2023.
Please note this application is only for Autumn Semester 2023. Keep an eye out for more information this fall for an additional application for Spring Semester 2024 and Autumn Semester 2024!
Students who have been awarded a scholarship will receive notification no later than mid-July via their Ohio State email account. Students can check their university financial aid account to determine loans and scholarship amounts. Students admitted after the application deadline will not be eligible to apply until the next application cycle.
Scholarship recipients are required to write a letter of thanks for their award. There is an expectation to attend, schedule permitting, the fall scholarship banquet where many scholarship recipients have the opportunity to meet and thank scholarship donors in person. Students must agree to these terms upon submission of their application. Scholarship awardees will receive further instructions regarding these items once decisions are announced. Failure to adhere to these expectations may result in the loss of their scholarship award and may impact future award decisions.
Extended Response Questions
Within the scholarship application, students will be required to respond to three prompts. They have been provided below to aid in preparation. Please adhere to the stated character limits as responses exceeding these limits will be cut off.
Have you participated in any internships, practicums or service activities related to your major? If so, please briefly describe them below. (500-character limit)
How are you paying for your education and what forms of financial assistance are you currently receiving? (e.g. student loans, work, graduate assistant tuition waiver, employee tuition discount, stipends, etc.) (500-character limit)
Please provide a brief personal statement. Consider your personal and professional goals, work experience, obstacles you have overcome or any other information that would be useful to the Scholarship Committee in making its decision. (750-character limit)
FAQs
What are the deadlines to apply for the student scholarships?

The application will be available beginning at 12:01 a.m. on January 9 and will remain open until 11:59 p.m. on January 31.

Who can apply for the student scholarships?

Scholarships are awarded to graduate, junior or senior undergraduate and RN to BSN students at the College of Nursing who maintain a full-time course load.

When will I hear about my scholarship application status?

Student scholarship announcements usually come in mid/late June. If you are selected for a scholarship you will receive an email notifying you of the award and the process for accepting your scholarship.
If you are an organization looking to spread the word about your scholarship to our students, please email us at con-thebeat@osu.edu by Thursday at 5 p.m. ET to be considered for the following week's issue*. Submissions must include a one- to three-sentence description with links for students to learn more and best contact information. No images, flyers or other attachments accepted.
*Submissions are subject to review and submission does not guarantee inclusion.