Featured Image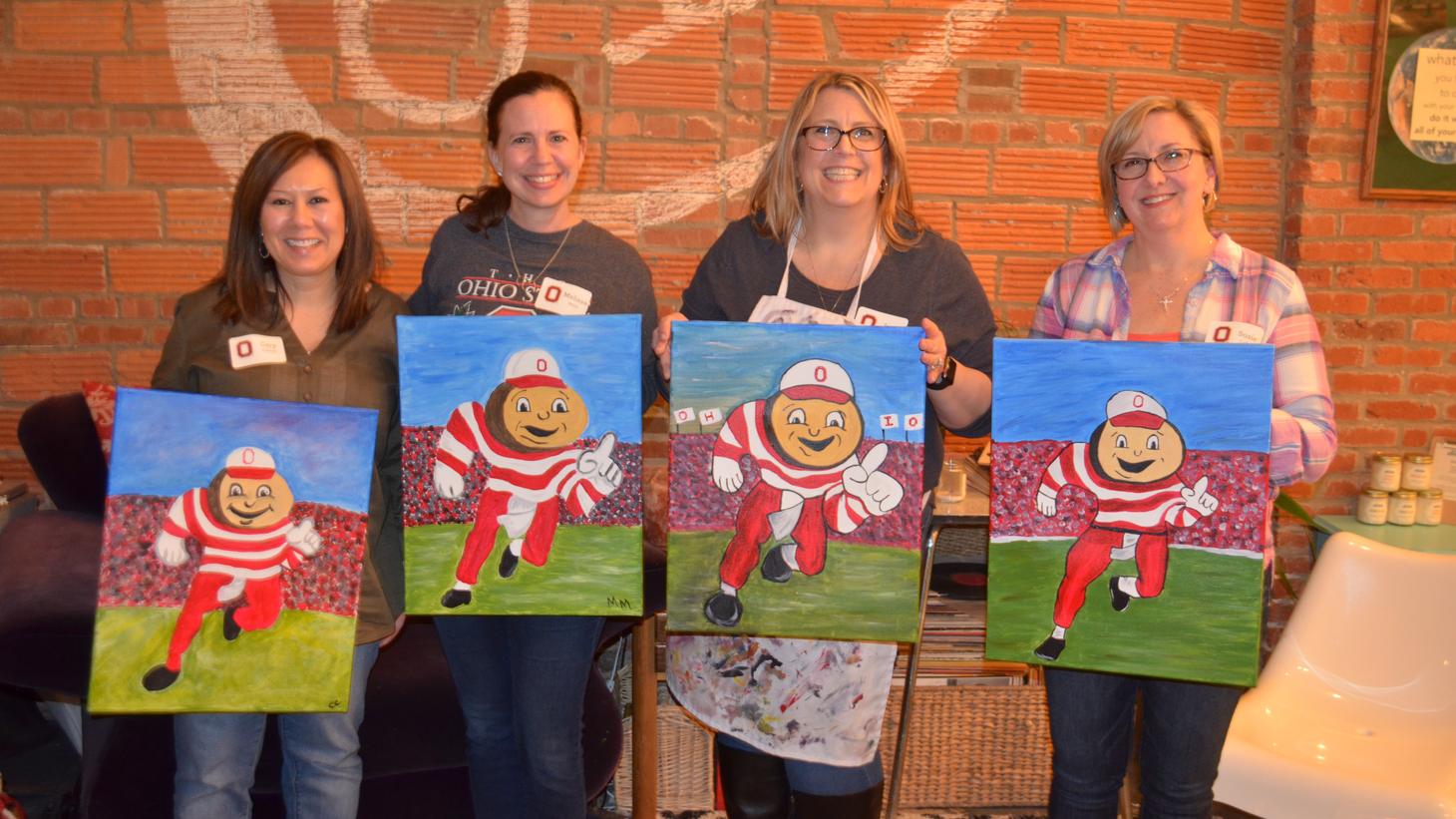 LIVE WELL Alumni Event Series
The LIVE WELL engagement event series is a year of events for alumni and friends that reflects the values we share as a college community. Events will range from arts, to wellness, to student-alumni networking, to life-long learning. This series of events is a fun and exciting way to reconnect with your peers, engage your family in your alma mater, and learn something new. We hope you'll join us!
Below are planned events for the coming year. Details will be added as each event approaches.
Date
Event
December

Career Connections | Travel Nursing

December 5

Hone your inner DIY design skills for a fun, hands-on workshop and networking with fellow alumni!

January

Alumni-Student Wellness Partner Program Launch

Enhance your health and well-being with support from an advanced practice nursing graduate student-coach!

February

Career Connections | Oncology

February 8

A fun evening of glass blowing and sculpting!

March

Career Connections | Critical Care

March 12

Buckeyes and Broadway | Beetlejuice

Brunch and a Broadway musical!

April

Career Connections | Nursing Administration

Spring/Summer

Alumni Continuing Education Opportunity

Receive continuing education credit as a participant in the Health Athlete program. Learn more about Health Athlete here.

April 15

Nursing Alumni Society Spring Game Tailgate

Join alumni, faculty, staff and students to kick off the Spring Football Game with a tailgate!

May 6-12

Nurses Week

May 17

Annual Wine Tasting | Featuring Italy

The 15th Annual Wine Tasting benefiting the College of Nursing Scholarship Fund and hosted by the Nursing Alumni Society.

May 18

A Celebration of Dean Bernadette Melnyk

A celebration of Dean Bernadette Melnyk's dedication and service to the Ohio State University College of Nursing.

June

Top Golf Alumni Reception

Young alumni reception for golf enthusiasts and newcomers alike.

June

Cincinnati Alumni Reception

Evening of networking and college updates.

July

Cleveland Alumni Reception

Evening of networking and college updates.

July

Buckeyes in the Kitchen

A full-scale participatory dinner party at The Kitchen.

September

A Night of Innovation

A night of learning how the Innovation Studio and Virtual Reality Simulation Lab foster interprofessional collaboration in creating healthcare solutions.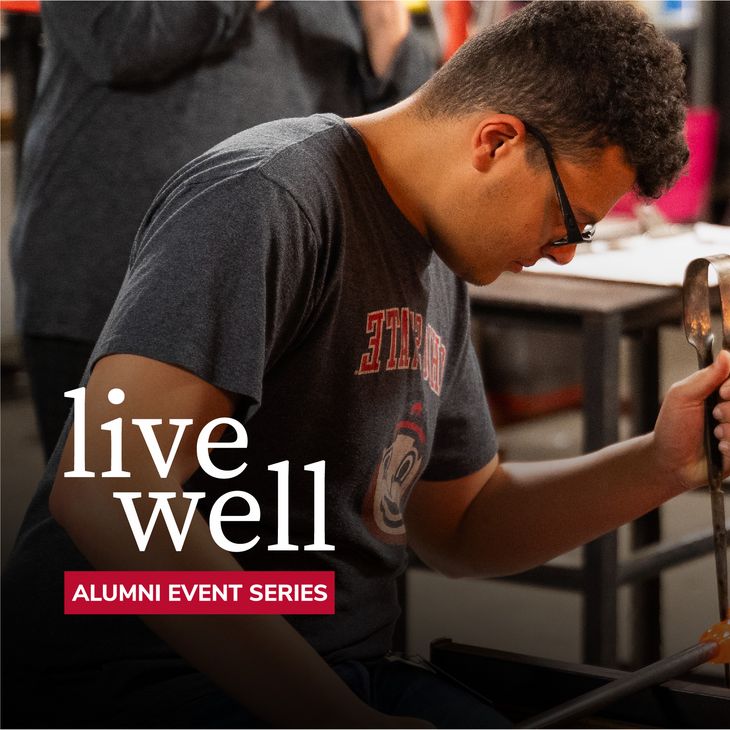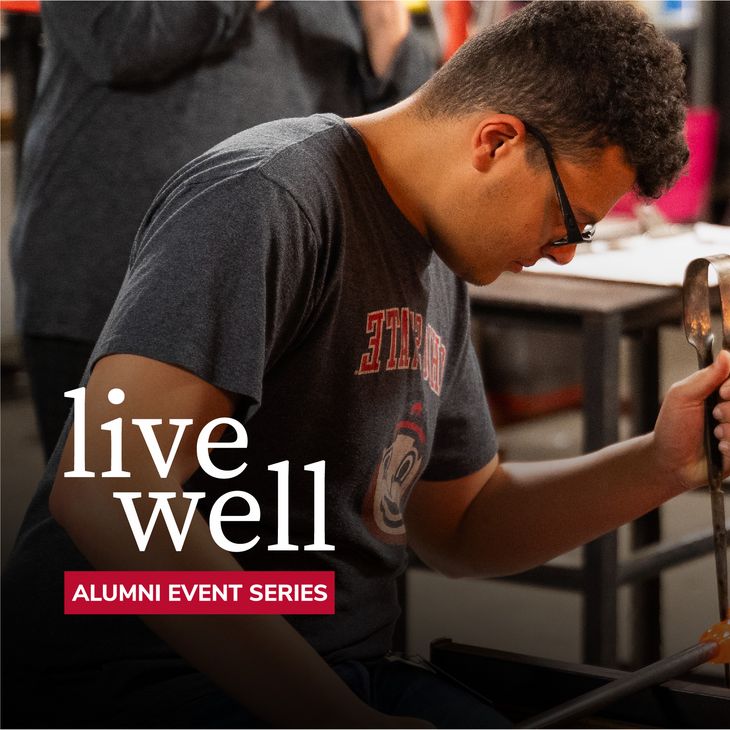 February 08, 2023 4:00 pm - 8:30 pm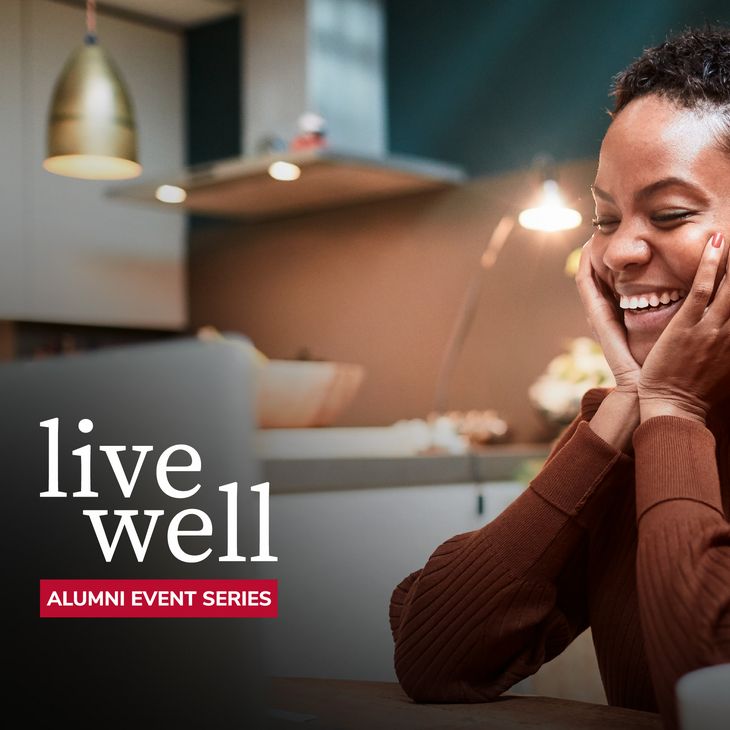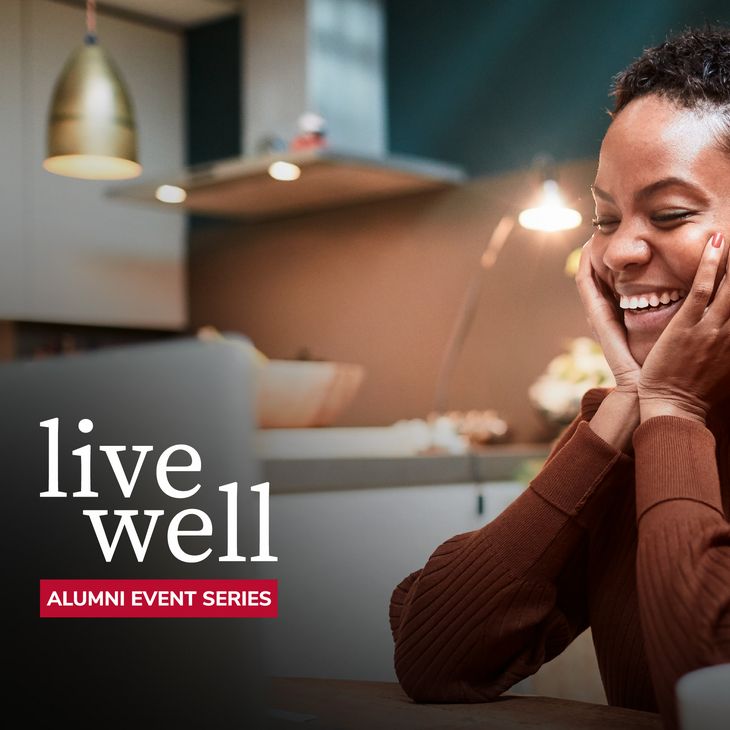 February 09, 2023 12:00 am - 12:59 am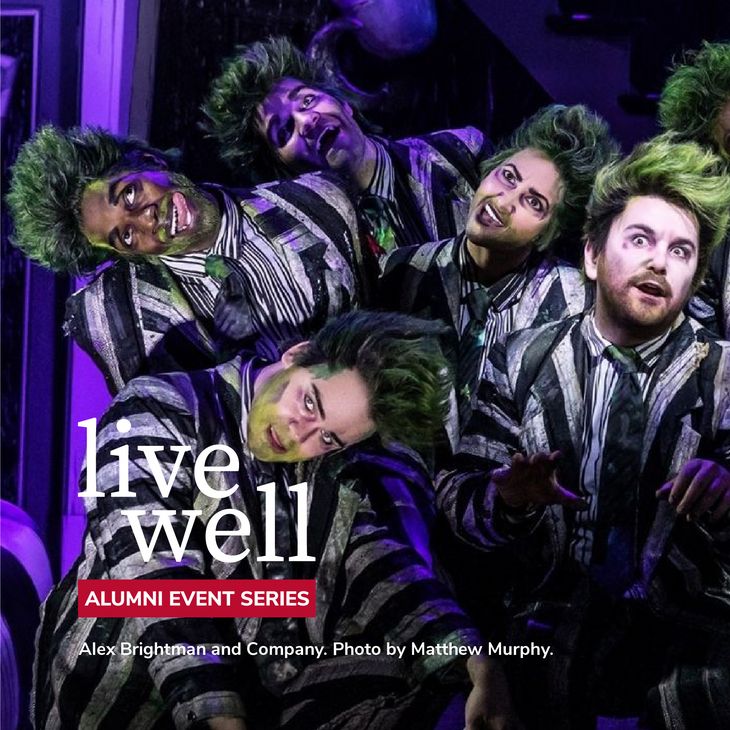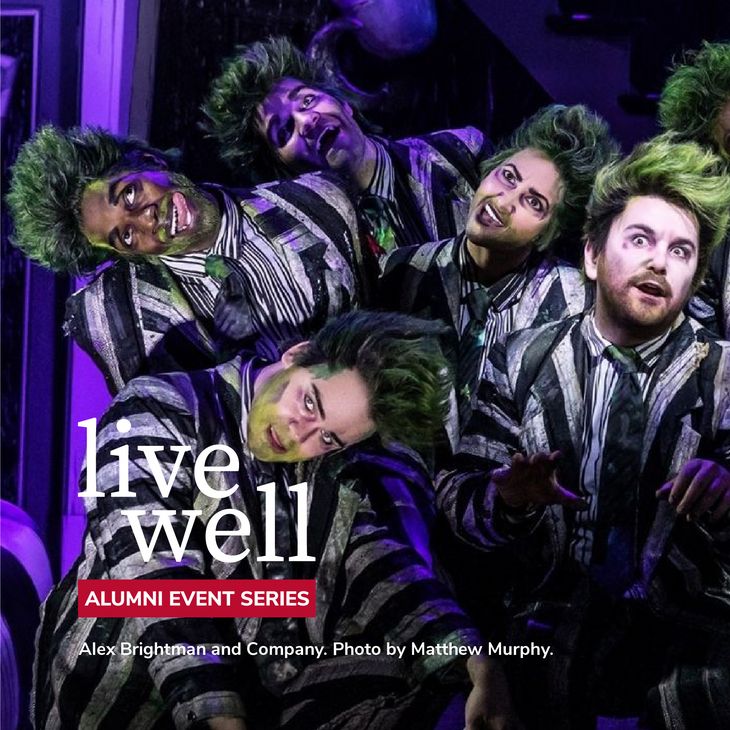 March 12, 2023 10:30 am - 3:00 pm